Our founder, Daniel Swarovski, established principles of fairness for communities and the environment that still guide our business today. We understand that Swarovski's ongoing success depends on our continued respect for Daniel's principles.​ They help us consider our responsibilities in terms of generations, not just quarters, and they provide a platform towards our goal of sustainable leadership.​ 
A Commitment to Change
Title:
Our strengthened sustainability strategy marks a new starting point, not the finish line.​ The below focus areas and commitments are only the start of our collective journey to confront our planet's most pressing issues.
Conscious Materials
We commit to constantly improve the sustainability credentials of our products, including responsibly sourced and recycled raw materials.
Greenhouse Gas Emissions
We have joined the Science Based Targets initiative (SBTi) to follow a verified greenhouse gas reduction approach and commit to reducing absolute scope 1 and scope 2 GHG emissions by 47% and scope 3 emissions by 28%, by 2030.
Equality, Diversity & Inclusion
We want to be recognized as a brand that's built on a foundation of equality and inclusivity. We aim to champion diversity and celebrate people's individuality.
Empowerment & Education
We believe that through education we can empower individuals internally and externally to make more conscious decisions and be inspired to make their boldest dreams come true.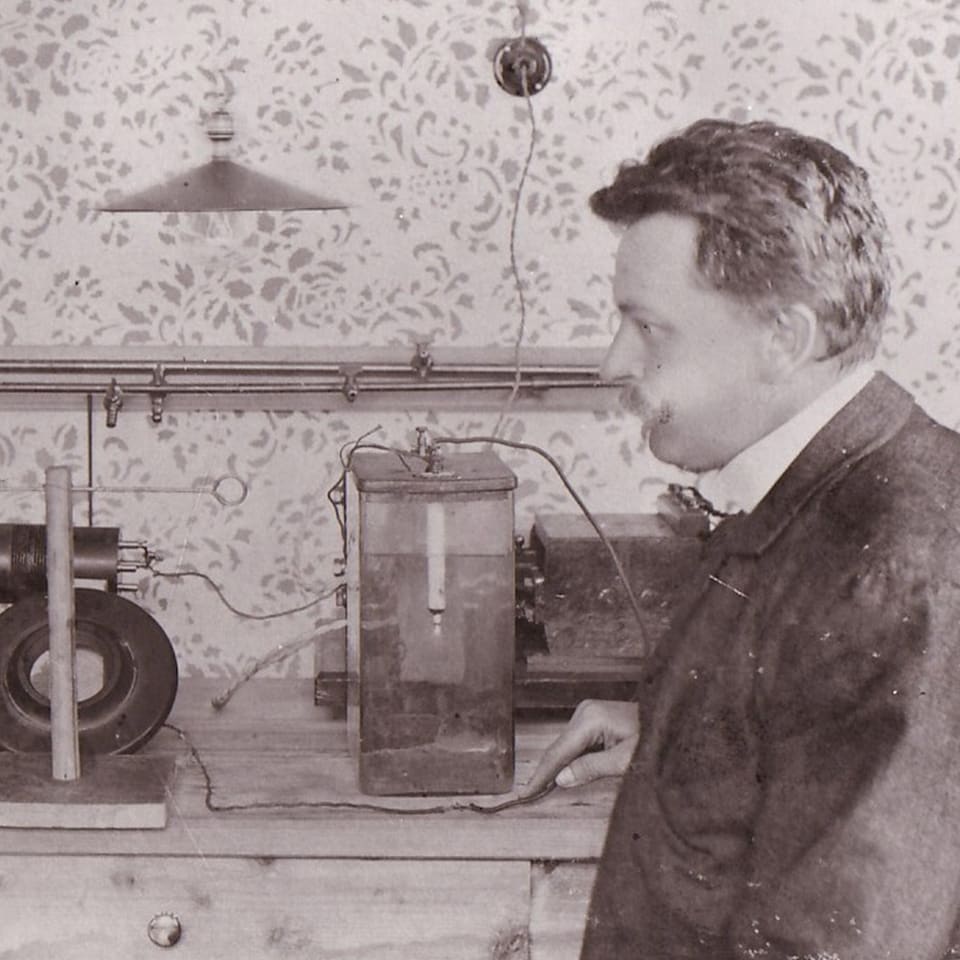 Becoming a more
Responsible Business
In a year of substantial change for our company, we have woven sustainability into the fabric of our business. To turn our dreams into reality, we require every unique individual of our organization.

"We can only create great things by working together."
Daniel Swarovski (1862 - 1956)
 
Since the company was founded in 1895, five generations of the Swarovski family have upheld a commitment to philanthropy and charitable giving. Caring for people and the planet, quality, craftsmanship and creativity remains at the heart of our values, and today we build on this heritage through our philanthropic programs.