Introducing the SCS
Title:
The Swarovski Crystal Society is a members club unlike any other, a place where crystal enthusiasts, connoisseurs, and collectors can ignite their dreams. Designed to immerse you in our world of wonders, membership gives you access to exclusive products, benefits, and events so you can indulge your passion for all things crystal.
Sign up to be a part of our crystal community
 
Discover more from SCS
Title:
Discover the world of the SCS through these spellbinding stories.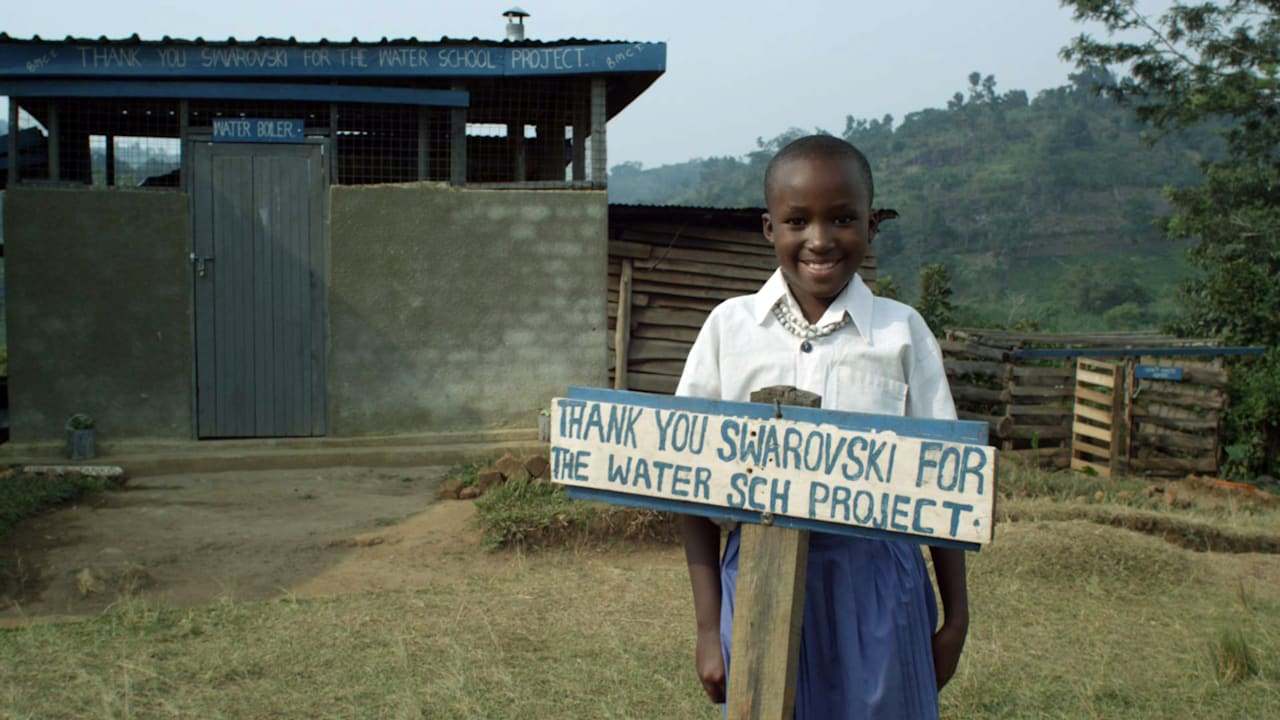 Swarovski Waterschool
Title:
The Swarovski Waterschool is our flagship community investment program, set up in 2000 to help empower young people across the world to protect our most precious resource.​
 
Since our founding in 1895, a love of people and the planet has been central to our story. We are committed to positive change and progressing towards our goal of sustainable leadership.
 
Good to Know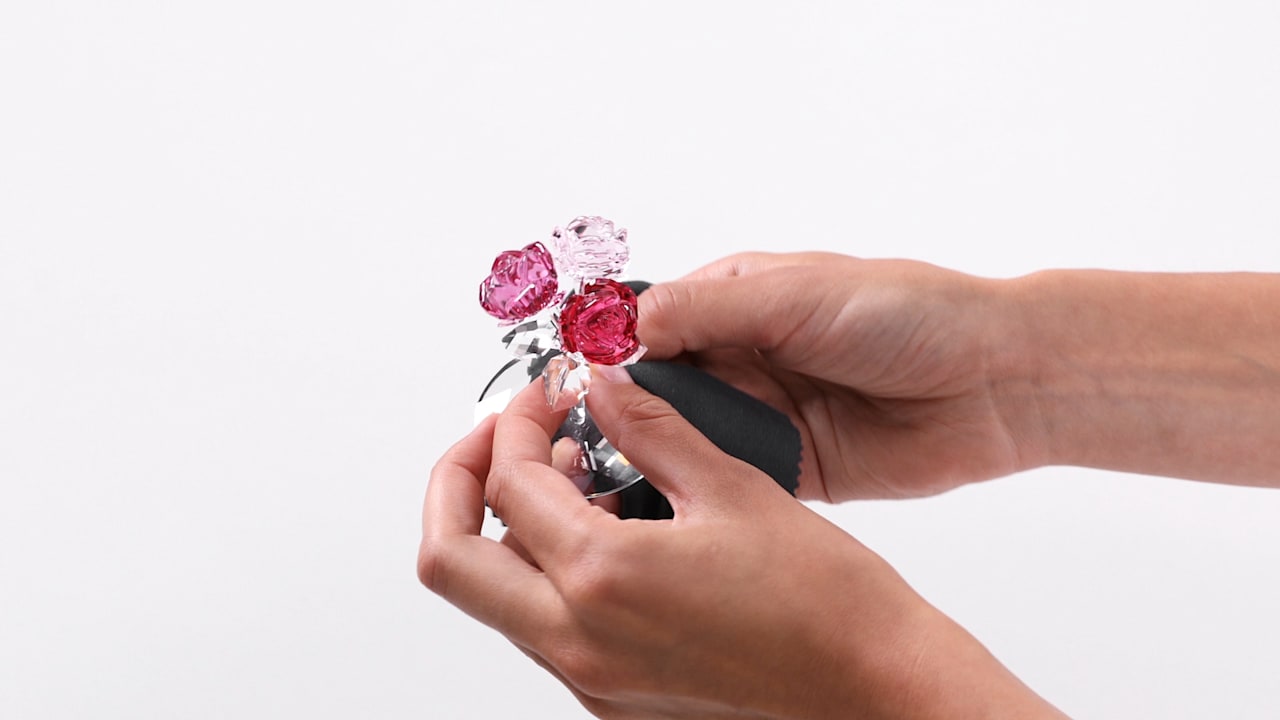 Find out how to take care of your crystal pieces.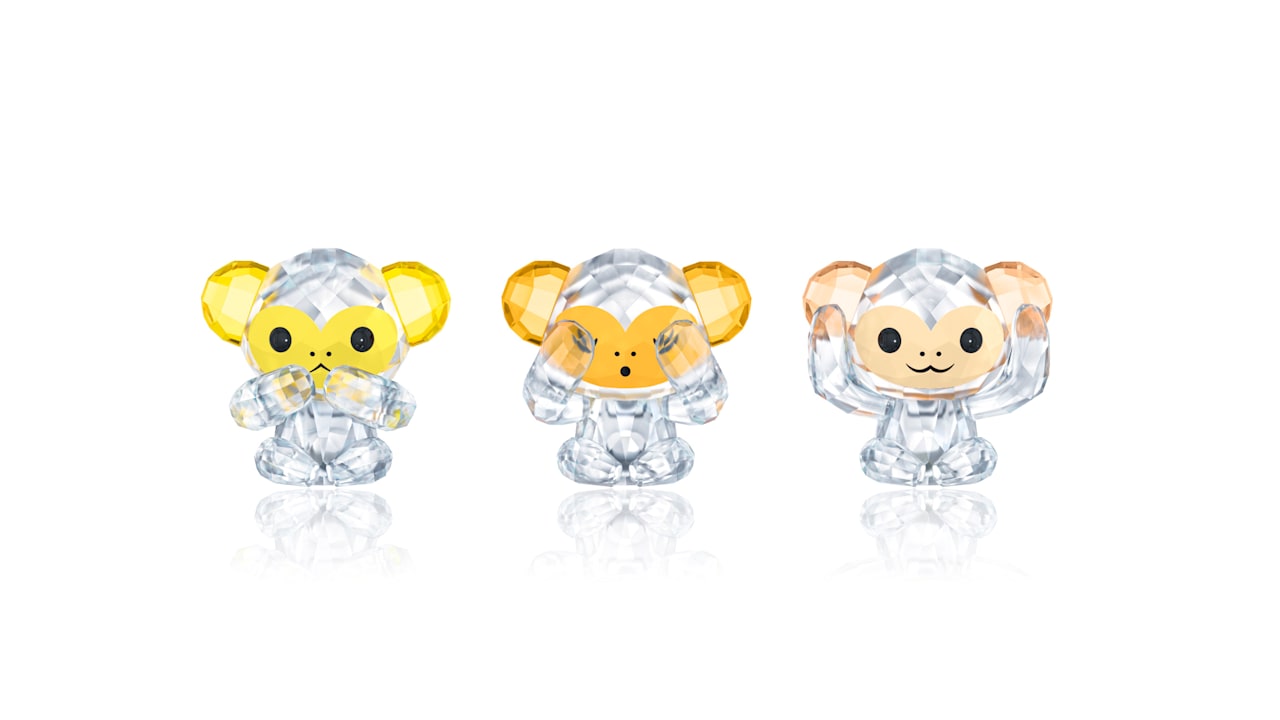 Retirement Products
Title:
Last chance to buy your favorite piece.
 
FAQ
What is the Swarovski Crystal Society?
The Swarovski Crystal Society ("SCS") is a VIP customer program especially relevant for Crystal Lovers. For an annual reasonable membership fee, SCS members can enjoy exclusive material benefits and truly unique experiences.
When was the SCS established and where is it offered?
The SCS was established in 1987 and is currently present in more than 100 countries through own Swarovski stores, trusted partner stores and online Swarovski.com. Since its creation, well over 500'000 crystal enthusiasts have benefited from the unique program that notably offers exclusive Swarovski crystal products and gifts, preferential information and unique experiences and services. In 2022, the SCS celebrates its 35th anniversary.
What are the SCS benefits?
As a Swarovski Crystal Society member, you are entitled to exclusive benefits:
•    Access to the exclusive SCS collection including the coveted SCS Annual Edition 
•    A unique annual gift: a faceted crystal miniature
•    An Anniversary Gift Voucher (a value voucher with a minimum purchase value) which is sent with the member's annual membership package when attaining 2, 5, 10, 15, 20, 25, 30, 35, etc. years of tenure with the SCS
•    Other surprise offers via email
•    The Swarovski crystal life-style magazine sent twice a year
•    A current Crystal Lovers catalogue which includes all Interiors assortments plus a small selection of the other product categories
•    Access to exclusive services including free repairs for Interiors and Jewelry products**
•    Unconditional free shipment for purchases on Swarovski.com
•    Access to the members-only information on the Swarovski website
•    Special invitations to SCS events (digital or offline)
•    Free admission to Swarovski Kristallwelten once a year and unlimited access to the VIP lounge*
Each paying member receives a personalized membership card. 
In addition, through the purchase of a) their membership, b) exclusive crystal products and c) bids for rare, limited editions, SCS members are also key contributors to all our Swarovski Waterschool projects which teach the principles of sustainable water management.
 
How can I join the Swarovski Crystal Society?
To become an SCS member you can apply either online at SWAROVSKI.COM/scs or through an authorized Swarovski retailer offering the SCS program. You can join for a fixed period of 3 years paying an attractive reduced member¬ship fee. Alternatively, we offer a one-year membership for a regular membership fee.
Why should I pay to join the SCS?
The SCS offers you a unique material benefits and brilliant experiences and has great value for money. For example, the unique annual crystal membership gift alone has a higher value than the annual membership fee itself.
Where can I find a Swarovski Crystal Society retailer?
The list of retailers is available on SWAROVSKI.COM/store-finder. Simply choose your country of residence and you will find a list of all retailers; you may narrow down your search by entering the name of your place of residence or a larger town in your area. Filter on "SCS" to narrow the search to Swarovski Crystal Society retailers.