Discover the latest news, events, and highlights in the world of crystal.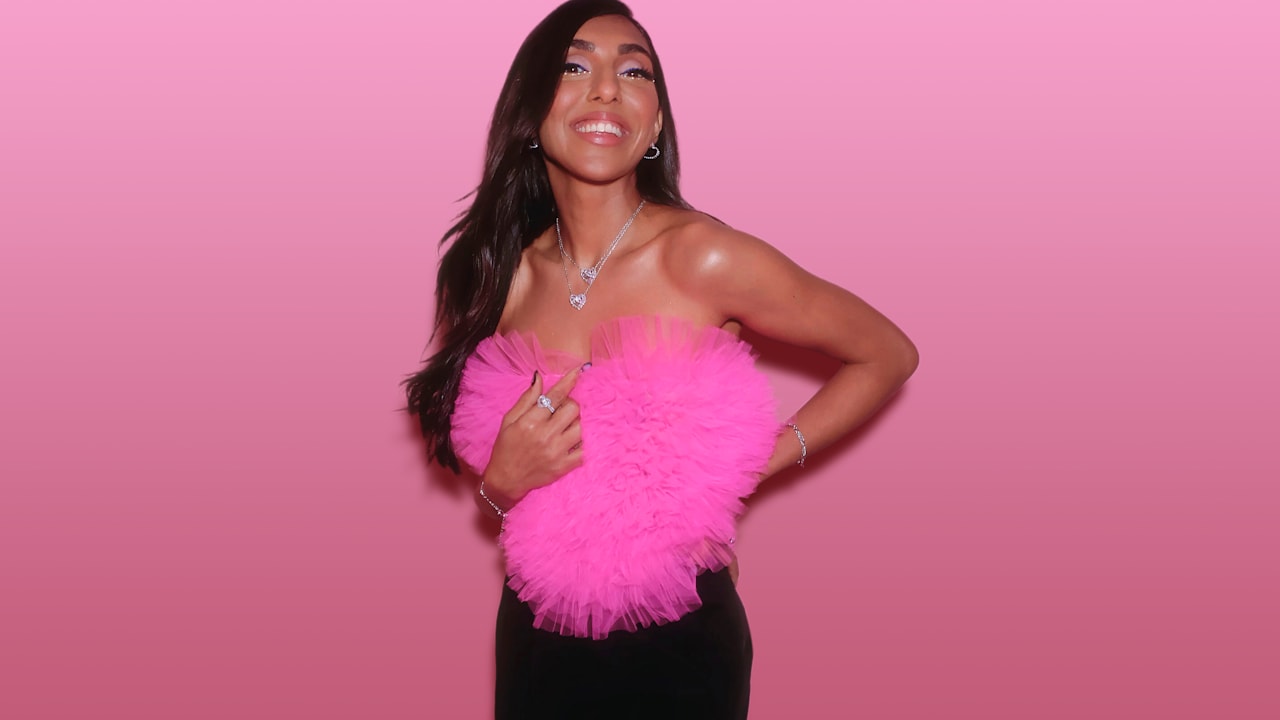 Find the right words this Valentine's Day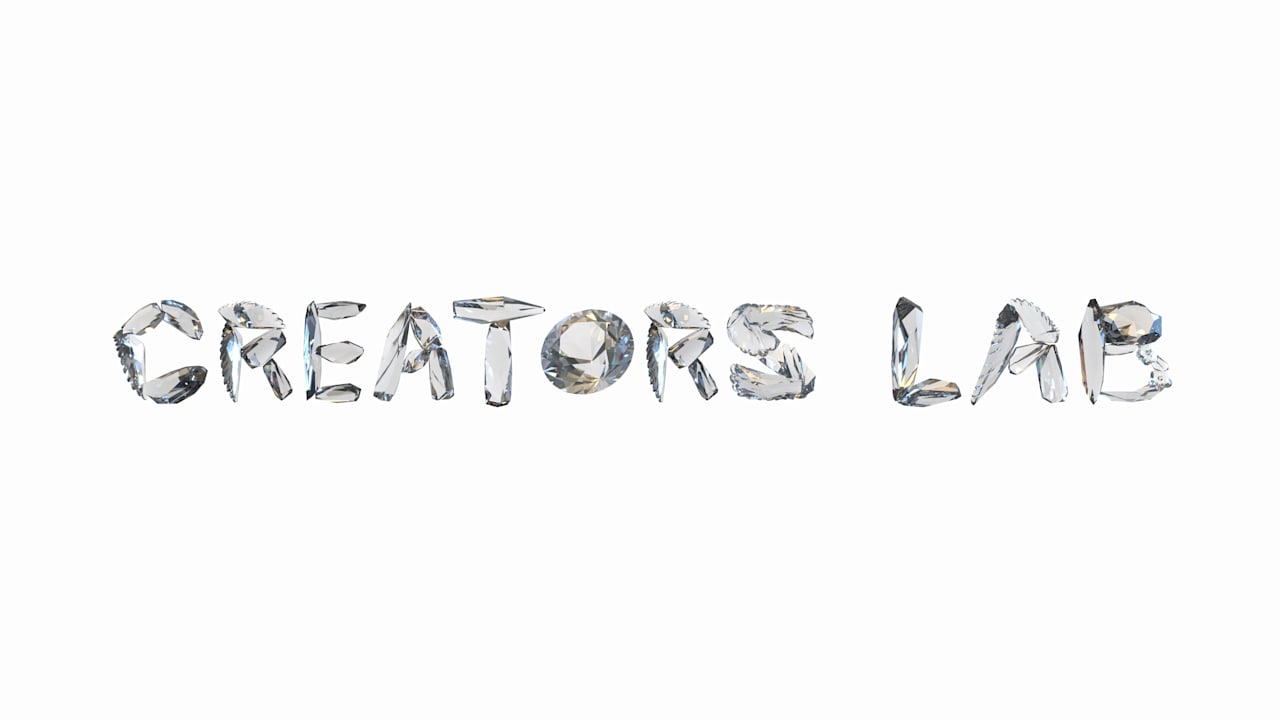 Designed in collaboration with Swarovski.
World of Swarovski
Title:
Illuminating the many facets of Swarovski from heritage to lifestyle and beyond. 
Explore inspirations for personal expression from jewelry styling to trends in fashion, art, and culture. 
Learn about Swarovski's heritage of craftsmanship, innovation, and creativity.