Ignite Your Dreams
Title:
Since 1895, founder Daniel Swarovski's passion for innovation and design, and mastery of crystal cutting has defined Swarovski as the leading jewelry and accessories brand.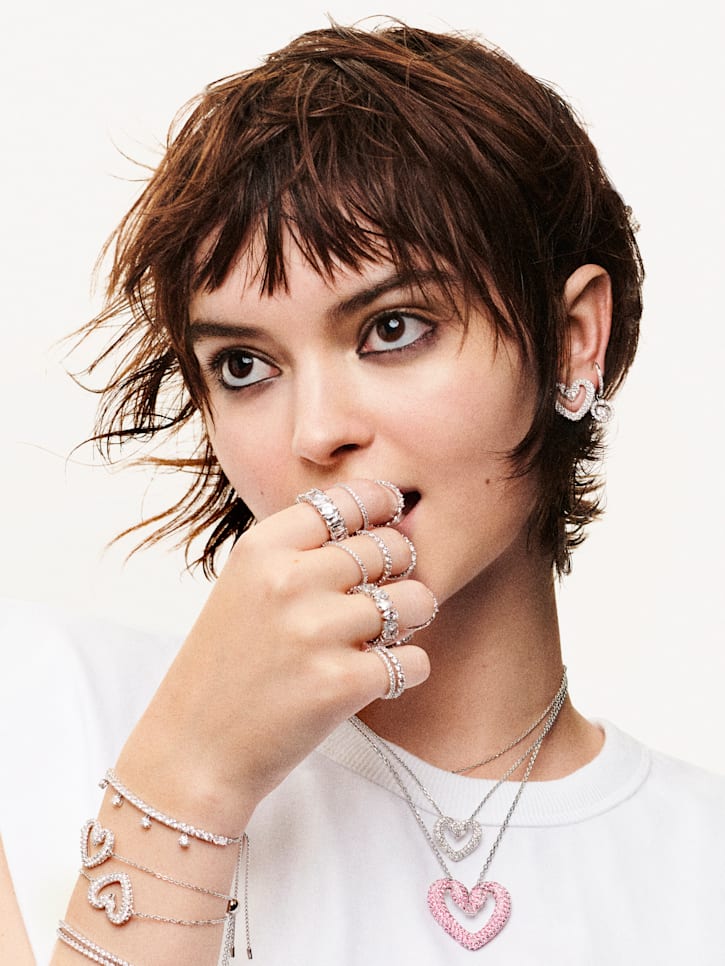 This is Una
Love boldly
Discover the Una collection, where the Swarovski swan meets its perfect match in a symbol of forever love covered in pavé crystal.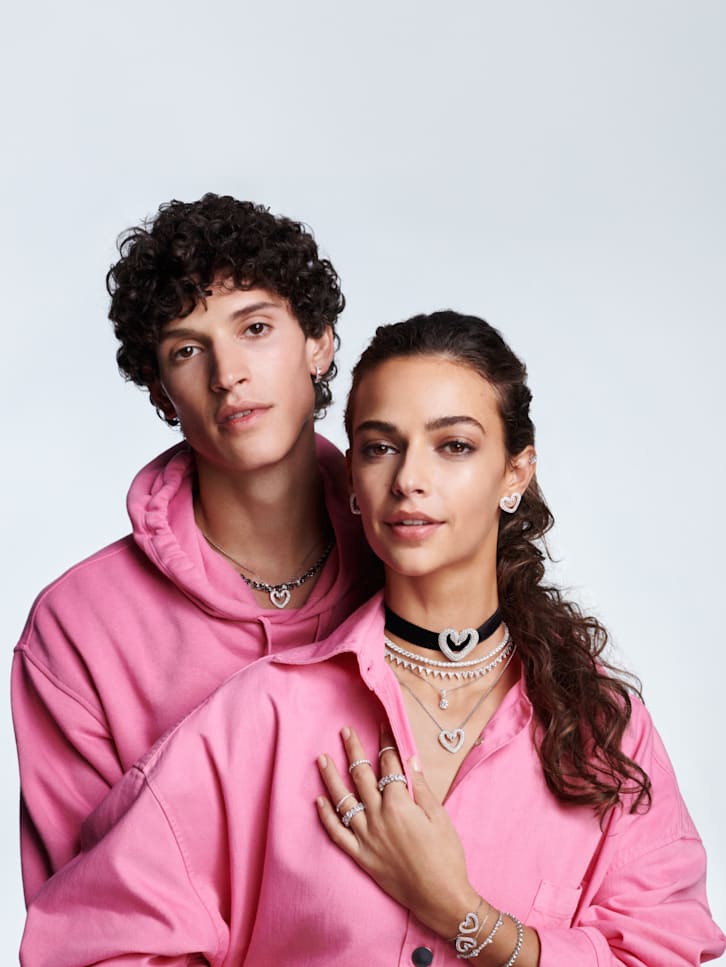 Find your Valentine's Gift
Fall in Love this Valentine's Day
At Swarovski we celebrate the radiance of love all year round with pieces created to catch hearts and turn heads. We believe a modern romance deserves a modern memento, so we crafted the exquisite Una family with designs as fabulous as you are.
This Valentine's Day make sure you give the gift of love for always with the Una family.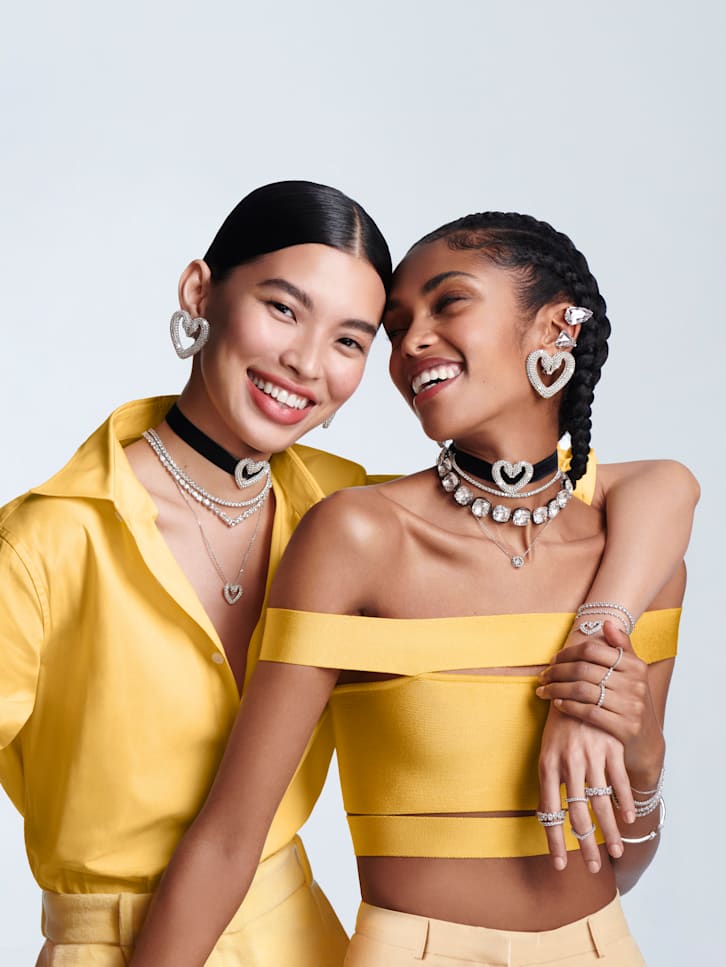 Valentine's Day
Forever united
Come together this Valentine's Day to celebrate your one love, your twin soul, the heart that beats in time with yours. This is Una. This is modern love in all its wondrous facets.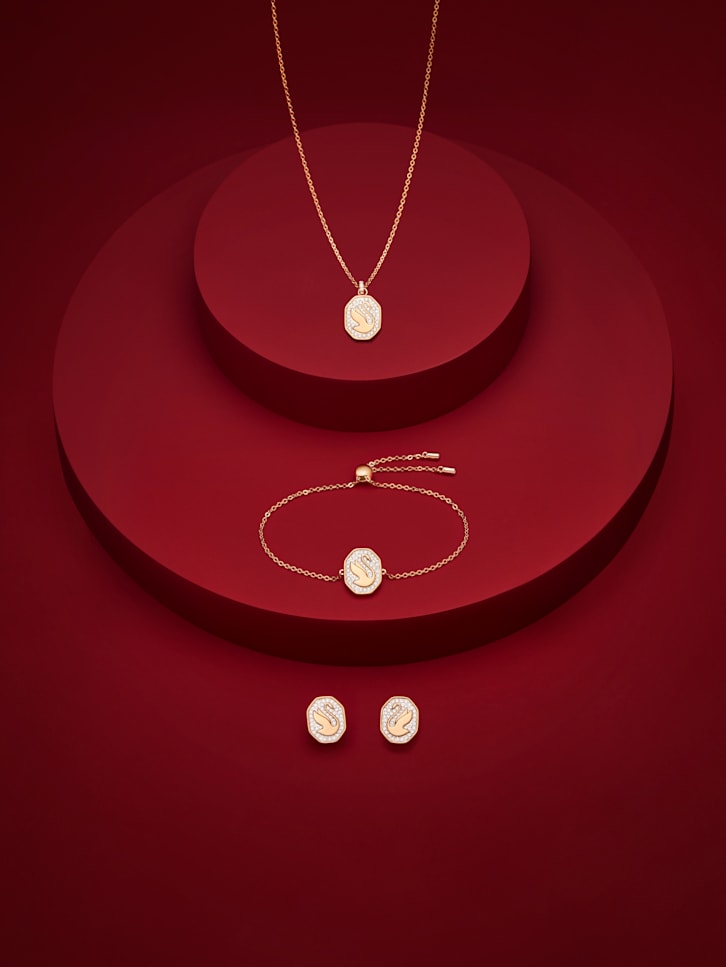 Happy Lunar New Year
Celebrate new beginnings this Lunar New Year with the Signum collection, featuring the iconic Swarovski swan with wings aloft ready to embrace happiness and prosperity for the year ahead
New Wonders to Explore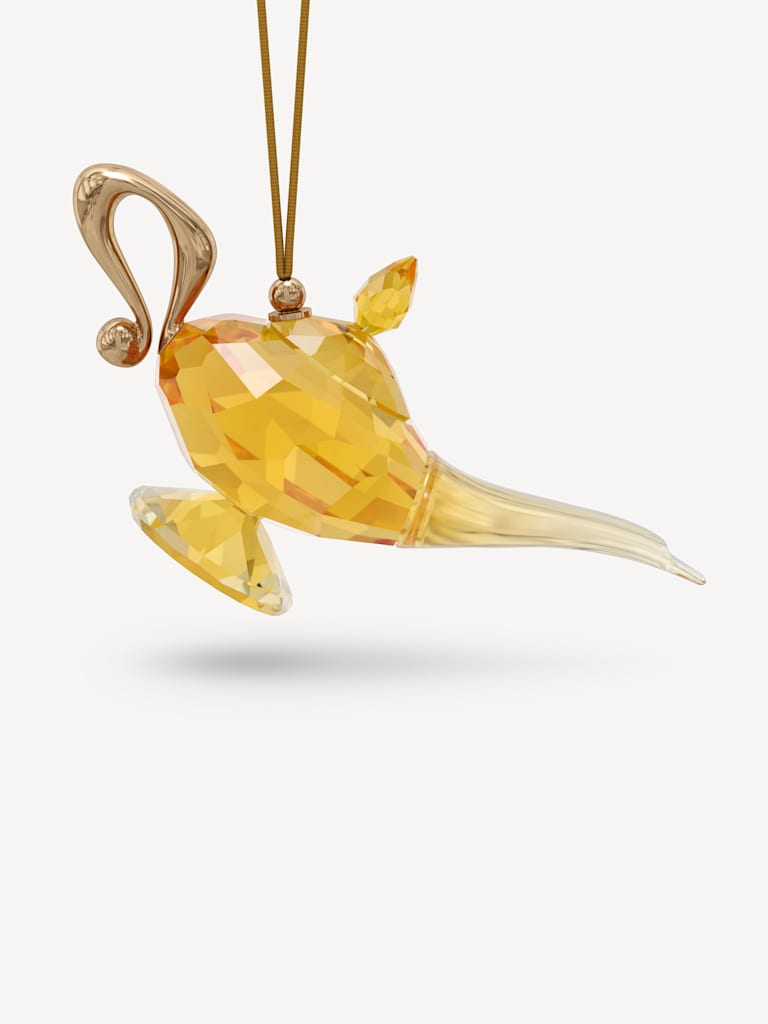 Could it Be Magic?
Title:
Enter the shining, shimmering world of Disney's Aladdin with a new range of enchanting crystal ornaments. Created to celebrate the animated film's 30th anniversary in 2022, each character is brought to life in precision-cut crystal and vibrant color. A must-have memento where only Swarovski will do.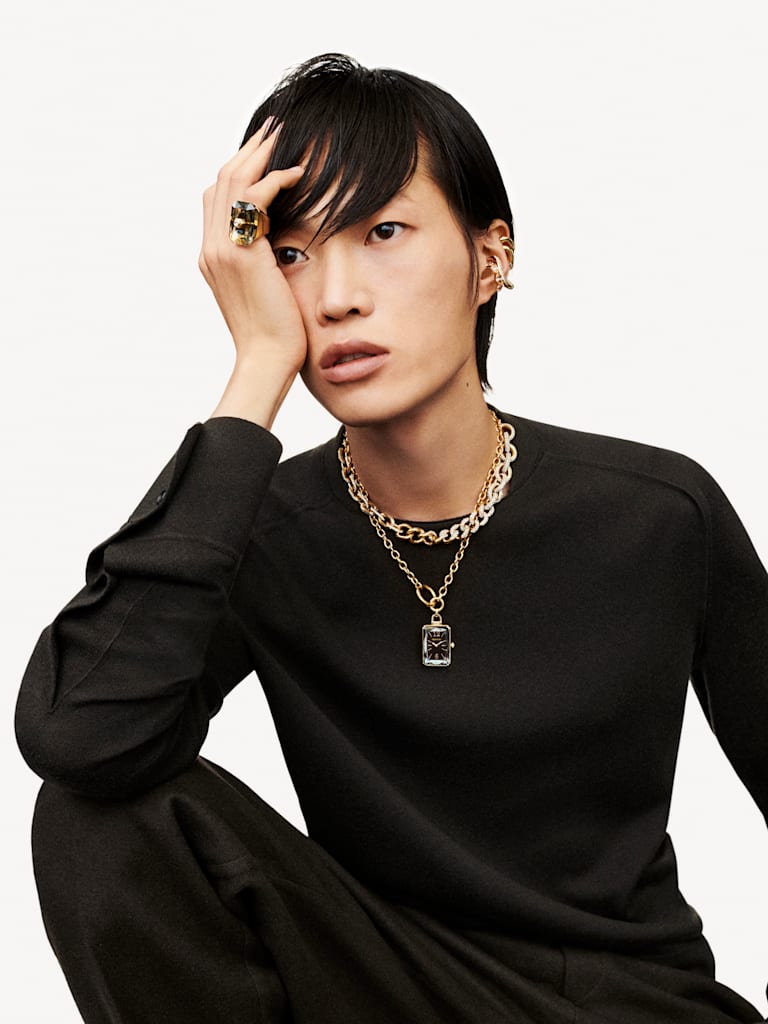 Innovation meets artistry in our new pocket watch inspired by the Millenia Family. A black sunray dial and a faceted centerpiece speaks to sophistication, while the gold-tone plated chain, which can be worn as a necklace, rewrites the style rules.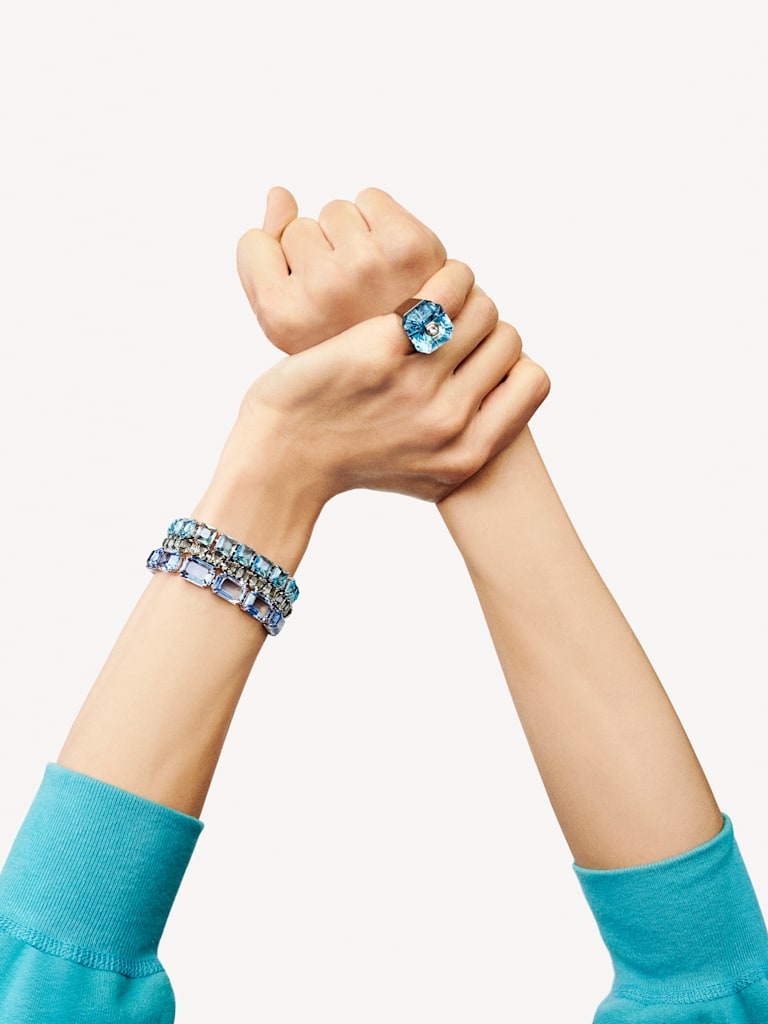 The new Numina collection is crystal uncovered. Bold centerstones make an architectural impact on industrial-style settings, while precision faceting reveals the beauty within. There is more than one side to this feat of mechanical magic. Find the Numina ring in blue exclusively online.
Behind The Scenes at Swarovski