A Radical Joyful Partnership
Title:
Swarovski joined forces with emerging Mexican label Liberal Youth Ministry, supported by Dover Street Market Paris Brand Development, to create a limited release capsule collection that fuses gradient crystals with statement streetwear.
Dover Street Market Paris
Title:
Dover Street Market Paris Brand Development helps nurture some of the most creative talents in fashion. Established in 2019, the creative hub joins the Dover Street Market galaxy alongside the world's most innovative and remarkable stores, with notable locations in London, Tokyo, New York, Los Angeles, Singapore, and Beijing.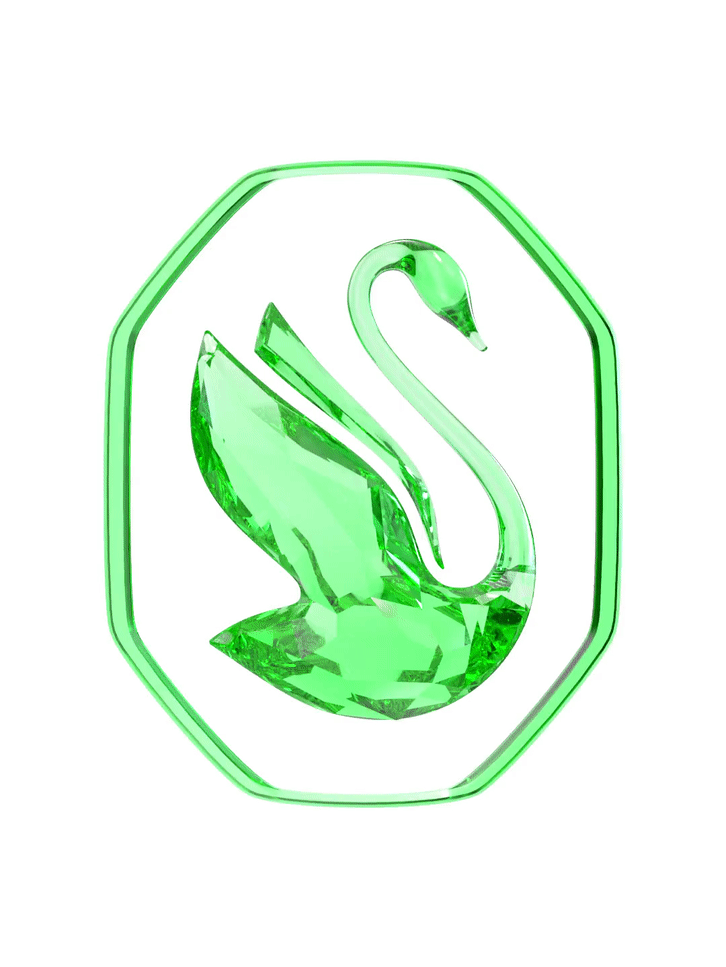 EMERGING TALENT
About Liberal Youth Ministry
Liberal Youth Ministry is a  Guadalajara-based brand founded by Mexican designer Antonio Zaragoza. Each of his collections celebrates the universality of youth, and is deeply influenced by subcultures. The power of LYM's clothing and message has attracted an array of admirers, including some of the world's most influential musicians.
COLLECTIBLE collaborations
Swarovski Creators Lab
Following our long heritage of championing creativity, the Swarovski Creators Lab is a platform for designing unique and collectible items in collaboration with esteemed brands around the world.
These imaginative collaborations offer an exciting entry point into the crystal lifestyle with products that showcase cutting-edge design and craftsmanship.
Illuminating the many facets of Swarovski from heritage to lifestyle and beyond.