Caring for our environment has been at the heart of our business for more than 125 years, driven by the pioneering principles of our founder, Daniel Swarovski, to act as a responsible global citizen. Today, while those principles remain as our guide, we realize that we must go much further to mitigate the damage caused by human activity.

Global businesses like ours have a duty to reinvent the way they operate. If we act quicky and boldly, we can still lessen the worst of the expected impacts. That is why we are working hard to reduce our waste and our emissions, and continually seeking to implement measures that meaningfully cut our environmental footprint.​

​
Discover more below about the three pillars of our sustainability strategy that focus on our planet: Greenhouse Gas Emissions; Conscious Materials; and Waste & Circularity.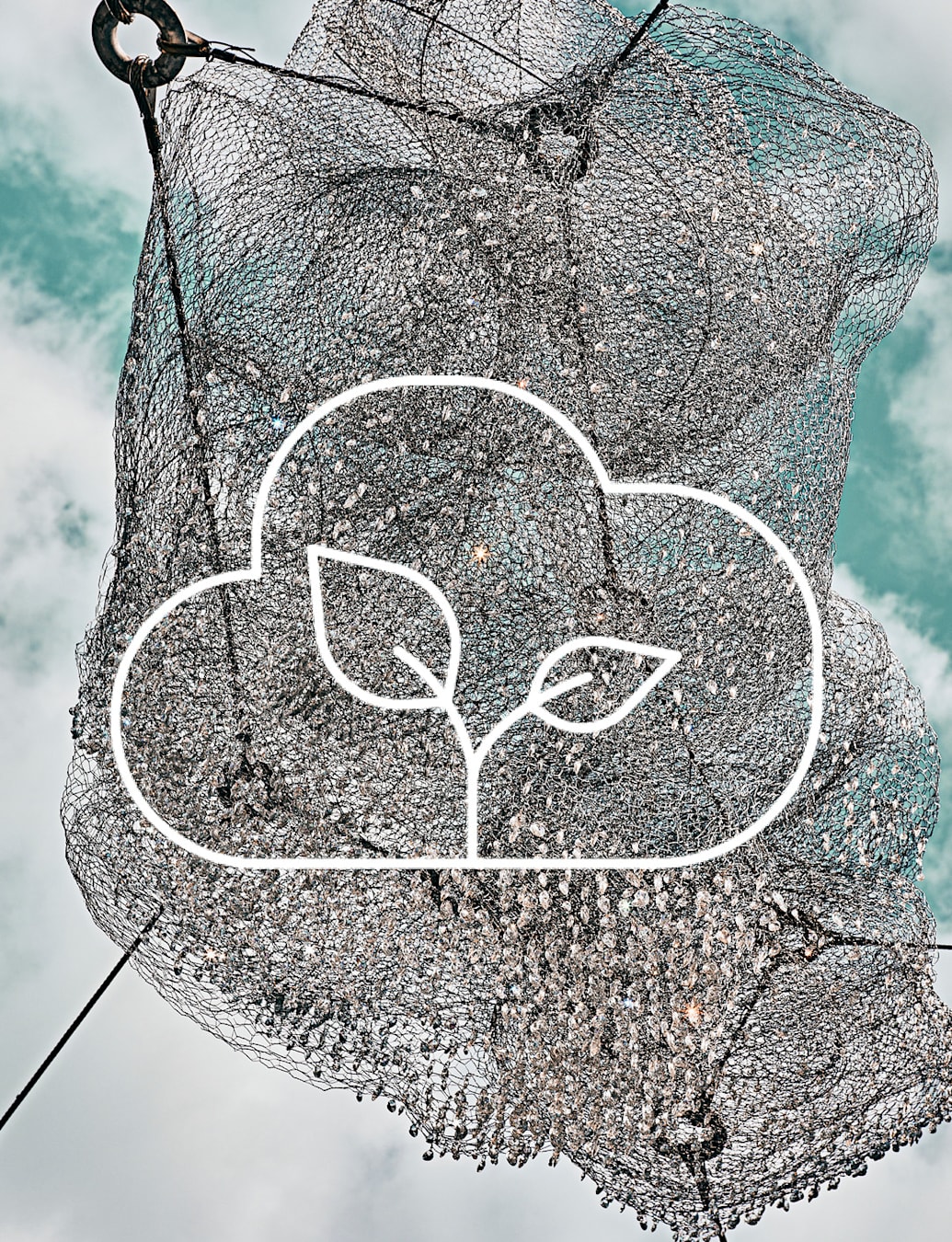 Greenhouse Gas Emissions​
Man-made greenhouse gases are widely known to be the biggest contributing factor to the destabilization of our climate. To do our part in limiting global warming we have joined the Science Based Targets initiative (SBTi) so we can follow a clearly-defined path to reduce our emissions.

We will:​

•    Reduce absolute Scope 1 and Scope 2 greenhouse gas emissions by 47% and Scope 3 greenhouse gas emissions by 28% by 2030, from a 2019 base year.
Our Initiatives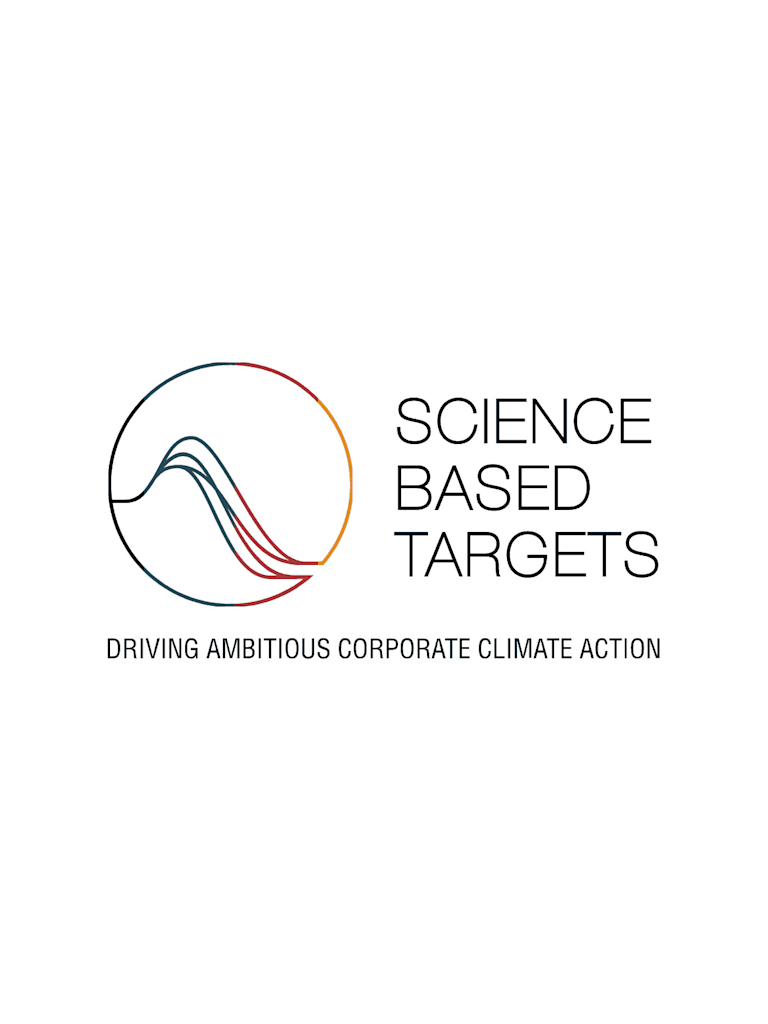 In collaboration with the Science Based Targets initiative, we have set ambitious carbon emission-reduction targets, including reducing our Scope 1 and 2 emissions by 47% and our Scope 3 emissions by 28% by 2030. We began by defining the areas of our business where we can most readily shrink our carbon footprint, meaning that since 2019 we have already reduced Scope 1 and 2 emissions by 12% and Scope 3 emissions by 26%.​ Here's how we are doing it:

Scope 1 and 2 reduction plans:​
•    Investing in our energy infrastructure, including renewables, photovoltaics, heat pumps, hydrogen infrastructure, and storage potential to further improve our energy efficiency.
•    Introducing electrification wherever possible, including for our glass-melting furnaces.
•    Outbalancing our remaining energy consumption with renewable Energy Attribute Certificates.

Scope 3 reduction plans:​
•    Increasing our product material efficiency and switching from primary to recycled metal sources.
•    Operating a global hybrid working policy (including some days working from home).
•    Working with our suppliers to encourage more renewable energy in their production processes.
•    Gradually shifting from air to sea and train freight.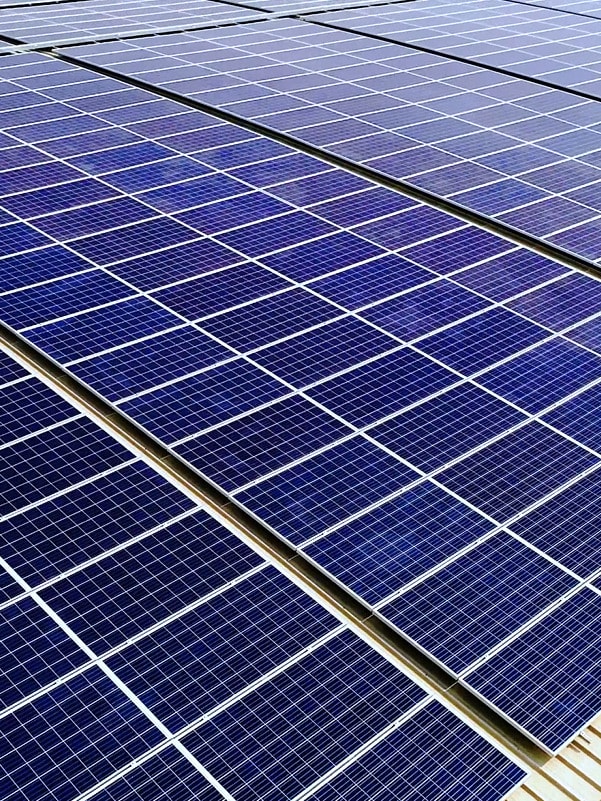 Solar Power​

As part of our efforts to increase our energy efficiency, reduce our greenhouse gas emissions, and switch to renewable energy sources wherever possible, our aim is to expand the use of photovoltaics at our manufacturing sites and administrative offices. In Wattens, Austria, we have installed our second large-scale photovoltaic system, providing 300 Kilowatt peak (kWp) covering 1,600m2. We have previously installed a 1400kWp system at our crafting site in Thailand as well as a solar rooftop hot water system in India, and there are more photovoltaic installations in the pipeline.
​
Glass-melting furnace design study

Together with a multinational glass company specializing in glass and glass-ceramics, we commenced a design study to test if our aggregates could be melted solely using electric power. The study showed that the aggregates can be melted using 90% electricity, meaning we can substantially reduce the use of gas during this process. We are close to implementing a concept to address the remaining 10% of energy used. Once we have achieved this, we will be able to melt large volumes of aggregates using 100% renewable energy, marking a big milestone in our journey towards reducing the carbon footprint of our crystal.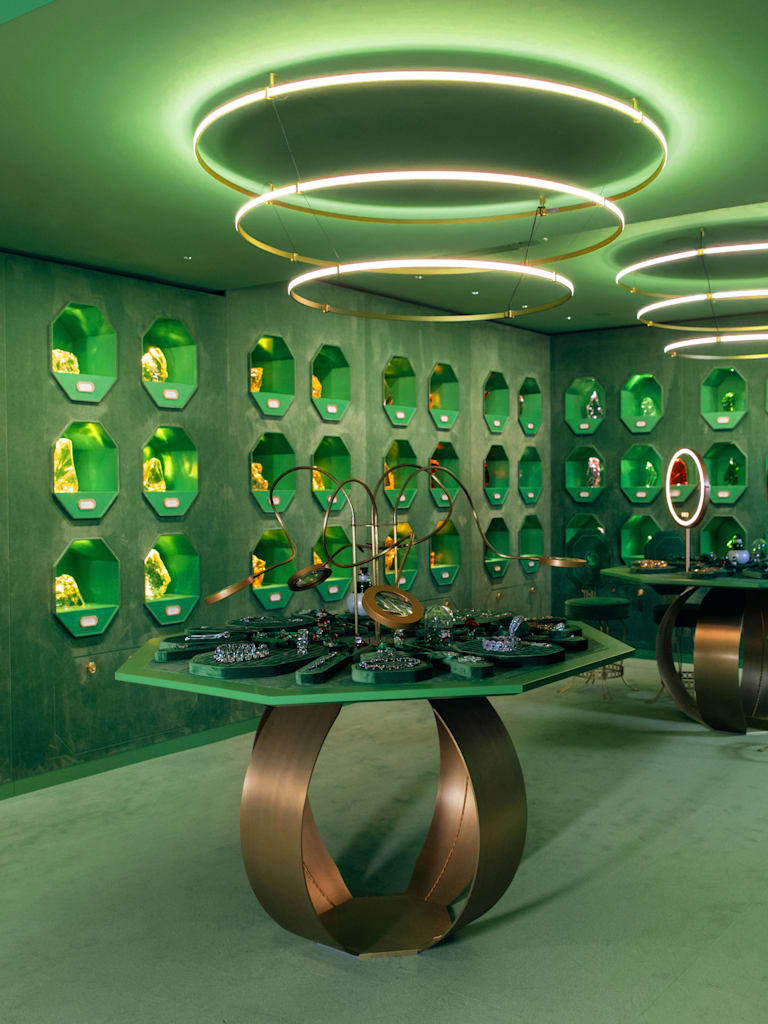 With more than 7,500 direct and indirect points of sale around the world, our retail distribution is clearly key to our greenhouse gas emissions-reduction roadmap. We have recently launched a new store concept as part of our brand transformation, which consumes considerably less energy than the one it replaced. Additionally, our new GLEAM Standard (Guidelines for Engineering, Architecture & Management) outlines our strengthened internal architecture protocol, ensuring that our new openings and refurbishments will be more energy efficient, use more sustainable materials, and incorporate inclusive design and smart IoT management to analyse data. As a general practice, all our flagships will continue to undergo a full LEED certification (Leadership in Energy and Environmental Design).

While much attention is paid to the materials stores are constructed from, and how much energy they consume, there is less focus on the significant volumes of waste material produced by store relocations, closures, and refurbishments. We have run multiple pilots to investigate the potential for recycling former elements of our store architecture, and we have so far recycled more than 100 metric tons of material via our commercial partners. We firmly believe it is our responsibility to act sustainably at the end of a store's life and not just ahead of its grand opening or during daily operations.
Conscious Materials
By making better decisions about our materials we can limit our environmental impact, and that of our customers too. It is our vision to keep investing in innovative ideas for sourcing and manufacturing responsibly.

We will:

•    Launch at least one sustainable product family per year, while increasing the sustainability credentials of our whole product assortment.

•    Source all our metals from responsibly managed and recycled sources by 2030.
Our Initiatives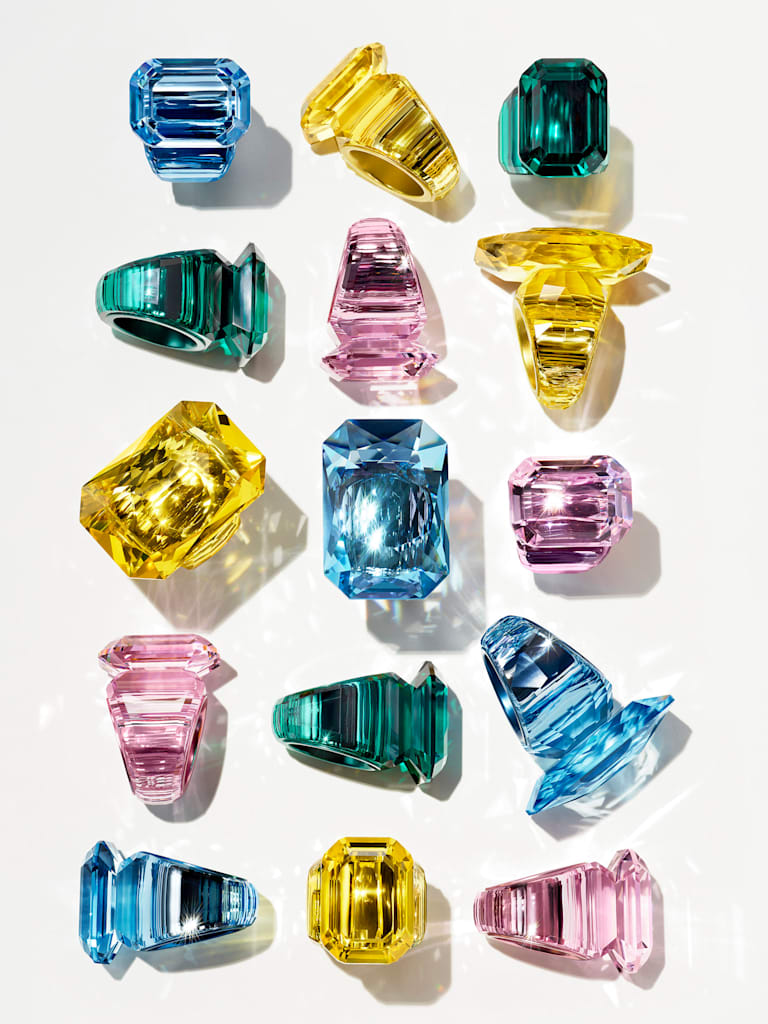 Sustainable Products
Title:
We have mandated that, by 2030, 50% of our products must be created in line with our Sustainable Products Guiding Principles:​

• Materials are derived from responsibly managed or recycled sources.
• Products are produced efficiently, without waste, and can be repurposed.
• Customers can easily return pre-loved items so we can extract the precious materials.
• Products do not harm people or the environment.
• Product communications are honest, ethical, and promote responsible use.

​To help us achieve this challenging objective, we launched our Sustainable Materials Pipeline (SMP) in 2021. The SMP enables our Design, Product Development, Product Marketing, and Operations teams to work collaboratively introduce more sustainable materials. Plus, it provides us with the tools to rate the sustainability attributes of materials from the start of the process.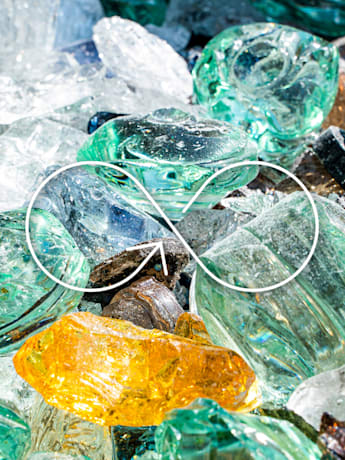 Waste & Circularity​
By combining our expertise with innovative new ideas, we can reduce waste and promote circularity. 

We will:

• Partner with external experts to invest in sustainable innovation.

• Double our material efficiency by 2030. 

• Transition our packaging to certified or recycled sources and make it recyclable by 2030.

• Transform our own operations to become 90% land-fill free with at least 70% of our waste being recycled or repurposed by 2030.
Our Initiatives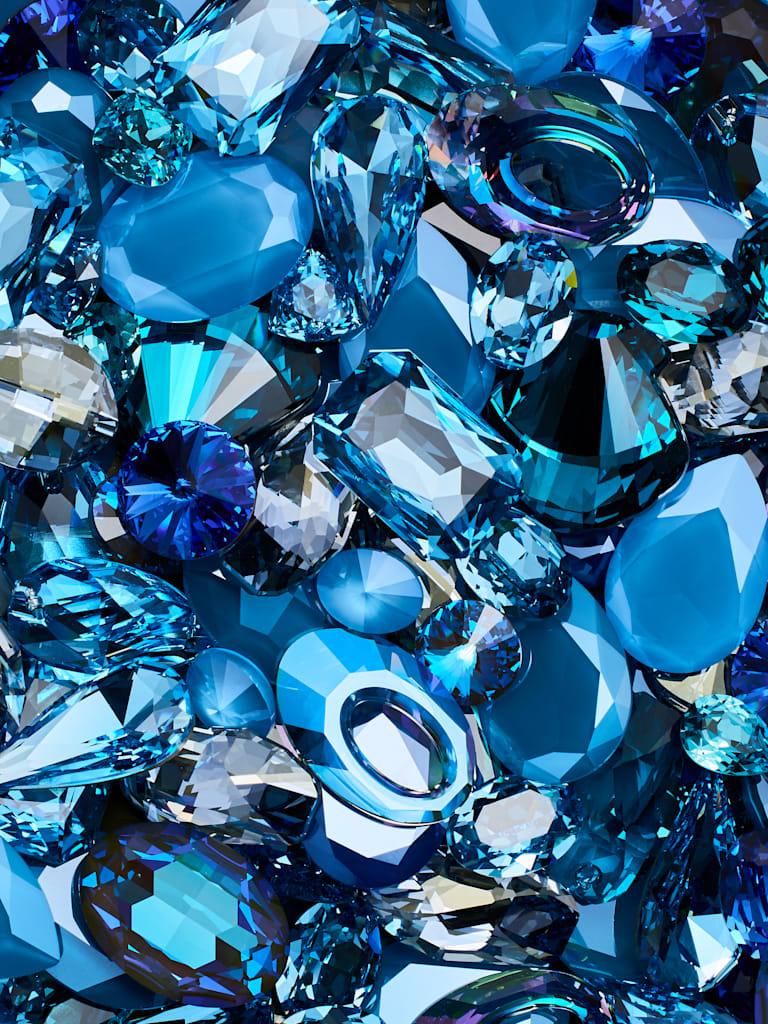 Reignited Crystals​
Title:
Swarovski Crystals are precious resources that we don't want to waste. Our reignited crystals initiative allows us to give unused crystals another chance to be adored, instead of being discarded. We hold on to any unsold crystals for as long as possible and are committed to ensuring that they are used for their intended purpose. 

We believe in the positive, transformational power of collaboration, and through our conscious design projects and partnerships we donate reignited crystals to world renowned academic institutions, upcoming designers, and established names to use in their designs. Our aim is to encourage them to use this exquisite material creatively while also raising awareness of the importance of sustainable design and waste as a valuable resource.​

In 2021 we partnered with Viktor&Rolf, who integrated reignited crystals into their FW21 Haute Couture collection, and Kevin Germanier, who created his SS22 collection using reignited crystals and sustainable materials. We also collaborated with Germanier to design a recycled perfume bottle for Guerlain encrusted with reignited crystals.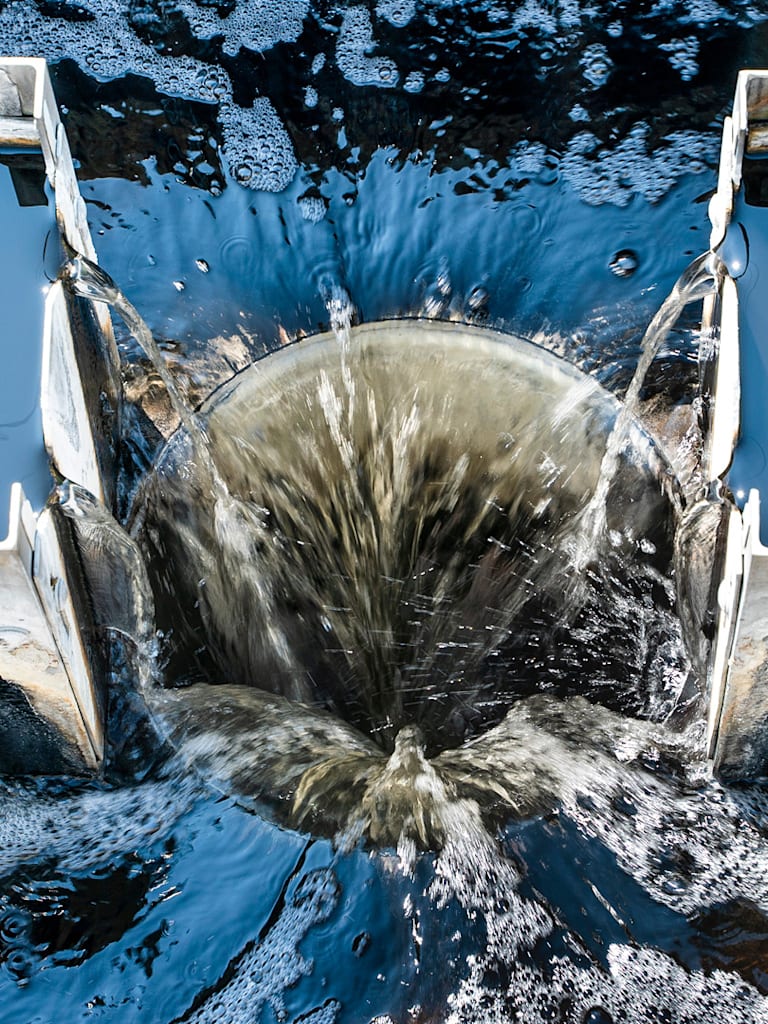 Efficiencies in Production
Title:
We constantly invest in systems to improve our water usage and reduce chemical use in our crystal-cutting processes. In our main crafting facility in Wattens, Austria, our closed-loop wastewater treatment system cleans and recycles 98% of the water from our crystal polishing process, and 88% of the water from our crystal grinding process.

At our production facility, also located in Wattens, we use a cooling lubricant circuit to aid the cutting of crystals. The circuit holds 1,200 m3 of liquid and requires the careful addition of relevant chemicals to ensure its optimum performance and stability.​ From 2015 to 2021, we halved the amount of cooling lubricant used. We have also been able to completely, or partially, remove a number of chemicals from the process, including kit agent precipitant and defoamer, and we re-engineered our corrosion inhibitor to omit phosphorous. 

All of these improvements are a result of innovation rather than reduced production, and they have had safety benefits for our colleagues, too.