To start
Rosenthal's Renowned
The Signum Collection has been created with the expertise of Rosenthal, German-based porcelain artisans known for their award-winning designs and world-class quality. The collection is a showcase of these skills, imagined through the facets of crystal, with each piece working in complement to create an arresting display that immerses users into the world of Swarovski. 
Feast for the Eyes
Title:
With the Signum Collection, Swarovski introduces our new brand pattern for the first time. A translation of our octagonal frame into a mesmerizing motif, the design is inspired by the Austrian art movements of the 19th century, while offering a fresh approach to art, craftsmanship, and a sense of modern sophistication for the table.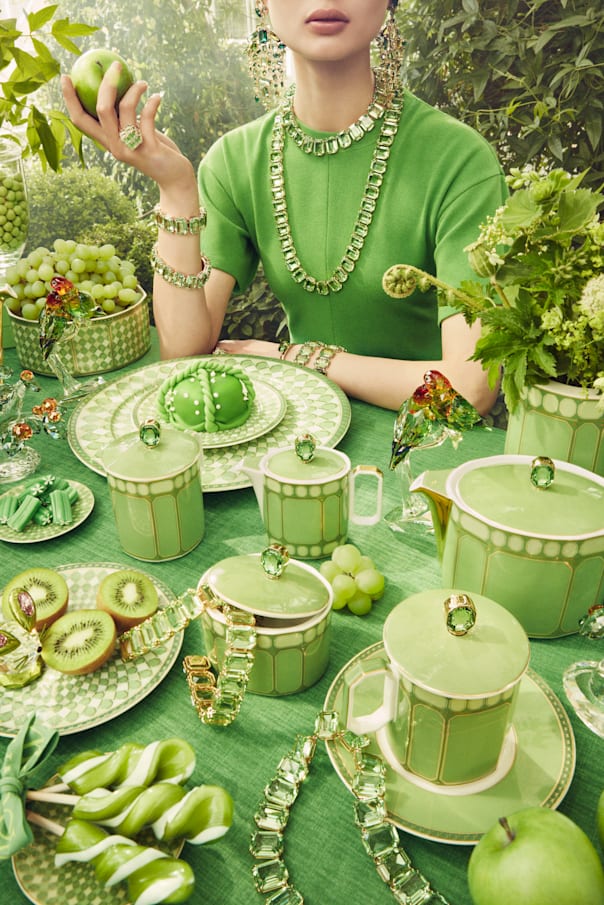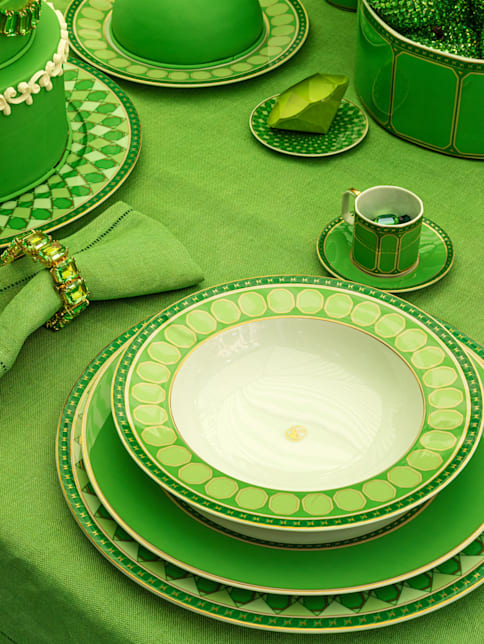 The Art of Setting the Table
Title:
Expressions of togetherness and nourishment combine in each Signum table setting. Whether espresso hour, high tea, or full dinner service, each piece of the collection is designed to spark joy and add a sense of wonder to any meal. 
Bring sunshine indoors with yellow Signum tablescape
Tranquility comes to the table in blue-hued Signum settings
Now presenting
Salone del Mobile
The new Swarovski x Rosenthal Signum Collection debuts at at Salone del Mobile 2022 in a rush of joyful color and artisanship.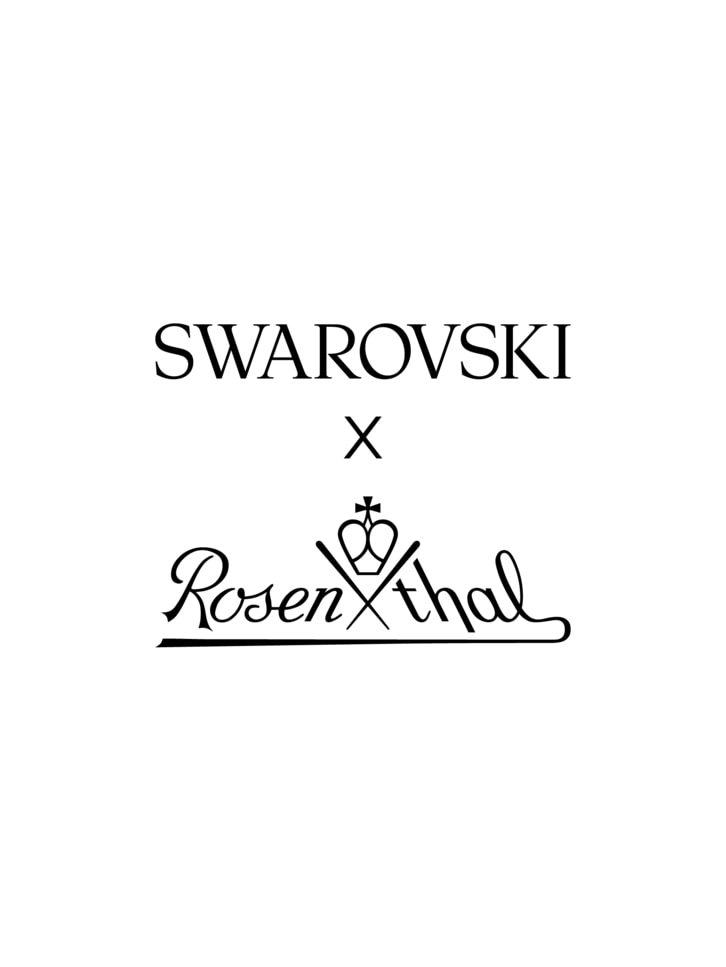 About Rosenthal
Rosenthal products stand out for their exceptional quality and craftsmanship, never ceasing to combine innovation and creativity. With its award-winning porcelain design, Rosenthal has raised the bar for aesthetics and individuality since 1879.

The collections are manufactured in the Rosenthal porcelain factories, which offer some of the  industry's most advanced production facilities  and deliver sustainable manufacturing with careful use of resources.
World of Swarovski
Title:
Illuminating the many facets of Swarovski from heritage to lifestyle and beyond.