Enjoy your VIP Status at Swarovski Kristallwelten (Swarovski Crystal Worlds)
Title:
At Swarovski Kristallwelten, SCS members enjoy:
 
•    Free and unlimited access to the VIP Lounge, including a warm welcome with a complimentary drink
•    1 free admission voucher to the exhibition area of the Swarovski Crystal Worlds and the garden per year, which can be redeemed at the entrance desk any time
•    Reduced fare on the Swarovski Kristallwelten Shuttle Bus from Innsbruck to Wattens Swarovski Crystal Worlds
•    Free use of Audio Guide offered in 10 languages, available at the entrance cashiers

Swarovski Kristallwelten turns Swarovski crystal into a living experience, which is constantly changing and being reimagined for visitors. In the Chambers of Wonder and the expansive garden beyond, internationally and nationally recognized artists, designers, and architects have interpreted crystal in their own unique ways. The fantasy world, which surrounds the iconic Giant stretches over 7.5 hectares, offering an unparalleled mixture of contemporary art, ancient history, fascinating nature, and a year-round "Giant Event Program" for people of all ages. It's no wonder that Swarovski Crystal Worlds remains one of Austria's most popular attractions and, since opening in 1995, has hosted millions of visitors.
 
An additional recommendation for SCS members is to purchase the Innsbruck Card. For a reasonable fee, it offers free or discounted admittance to many of the top local sights, attractions and entertainment venues - including free entrance to the Swarovski Kristallwelten.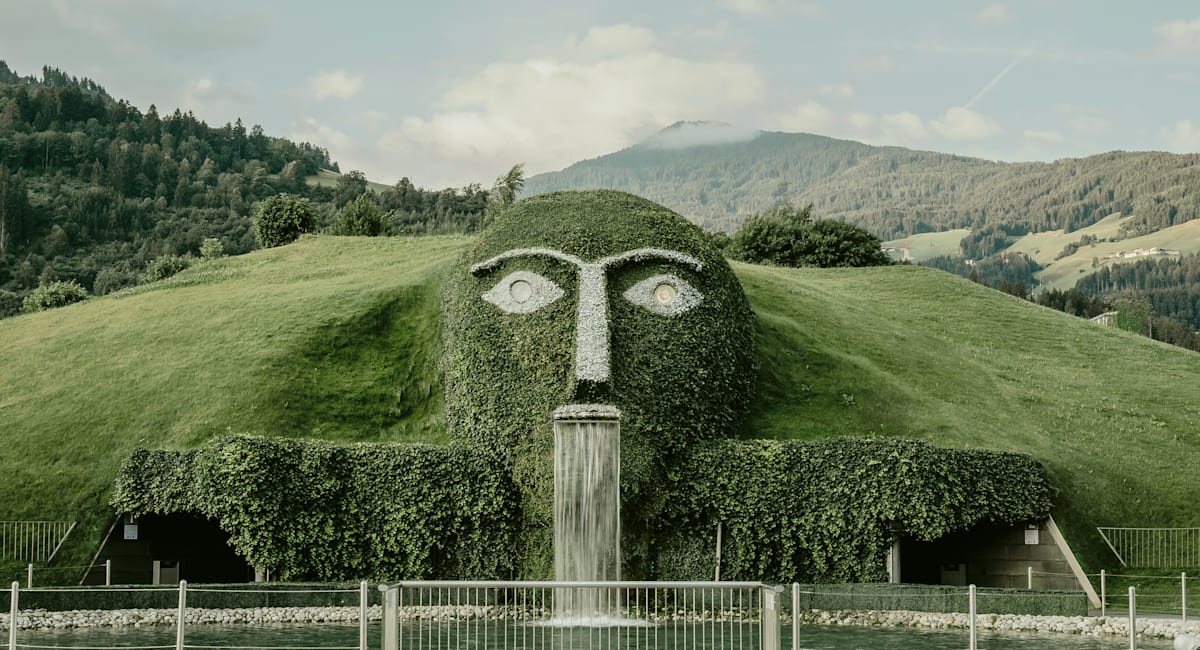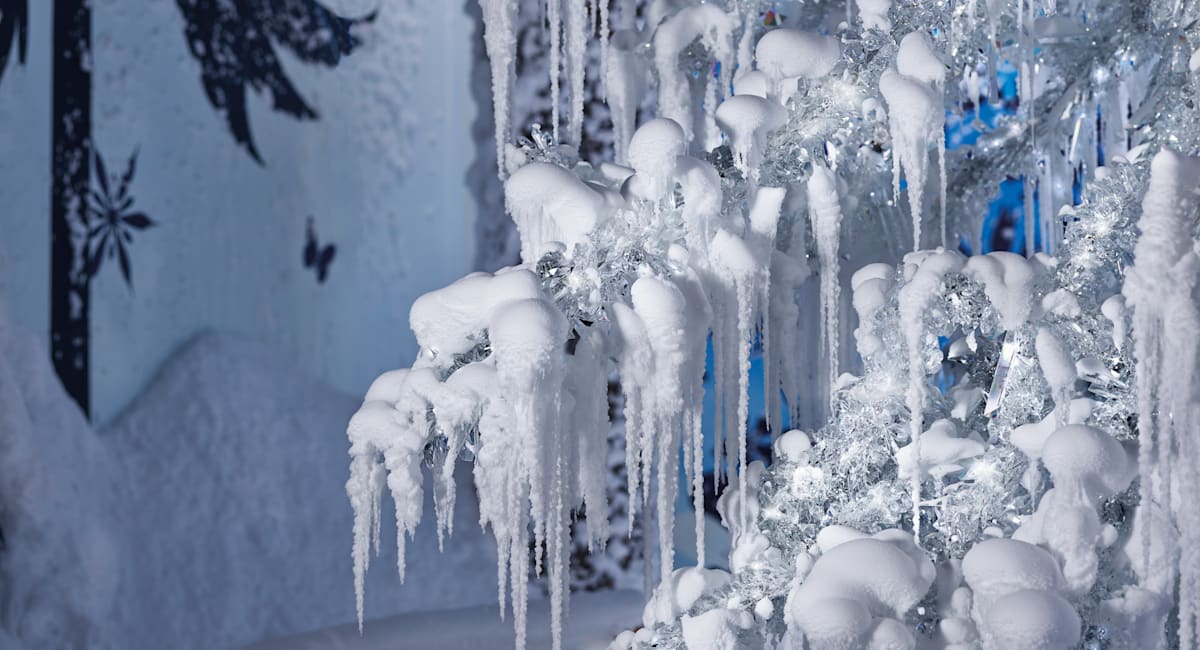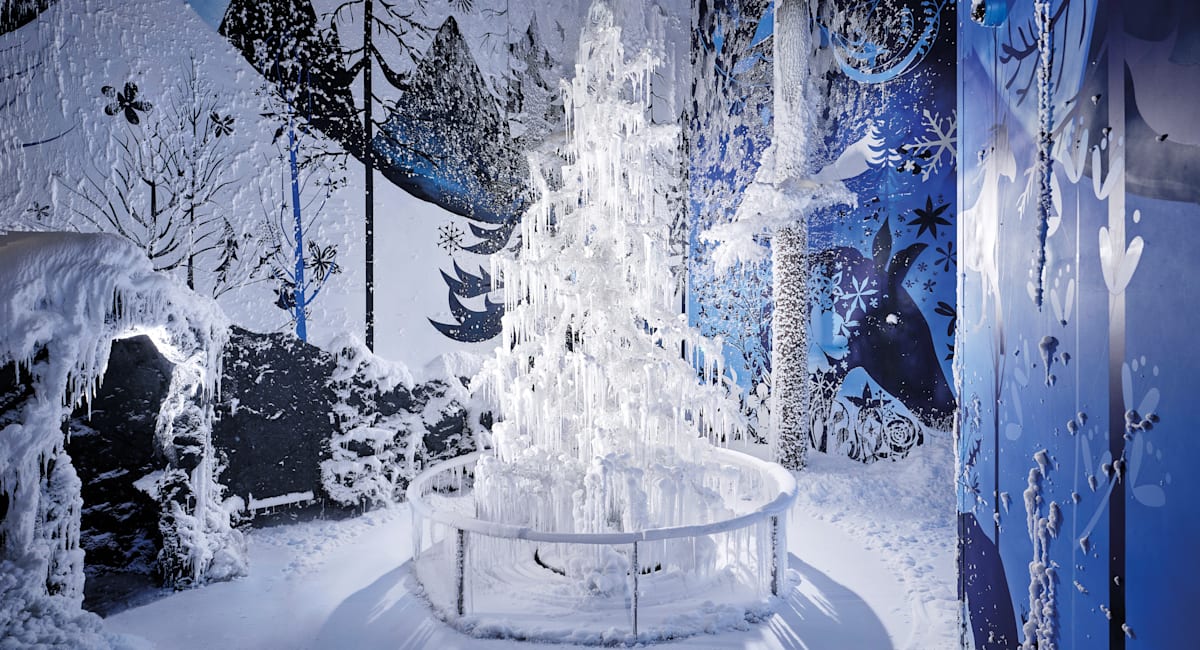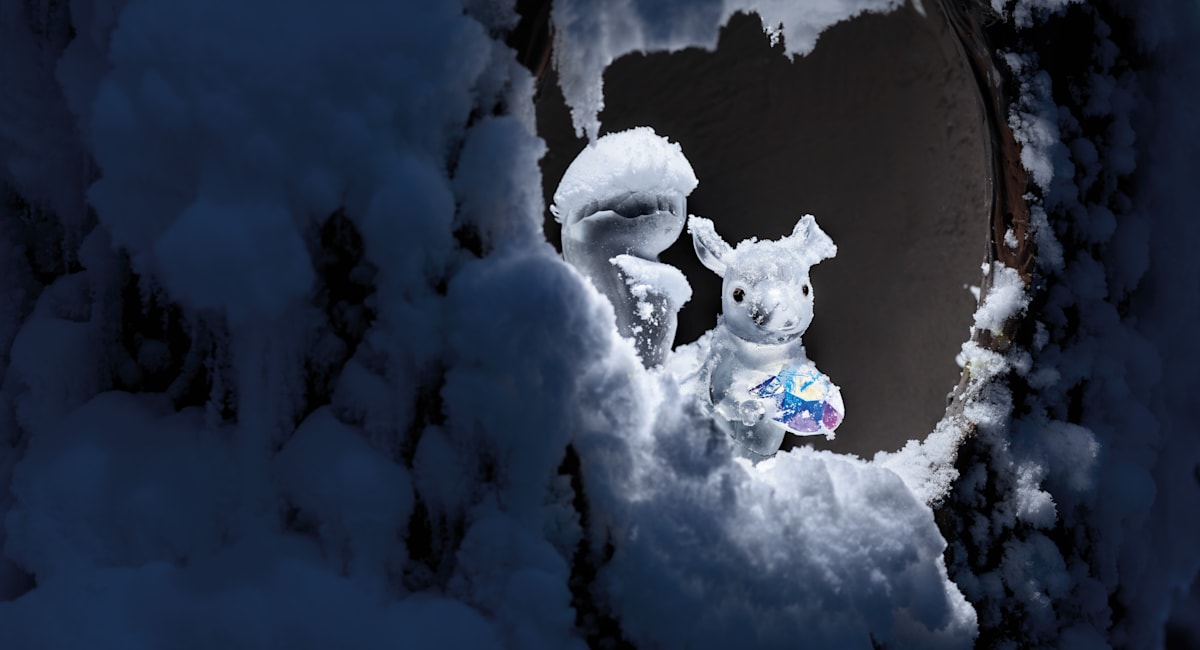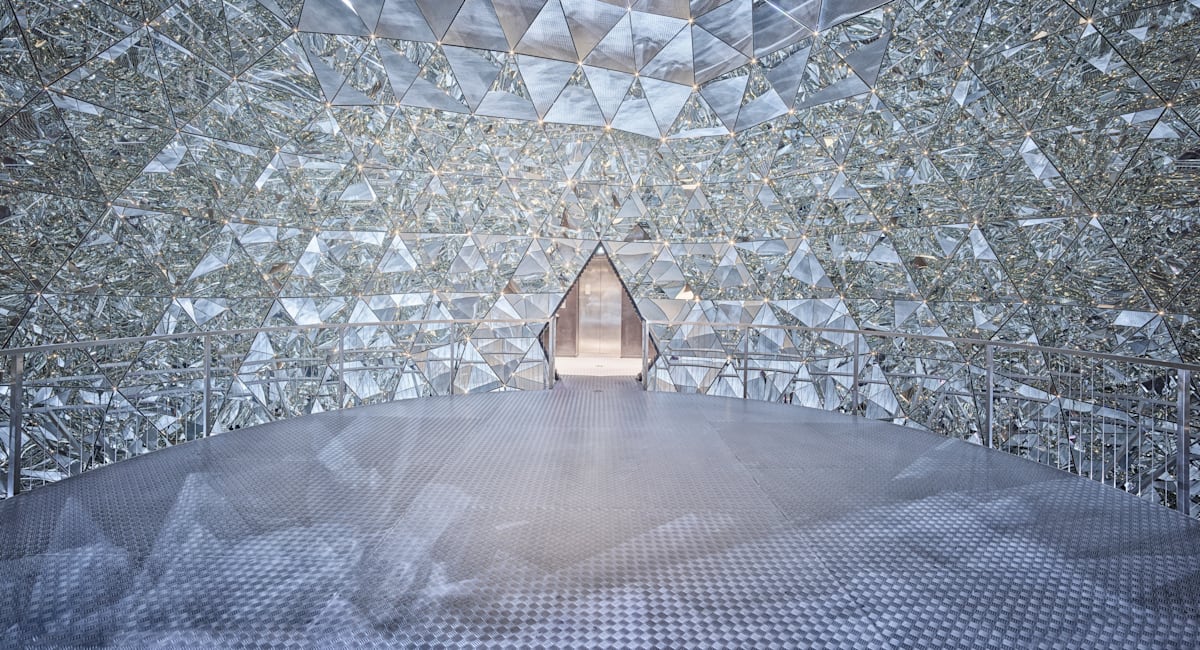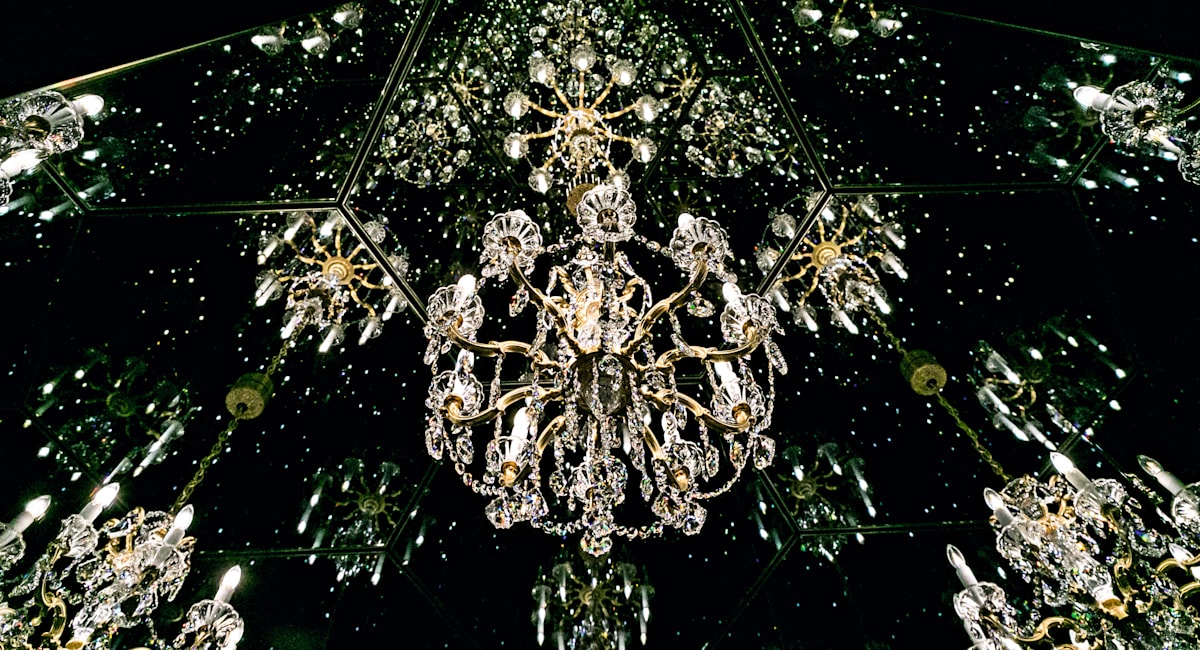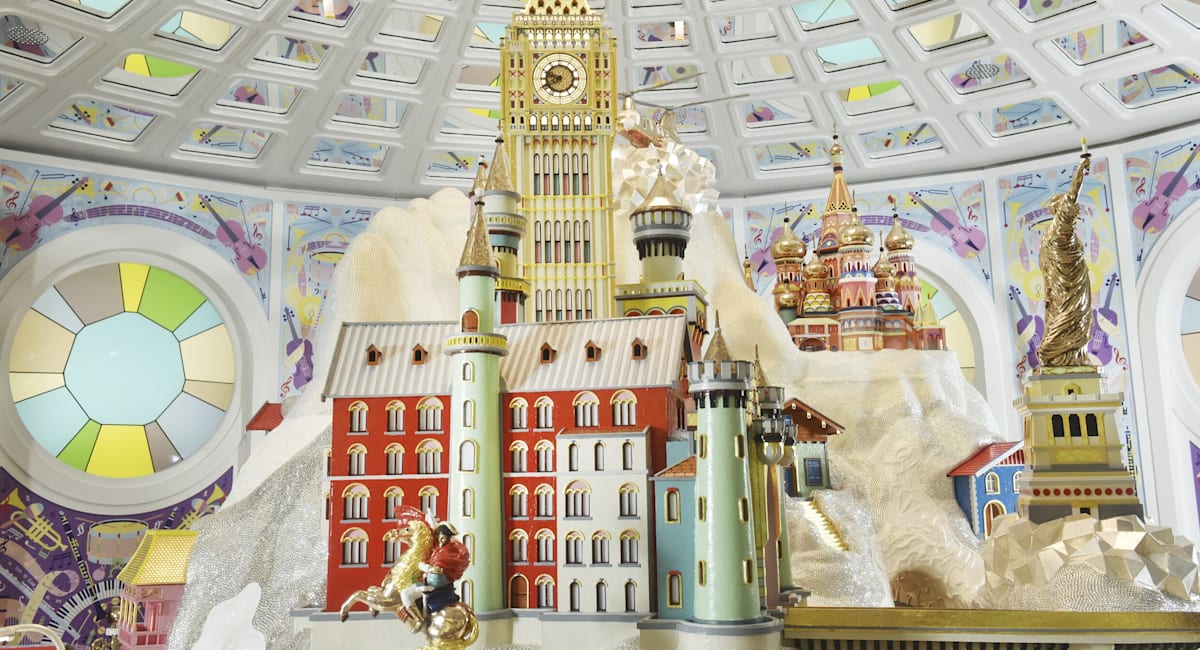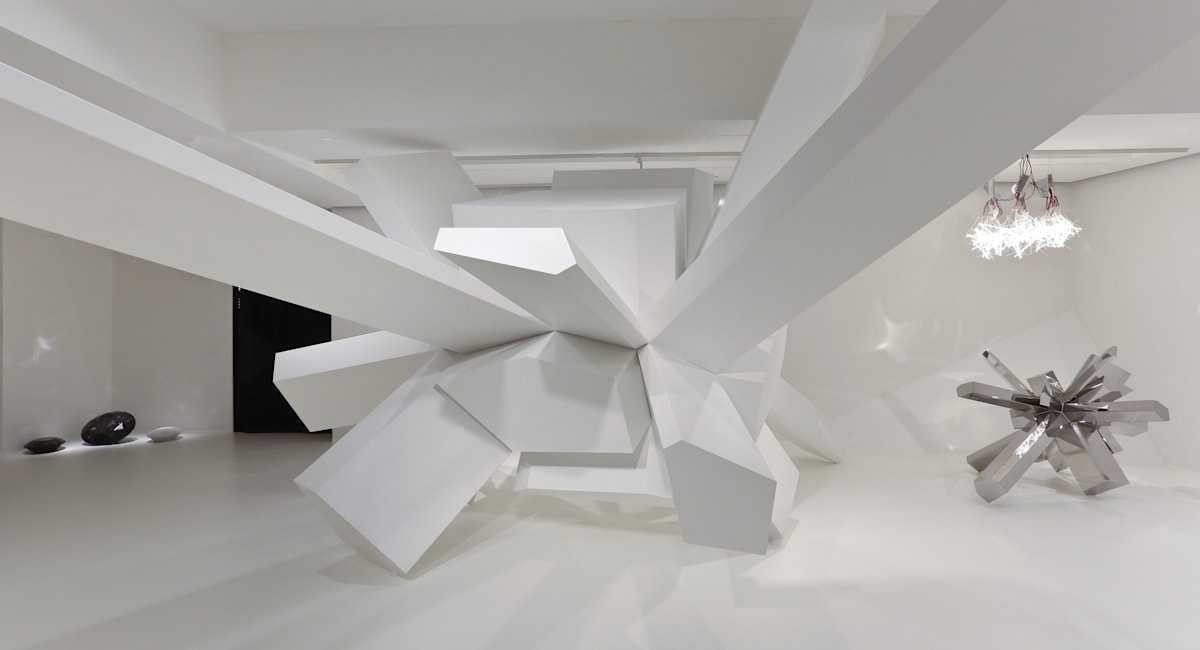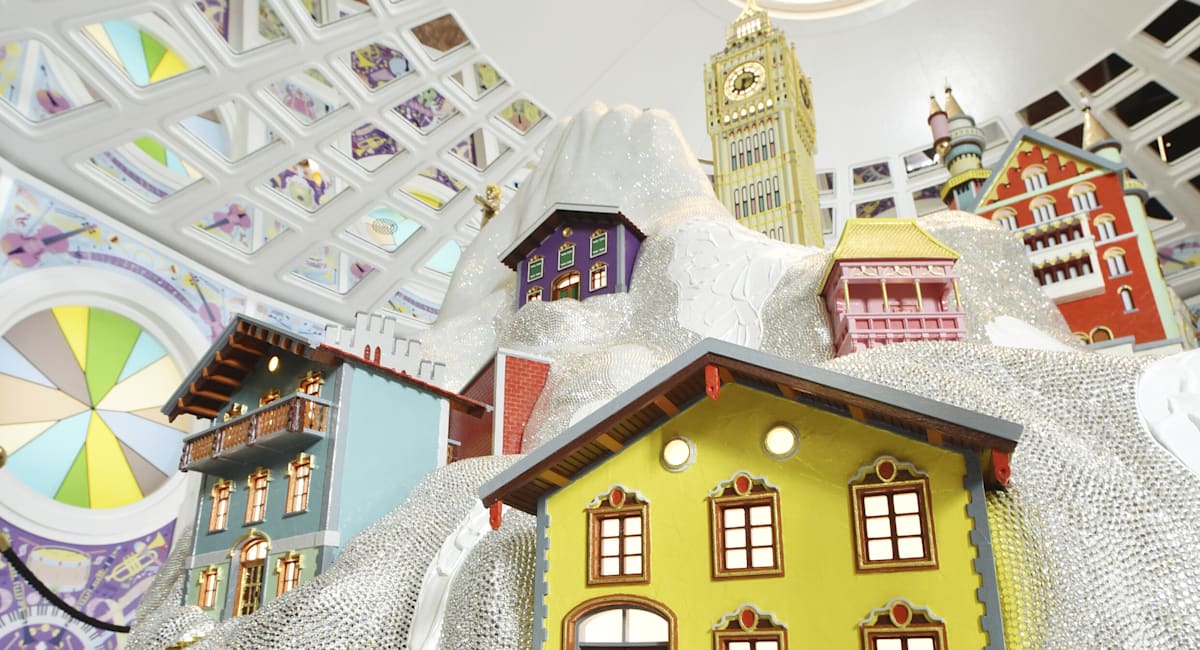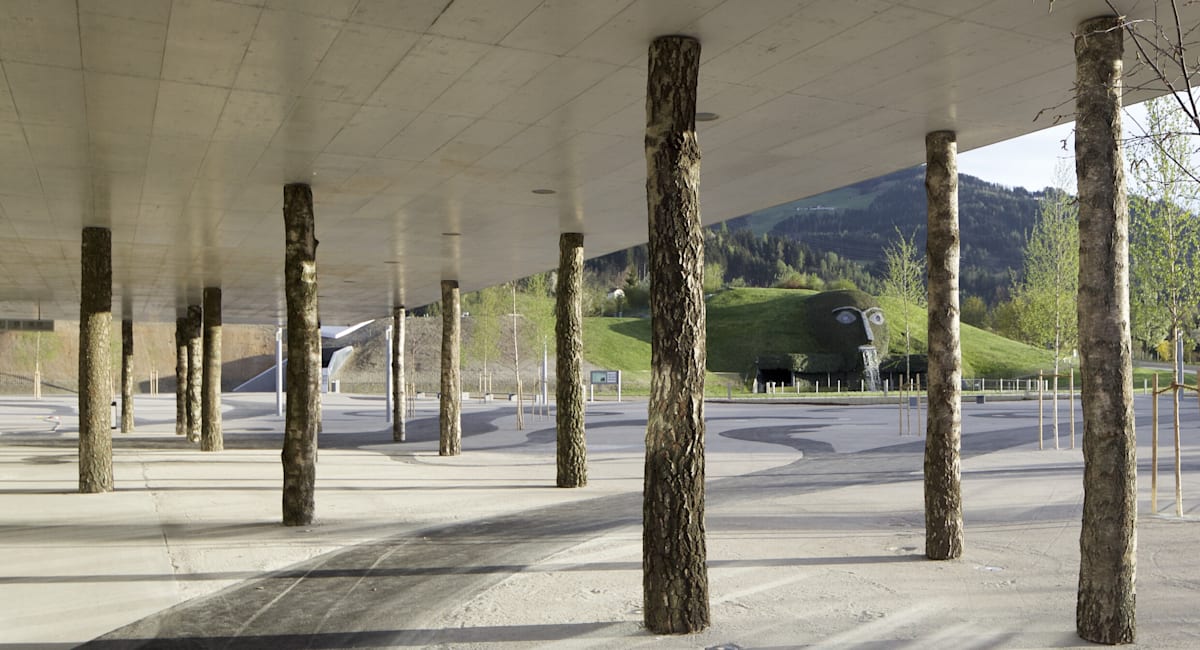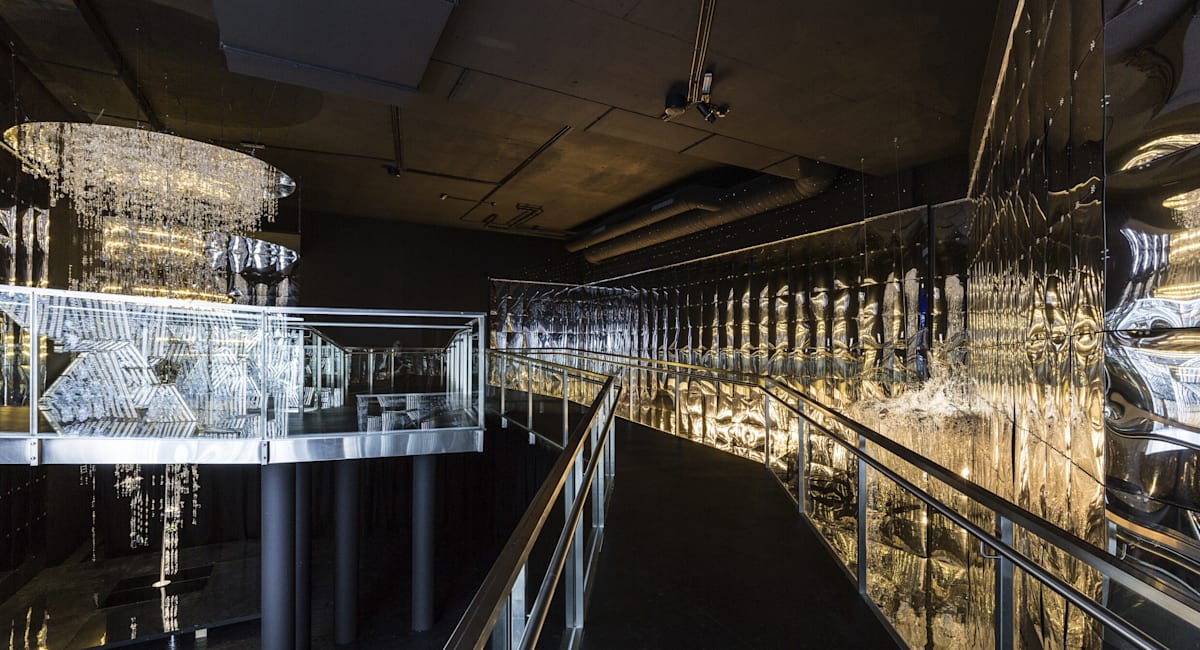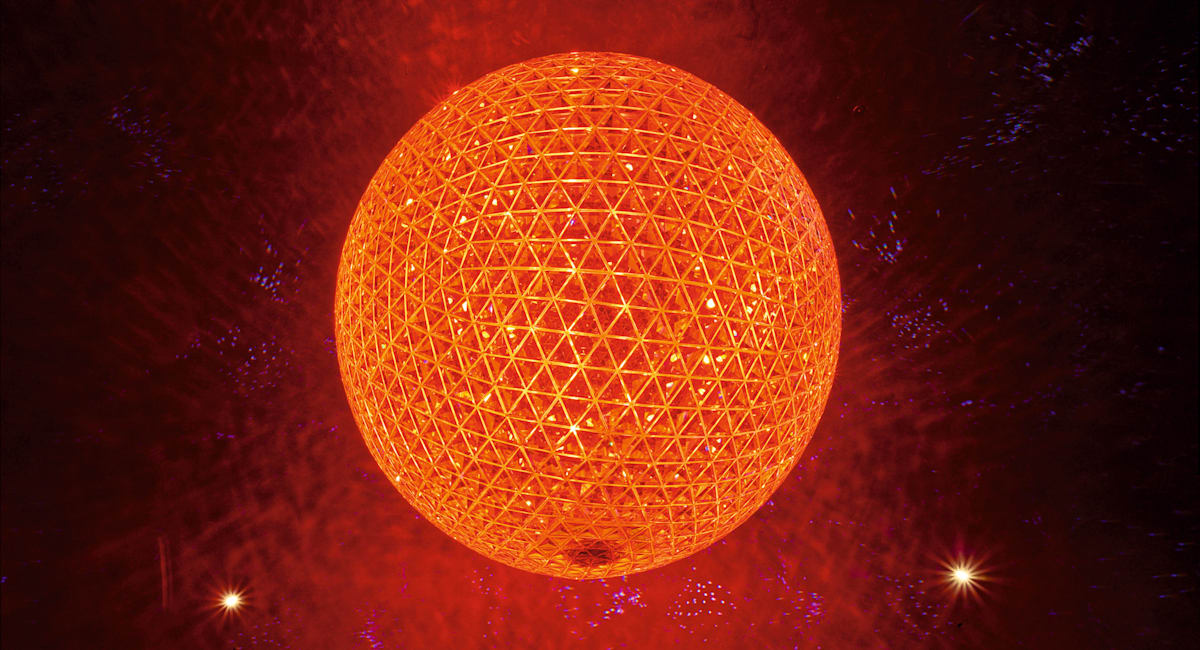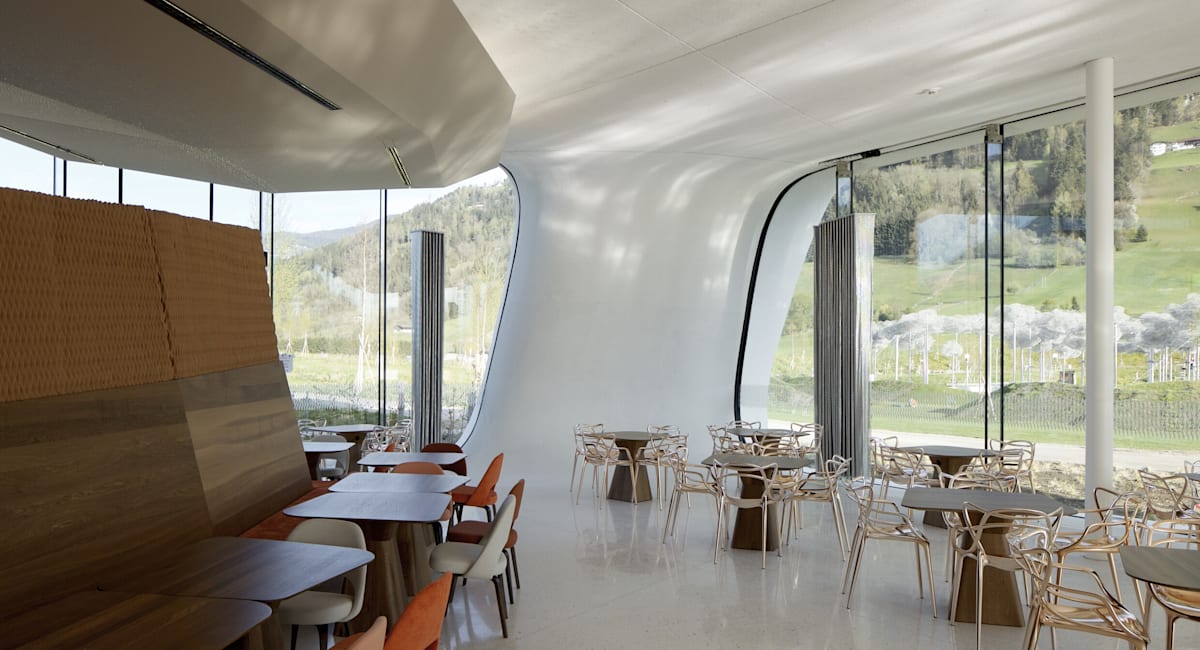 Your exclusive VIP Lounge privileges
 

The VIP Lounge at the Swarovski Kristallwelten is an extraordinary place to be – the unique sparkling location offers VIP treatment for SCS members, crystal lovers and their guests. Upon your arrival, our SCS Brand Ambassadors will welcome you with a surprise gift to help make your stay in Wattens a memorable one. 
 
As an SCS member:
 
•     Receive a welcome drink of your choice – and your family \(up to two adult guests\) will receive one too
•     Get treated to a small exclusive VIP Lounge gift once a year
•     Admire the sparkling historic gallery of SCS Annual Editions
•     Sign the guest book and cast your eyes over the comments of fellow members from all over the world
•     Browse the Swarovski Magazine library, which features editions in various languages published since 1987, as well as other books and magazines about Swarovski
•    Take advantage of free Wi-Fi