A Spectacular Night
Title:
Swarovski ignited the 94th Oscars® with more than 90,000 crystals in a mesmerizing stage design by David Korins. Using swirling lines and shimmering spheres Korins created his vision of "a dynamic portal into the future in which we trade in the currency of electricity and elegance" – in an electrifying moment, a brilliant crystal curtain made from 80,000 Swarovski Crystals filled the stage. This year marks the 14th time we have lent our crystal wonder to the Oscars®. Our long heritage of precision-cutting and mastery of light gives Swarovski Crystals their unique ability to ignite dreams, making them the perfect choice to illuminate film's most illustrious night.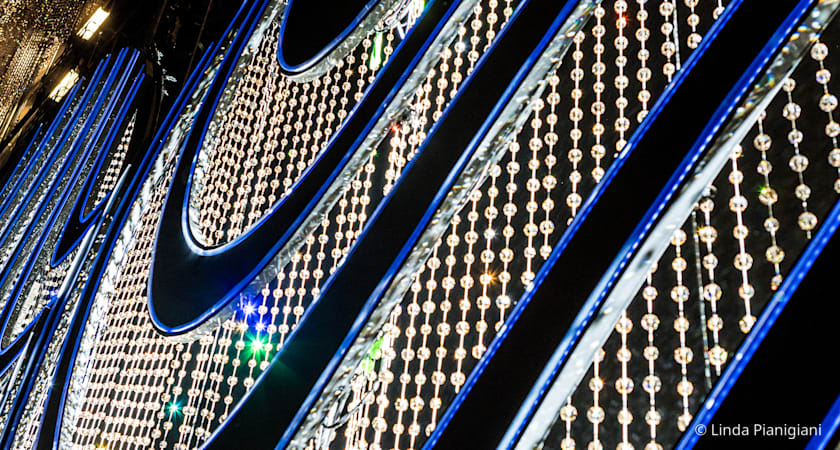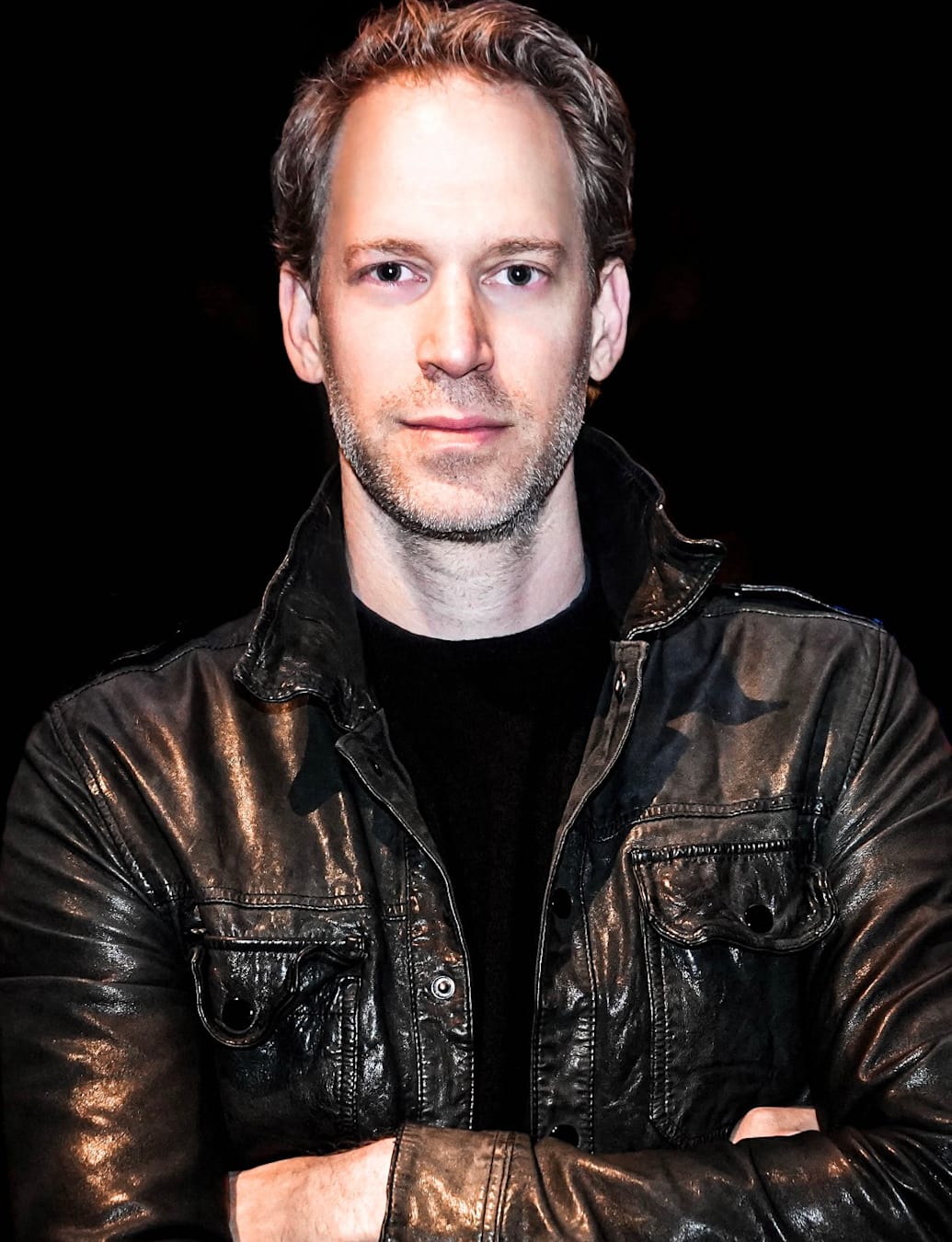 SET DESIGNER
David Korins
Swarovski collaborated with award-winning creative director and designer David Korins to create a mesmerizing light-filled stage for the 94th Oscars®. Korins and his New York-based studio are best-known on Broadway, creating the set designs for blockbuster shows including Hamilton, Dear Evan Hansen, and Beetlejuice: The Musical. They have also created multidimensional experiences for megastars such as Lady Gaga, Elton John, and Bruno Mars.
"The beautiful thing about working with Swarovski Crystals is that you use them just the way they are. They shine and sparkle the way you want them to. With Swarovski Crystals, there's no need for scenic enhancements, what you want to do is accentuate what they are already meant to do and that is capture and reflect light beautifully."

David Korins, Creative Director & Designer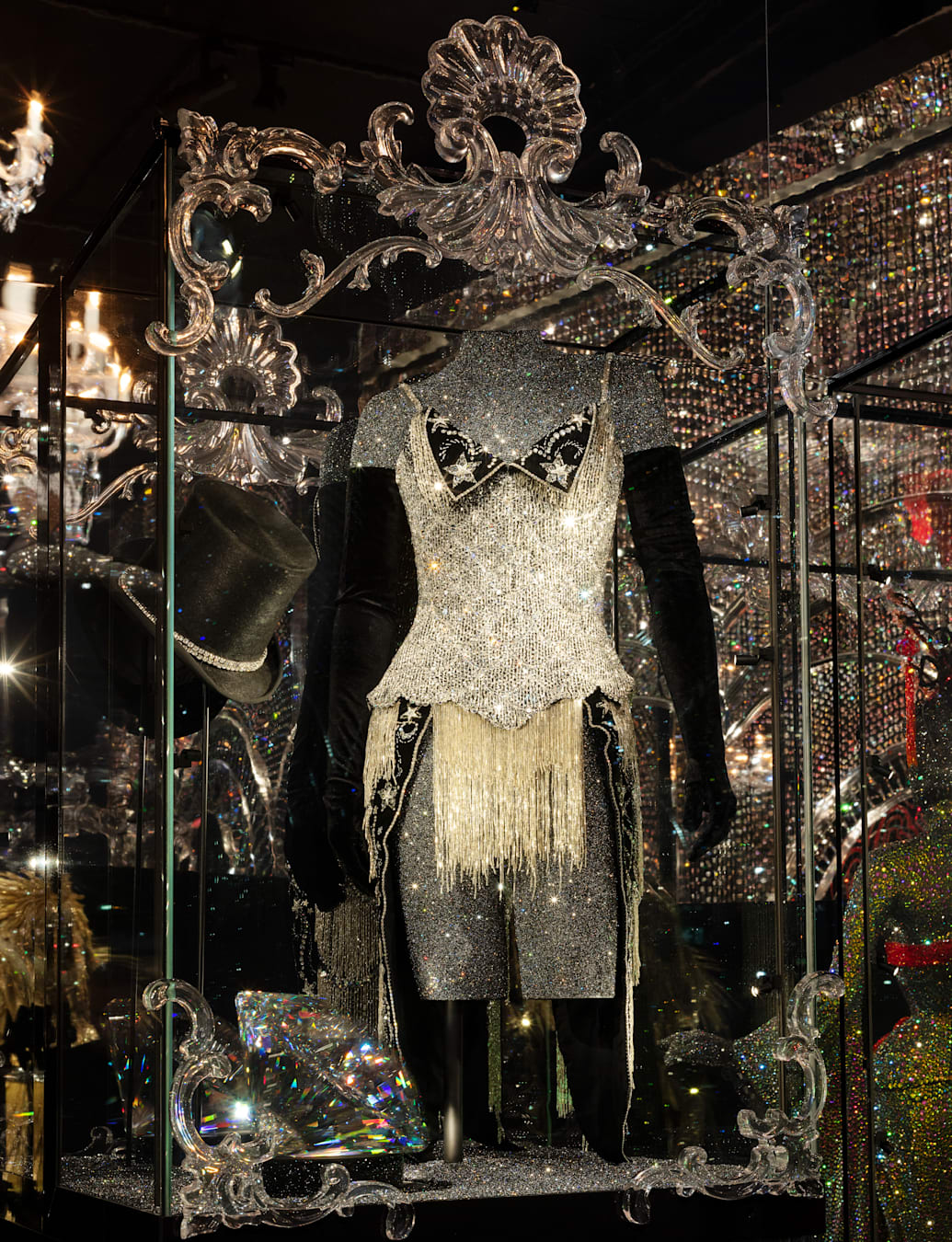 IGNITING HOLLYWOOD
Swarovski in Film
For nearly a century, Swarovski has illuminated the silver screen. From Marlene Dietrich's Blonde Venus in 1932 to Rocketman in 2019, Swarovski Crystals have dazzled in countless iconic films, including Marilyn Monroe's jewels when she sang 'Diamonds Are a Girl's Best Friend' in Gentlemen Prefer Blondes, Audrey Hepburn's chic tiara in Breakfast at Tiffany's, Nicole Kidman's crystallized corset in Moulin Rouge, Lily James's princess dress in Cinderella, and eight films in the James Bond series. Swarovski has collaborated with more than 100 costume designers, 11 of whom have won an Academy Award for Best Costume Design.