Iconic Swan Corporate Gifts Collection
Subtitle:
Our Iconic Swan Corporate Gifts Collection offers corporate gifting ideas that will leave a lasting impression. From tokens of appreciation to pieces made to mark milestones, these colorful lifestyle accessories will spark joy whether at work or play.
Each water bottle, coffee cup, pouch, and quilted jewelry case in the edit arrives in an elegant yellow gift box, emblazoned with the distinctive Swarovski Swan logo. Use the gift of luxury to show your loyal partners and long-standing employees just how much they're valued. 
Gifts that keep on giving
Subtitle:
Work wonders with pieces designed to be treasured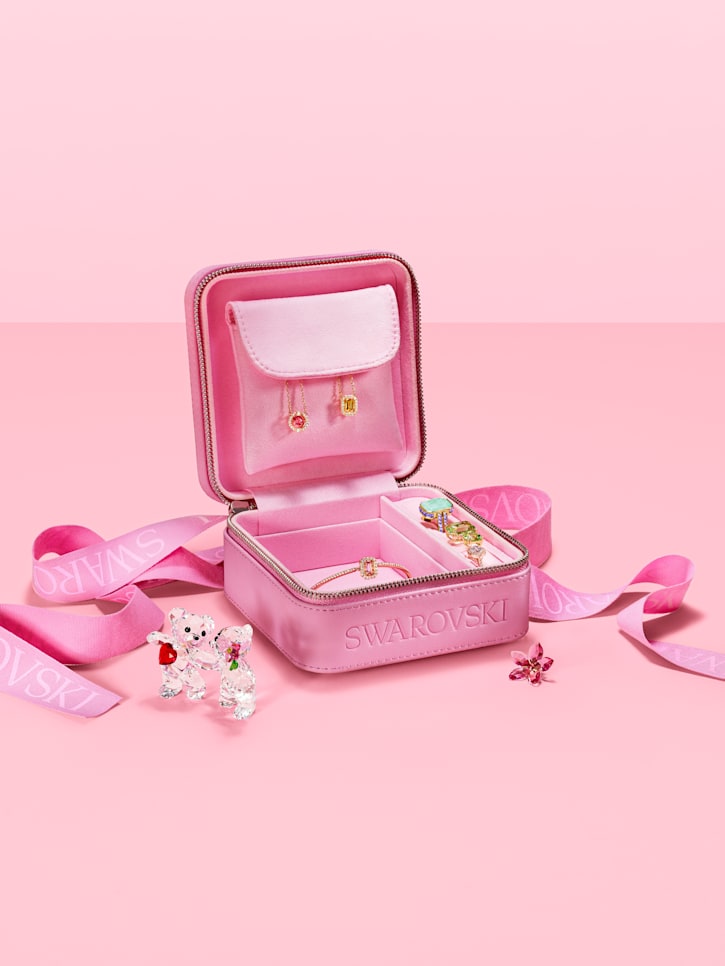 Special recognition
Not only are our gifts stylish, practical, and beautifully crafted, each item acts as a gesture of true gratitude for your employees. Lift their spirits with a charming jewelry case that will add a pop of color to any dressing table or desk.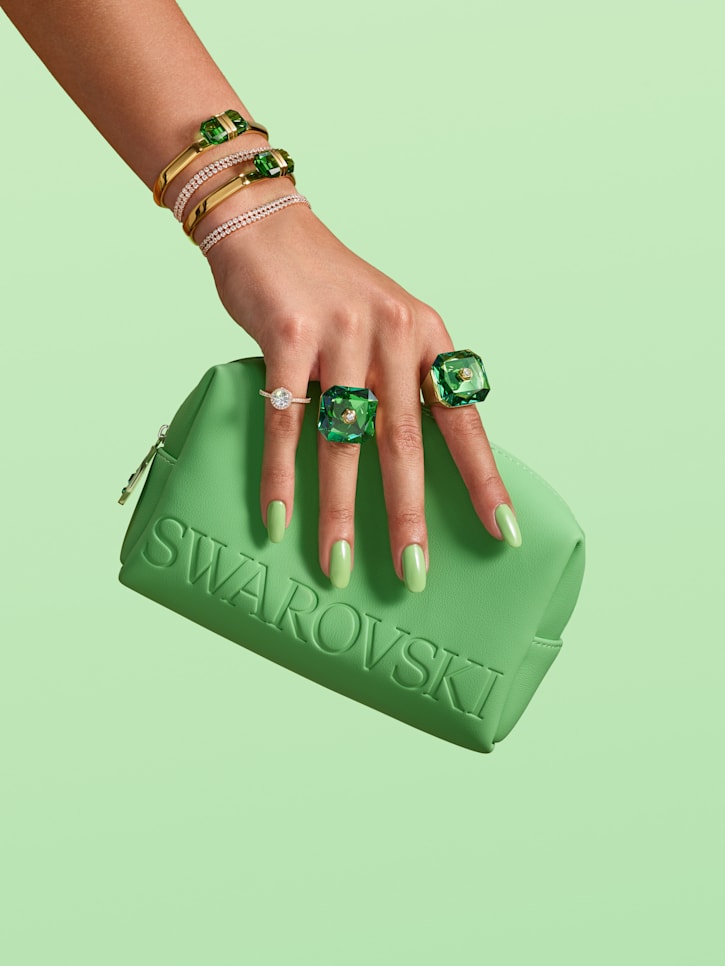 Work like magic
From overnight business trips to a mid-meeting refresh, these sleek pouches are perfectly sized to fit all your employees' essentials. With our thoughtful lifestyle gifts in their toolkit, your team will feel invincible.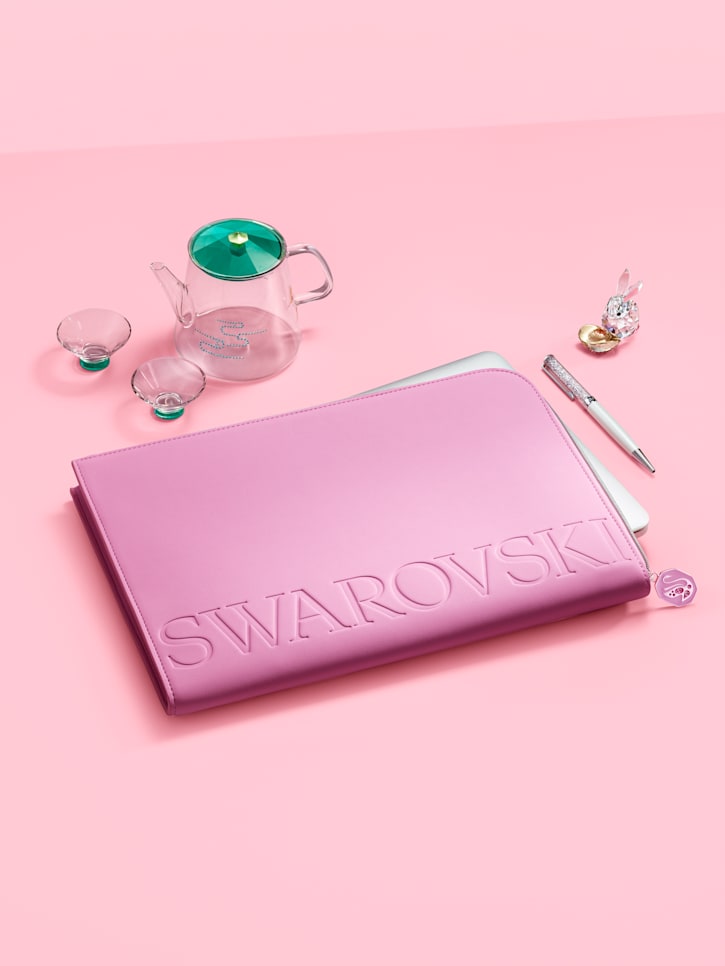 Make an impression
Celebrate the start of a working relationship with an unexpected gift. Leather laptop cases in shades of pastel pink and yellow can help you give a new colleague a warm welcome and a delightful first day surprise.
Items that inspire loyalty
Subtitle:
Go above and beyond for your most dedicated customers by offering meaningful rewards that will show them how much you care. A premium perk that's sure to impress.
Business gifts for on the go
Subtitle:
Create an incentive program that stands out from the crowd with our first-class corporate gifts. From reusable water bottles to coffee cups adorned with crystals, each piece will provide a daily dose of joy. 
Illuminating the many facets of Swarovski from heritage to lifestyle and beyond.