Swarovski has two offices in the US, one in Cranston, Rhode Island and the other in New York City. Employees work on a hybrid model and there are also remote employees in Miami and Los Angeles. Rhode Island is the smallest state in the US and known for its jewelry industry, seafood, and Italian cuisine. New York City is the most populous city in the US and known for its diversity, banking, finance, and art scenes. Both locations experience four seasons, with winters lasting around four months. Rhode Island is best for driving to work, while public transit is more convenient in New York.
Years of service (Average)
Subtitle:
Next Gen (18-35)
Subtitle: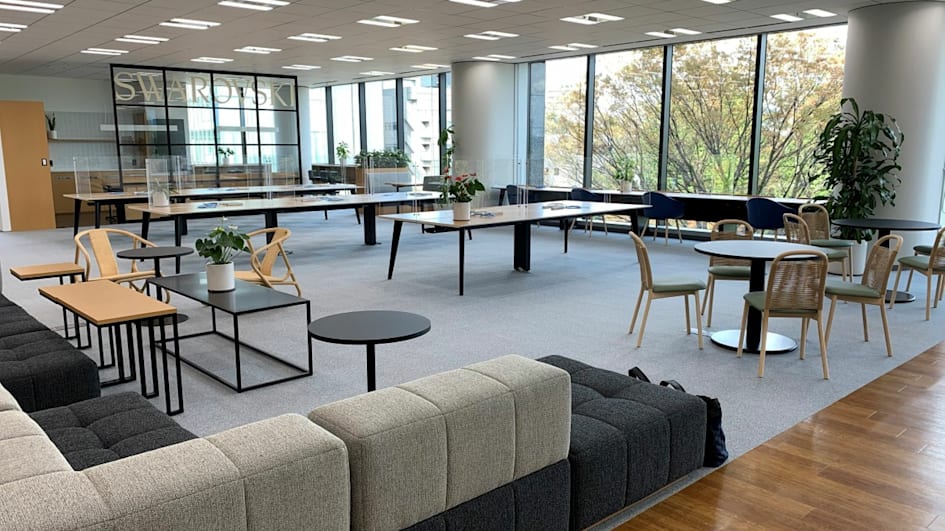 APAC
Discover our offices around the world. Explore our locations and find your next role with us.
Our offices around the world
Title:
Today, Swarovski employs more than 20,000 people around the world and our collections are presented in over 2,800 stores in around 170 countries.
Explore Working at Swarovski