Ignite Your Dreams
Since 1895, founder Daniel Swarovski's passion for innovation and design, and mastery of crystal cutting has defined Swarovski as the leading jewelry and accessories brand.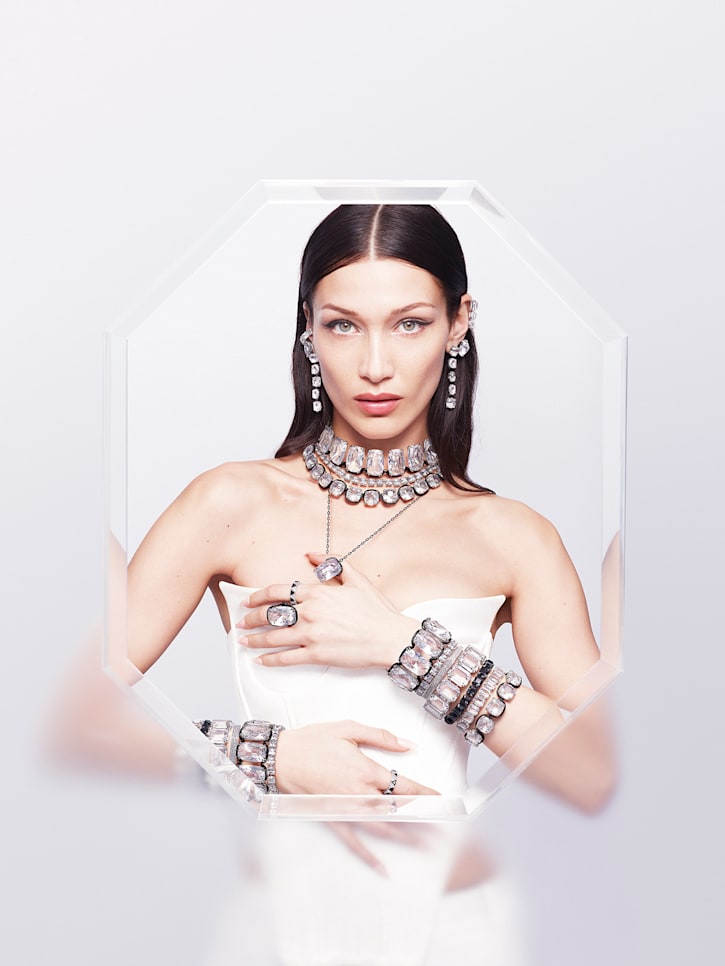 Perfect Poise
Enter a brave new era of glamour with our Harmonia designs.
Go for Bold
Be unapologetically you in bold colors and geometric shapes that inspire experimentation. Joyful glamour is here to set the tone for self-expression with crystal-studded necklaces that beam with light.
Get ready to accessorize your attitude to express however you feel today. Mix and match bangles and bracelets to find the perfect balance of eye-catching style and effortless cool.
Find a new perspective through a journey of adornment, with expressive earrings that reflect every side of you. It's time to discover the brightness of being your fullest self.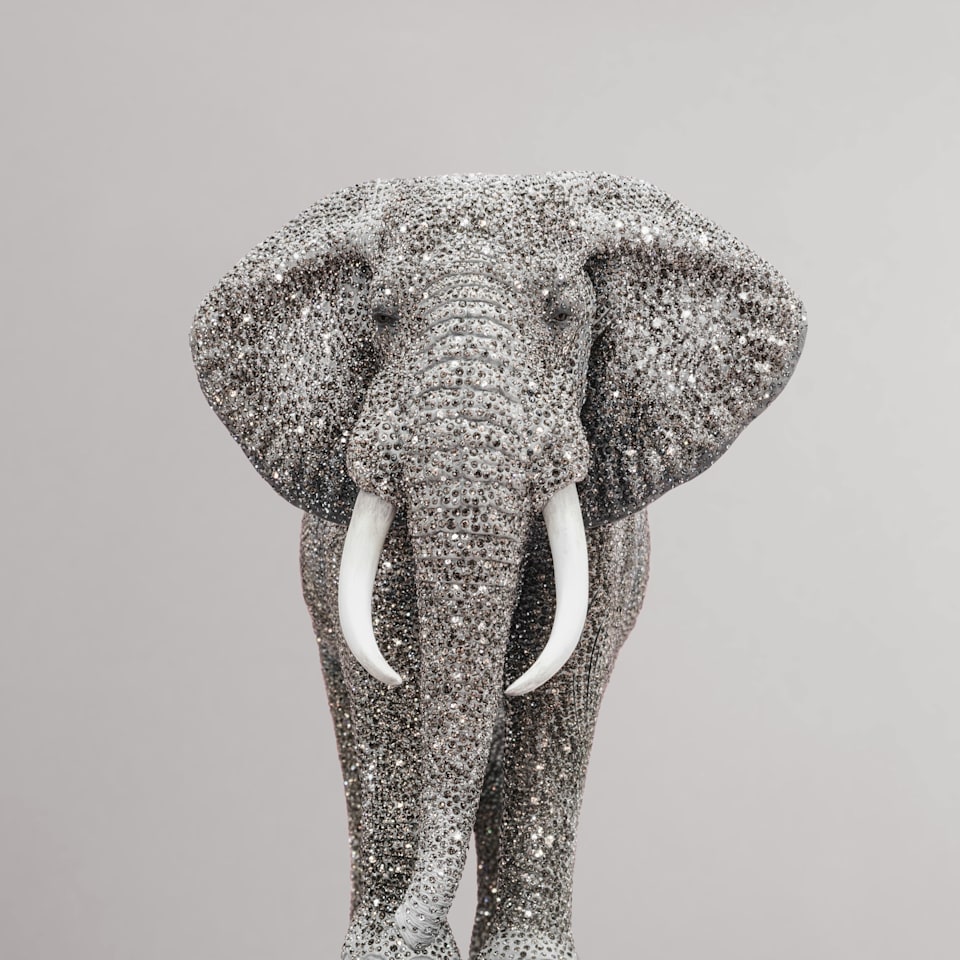 SCS Festival 2022
A week of all things crystal
Join us for the SCS Festival 2022 and learn about what's happening in the world of Swarovski. You'll see the new Crystal Worlds' modern art exhibit, Umbra, and experience the luxurious cool of Swarovski X Rosenthal Signum Collection.
Not yet a member? Join now for instant benefits!
We can't wait to meet you.
Illuminating the many facets of Swarovski from heritage to lifestyle and beyond.