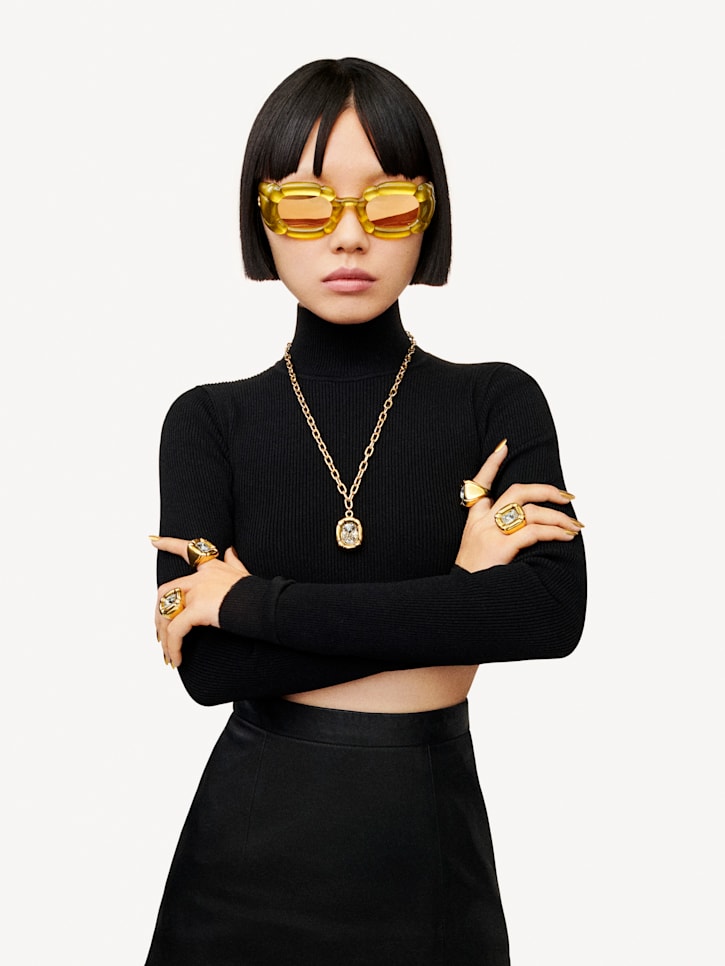 Dare to dream in Dulcis
Spotlight-Worthy Statement Pieces
Sculptural softness and strong crystal cuts take center stage in our Pop Art-inspired Dulcis Family. Filled with pieces to pick and mix in your own perfect combinations, this family is the epitome of rock candy.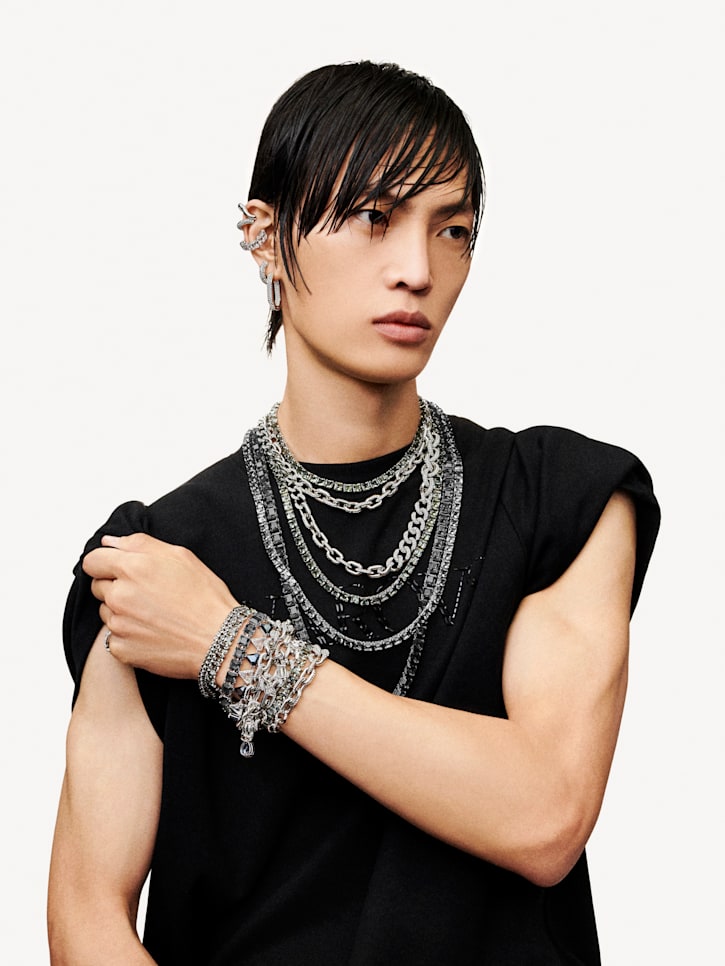 The modern mainstays
Two Families with Timeless Silhouettes
Crystal to the core, our Millenia and Dextera families serve up to two distinctly different, yet complementary aesthetics for any and every style experimentation.