Learn about Swarovski's heritage of craftsmanship, innovation, and creativity.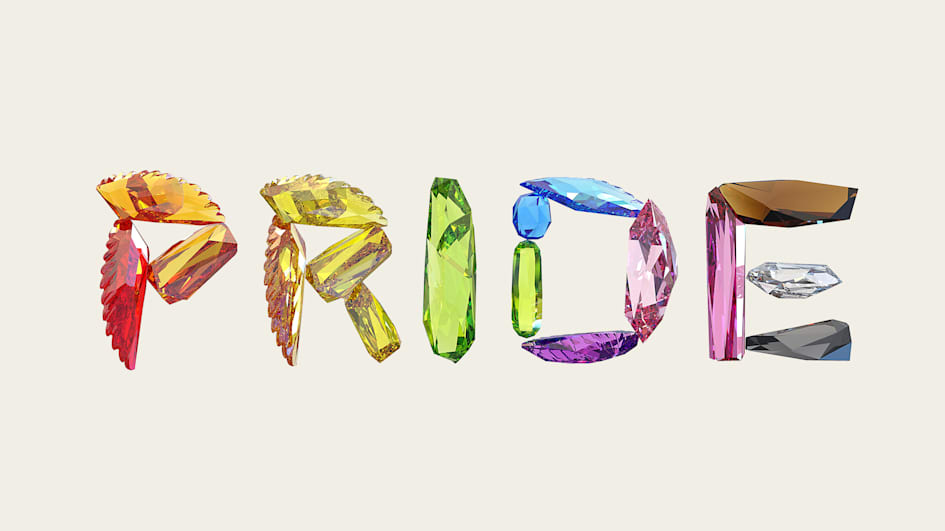 Pride at Swarovski
At Swarovski, we joyfully celebrate our LGBTQ colleagues, and Pride, each and every day. We strive to bring out the best in everyone, ensuring they have the freedom to express themselves in a safe and supportive work environment.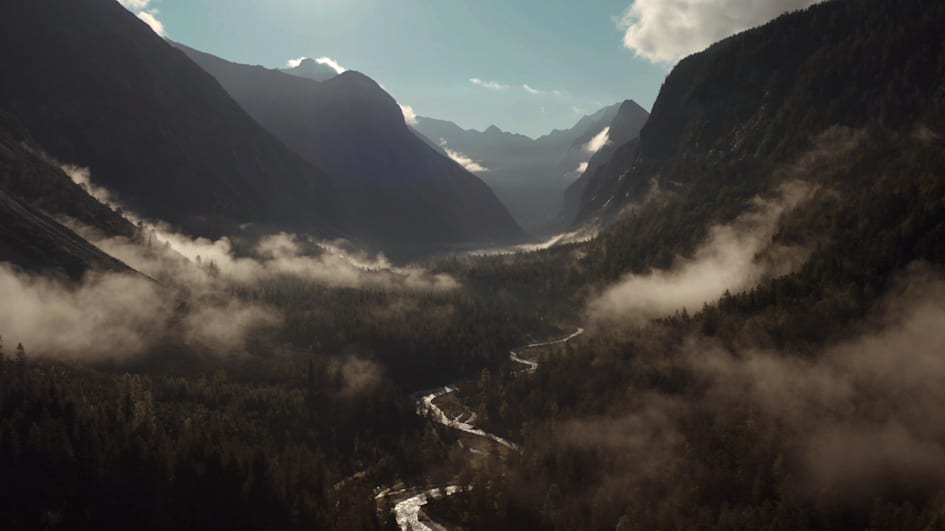 Climate-Neutral Delivery and Returns
As we have our climate at heart, we compensate the unavoidable greenhouse gas emissions of all Swarovski.com deliveries and returns. We do so by supporting a selection of verified and high-quality climate action projects through our partner South Pole. Contrary to what many other companies do, we do not expect our customers to pay a premium for the offsetting, but we cover the cost ourselves.​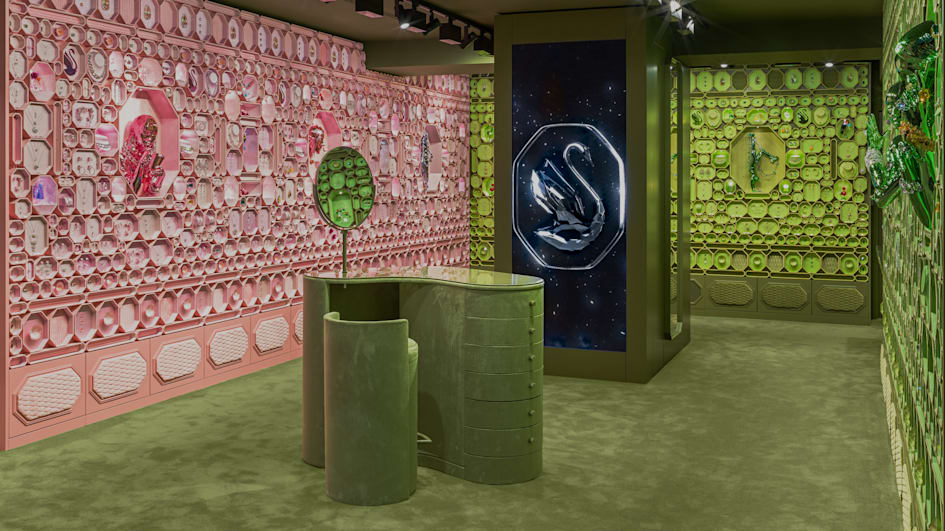 New Store Concept
Turning our world of wonders into an experience of enchantment
Acting responsibly has been ingrained in our values since 1895
Swarovski Crystal Society
Title:
Join the SCS (Swarovski Crystal Society) as a new member and enjoy from privileged access to unique crystal benefits including exclusive products and gifts, insider information and brilliant experiences.
Since 1895, founder Daniel Swarovski's mastery of crystal cutting has defined the company. His enduring passion for innovation and design has made it the world's premier jewellery and accessory brand.
Swarovski Kristallwelten
Title:
Swarovski Kristallwelten was opened in 1995 to mark the centennial anniversary of the company's founding. Multimedia artist André Heller designed a unique and magical place. This beloved attraction has brought moments of wonder to over fifteen million visitors from all around the world. Visitors are surprised, touched, and perhaps even transformed by crystal in all its facets.
Illuminating the many facets of Swarovski from heritage to lifestyle and beyond. 
Explore inspirations for personal expression from jewellery styling to trends in fashion, art, and culture.
Discover the latest news, events, and highlights in the world of crystal.