"I am very much taken by how light works in crystal."
Title:
James Turrell, artist
Subtitle:
While it is a good standard for everyday life, this golden rule goes out of the window when you enter a room by artist James Turrell. Upon entering, you will notice the clear and brilliant quality of the colors. You stay for a little longer and you feel your view widen, deepen. The light, just moments ago a lush orange, diffuses into a soft and hazy lilac. The walls disappear into a mist that is not really there. Edges shimmer in contrasting colours, get sharper, then blend into the wall again. When you turn around, you face a wall you know is white, but now shimmers green, red, blue. 

The effects of light refracting through crystal and the resulting spectral colors have fascinated visitors to Swarovski Crystal Worlds since its opening in 1995. The new Chamber of Wonder unveils an abstract yet tangible perception of light. Carla Rumler, Curator of Swarovski Kristallwelten, says of the latest addition to the now 18 Chambers of Wonder: "If you dare to be open to the enormous power light holds, Umbra will affect you emotionally and physically." 
Light is
The soul of crystal
James Turrell's installation "Umbra, 2022" adds a luminous facet to Swarovski Crystal Worlds, which also feature works by Yayoi Kusama and Lee Bul. The most recent artwork in the artist's shallow space series opens the visitor's perception: What is, at first sight, a beautifully illuminated room, draws you into its atmosphere. Light becomes the art piece in a Chamber of Wonder that goes from sharp edges to a dreamlike haze in the blink of an eye.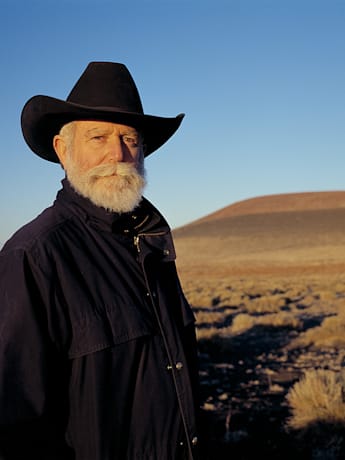 The Artist
James Turrell
James Turrell is one of the most renowned artists in the international art scene. His light installations and environments turn light into an experience created out of artistic material. Turrell's works can be found in over 70 major international collections including the New York MoMA, Centre Georges Pompidou, Paris – and now, at Swarovski Kristallwelten in Wattens, Austria.