Since 1895, Swarovski has created beautiful jewelry that lights up the world. Now, a new chapter begins with the opening of Swarovski's flagship store on New York City's famed Fifth Avenue.
Our revolutionary spirit of creative innovation shines brighter than ever with the opening of 
Swarovski on Fifth.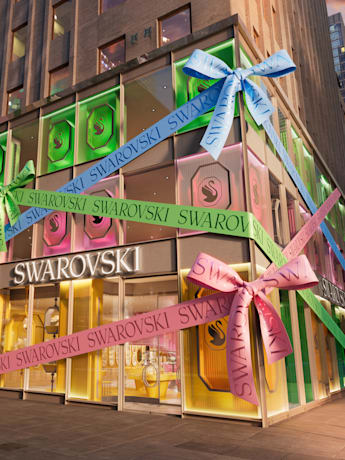 Inside Swarovski on Fifth
Over two luxurious floors, a world of joyful extravagance and crystal wonder unfolds. A palette of Swarovski's signature shades combined with rich, textured surfaces make the New York flagship a sensory delight.
Explore the unique Creators Lab crystal collaborations, Swarovski's key icon jewelry families, and a beautiful new laboratory grown diamond range, The Galaxy Collection. Just a few of the exciting experiences that await you in store.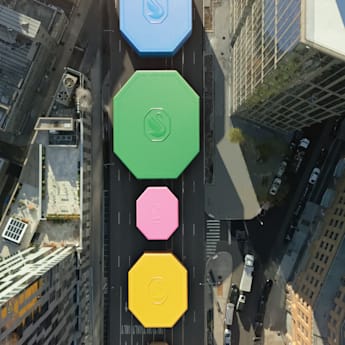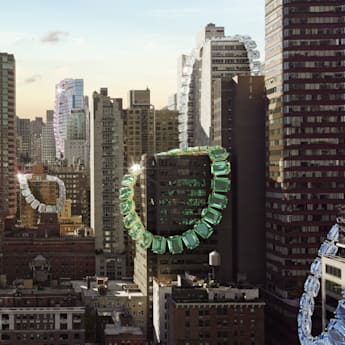 New York, new luxe. A brilliant new chapter begins.
New York Highlights
Swarovski on Fifth opens its doors as Disney celebrates 100 years of magical storytelling and beloved characters. For this milestone anniversary, Mickey Mouse and friends are captured in crystal, illuminated with Swarovski's signature Aurora Borealis effect for increased shimmer and intensity. 
Spider-Man's web-slinging pose is captured in all its powerful glory, courtesy of 955 masterfully cut facets. Explore the collection of jewelry, accessories and superhero figurines in solo and ensemble sets, exclusive to Swarovski on Fifth.
In an exciting New York exclusive, Creators Lab unites with '47 and Major League Baseball®. The iconic New York Yankees™ logo on the '47 CLEAN UP baseball cap is given a special shimmer with Swarovski Crystals for its debut on Swarovski on Fifth.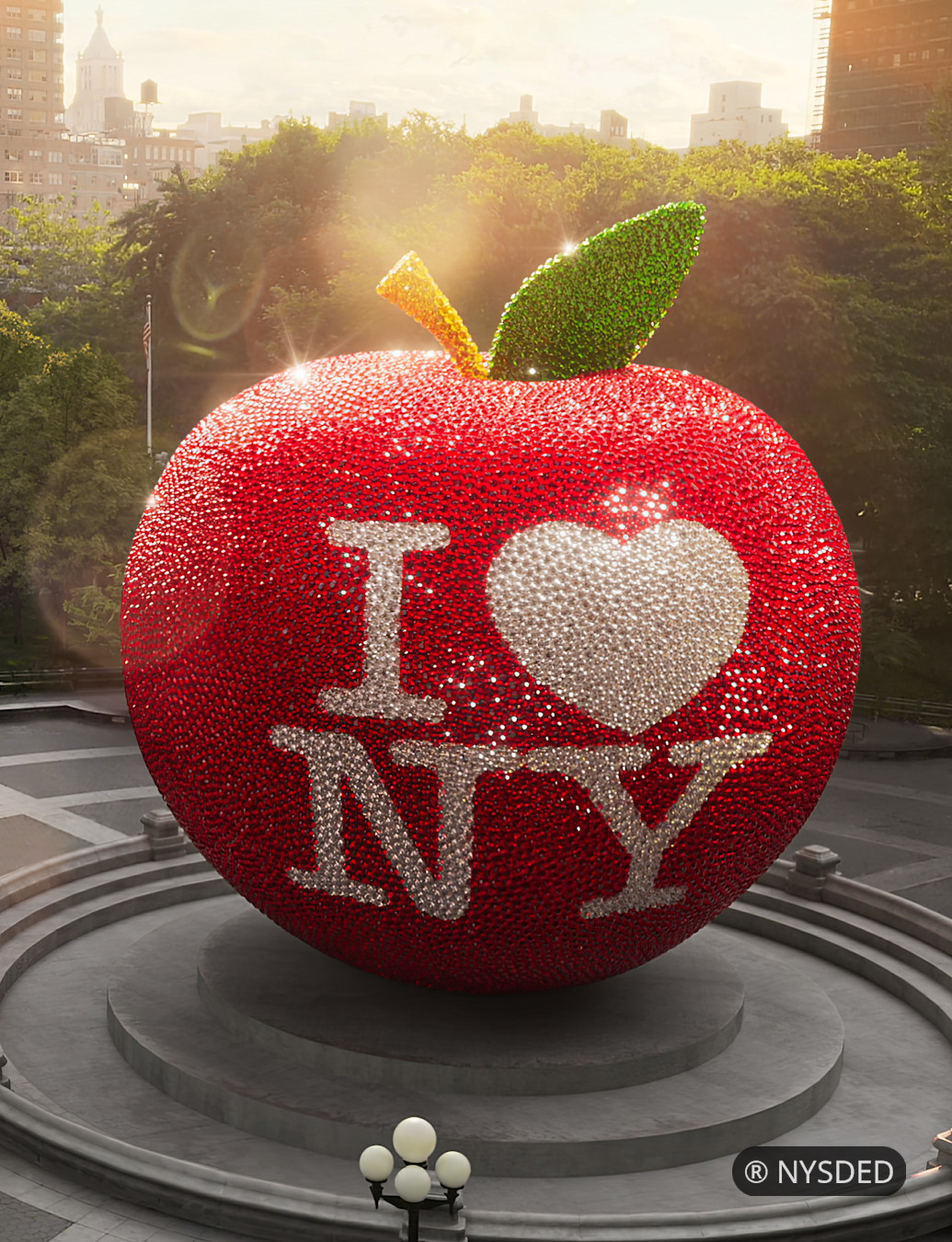 Take a Bite
Swarovski on Fifth celebrates New York with a limited edition I Love New York x Swarovski range.  From dazzling mementos to be worn and cherished forever, to stunning figurines, each design captures the spirit of New York. The Crystal Myriad Apple is one of the stand out pieces that unites unsurpassed savoir-faire with a beautiful symbol of New York. ​
Illuminating the many facets of Swarovski from heritage to lifestyle and beyond.