Inspired Home Décor
Title:
Designed to bring a sense of awe and wonder to any room, our eye-catching crystal decorations make a brilliant gift idea for loved ones – or yourself.
Curate crystal from bough to bough in classic designs and beloved character hanging ornaments. Branch out this holiday season with crystalline baubles that are sure to spark festive dreaming.
Click
to discover our hanging ornaments. 
Add a touch of wonder to your table with figurines for every type of holiday celebration. From beloved pop-culture figurines to sweet symbols inspired by our world of wonders, tablescape designs reach magical proportions.
Click
to discover our characters and figurines. 
Holiday Homeware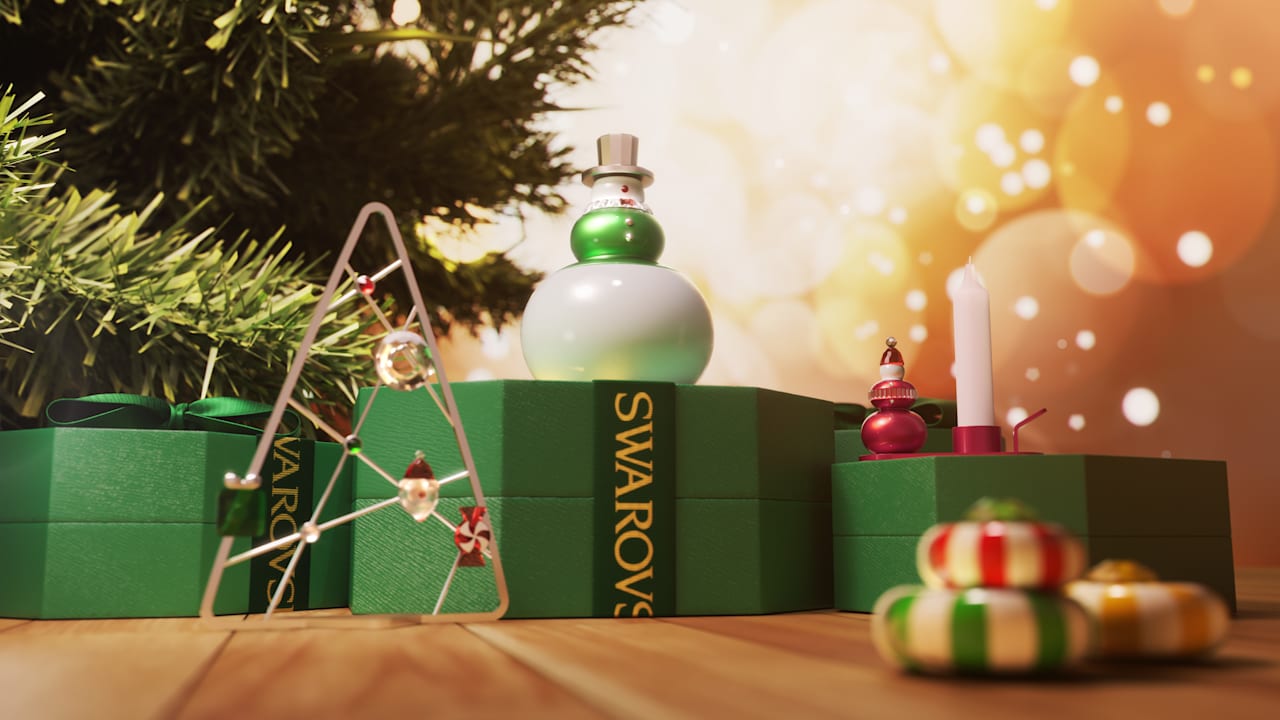 Expand on the charming world of our crystals and let your home shine in all crystalline facets. From tableware and drinkware, to decorative objects, ornaments and accessories, our home décor collection is above ordinary.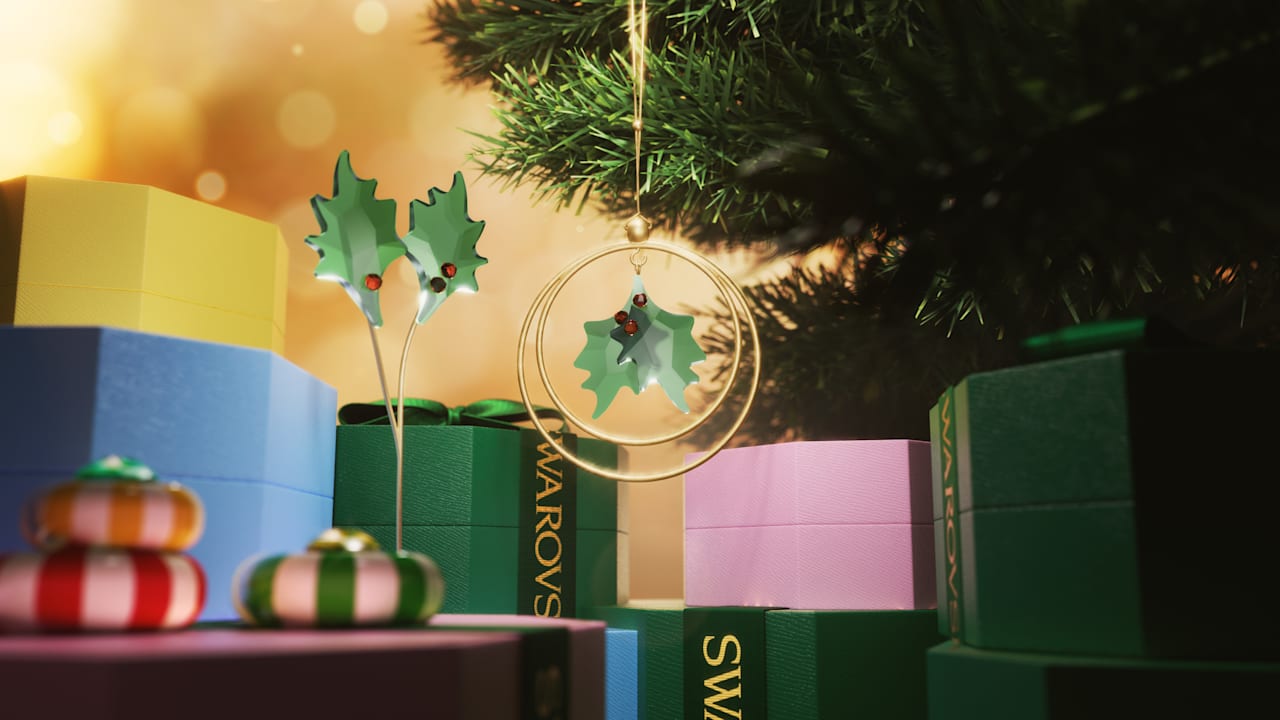 Explore our collection of nature-inspired decorations. From multi-colored parakeets to beautiful roses that catch the light at all angles, expect a captivating mix of crystal animal and flower figurines.
Your Favorite Characters, Imagined in Crystal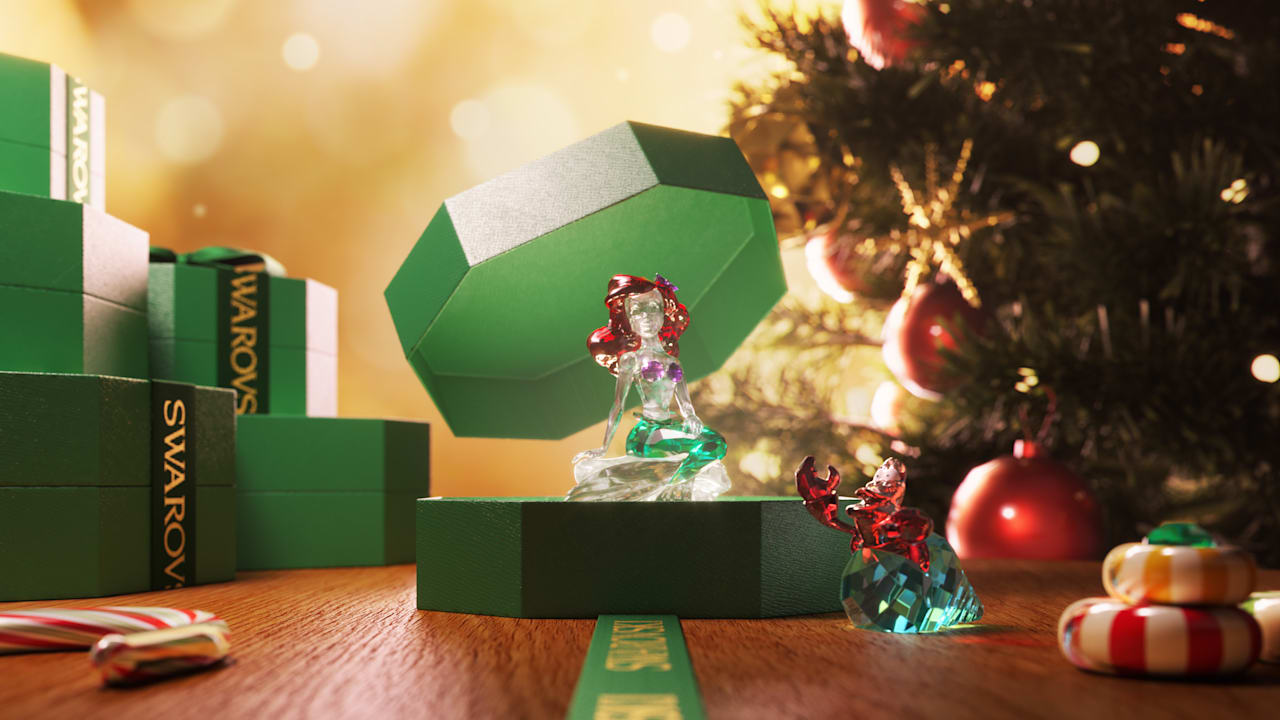 Feel the enchantment of our Disney collection. Capturing the spirit of fairytales, it brings the studio's loveable characters to life, sparking childlike wonder in us all.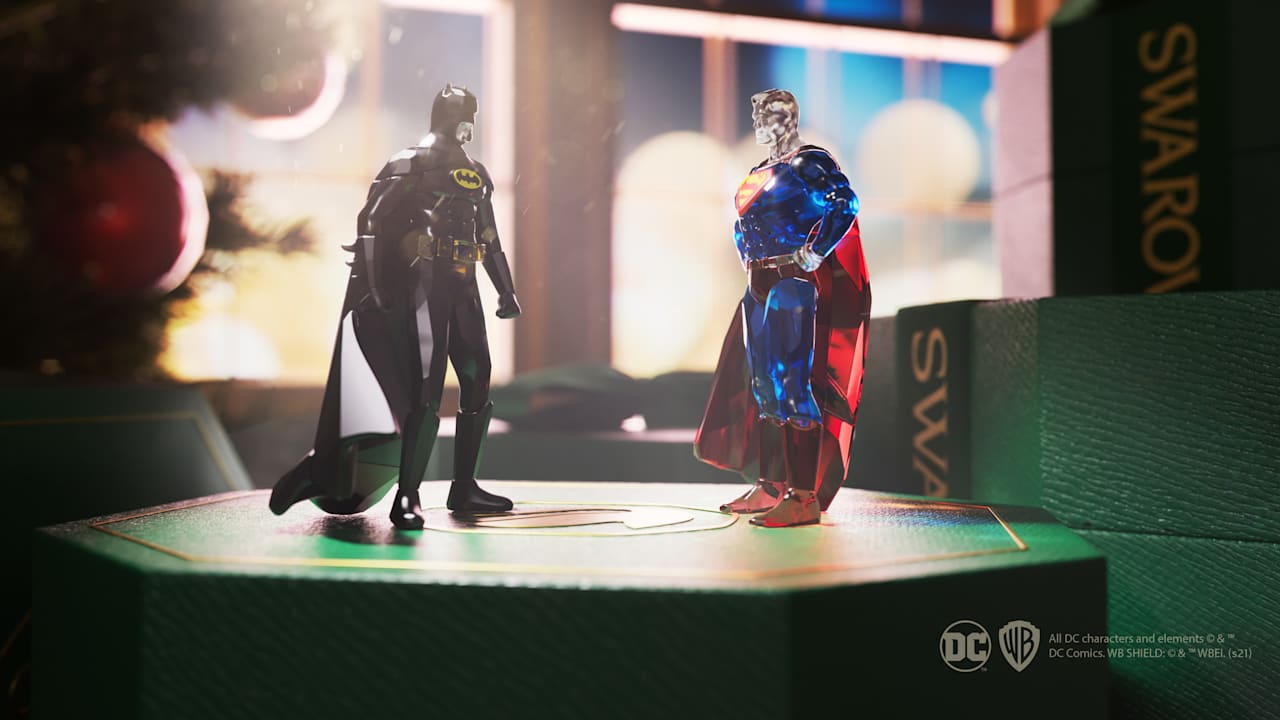 Capturing wizardry and whimsy, The Swarovski Warner Bros. Collection brings the legendary studio's famous characters to life through pioneering crystal mastery and craftsmanship.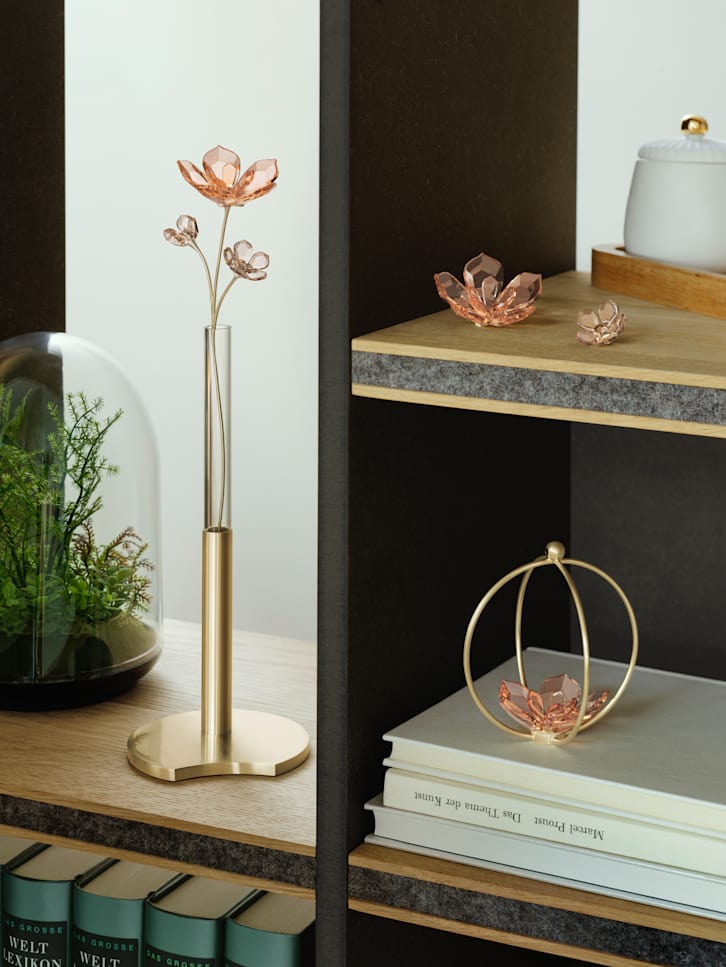 The Swarovski
Crystal Society
The SCS exclusive membership program serves the needs of Swarovski crystal enthusiasts, connoisseurs and collectors of crystal sculptures, miniatures, functional home accessories, extraordinary jewelry pieces, watches, and accessories.