Discover the new PREDATOR EDGE CRYSTAL – adidas's limited edition football boot adorned with electrifying Swarovski Crystal. Known as a mainstay in the world of football, the timeless silhouette of the adidas boot is reimagined in its most premium form yet, with thousands of precision-cut crystals embedded and integrated into the boot to form its iconic 3-stripes design.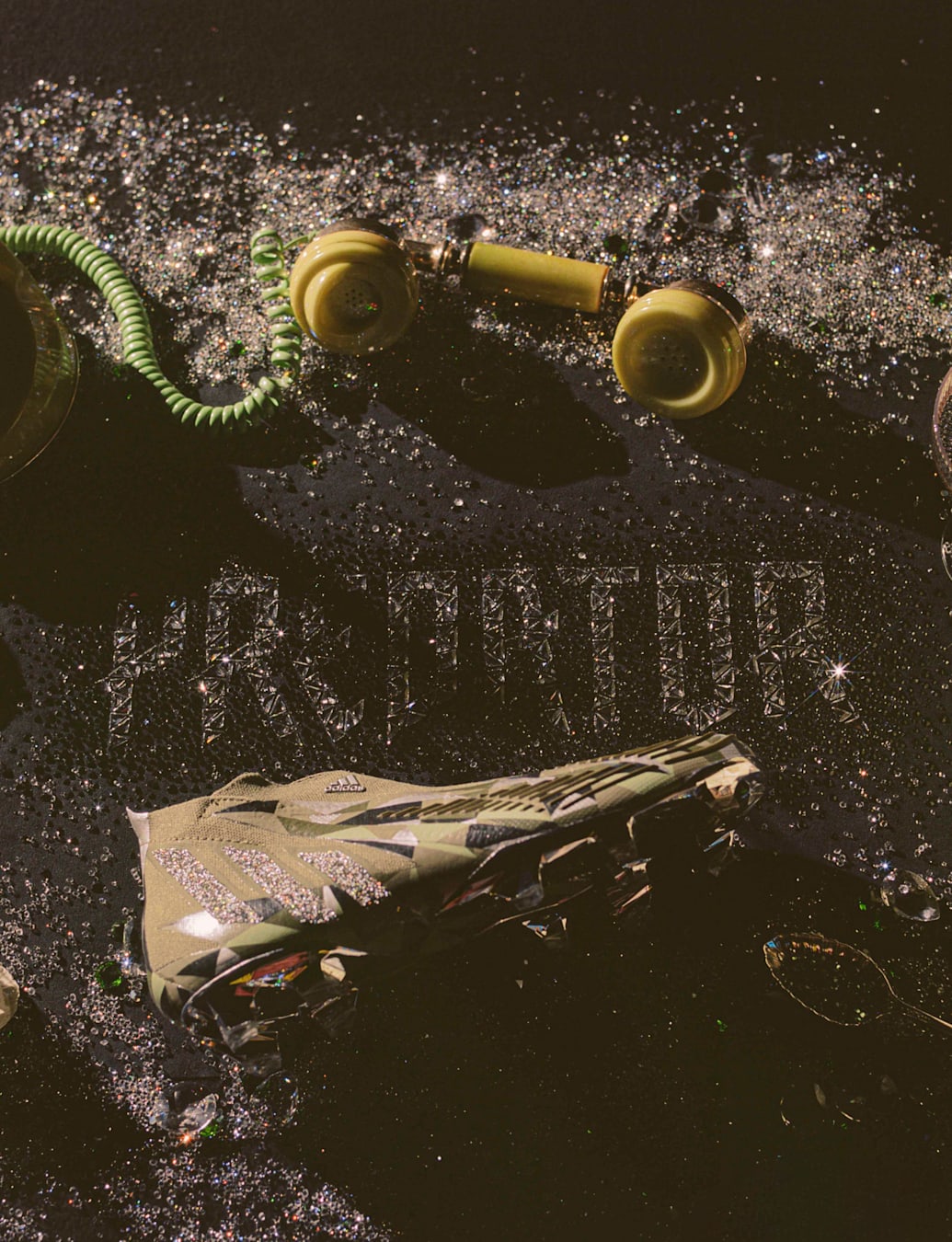 HIGH SHINE
Performance meets precision-cut crystal
Following the January launch of the PREDATOR EDGE, adidas unveils its most premium expression yet with the PREDATOR EDGE CRYSTAL, embellished with thousands of Swarovski Crystals.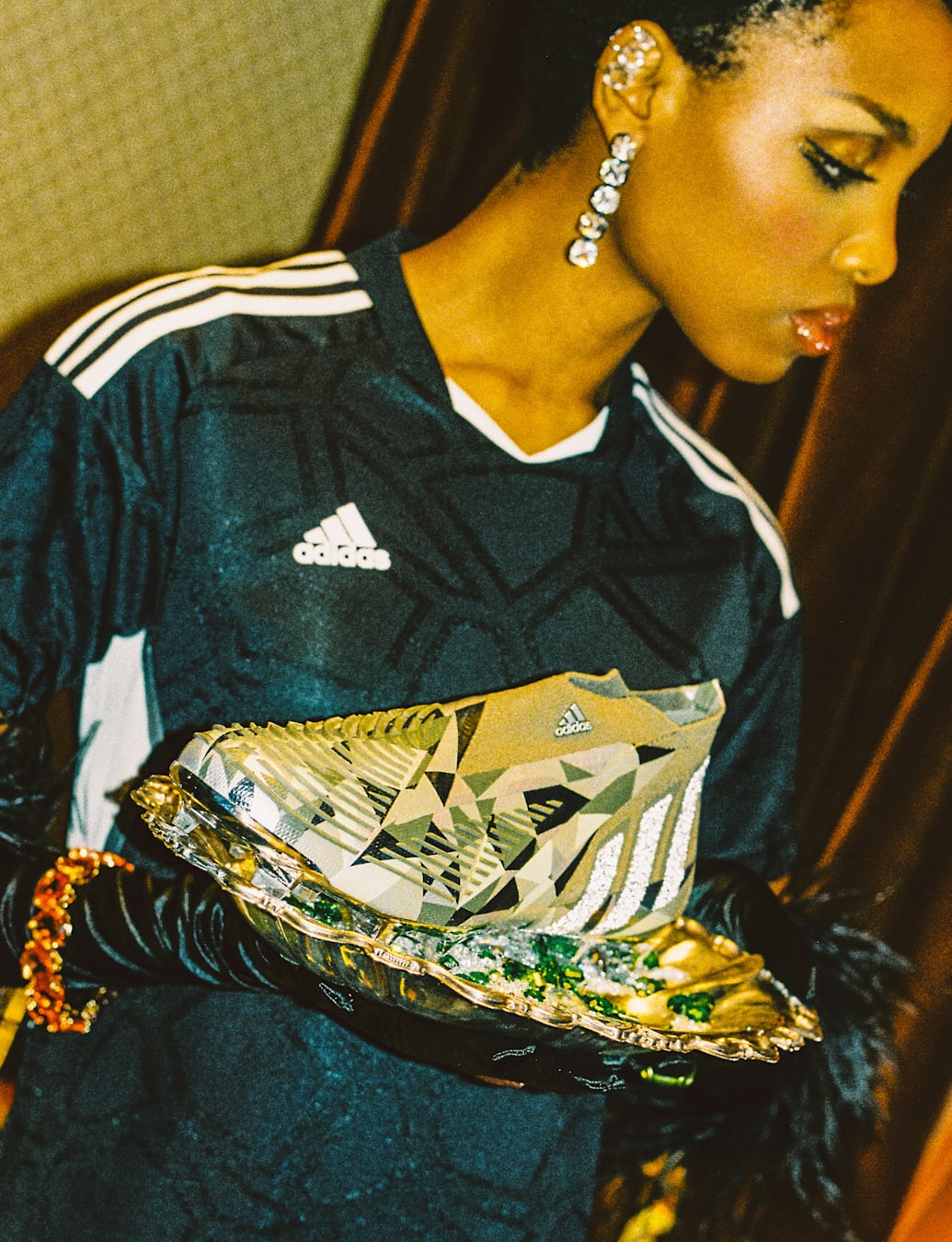 AN ICON IN CRYSTAL
Sparks of timeless ability
The classic adidas 3-stripes becomes a manifestation of light itself with thousands of Swarovski Crystals embedded and integrated into each boot.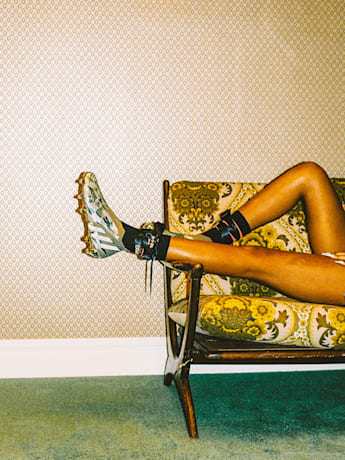 THE RIGHT EDGE
Get in the zone of precision
The PREDATOR EDGE's ZONE SKIN technology supports every swerve and spin with rubberized ribbing, strategically placed across the instep and toe box for unparalleled control.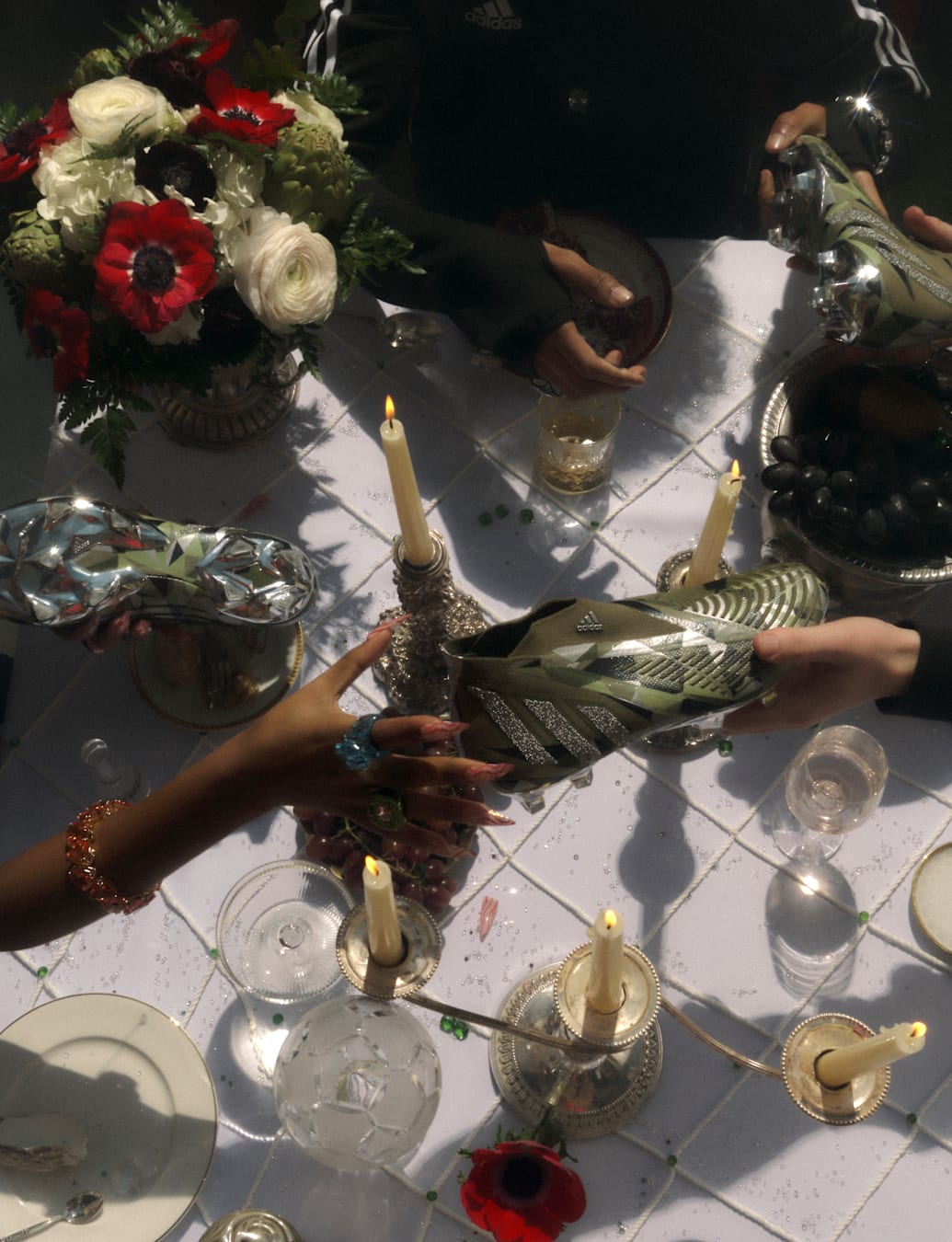 PURE GLORY
Joy and light, encapsulated
Inspired by nights under the lights – from pitch to party – and moments of sheer radiance in between, the PREDATOR EDGE CRYSTAL offers a mesmerizing new side to the multifaceted PREDATOR EDGE.