Science Meets Magic
Title:
Inspired by 'Article No.1' – a line drawing by Daniel Swarovski of his first crystal cut – our Millennia family is a modern reimagining of our heritage and expertise. In designs that cut to the core of who we are, the science of crystal cutting meets the magic of light refraction in precious pieces you'll wear again and again.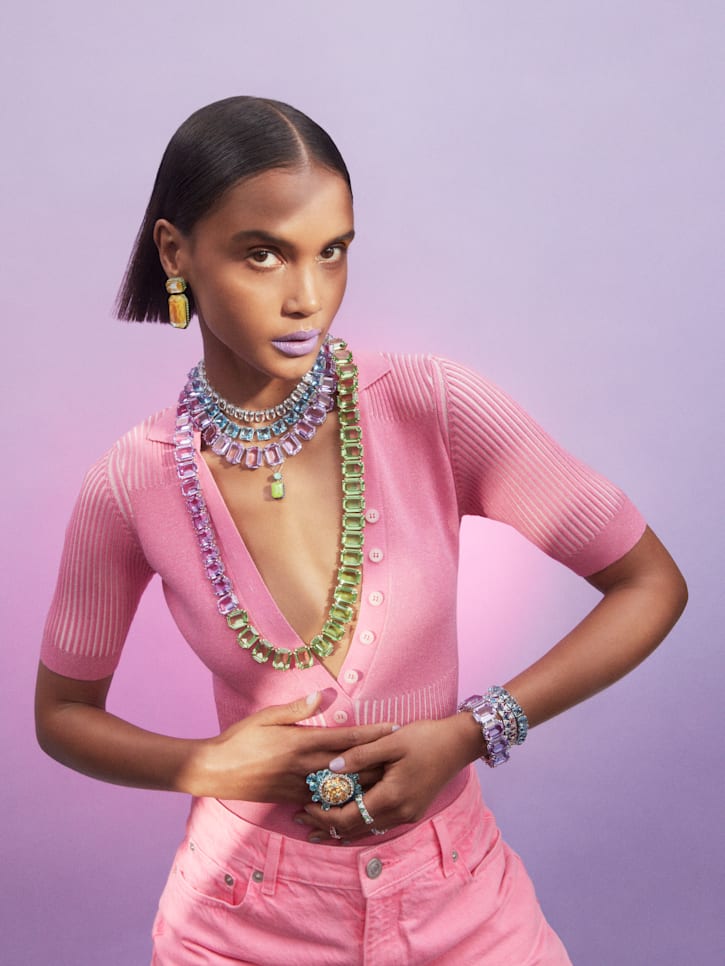 All About Light
Crystal Clear
Our Millennia family uses fine jewellery techniques to create bold pieces of wonder. Unfoiled crystals maximize the refraction of light, while refined settings and hidden closures create a fluid movement that complements the contours of the body. Layer up our Millennia necklaces and shine on.
The foundation of modern elegance, our Millennia pieces are versatile drops of light to illuminate your everyday. Keep it classic with octagon-cut drop earrings or adorn your ears with crystal-studded hoops and individual ear cuffs to curate an asymmetric look that is entirely your own.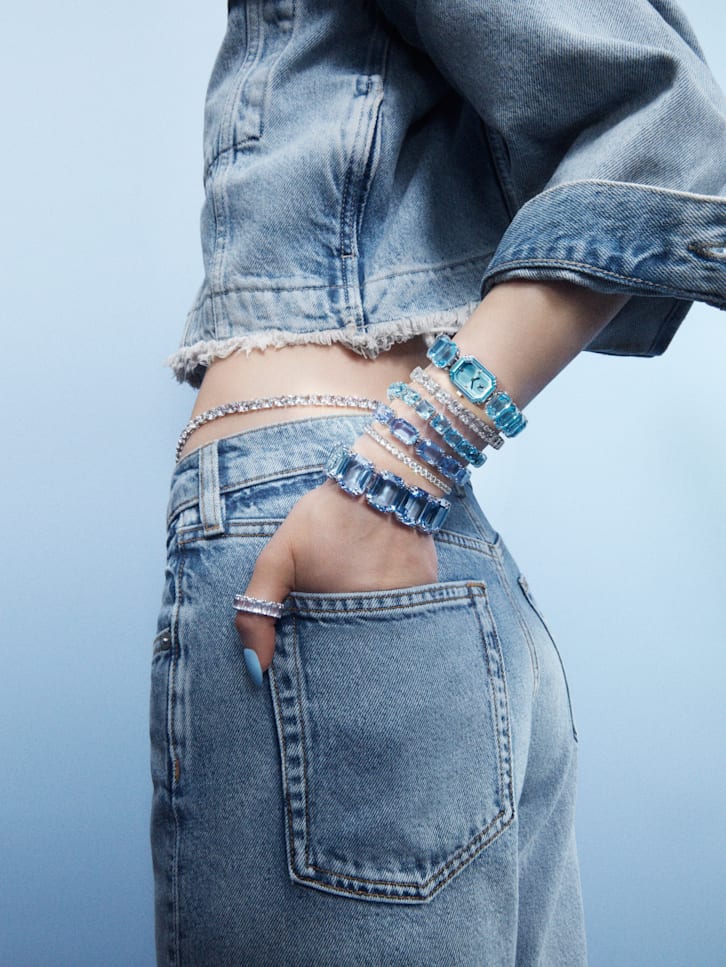 Wardrobe Heroes
Shine On
Wrap your wrists in light-catching crystals with our all-around Millennia bracelets and Millennia family inspired watches. Our crystal cuts steal the spotlight – from square to octagon and pear to trilliant – in designs that range from refined to bold. One is enough, or stack them up.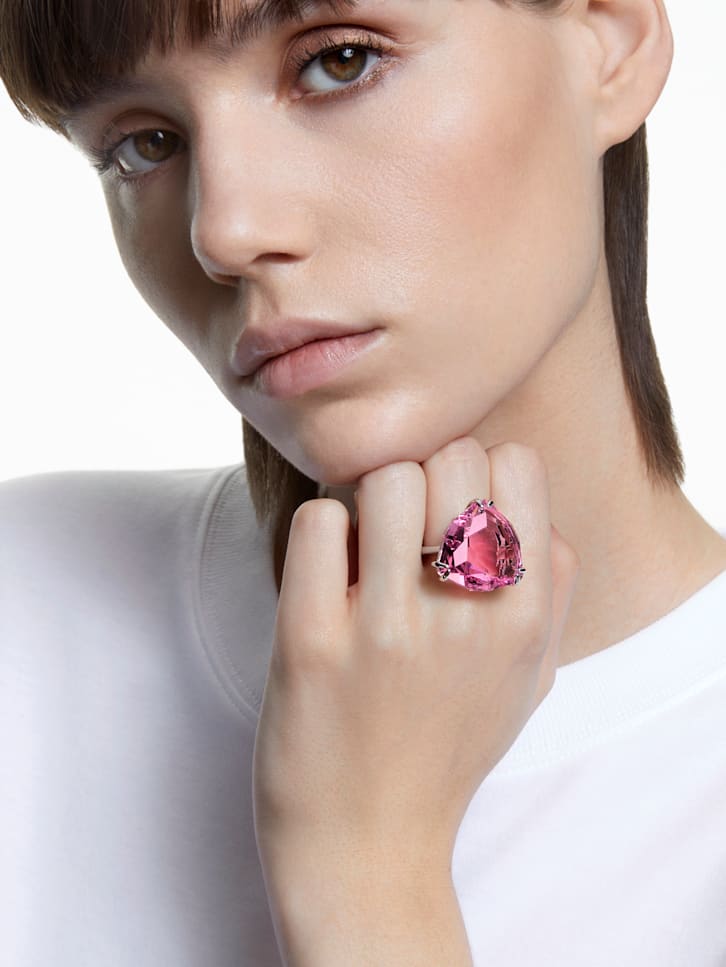 Forever Jewels
As fundamental to your wardrobe as the White T, the Millennia family features bold and timeless touches of refinement in a rainbow of colours designed to have and wear forever. A Millennia cocktail ring is an essential addition to your jewellery box.
World of Swarovski
Title:
Illuminating the many facets of Swarovski from heritage to lifestyle and beyond.