Situated by the Malacca Straits – one of the oldest and most important shipping channels between the Indian Ocean and Pacific Ocean – lies Penang, a Malaysian state located on the northwest coast of Peninsular Malaysia. Rich in history and culture, Penang is growing its reputation as a key player in the market for shared services and outsourcing. Here we find the Asian spoke of our Global Business Services (GBS) organization, supporting all of Swarovski with state-of-the-art business services and expertise.
Established in mid-2017, our activities in Penang include a growing number of service delivery teams and expert teams. As the Asian spoke of the company, our team develops and delivers high quality, multi-functional services and solutions to all parts of Swarovski, in close collaboration with colleagues all around the globe.
 
Years is the average age
Subtitle:
Years of service (Average)
Subtitle:
Next Gen (18-35)
Subtitle: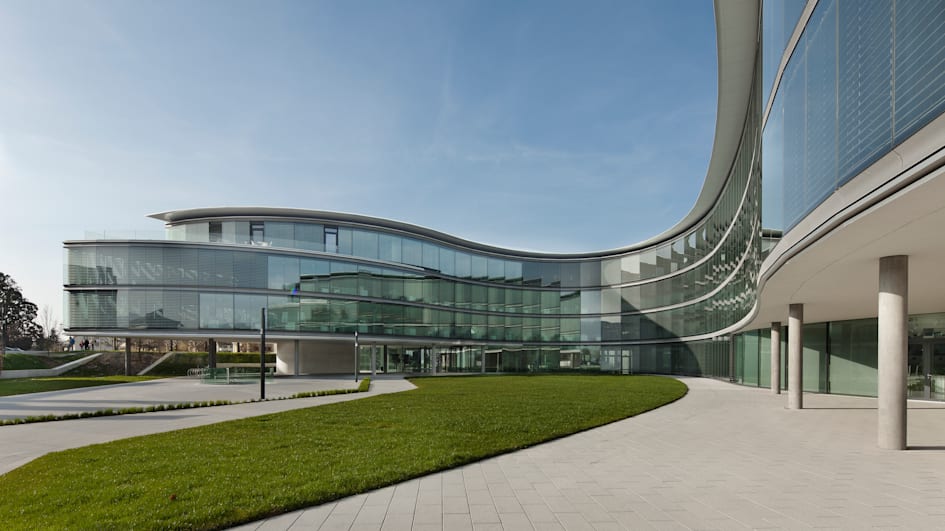 EMEA
Discover our offices around the world. Explore our locations and find your next role with us.
Our offices around the world
Title:
Today, Swarovski employs more than 20,000 people around the world and our collections are presented in over 2,800 stores in around 170 countries.
Explore Working at Swarovski