Discover the latest news, events, and highlights in the world of crystal.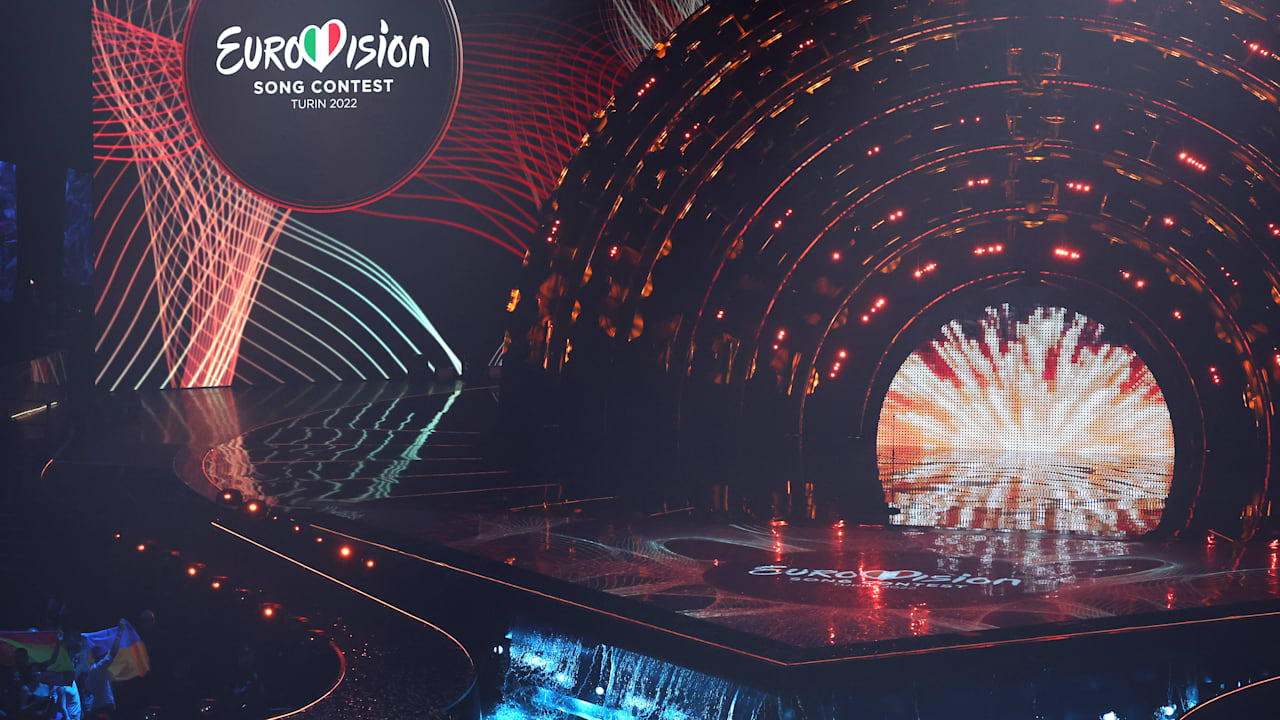 Swarovski lights up Eurovision™
Title:
For the glitziest night in the music calendar, only Swarovski Crystals will do.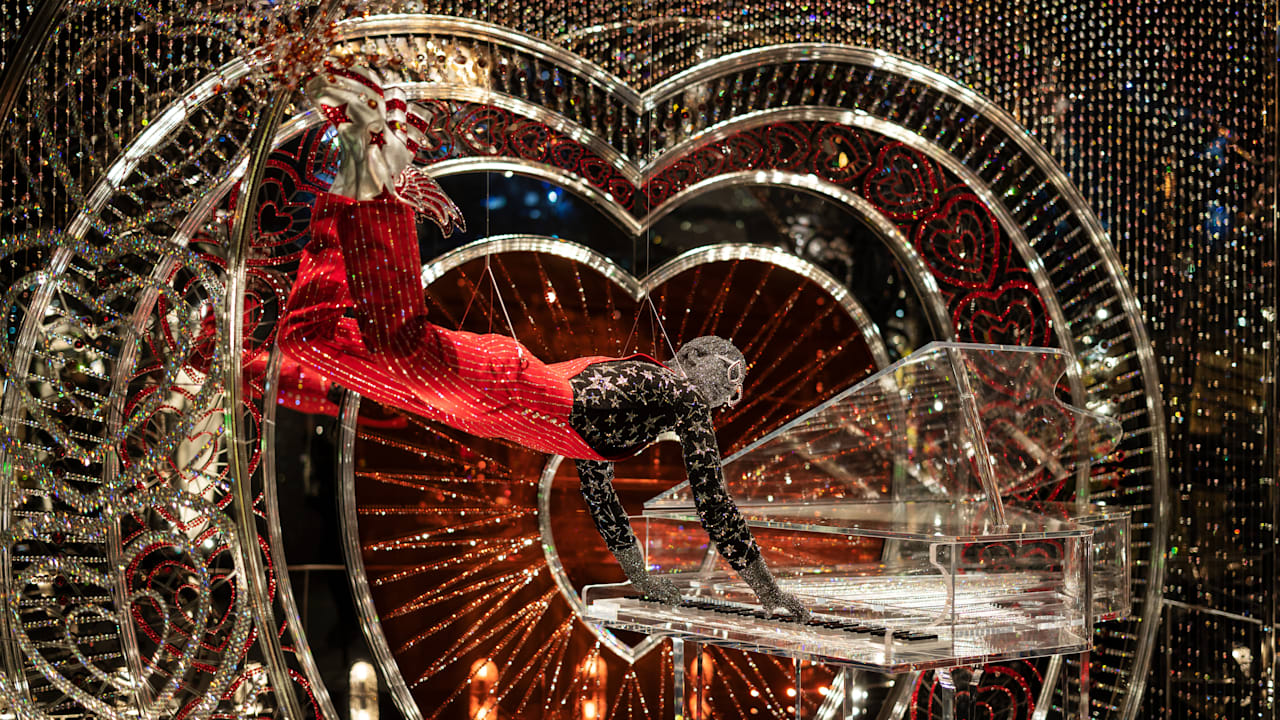 The Art of Performance
Title:
Enjoy a dazzling exhibition of iconic costumes at Swarovski Kristallwelten.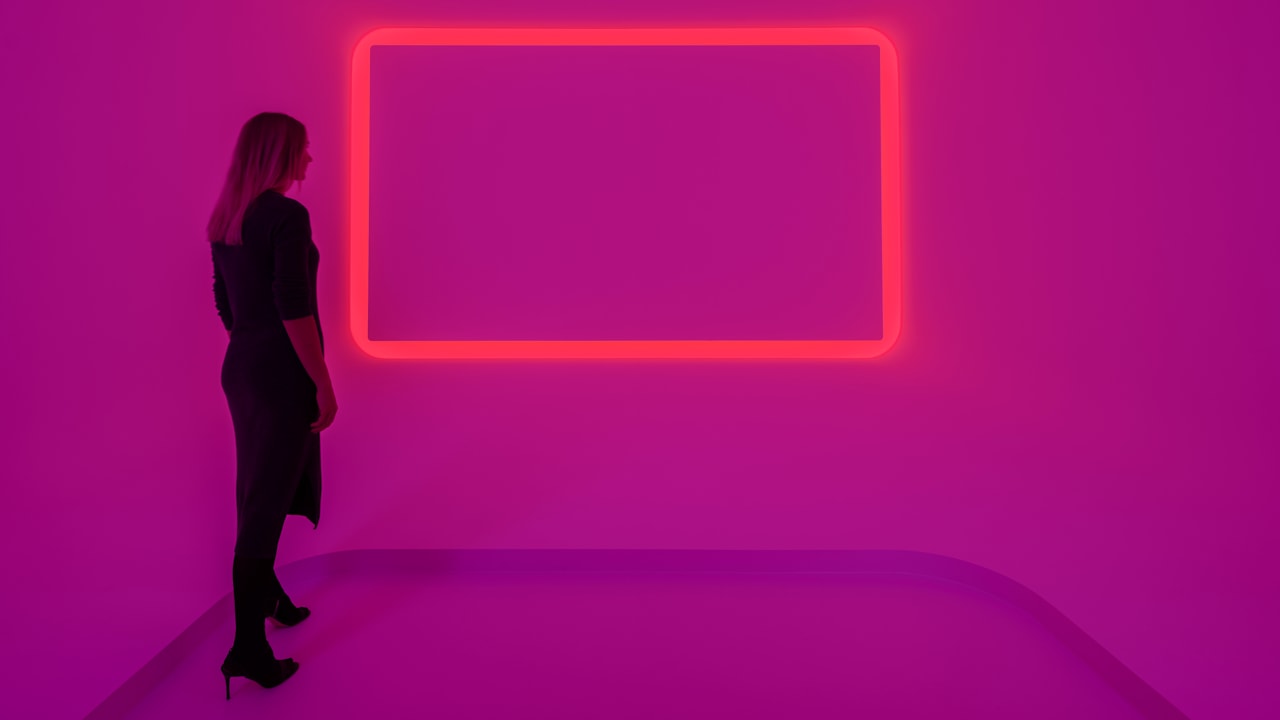 Umbra by James Turrell
Title:
Latest work of art by the master of light at Swarovski Kristallwelten.
World of Swarovski
Title:
Illuminating the many facets of Swarovski from heritage to lifestyle and beyond.