Swarovski Taiwan Office is situated in Taipei city center which is easily accessible. It is within 5 min walk from Taipei Main Station which is a key connecting point to different parts of Taiwan. 
In the neighborhood, there is a shopping center offering choices of restaurants, retail stores and cinema giving much convenience to people working around.
Years is the average age
Subtitle:
Years of service (Average)
Subtitle:
Next Gen (18-35)
Subtitle: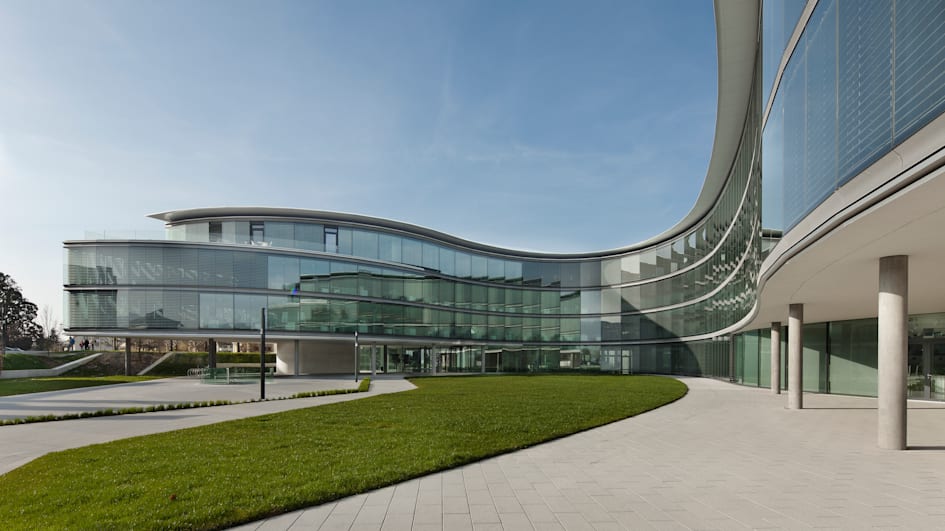 EMEA
Discover our offices around the world. Explore our locations and find your next role with us.
Our offices around the world
Title:
Today, Swarovski employs more than 20,000 people around the world and our collections are presented in over 2,800 stores in around 170 countries.
Explore Working at Swarovski