Phra Nakhon Si Ayutthaya or simply called Ayutthaya, is the ancient capital of Thailand. It is located on the confluence of the Chao Phraya and Pa Sak rivers and is less than 80 kms North of Bangkok.
Swarovski Manufacturing Thailand was founded in 1988. Swarovski chose Thailand as the first ever in-house jewelry production site given the famous Thai craftsmanship, a part of Thai heritage, history, people, and culture.
We are the center of excellence for jewelry production and the largest jewelry manufacturer Swarovski. We produce, across our 33,400 sqm and state of the art facility, different types of jewelry and accessories including earrings, brooches, pendants, pins, bracelets, rings, necklaces with high-quality surface finishing in all sorts of shades and colors i.e. gold, rhodium, silver, ruthenium, palladium etc. We complete the finishing touches of our jewelry with ever-sparkling crystal components from our Austrian plant. Our factory is certified ISO 9001, ISO 14001, ISO 45001, and ISO 50001.
Years is the average age
Subtitle:
Years of service (Average)
Subtitle:
Next Gen (18-35)
Subtitle: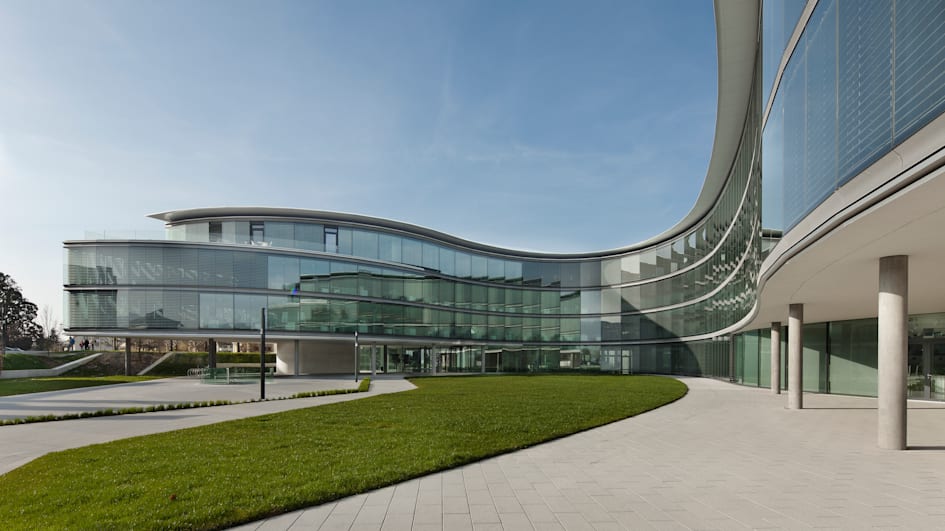 EMEA
Discover our range of crystal accessories and a touch of glamour to your everyday attire. 125 years of crystal craftsmanship products in an array of exquisite and unique styles that has cemented Swarovski's place as a leader in crystal cut creations.
Our offices around the world
Title:
Today, Swarovski employs more than 20,000 people around the world and our collections are presented in over 2,800 stores in around 170 countries.
Explore Working at Swarovski