Ignite Your Dreams
Since 1895, founder Daniel Swarovski's passion for innovation and design, and mastery of crystal cutting has defined Swarovski as the leading jewellery and accessories brand.
HOLIDAY TREAT
Drop Earrings
Receive a pair of drop earrings when you spend $ 250 or more.
'Tis the Season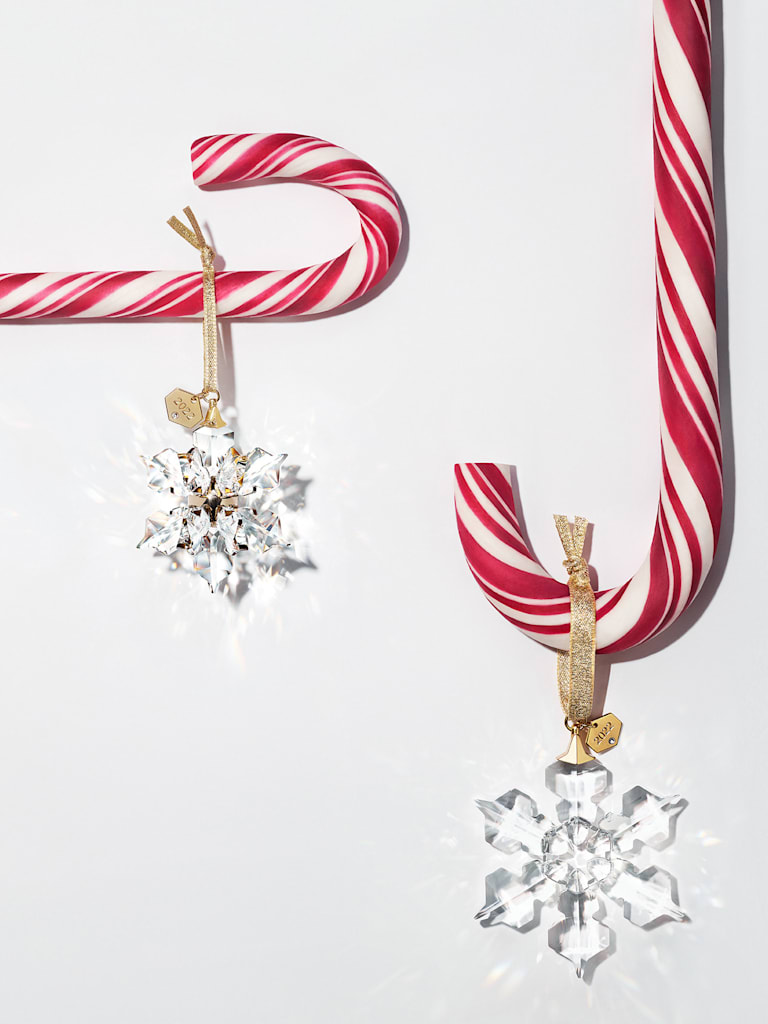 Suspended snowflakes and baubles sprinkled with a dusting of crystals promise to infuse seasonal gatherings with jubilant glamour.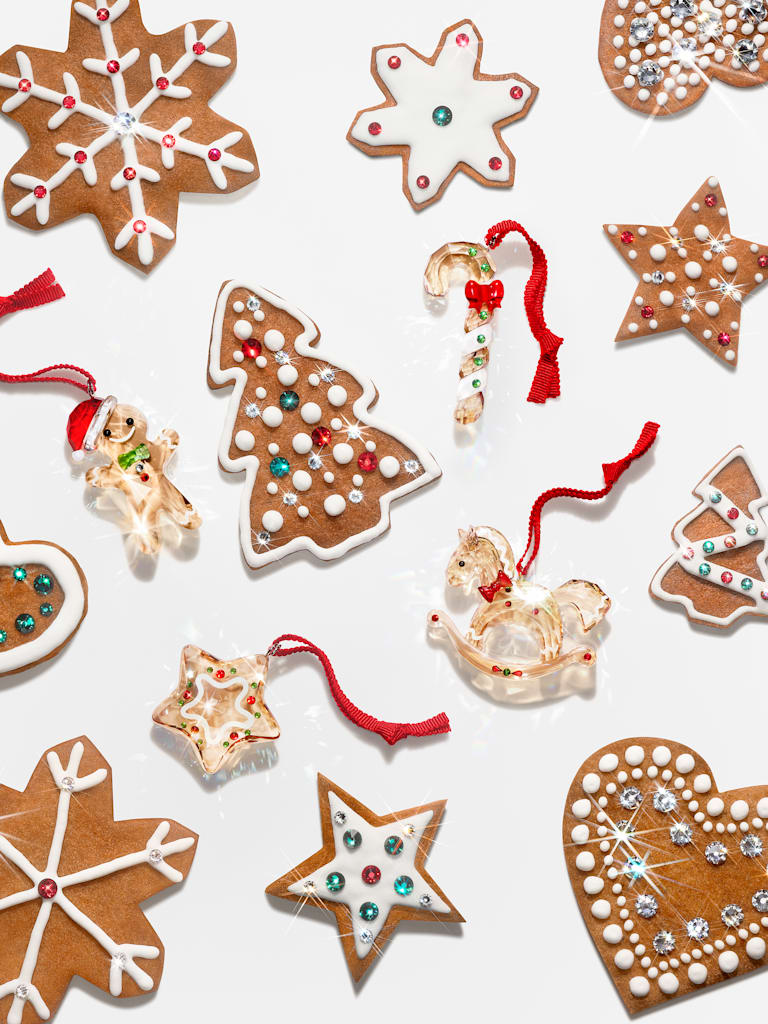 Create your own winter wonderland, filled with festive enchantments and ice-clear crystals that dance and dazzle against strings of fairy lights.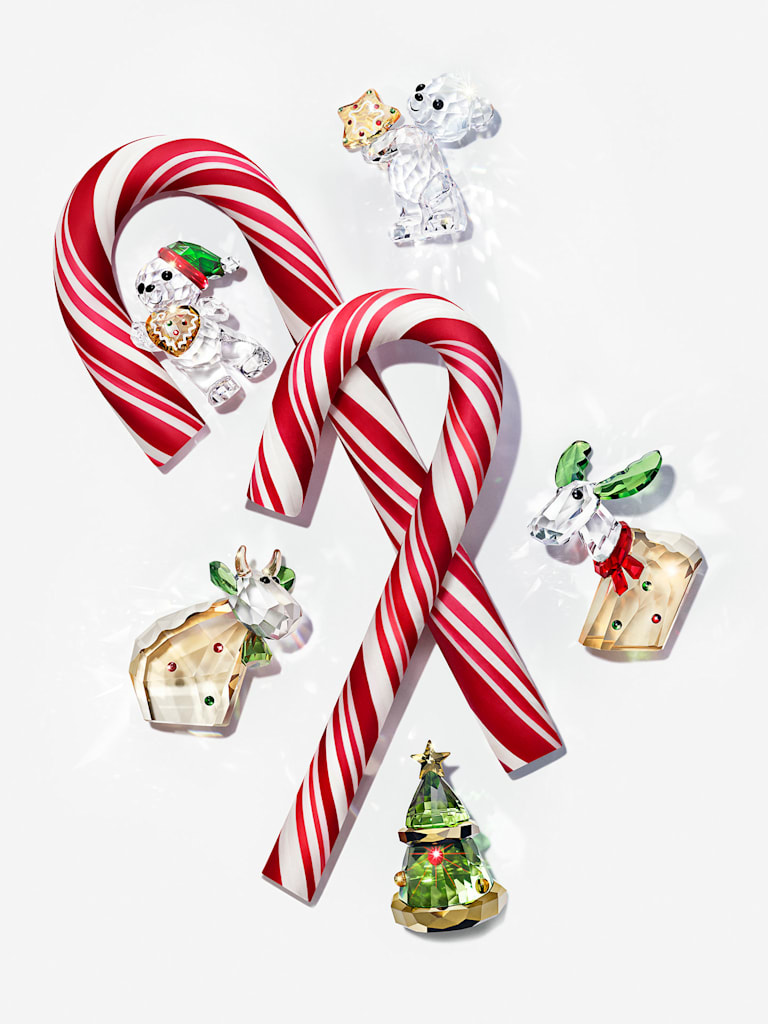 Take cues from childhood and let your imagination run free with our collection of cute characters and figurines that exude personality and charm.
Spread the cheer with the Swarovski Advent Calendar.
Illuminating the many facets of Swarovski from heritage to lifestyle and beyond.