On International Women's Day, and every day, we aim to be recognized as a brand built on a foundation of equality, diversity, and inclusivity and are proud to champion women within our workforce and within the global community.
Happy International Women's Day!
We celebrate women's achievements. In honor of this, we've created a Swarovski curated playlist of empowering songs. Let's lift each other up and work towards a world where women's rights are recognized and celebrated.
Enjoy!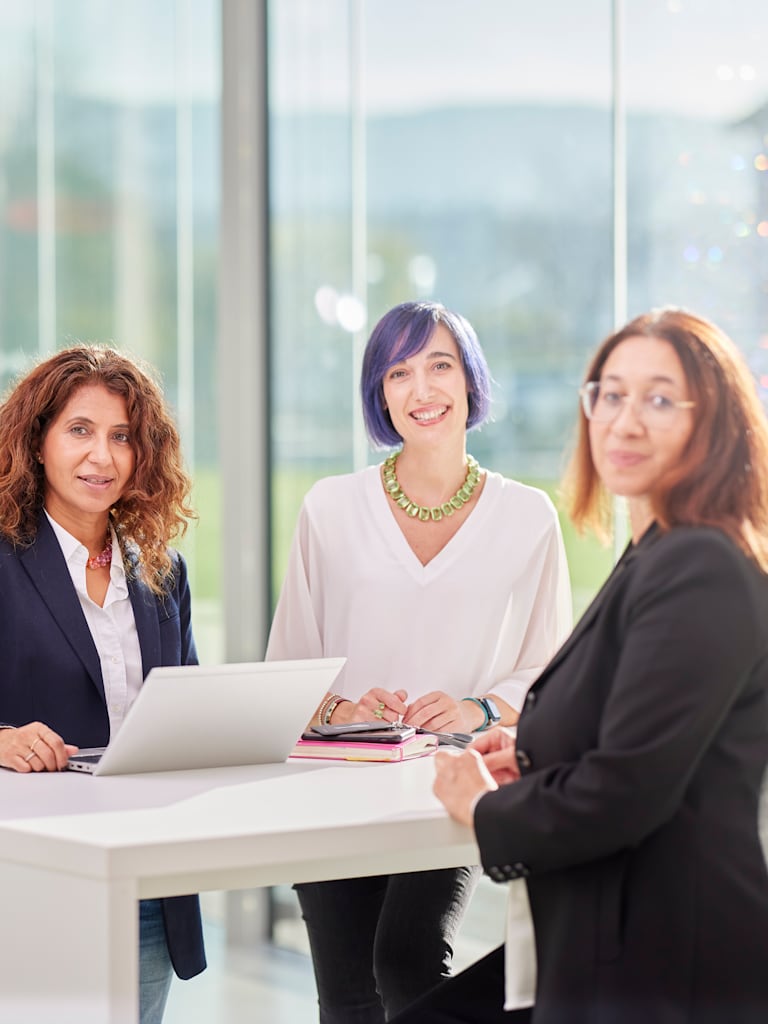 Forever Championing Women Empowerment
Title:
Today, women comprise 77% of our global workforce and half of our managerial positions.
A part of our journey involves goals for how we exist internally as well as externally, empowering women across our value chain – from those who craft our products to those who wear them.
We are signatories to the United Nations' Women's Empowerment Principles, founding members of BSR's Action for Women, and assess ourselves using the WEPs Gender Gap Analysis Tool for businesses.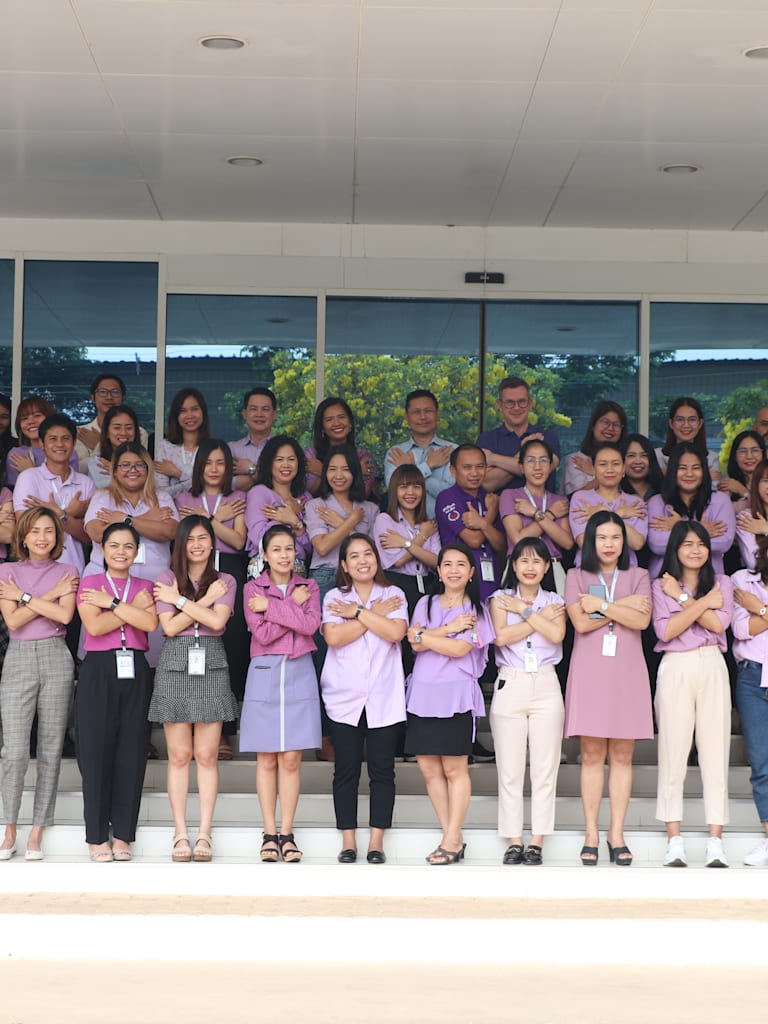 International Women's Day​
Title:
March 8th marks a call to action for accelerating gender parity. We know that through equity, we can reach equality; we have rolled out a Pay Equity Analysis Tool to ensure equal pay for work of equal value. We will complete a global analysis of our office population by 2023.
We have an eLearning portfolio with modules cove
ring unconscious bias, microaggressions and allyship, as well as employee led groups (ERGs) that focus on women's empowerment, pride, disability and working parents across the world.
Our partnership with Tent demonstrates our commitment to Empowerment & Education by supporting refugee women through mentorship in Switzerland, UK and Poland.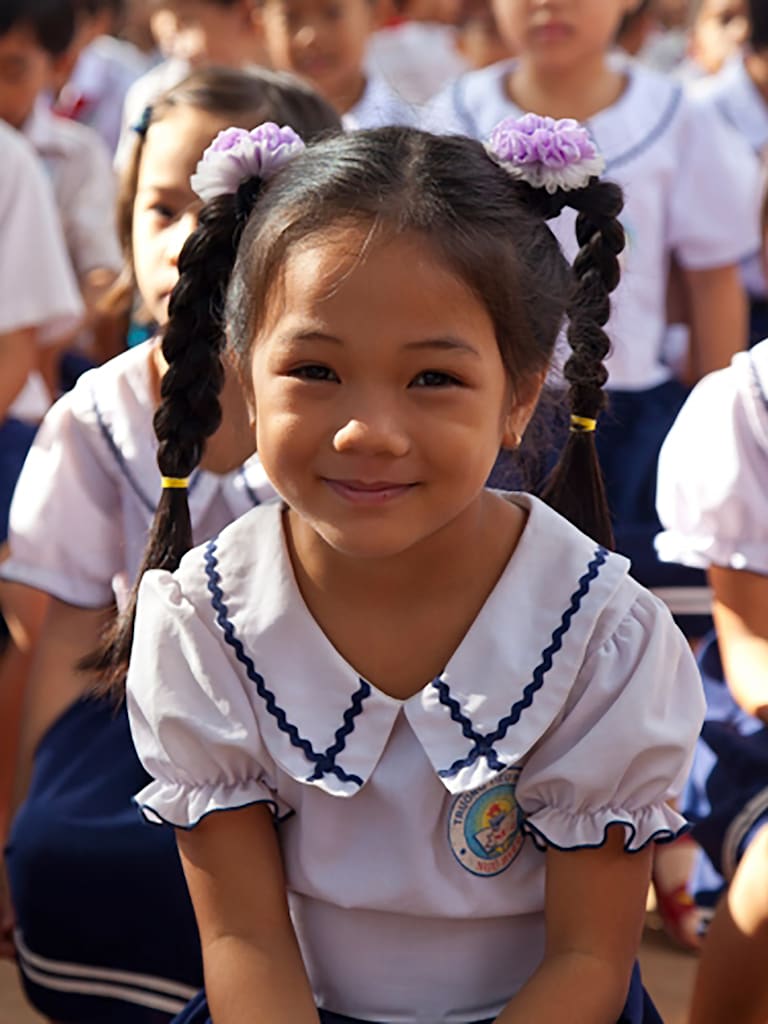 The Swarovski Foundation Embraces Equity
Title:
Since 2013, the Swarovski Foundation has had a long-standing commitment to gender equality through global partnerships with charitable organizations that focus on increasing gender rights through education and livelihood programs.
This International Women's Day, we are celebrating Foundation partners across the globe and recognizing the work they have achieved to advance women's education and more sustainable livelihoods, accelerating progress toward a more equal and resilient future. 
Inspiring organizations which the Foundation supports include Conservation International, mothers2mothers, Room to Read, Turquoise Mountain, United Nations Population Fund (UNFPA), WomenKind, and Women for Women International.
Image Credits: Room to Read, Vietnam