Equality, Diversity and Inclusion
Title:
A place where you belong. We support a wonderland of expression – where people feel respected, valued, connected, and heard. 
We want to be recognized as champions of individuality, as a brand that's built on equality and inclusivity.  
By celebrating our differences and harnessing the combined power of many diverse perspectives, we can achieve so much more.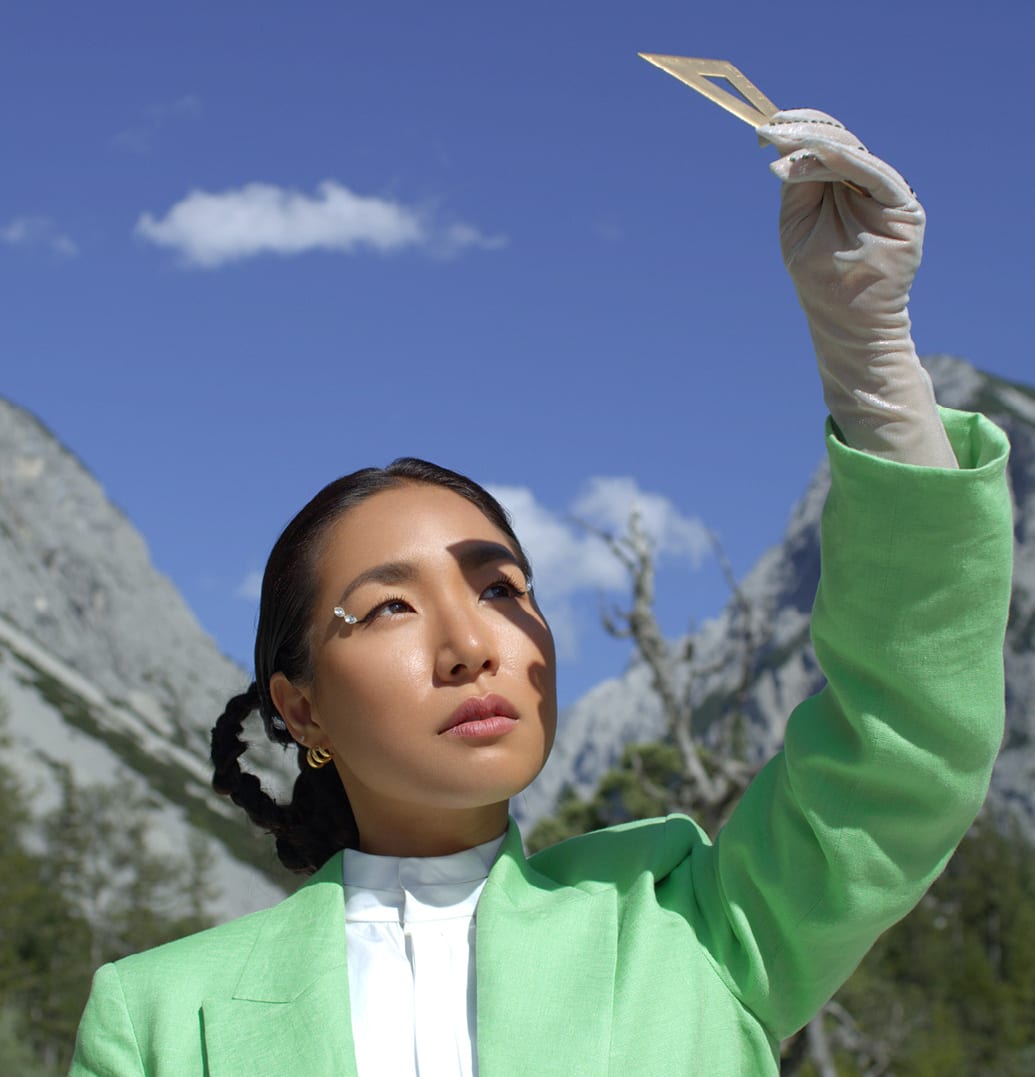 Our Commitments
We commit to celebrating & elevating the LGBTQ+ community, both internally & externally.  

We commit to building a diverse leadership population that includes underrepresented groups. 

We commit to reducing bias in our recruitment. 

We commit to celebrating individuality by substantially increasing the diversity in our marketing materials.
Women's Empowerment
Title:
As a brand for which women are a significant part of our consumer base and workforce, we strive to champion women's empowerment. Our aim is to empower women across our value chain from those who craft our products to those who wear them.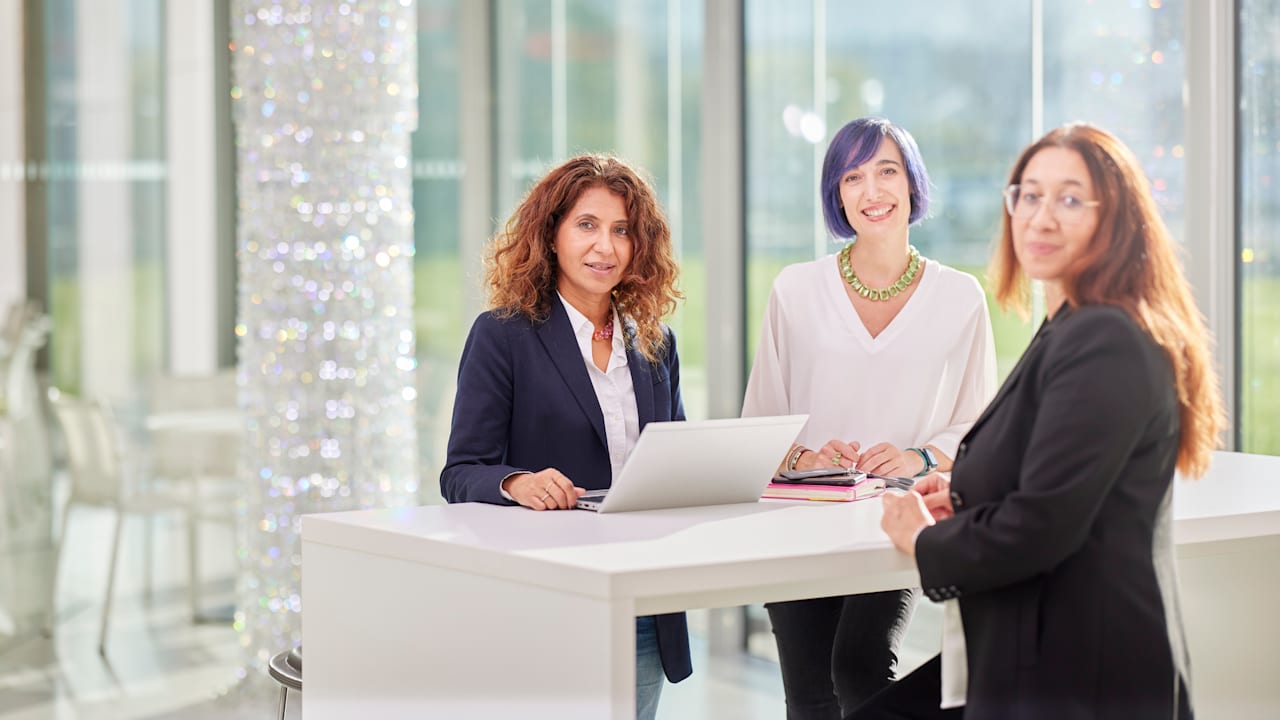 Celebrated on March 8, International Women's Day is dedicated to honoring the lives of women everywhere – women of all nations, all cultures, all beliefs. We recognize the strength of every woman. We believe that together we can, and will, fulfill the century-old vision of the International Women's Day Founders to stand firmly together with all genders as we do all we can to create a better, more peaceful world.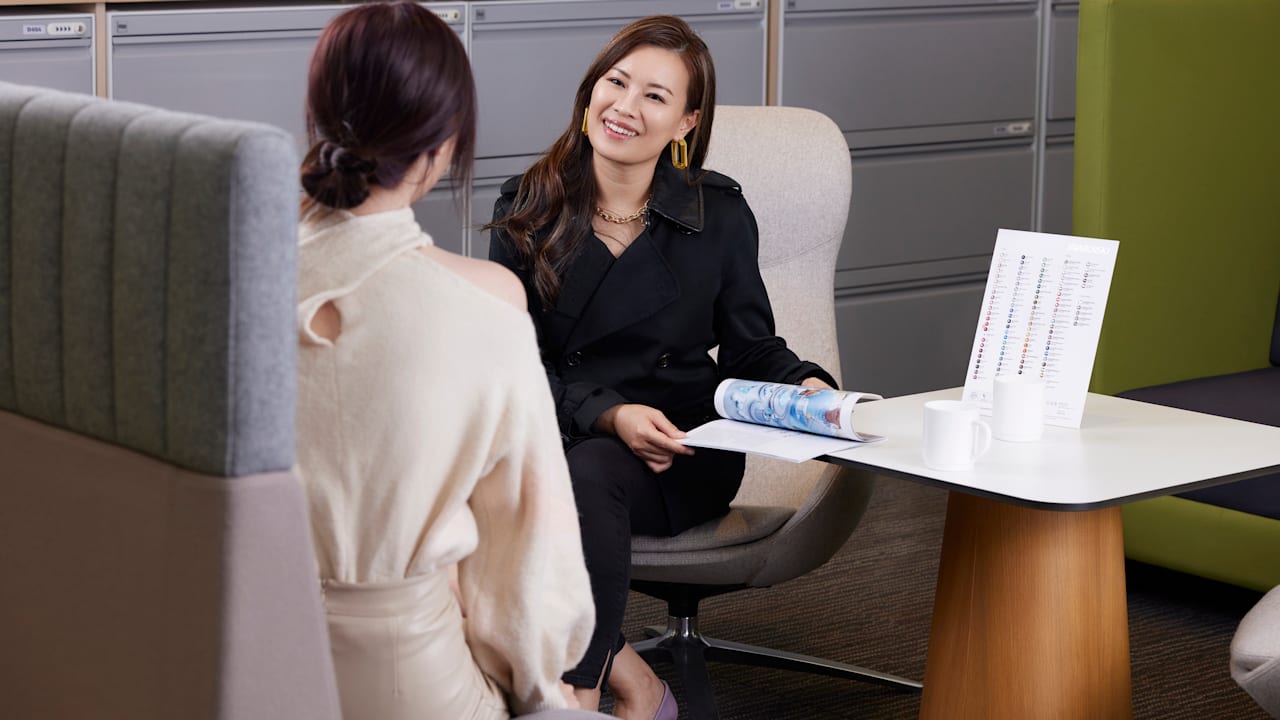 Women Refugee Mentoring Program
Subtitle:
We have a long-standing commitment to Empowerment & Education which we strengthen through our partnership with non-profit organization Tent. Our partnership will include the mentorship of 50 women refugees over the next three years. The goal of the mentorship program is to upskill refugee women and put them in the best possible position to find a job.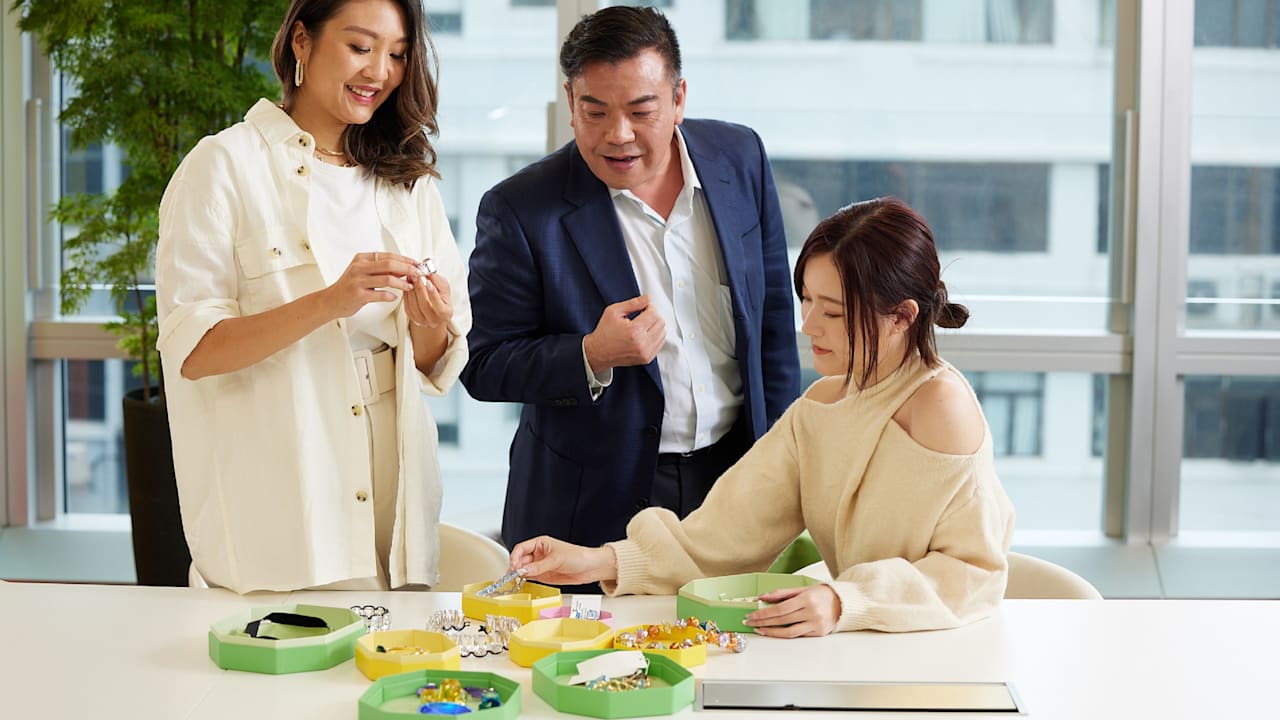 is an initiative created in collaboration with the Raks Thai Foundation, an organization promoting strong communities and assisting disadvantaged groups, to develop training curriculums and tools that aid financial literacy. A popular component of the WeSparkle program has been the Wellbeing Corner, where staff from Raks Thai, were available on the factory floor for face-to-face guidance and advice during worker breaks. Organizers also arranged special sessions featuring external service providers, and the dedicated area hosted informational material on a range of topics, including finance, health, and gender equality.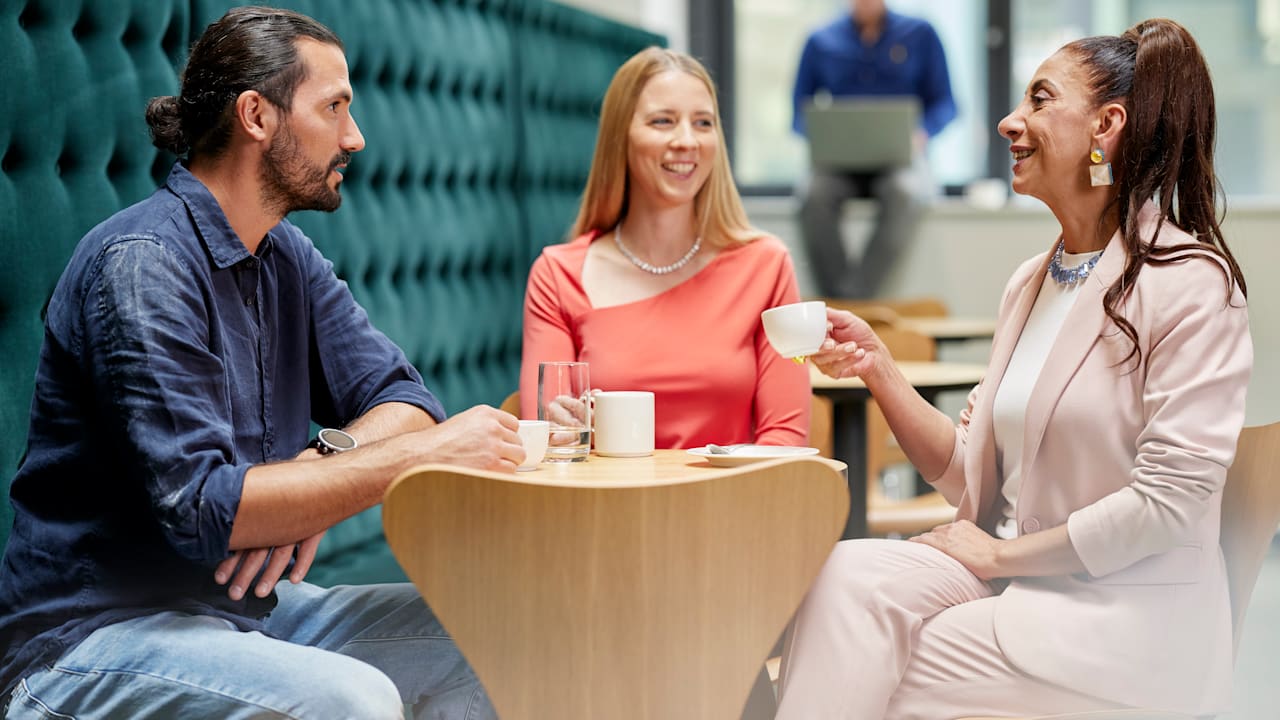 HER stands for Health Enables Returns, and, under the tagline 'Empowered Women, Dignified Work, Better Business', the project shows how workplace health and financial inclusion can bring the full potential of women to the fore. Established in 2007, HERproject has increased the wellbeing, confidence and economic potential of more than 1,000,000 women and 450,000 men.
Celebrating & elevating the LGBT+ community
Title:
For us to deliver on our people promise, we aim to bring out the best in our employees and to ensure that all of us feel safe and supported when we come to work each day.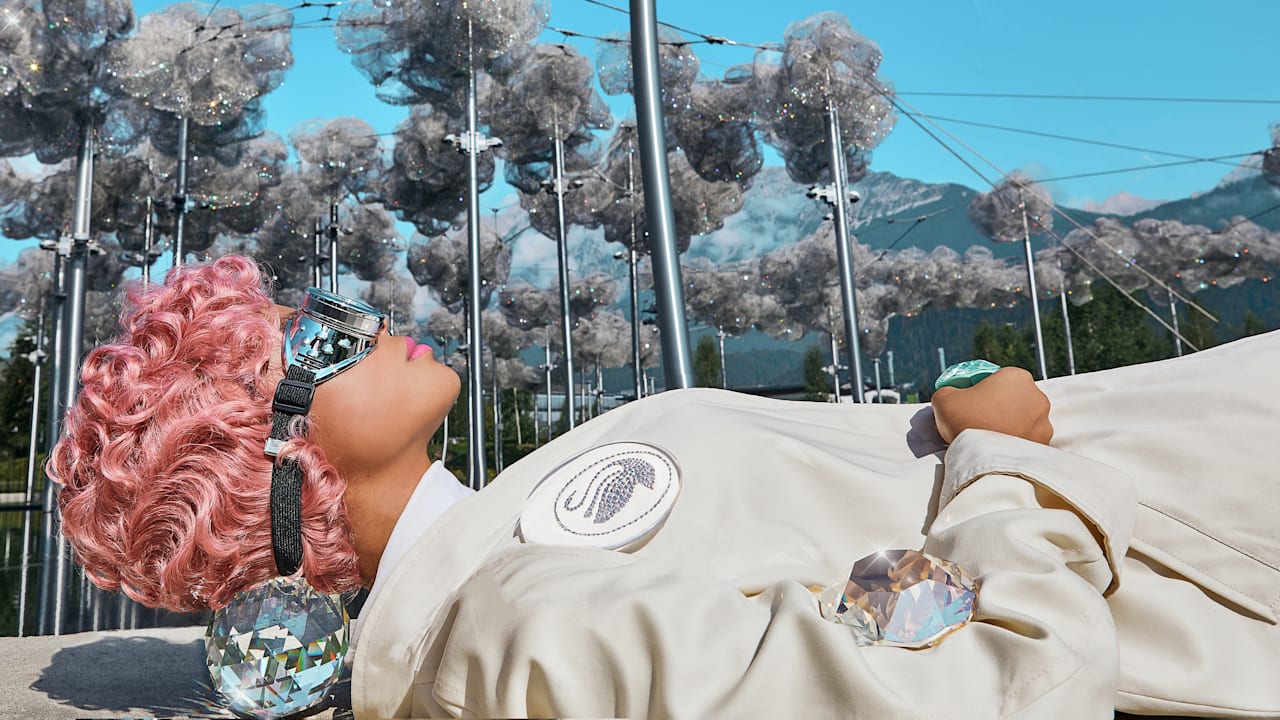 We are passionate about celebrating the LGBTQ+ community throughout the year through awareness raising activities including panel discussions, workshops, Pride Month celebrations and partnerships with leading specialist organizations like Transgender Network Switzerland and Workplace Pride.
Community & Belonging
Title:
We want employees to feel like they belong, and that's only possible when they feel themselves and represented at work – every time and everywhere. Our Employee Resource Groups (ERGs) are key/crucial to creating this sense of inclusion and belonging. ERGs are employee led groups that contribute to fostering a more diverse and inclusive workplace. Participants are usually employees who feel connected by a mixture of shared interests, experiences, or backgrounds. Here are some ERGs we have:
eMpoWer together
Subtitle:
Empower women at work to achieve their ambitions. Create an equal workplace by bringing all genders together, fostering cross-gender collaboration and exchange, and equipping women with the skills and tools to fulfill their aspirations.
Celebrate and elevate the LGBT+ community within Swarovski.
D&I Group in Gdańsk and EDI Council in North America
Subtitle:
Create a cultural impact by encouraging diverse representation, promoting personal expression, diminishing unconscious biases, and developing awareness around equality, diversity, and inclusion.
Women in IT - contribute to women empowerment within IT and the beauty of a gender diverse MIX.
Explore Working at Swarovski