Learn about Swarovski's heritage of craftsmanship, innovation, and creativity.
Sustainability
Acting responsibly has been ingrained in our value since 1895.
Swarovski Crystal Society
Join the SCS (Swarovski Crystal Society) as a new member and enjoy from privileged access to unique crystal benefits including exclusive products and gifts, insider information and brilliant experiences.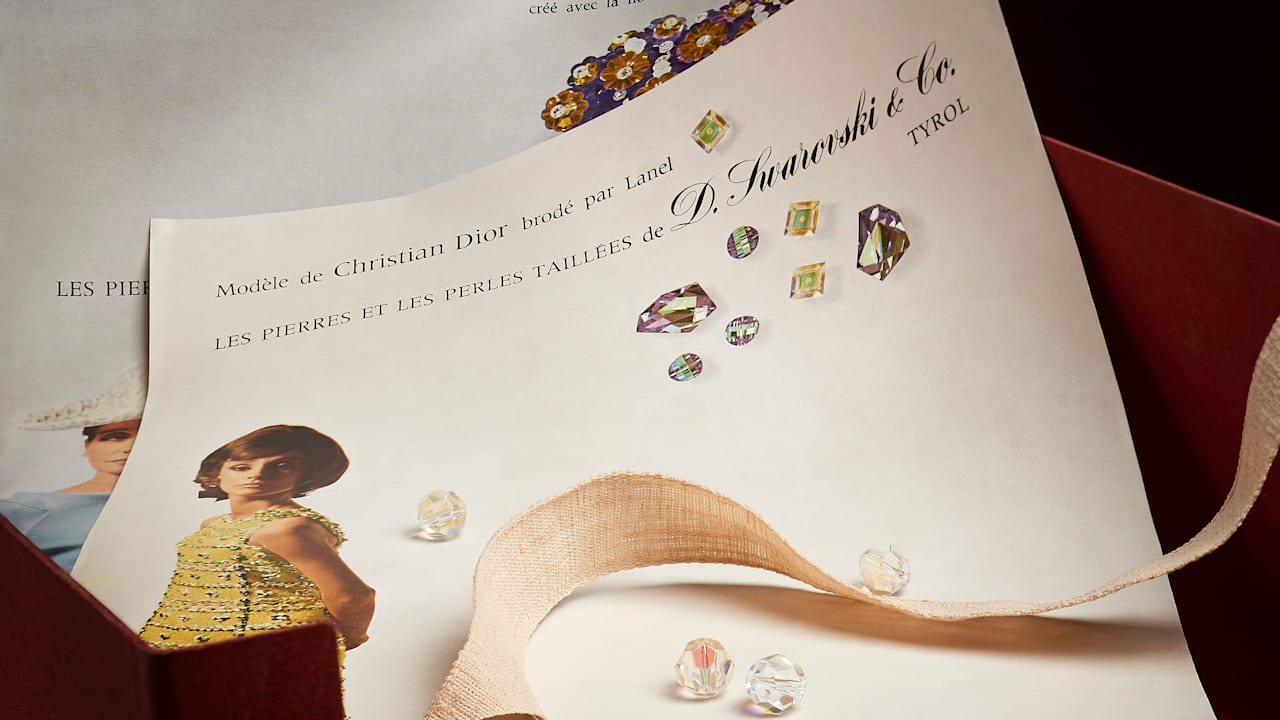 Since 1895, founder Daniel Swarovski's mastery of crystal cutting has defined the company. His enduring passion for innovation and design has made it the world's premier jewelry and accessory brand.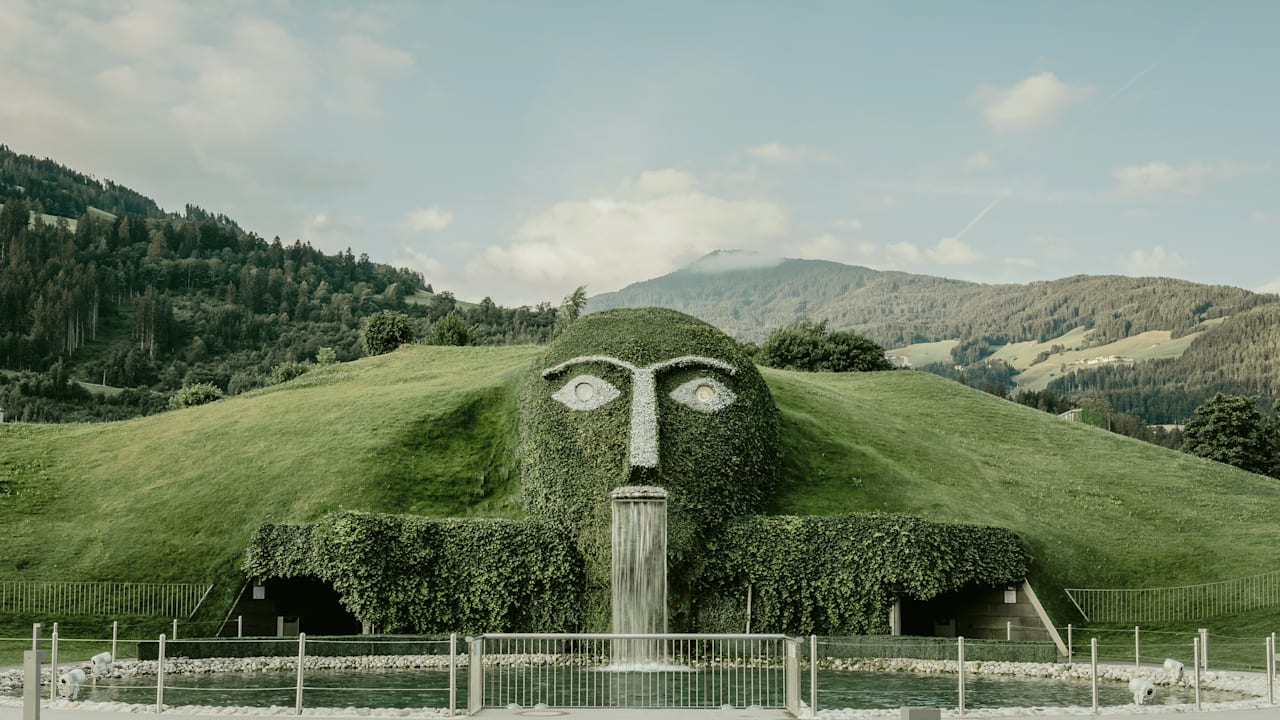 Swarovski Kristallwelten
Title:
Swarovski Kristallwelten was opened in 1995 to mark the centennial anniversary of the company's founding. Multimedia artist André Heller designed a unique and magical place. This beloved attraction has brought moments of wonder to over fifteen million visitors from all around the world. Visitors are surprised, touched, and perhaps even transformed by crystal in all its facets.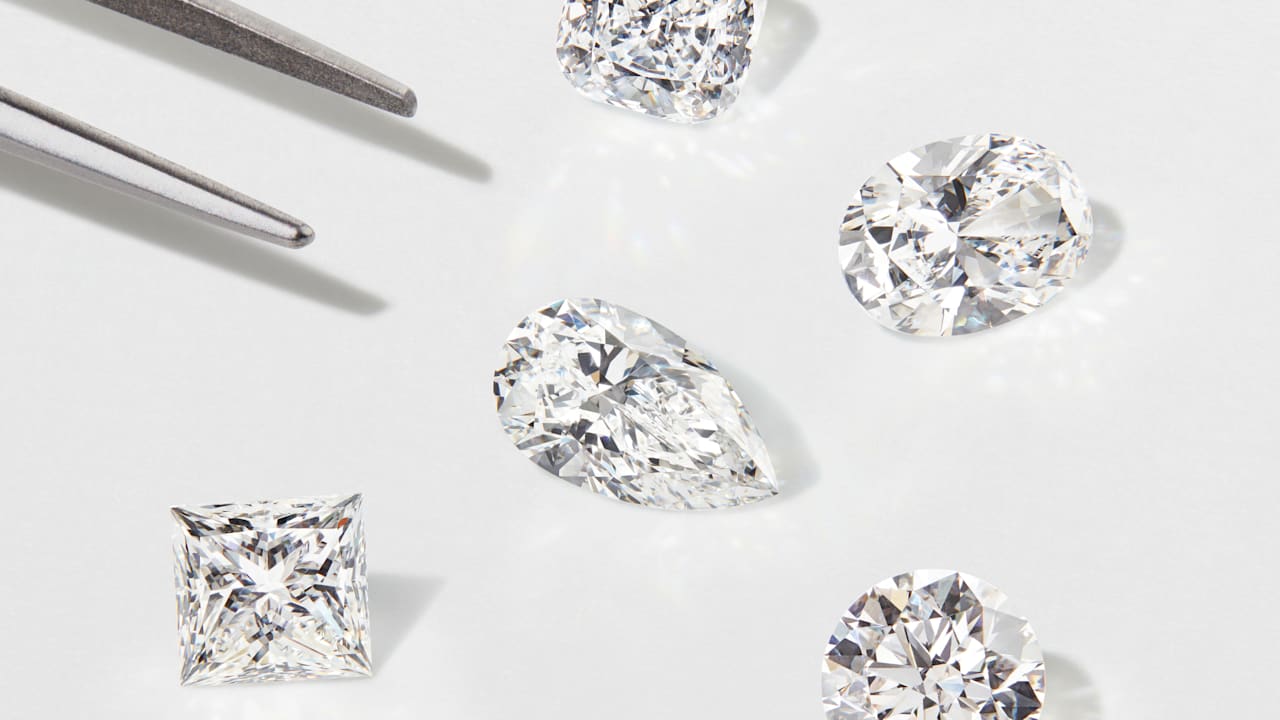 Swarovski Created Diamonds
Title:
Swarovski Created Diamonds are the marriage of art and science, with a touch of magical realism. A true celebration of human ingenuity and creativity.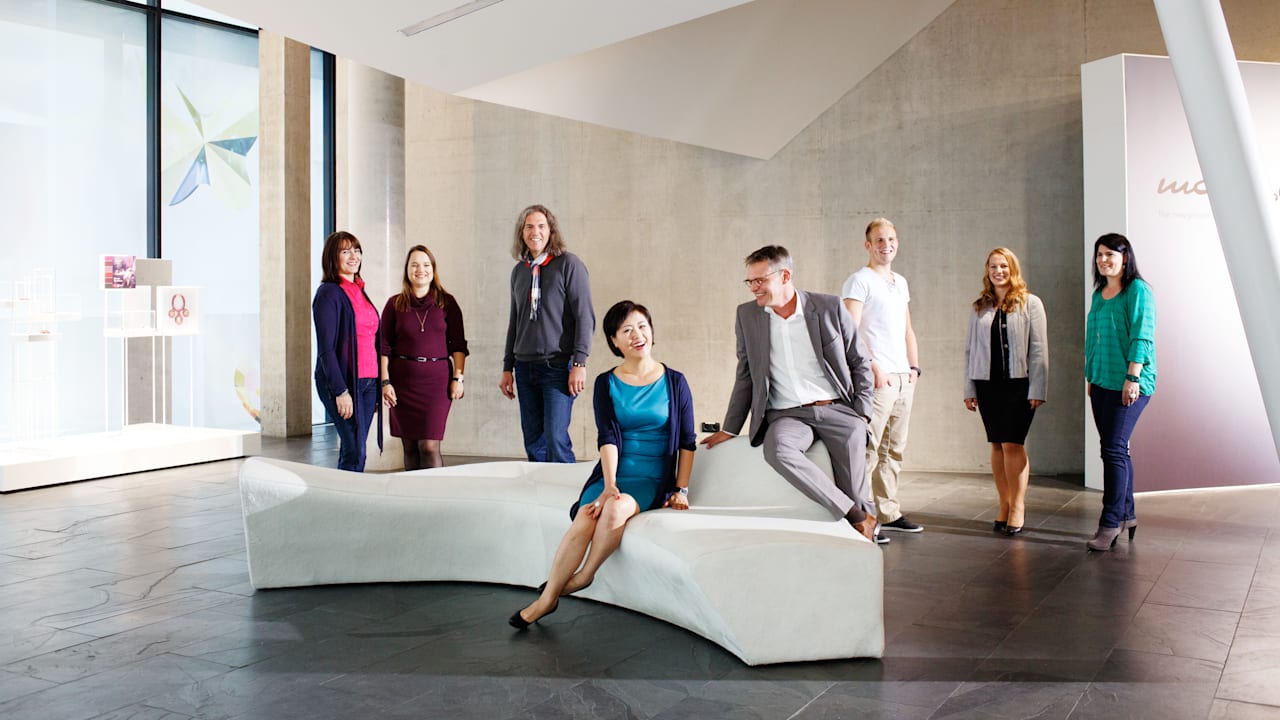 Swarovski is a family-run, independent business, founded over 125 years ago. With a rich history and a culture of technological leadership, Swarovski is committed to growth and to maintaining its place at the forefront of design, creativity, and technological innovation.
World of Swarovski
Title:
Illuminating the many facets of Swarovski from heritage to lifestyle and beyond.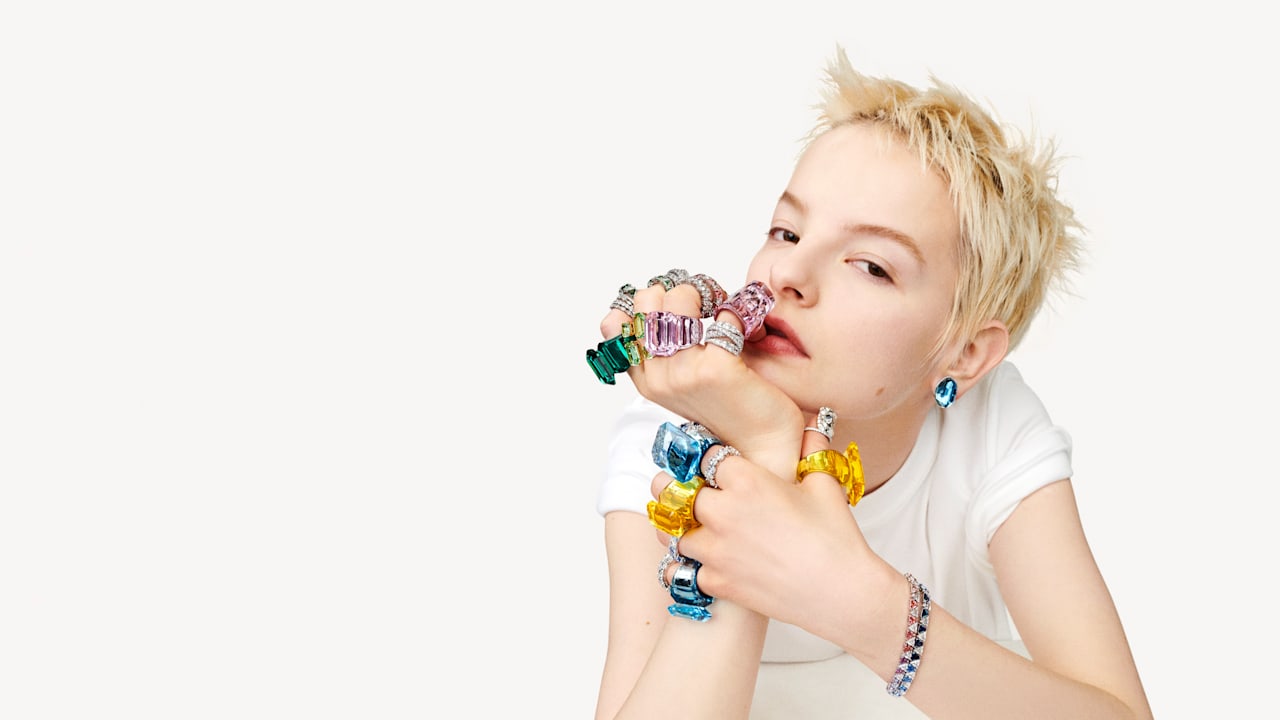 Explore inspirations for personal expression from jewelry styling to trends in fashion, art, and culture.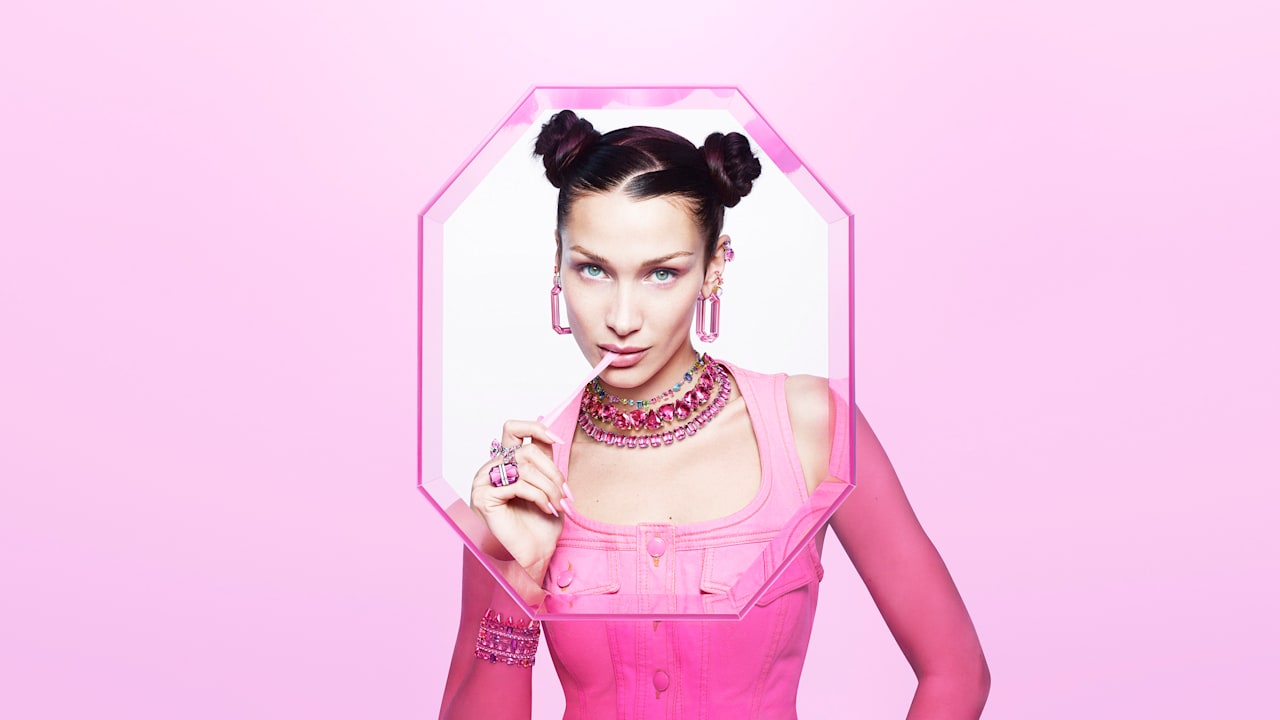 Discover the latest news, events, and highlights in the world of crystal.