Educating the young minds of Australia
Title:
Did you know that Australia is the driest inhabited continent in the world? Furthermore, its already limited and unpredictable rainfall has been made even worse by climate change. Droughts and water shortages are becoming all too common.
Now, more than ever, it is critically important to educate - and empower - the younger generation and teach them how to protect our environment. The Swarovski Waterschool program, in partnership with Earthwatch Australia, is working to achieve exactly that in the state of New South Wales.
In Australia, the Swarovski Waterschool global initiative focuses on the Parramatta River, which flows through Sydney. As is the case with many rivers that flow through urban areas, the Parramatta is plagued by storm-water pollution. Flood-water - which includes sewage and liquid waste - is another major contributor to its poor water quality. This negatively impacts not only the river's ecosystem, but also the ocean where it eventually ends up. That is why Australia is the first participant of the Swarovski Waterschool initiative to include ocean health in its program.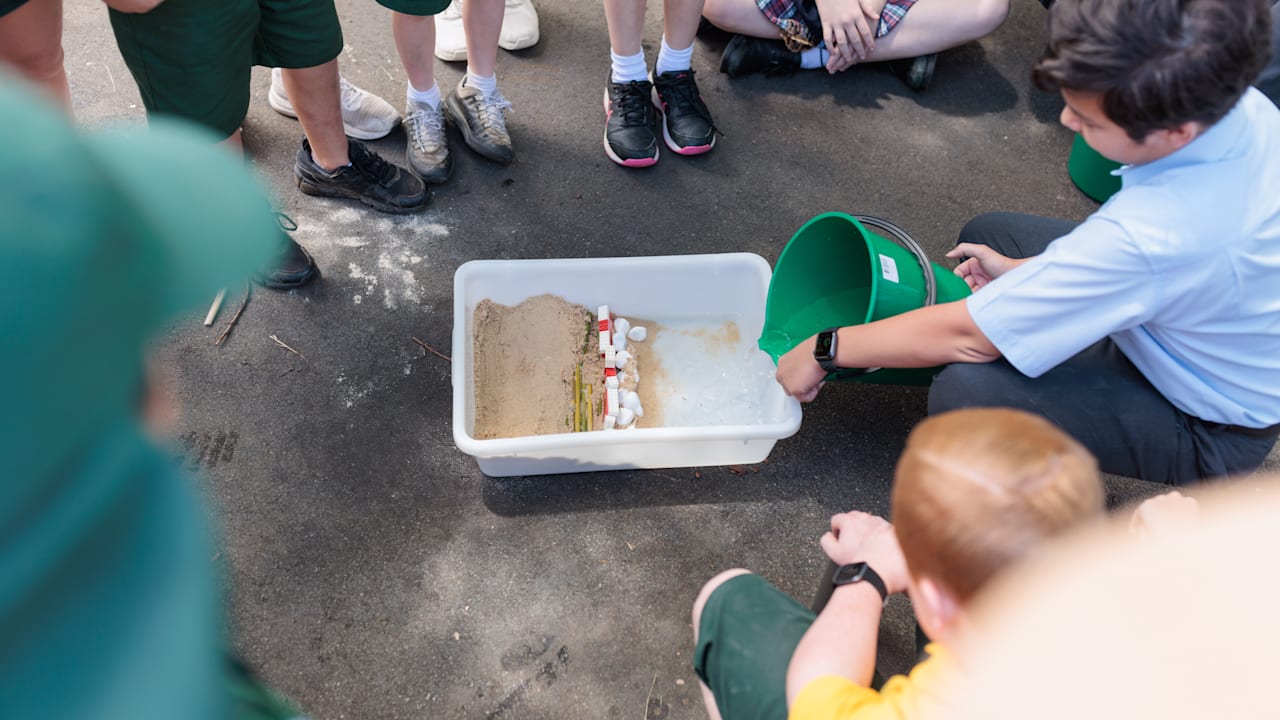 Importance of Water
Subtitle:
On 26th October 2022 we invited students from across the state to come together to celebrate the importance of water at the Georges River Environmental Education Centre in Chipping Norton. This gathering, the Swarovski Waterschool Australia Flagship Event 2022, was the first of its kind. During the event, students learned how to connect to Country (an Aboriginal concept that views the land as a living ecosystem to which they are deeply connected) and assess water health. They also gained insight from local Aboriginal Elders, who shared their knowledge on natural waterways. Most importantly, they were inspired to share this information with their peers by learning how to hold their own water education workshops.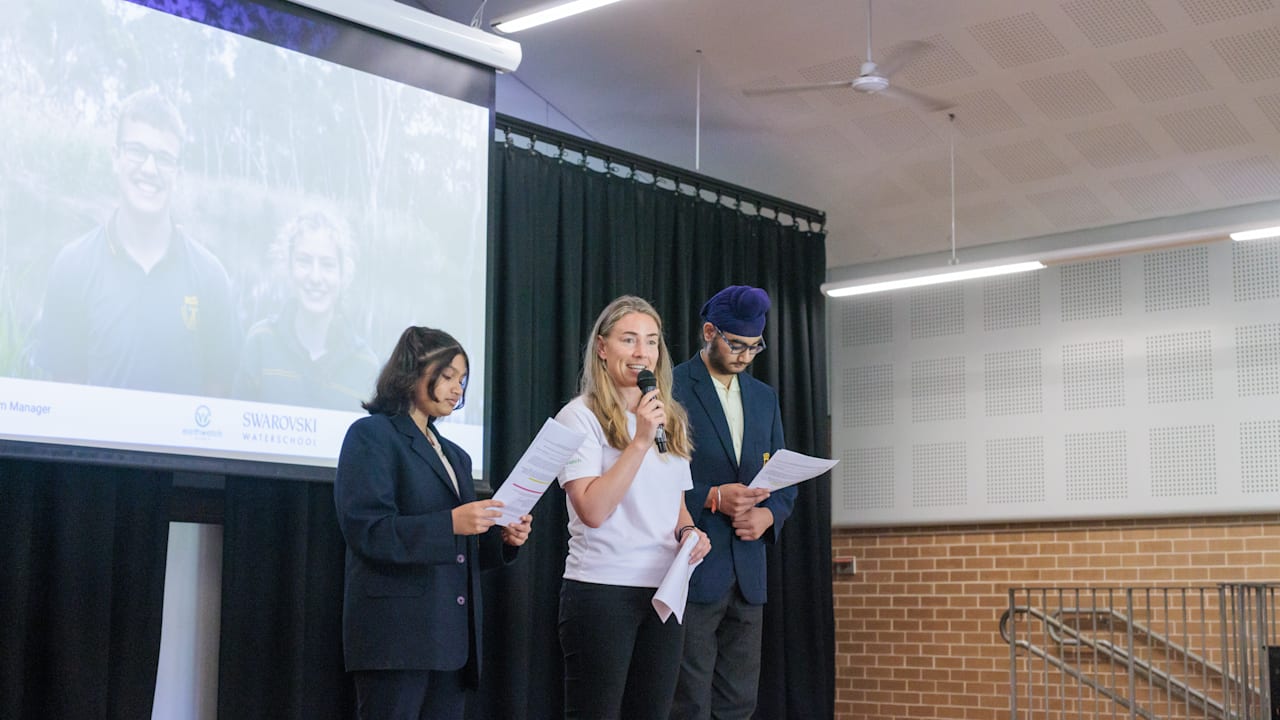 Partnership with Swarovski
Subtitle:
Earthwatch Australia CEO, Fiona Sutton Wilson, sums up the benefits of this project perfectly: "The partnership with the Swarovski Waterschool empowers Australian students to become leaders, teaching their peers and the broader community about the importance of water, an invaluable resource to our communities."
From Austria to Australia
Connections across the globe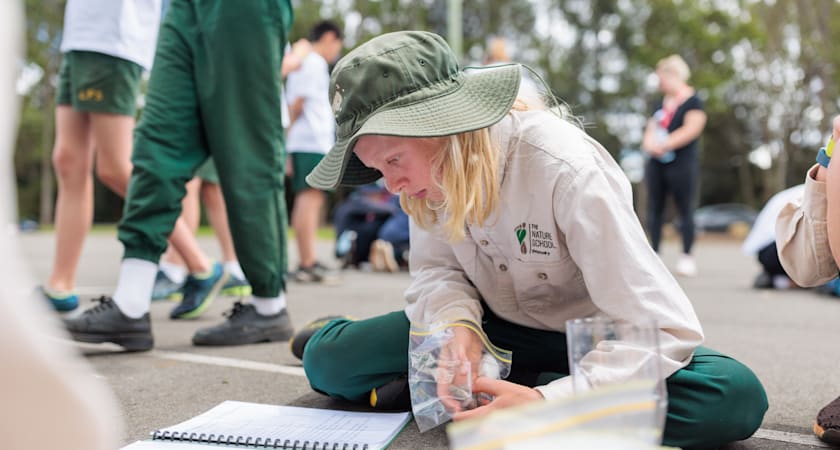 Australia is the eighth country participating in the global Swarovski Waterschool. The program was established in Austria in 2000 Today, an enthusiasm for advocating and educating about water and local water-related challenges has been embraced by a sixth continent. In the words of the Director of Educational Leadership at the NSW Department of Education, Dr. Alexandra Mandel, "Water is precious and connecting. When we universally give students the knowledge and the opportunities to care for our waterways, (…) we are enabling global citizenship.