Located within the design hub of Sydney in Huntley Street, Alexandria, our Head Office provides an imaginative space for our employees. Our premium office space is just 15 minutes from Sydney CBD. 
Australia was one of the first markets in the world to open a Swarovski Boutique in the early 1980's in the Sydney Centrepoint Tower. From there we have continued to grow to over 71 stores across Australia and New Zealand. We opened our first store in Auckland in the early 2000's and now have stores in both the North and South Island.
There are many fascinating career opportunities available in our Sydney Head Office including functions such as Sales, Customer Service, Marketing, Human Resources, IT and Finance.
Years of service (Average)
Subtitle:
Next Gen (18-35)
Subtitle: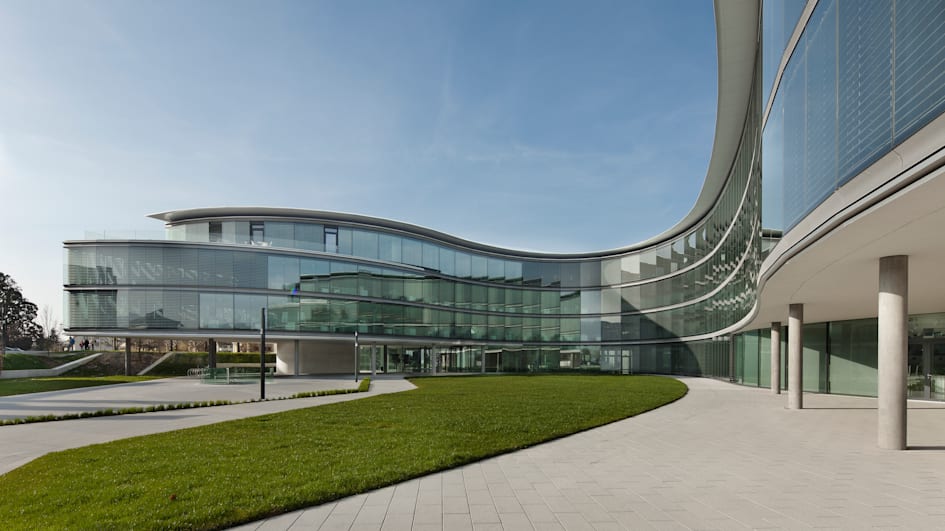 EMEA
Discover our offices around the world. Explore our locations and find your next role with us.
Our offices around the world
Title:
Today, Swarovski employs more than 20,000 people around the world and our collections are presented in over 2,800 stores in around 170 countries.
Explore Working at Swarovski