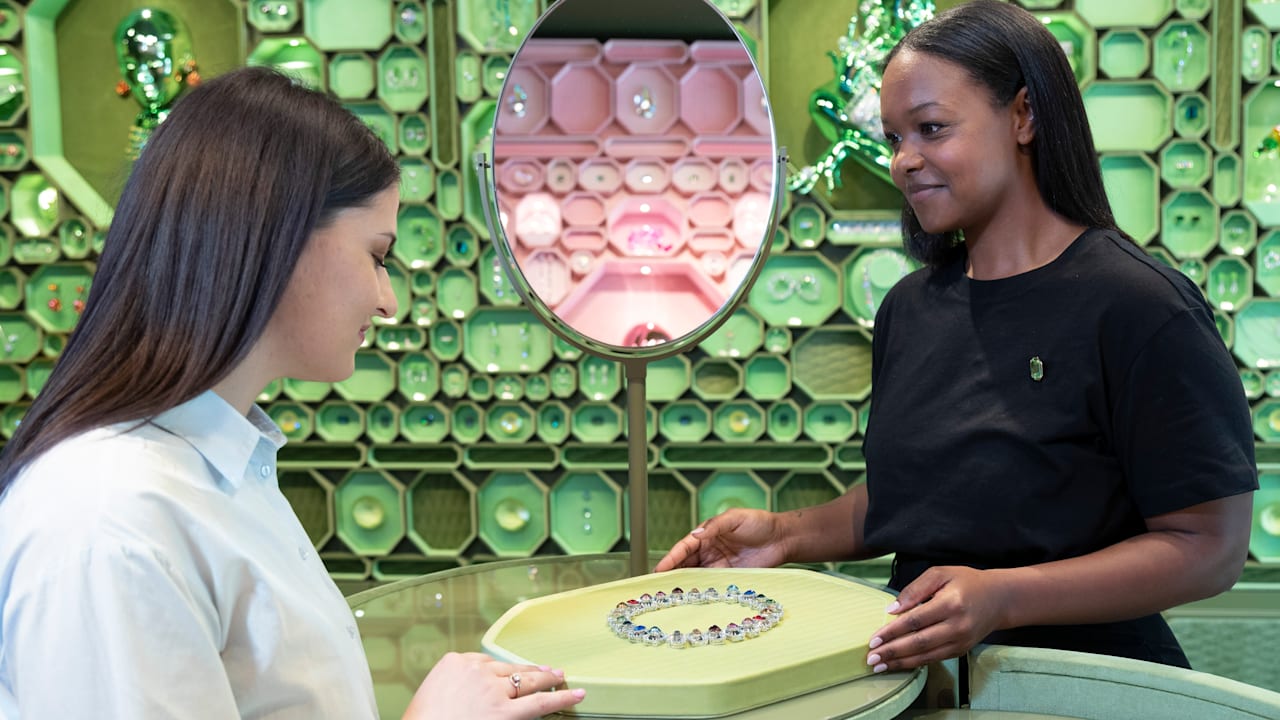 Our Crystal Experts are our ultimate advocates, providing customers with extraordinary service and an awe-inspiring brand experience. They are here to help us place crystal into the hearts and hands of our customers.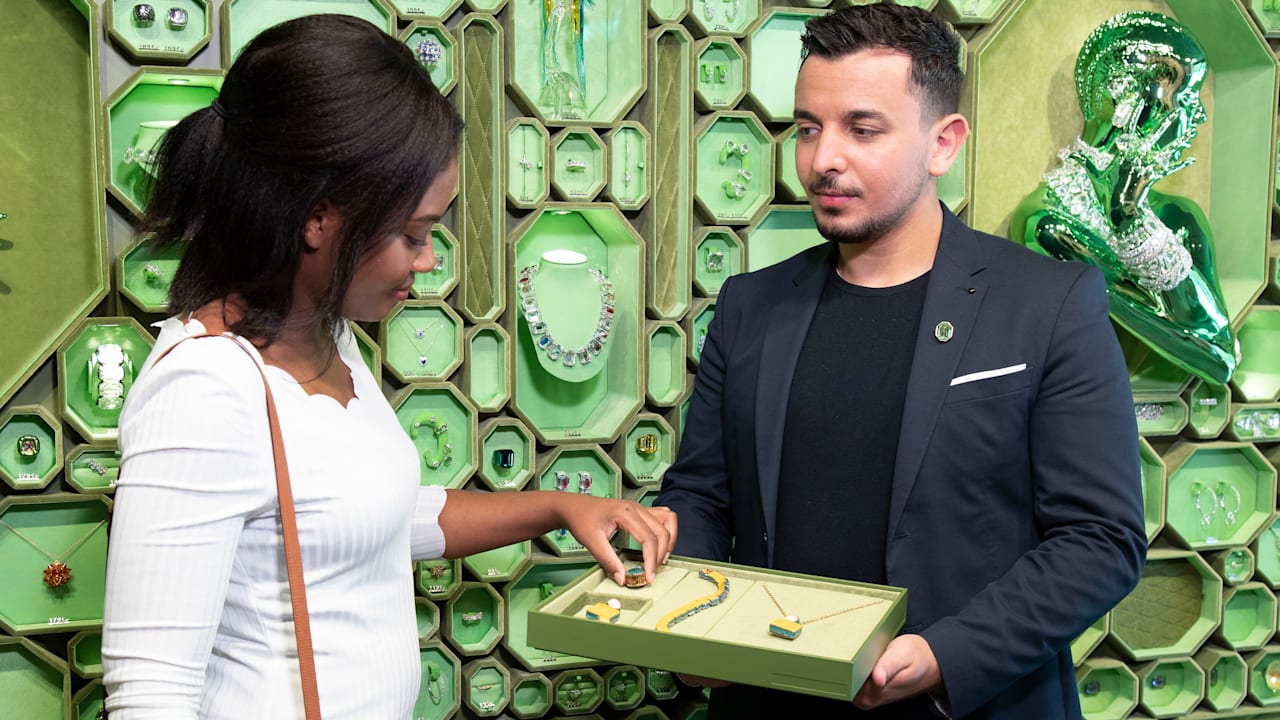 Our Store Managers strive for excellence and go above and beyond in every customer interaction to deliver an exceptional experience. Exceeding personal and team sales targets, they lead and grow their team with passion and enthusiasm and make dreams happen.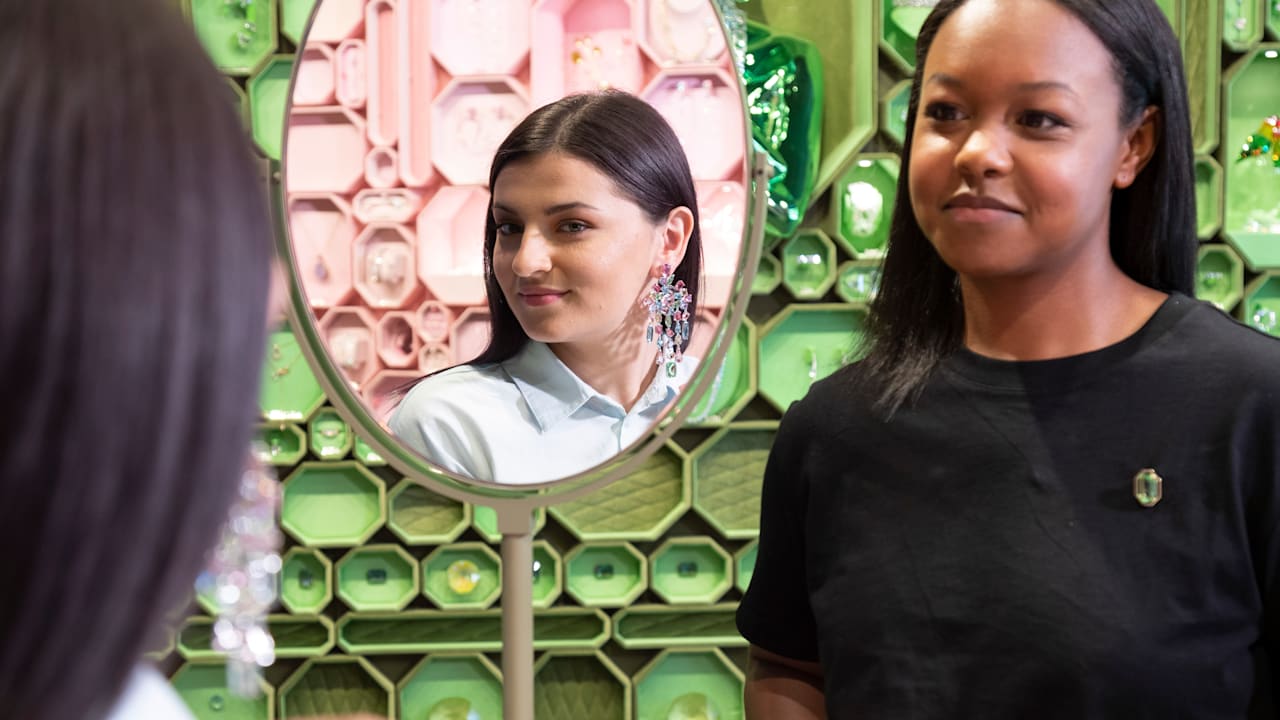 Personal Stylist
Subtitle:
Our boundary-pushing Personal Stylists explore and support our customers own style and individuality making their dreams come true.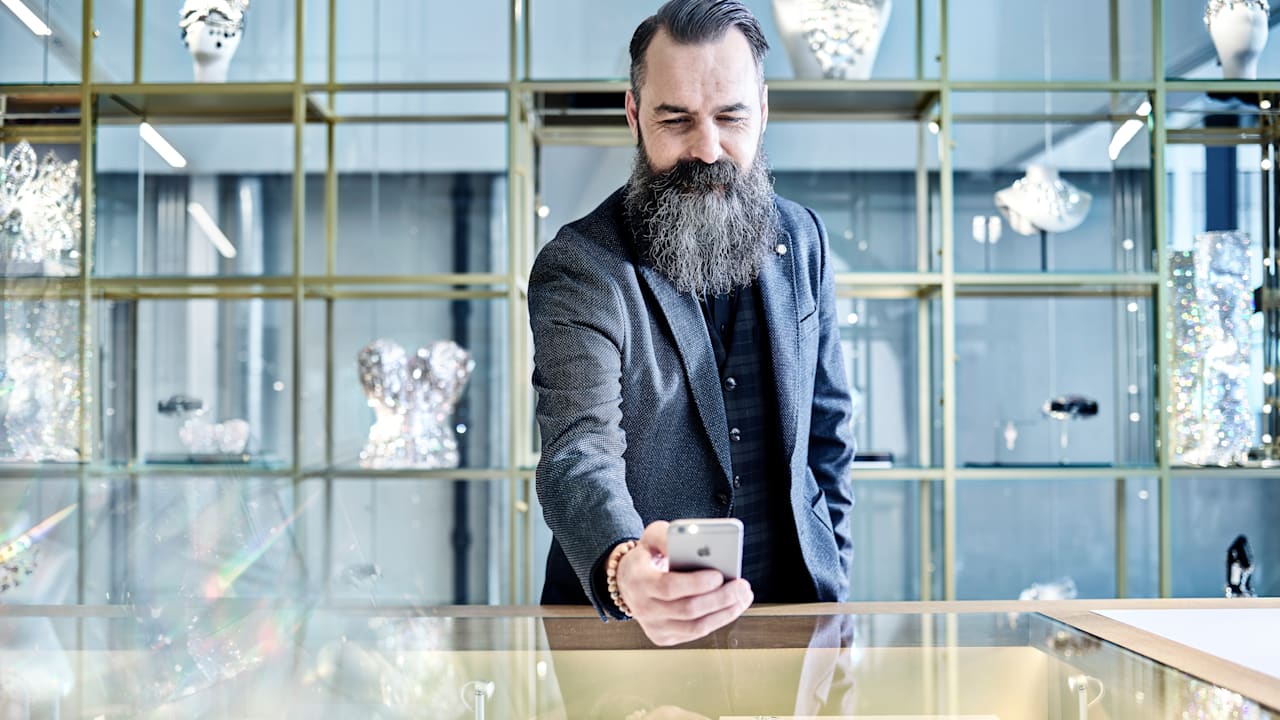 Customer Service Manager
Subtitle:
Our Customer Service experts are the voice of our customers. They are here to develop problem management and service improvement plans and to deliver an outstanding Customer Experience.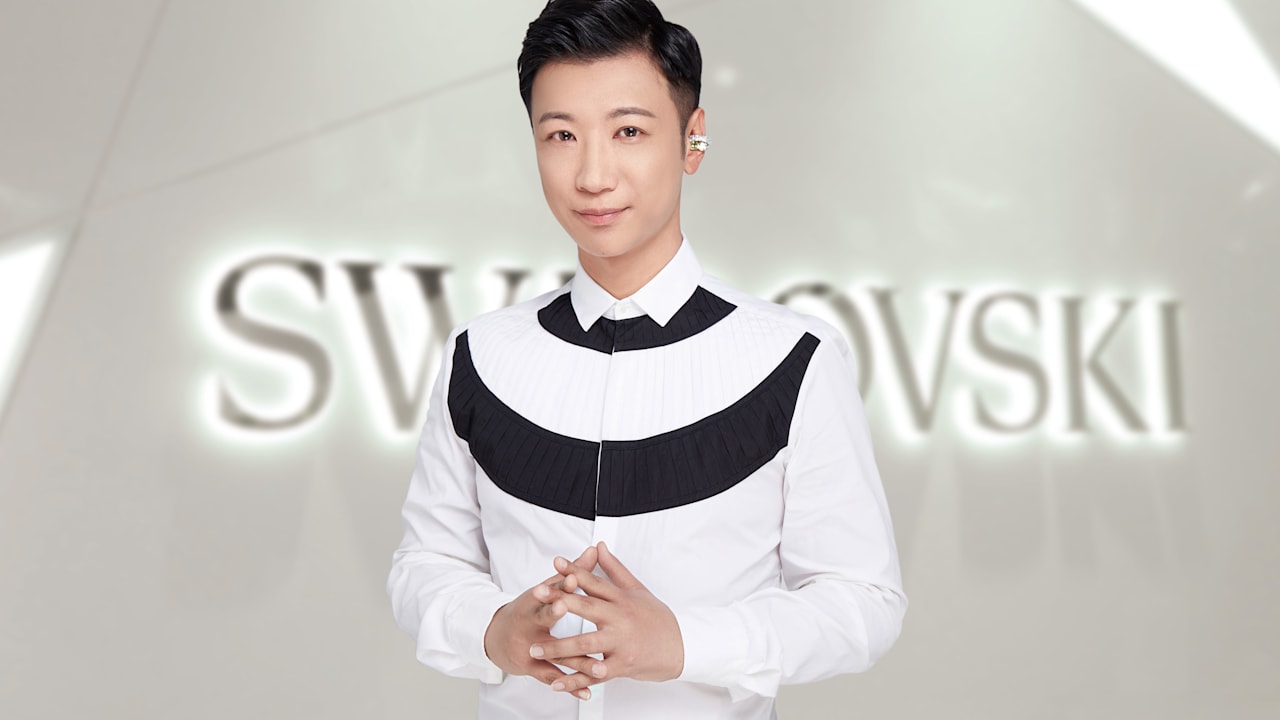 Training Manager
Subtitle:
Our Training Managers design and execute training relating to new collections, selling skills, and leadership skills, monitoring our stores sales performance, while supporting and developing the teams.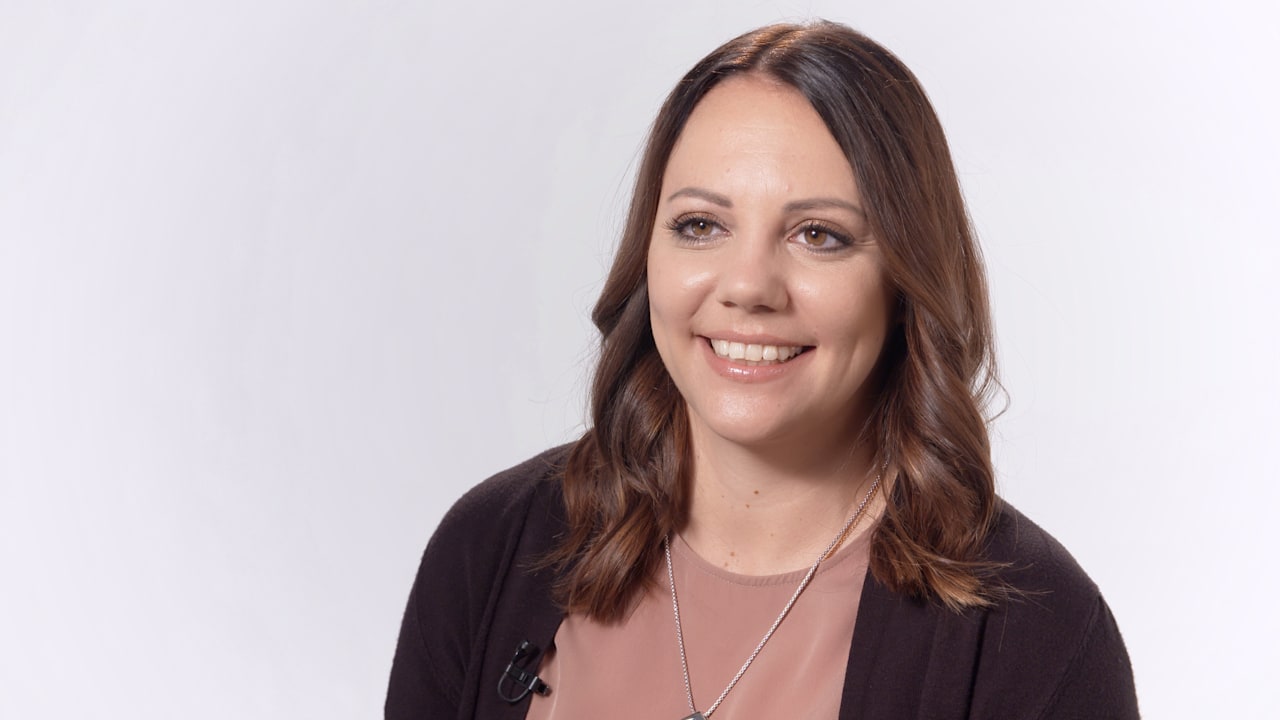 Key Account Manager
Subtitle:
Anticipating our client's needs, our Key Account Managers are here to work within the best in class and brands loved the world over to add our crystal magic and help them succeed.
Explore Working at Swarovski