Creating with Crystals
Title:
Each season, we highlight stories of experimentation and pioneering fashion design. From elegance with architectural shapes to playful colour palettes, exotic influences, and extravagant accents, our seasonal inspirations are designed to support endless creativity.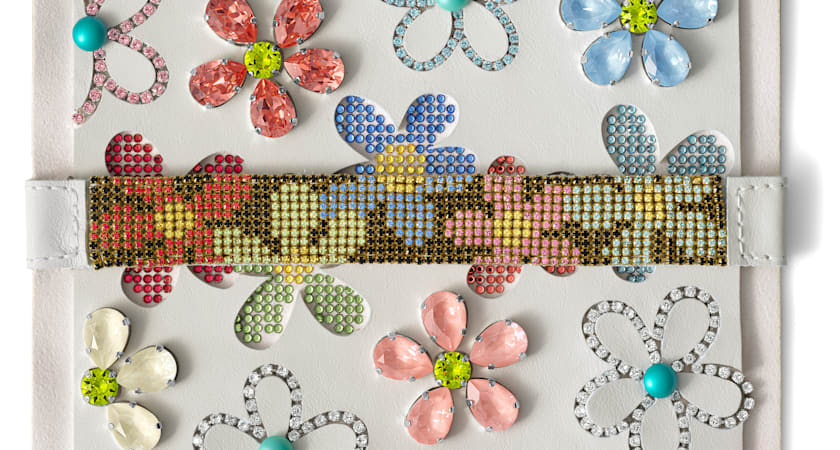 Imagination Ignited
Title:
Underpinned by four key style stories, ideas for creation and experimentation shine the light on the versatility of our crystals.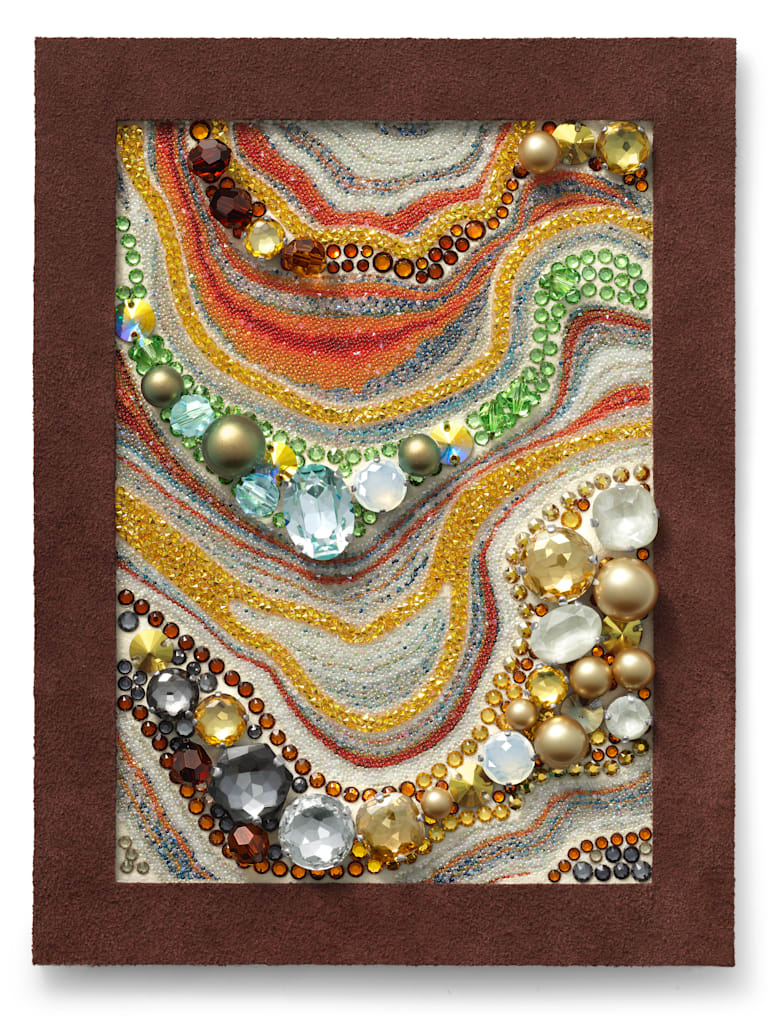 A love of the Earth is at the heart of this story with a nomadic twist. Spirituality, archaeology and age-old religions provide inspiration in a more reflective attitude. Traditional craft techniques acquire new life, with coveted crystals and organic inclusions.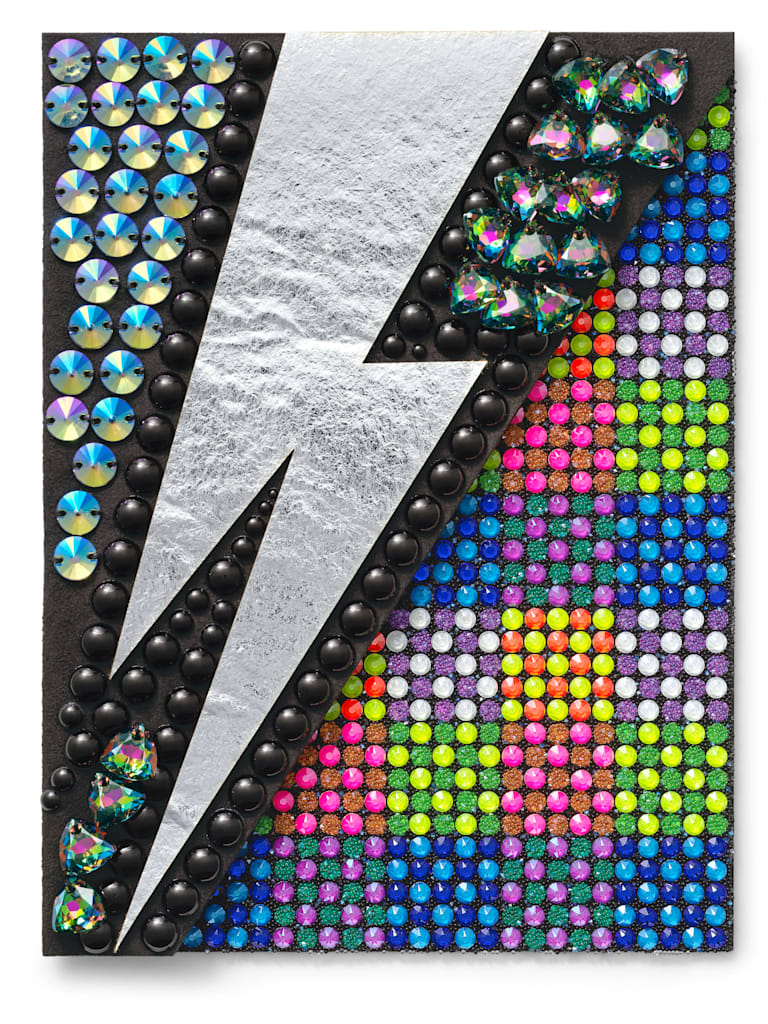 Electric Experimentalists
Title:
With an eclectic experimental vibe, finding joy in expression and connection becomes the norm. Freeing the imagination, the individual now drives the style factor. Creative confidence is on the rise as a new generation of consumer finds a bold new voice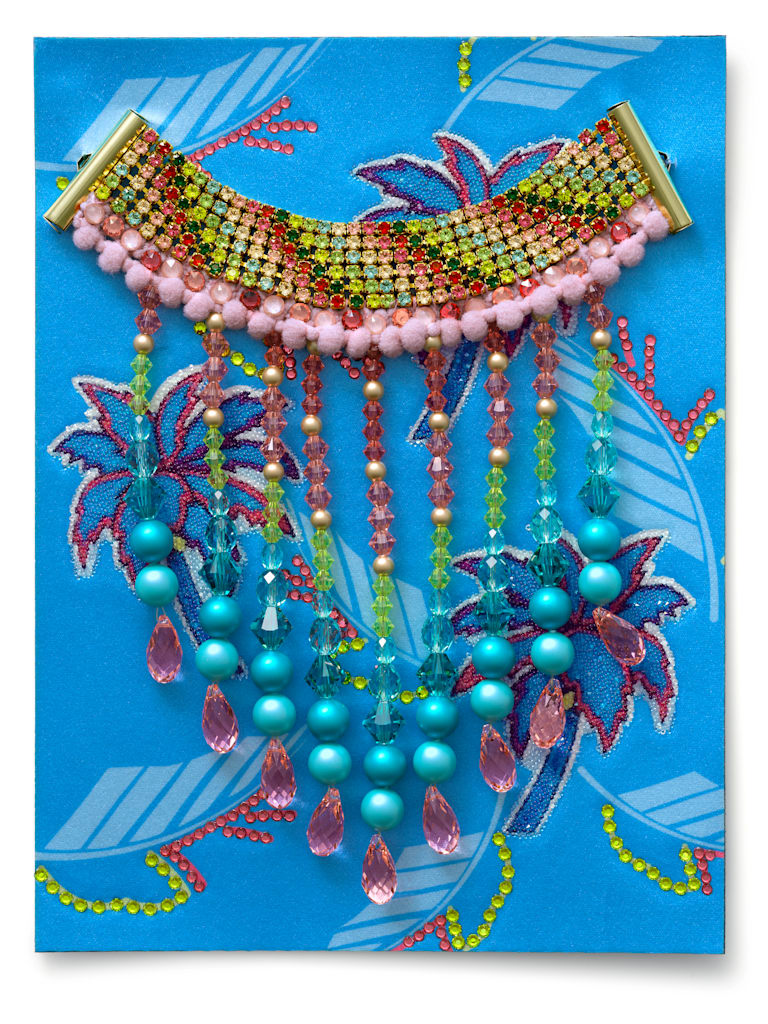 Embracing the far-flung realms of exotic island destinations, the call of remote escapes make their presence felt in low-key looks with an easy-going attitude. Clothes conjure up far-flung realms with bold prints, lighter weight and lush sparkling details.
A refreshing evolution for simple separates as nostalgia fatigue sets in. Inspired by art and architecture, pretty yet pragmatic, pastel silhouettes embrace gender fluidity with undulating sculptural effects and origami-inspired folding.
Innovations
Our expert craftspeople understand all categories, sizes, and cuts of our crystals and are masters of pioneering application techniques for all types of products. Explore the possibilities on our Innovations page.
Craftsmanship
At Swarovski, we create over 360 different cuts and shapes of crystals, all with superior brilliance, clarity, cut and colour. We also take a modern and progressive approach to business that respects the wellbeing of people and the planet. Our Advanced Crystal is compliant with the strictest environmental laws in the market, helping our customers make the responsible choice.