Perfect gifts for all your loved ones
Title:
We have crystal gifts that say, 'thank you', 'congratulations' and 'I love you'. Explore our edit of the perfect pieces for the holiday season and beyond. Plus, you can take advantage of our special gift-wrapping service.  Alternatively, let them choose their own piece of Swarovski magic and choose a Swarovski Gift Card - easy to share in person or share digitally.
Gifts for Individual Expression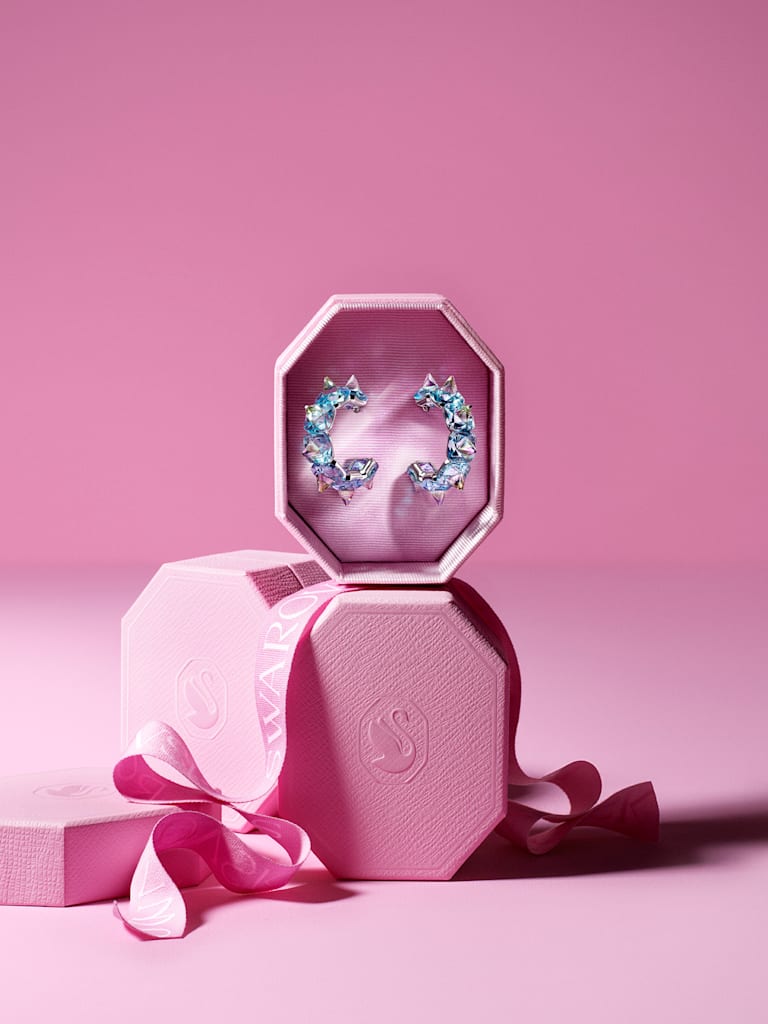 Perfect the maximal day-to-day look with statement pieces to turn their route into their personal runway.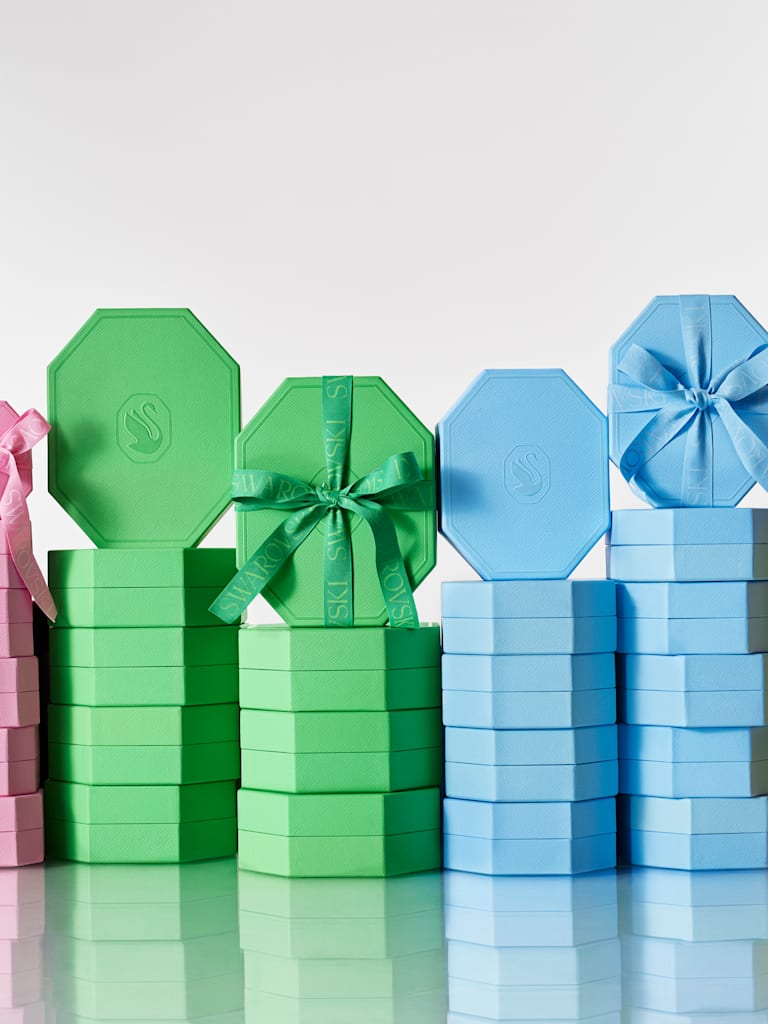 Call off the search. Our bestsellers make brilliant gift ideas - you can't get it wrong, and they'll admire your expert and timeless taste.

Interior Enthusiasts
Title:
For interior design aficionados, we have home décor designs that will brighten any room. Think playful ornaments, crystalline flutes and shimmering tea-light holders for the hostess who loves to create an atmosphere. 
Moments to Celebrate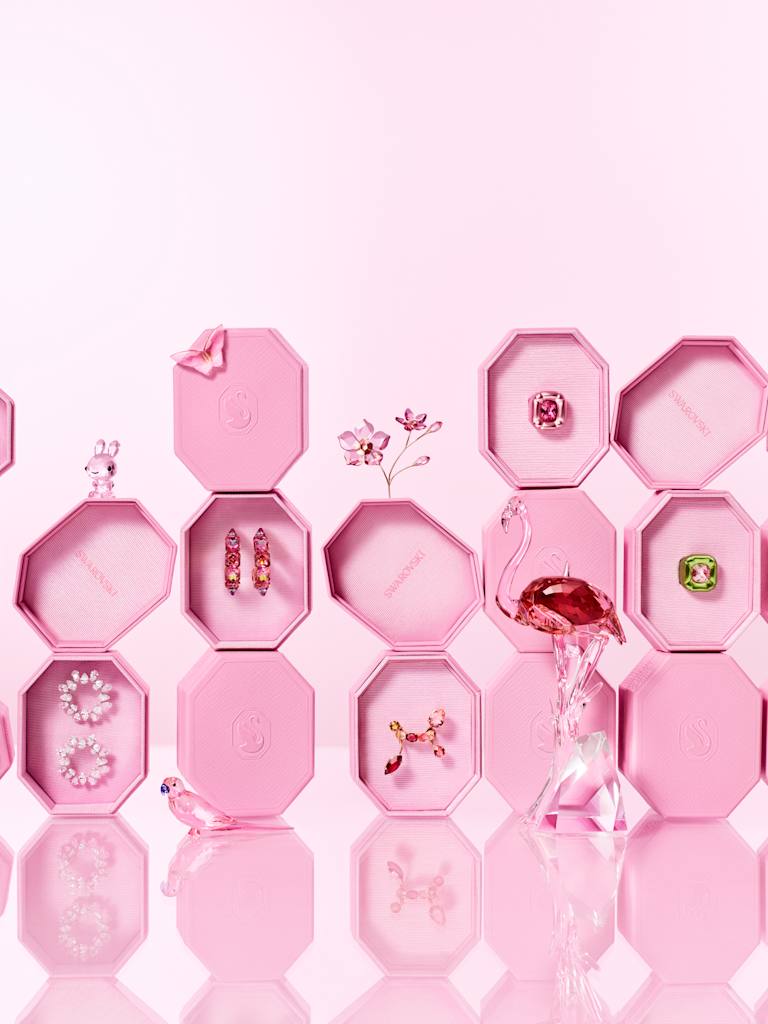 A crystal rose lasts forever, like your love. And who wouldn't love a gigantic pink crystal ring that looks as delicious as candy?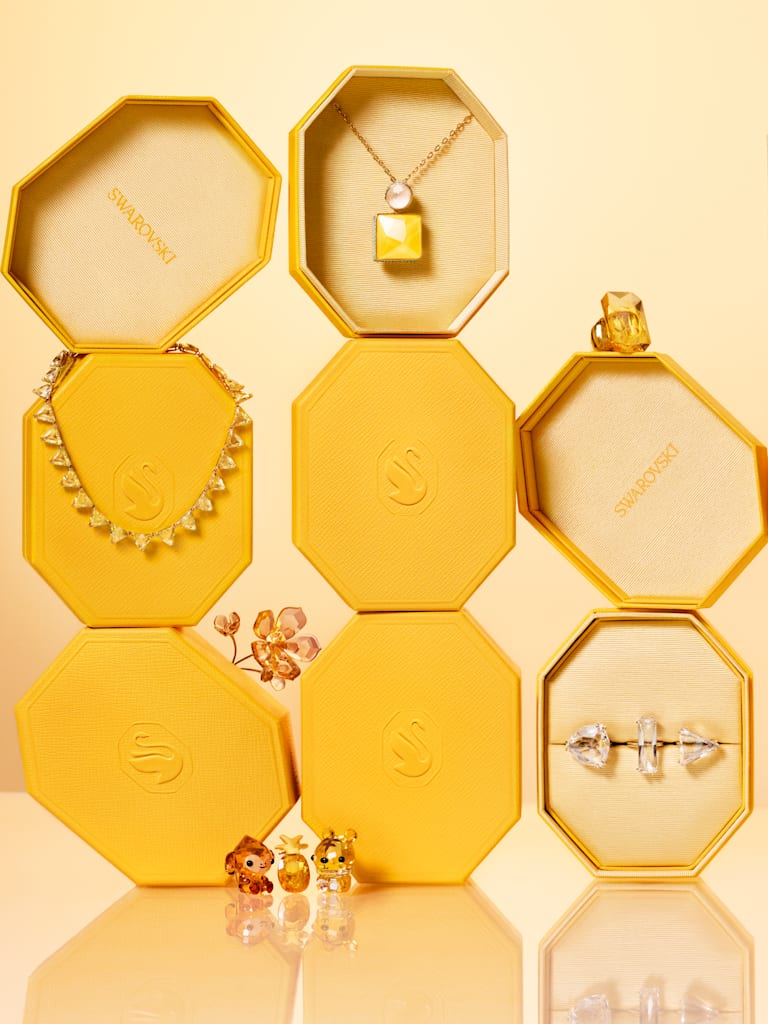 Mark a special milestone or celebrate a memorable date with a birthstone pendant, watch, unique crystal accessory or meaningful figurine. Make it a day to remember, forever.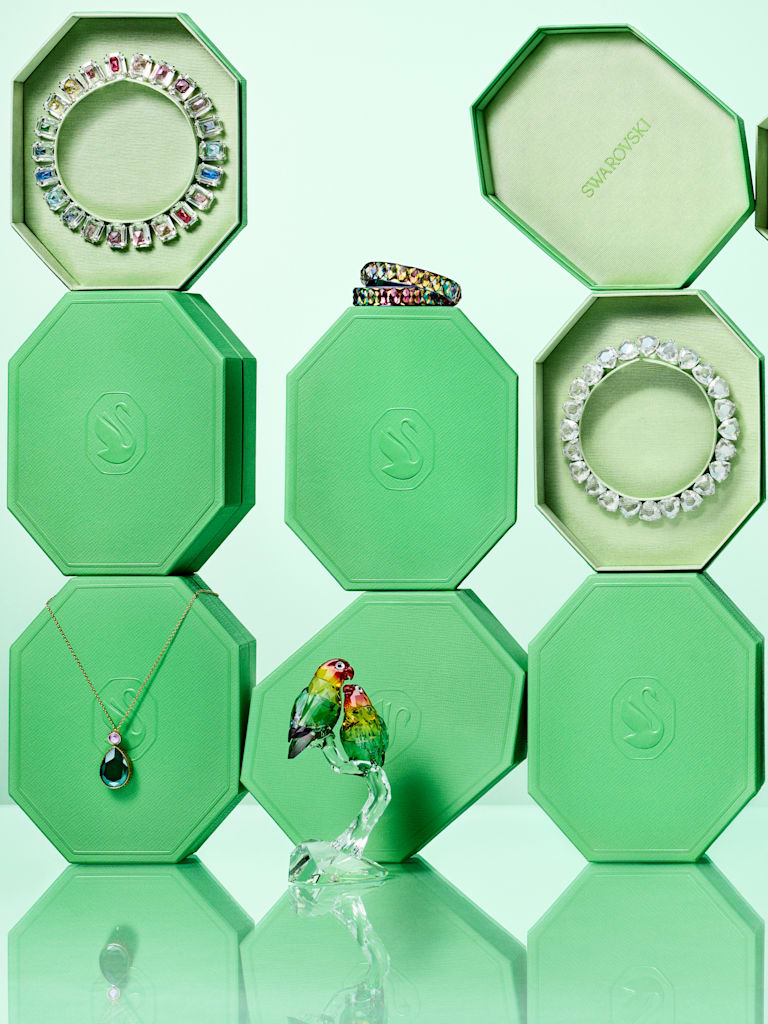 From writing instruments to figurines and timepieces, discover items that work in perfect harmony to exude his singular style. Think wearable luxury he'll treasure for years to come.