Fabulously floral
Add some crystal shine to your blooming bouquet
Just recently, Flowers Dreams was launched, with a quartet of vibrant crystal flowers, all created by designer Stefanie Nederegger. These are Red Rose, Forget-me-not, Sunflower, and Orchid. Each sparkling piece features a stemmed crystal flower with an easily detachable base, which adds to their versatility.

Summer is already in full bloom with flowers outside with roses, sunflowers and lilies to name just a few. The season offers plenty of opportunities to present this floral glory within our living space, too. This year, why not add some crystal accents to your decoration for some shimmering flower power?

For an opulent table centerpiece, take a large vase, a third filled with water. Create a flower arrangement with a mix of summer flowers of your choice. Include several which are already in extravagant bloom, plus some greenery, such as soft ferns or grasses. Place a generous display of blooms, tightly bound in the vase.

Finally, remove several of the Flower Dreams from their crystal base and insert the stems of the crystal flowers carefully between the flower heads. Their sophisticated sparkle makes them the crown jewels of the bunch! Such special flower arrangements would also make wonderful table settings at a wedding reception.

Subtle sparkle
 
If you're not looking for such opulence in your home décor, then enjoy the individual items from the Flower Dreams collection. By all means, let each flower stand proudly upright on your shelving or windowsills at home, as if leaning towards the sun from the crystal base. 
Individual flowers from the Flower Dreams assortment look amazing as well, though, when displayed with real, organic foliage in small vases.
 
•    Take a petite, narrow vase
•    Place in attractive grasses, fern or other foliage
•    Add your Flower Dream crystal flower

The vibrant purple Orchid can be placed centrally with pale green leaves around it. Sunflower looks gorgeous with a backdrop of feathery grasses. Red Rose is an adorable splash of color against any foliage. Forget-me-nots look beautifully delicate beside leaves in a contrasting dark green hue.

Enjoy the summer blooms and the pretty crystal accents of Flower Dreams!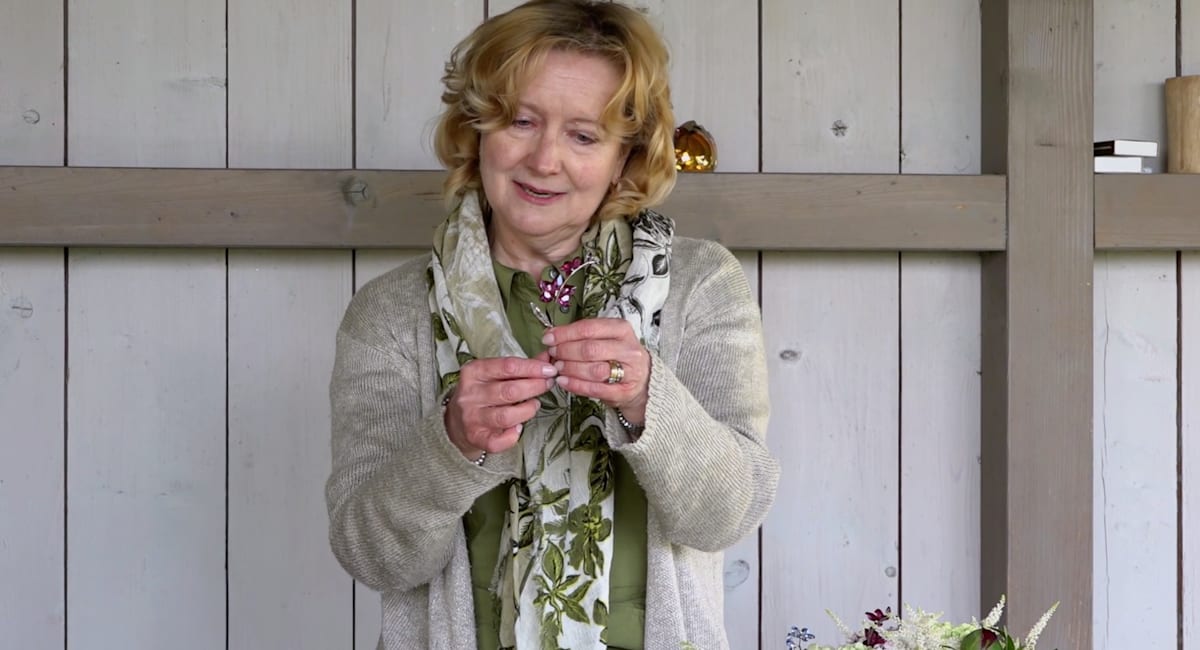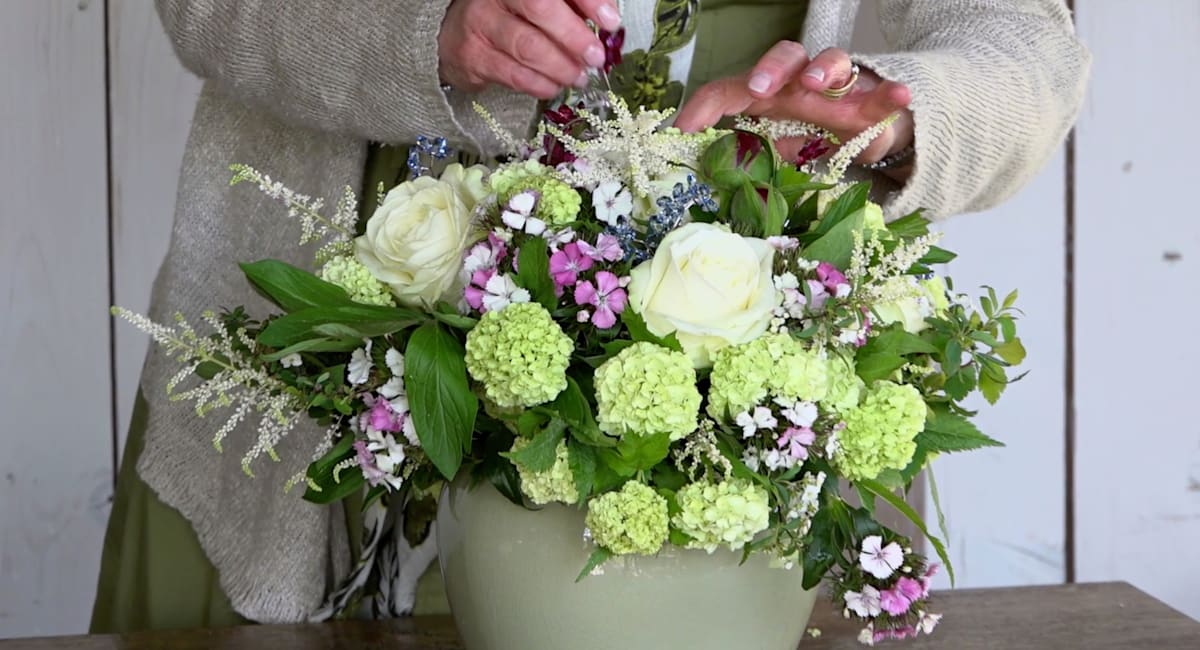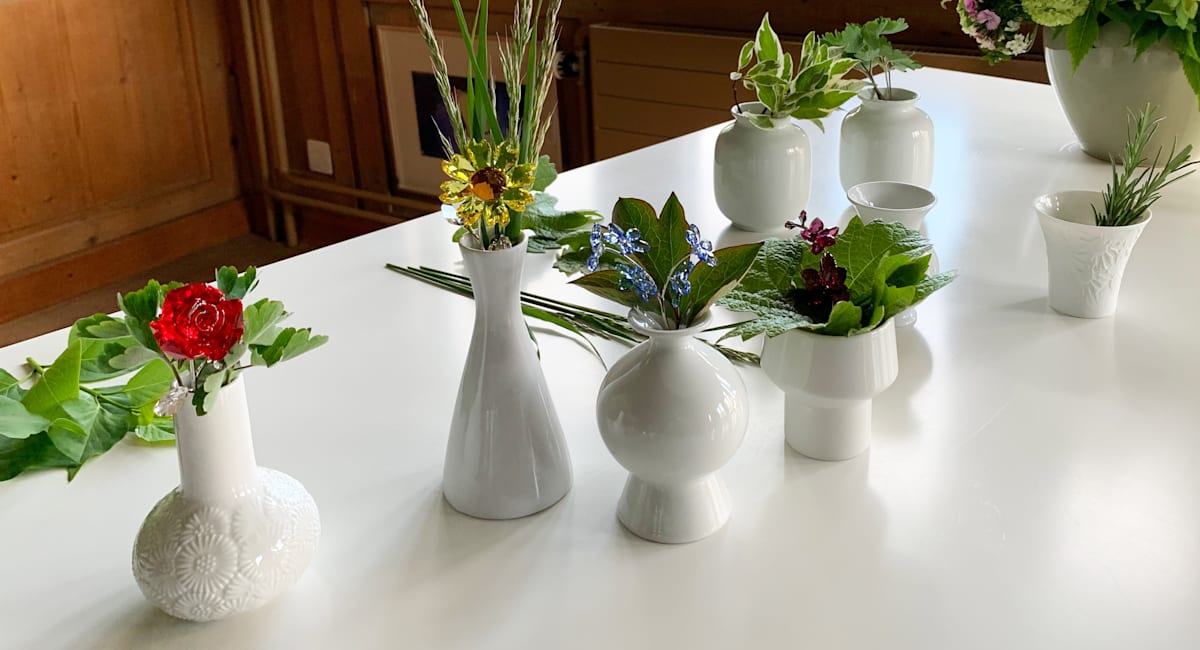 ---