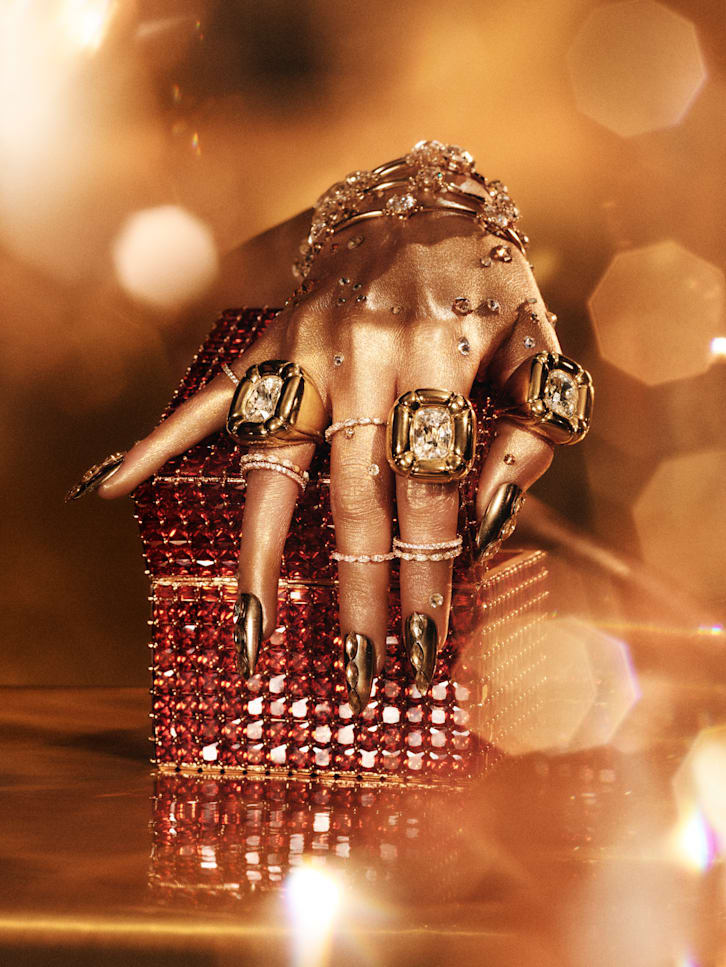 Let the festivities begin
Pieces that add a festive shimmer to every style
Whether staying close to home or heading to holiday parties, discover a treasure trove of crystals to perfect your celebratory look.
Enjoy a Complimentary
Gift With Purchase
Don't miss out. Spend 150 EUR or more to receive yours.*

*Terms and conditions apply.
Gifts She Will Love
Be it a single strand necklace of exquisite stones, an eye-catching ring that symbolizes an eternal bond, or a statement timepiece that sparks conversation - these pieces are designed to be worn and treasured forever.
Interior Enthusiasts
For interior design aficionados, we have home décor designs that will brighten any room. Think playful ornaments, crystalline flutes, and shimmering tealight holders for the hostess that loves to create an atmosphere.
Make His Day
From writing instruments to figurines and timepieces, discover items that work in perfect harmony to exude his singular style, all made for the festive season and beyond.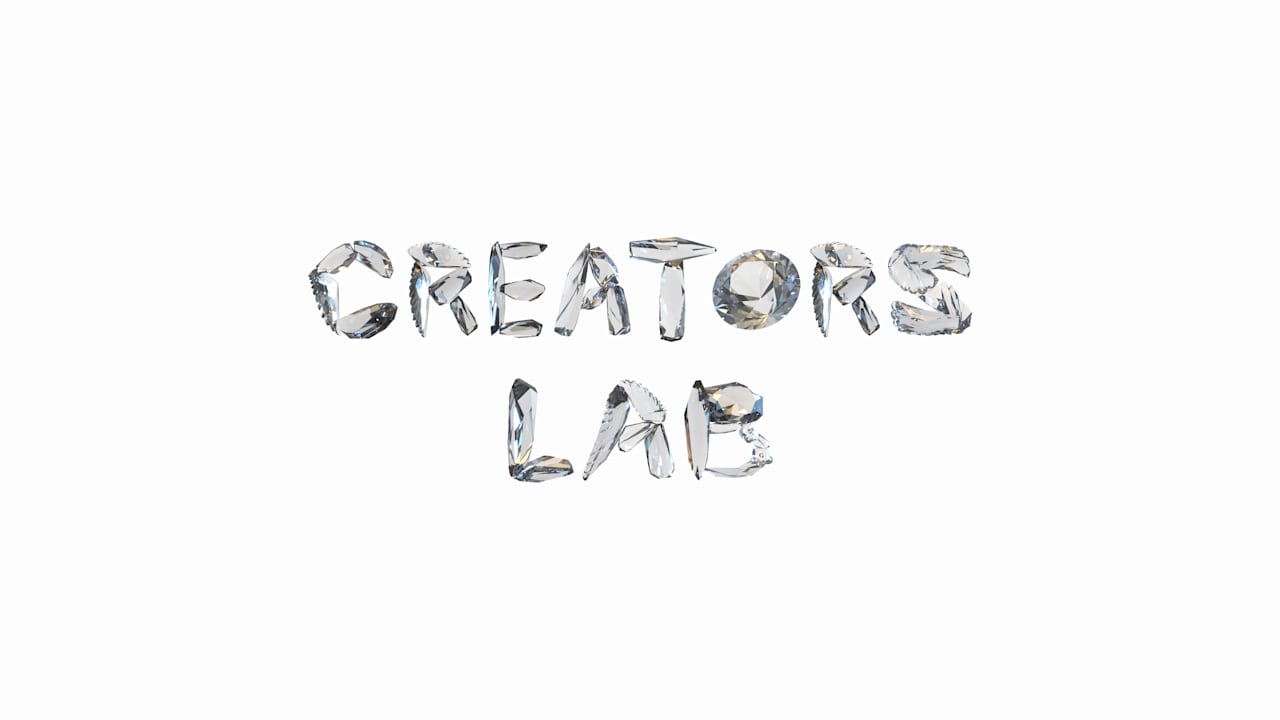 Creators Lab: Collaborations Galore
Title:
What do we mean when we say Creators Lab? We mean a portal into a world brimming with crystals. From shoes to accessories to collectible items, the time for crystallized everything is now.