Swarovski Hong Kong Office is located in One Bay East in Ngau Tau Kok, a newly developed business district in Kowloon East with financial & banking companies around.

One Bay East is a grade A office building with Green Building Certificate. The building houses a podium garden, gym and restaurants. Along Kwun Tong Promenade, our office faces a panoramic view of Victoria Harbour with a park next door.

It is within 10 min walk from Ngau Tau Kok MTR station. Free shuttle bus service is available from office building to nearby MTR stations.
Years is the average age
Subtitle:
Years of service (Average)
Subtitle:
Next Gen (18-35)
Subtitle: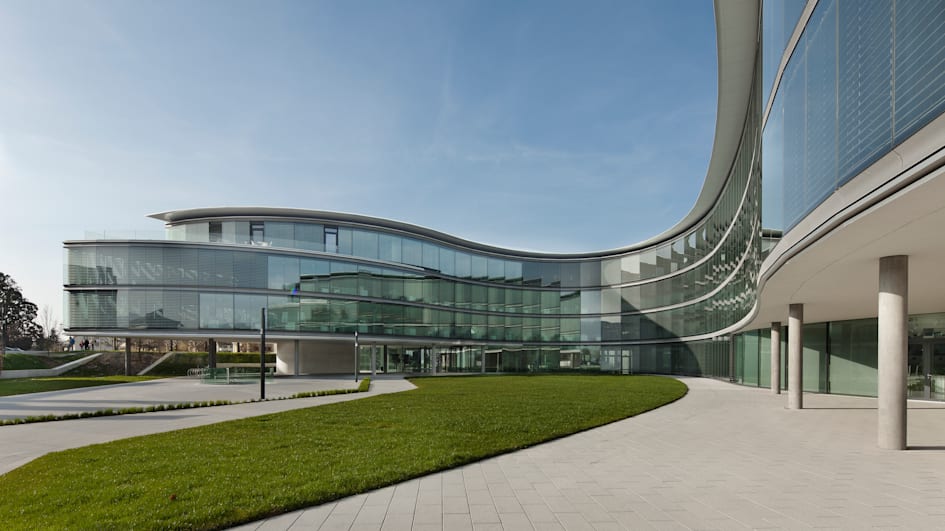 EMEA
Discover our offices around the world. Explore our locations and find your next role with us.
Our offices around the world
Title:
Today, Swarovski employs more than 20,000 people around the world and our collections are presented in over 2,800 stores in around 170 countries.