Cheongdam-dong, which borders Apgujeong-dong to the west, Samseong-dong to the south, and the Hangang River to the north, is situated northeast of Gangnam-gu, Seoul. Cheongdam-dong is the entrance of Gangnam through Yeongdongdaegyo Bridge and is famous for its luxurious image as there are many shopping malls such as financial institutions and restaurants, and Cheongdam Fashion Street. In the past, there was a clean pond near 105 Cheongdam-dong that gave rise to the name Cheongdam-dong. Because the water along the Han River was clear, the town was also known as Cheongsutgol.
Years is the average age
Subtitle:
Years of service (Average)
Subtitle:
Next Gen (18-35)
Subtitle: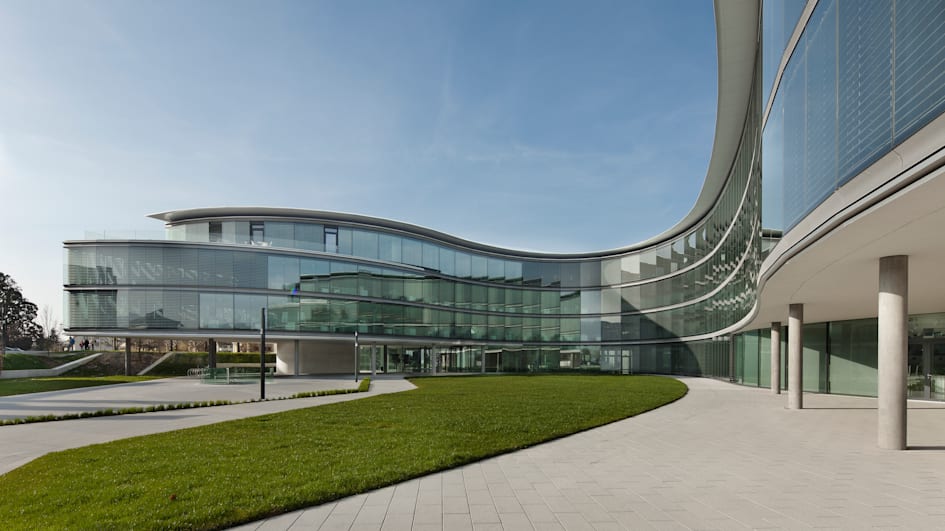 EMEA
Discover our offices around the world. Explore our locations and find your next role with us.
Our offices around the world
Title:
Today, Swarovski employs more than 20,000 people around the world and our collections are presented in over 2,800 stores in around 170 countries.
Explore Working at Swarovski