The Swarovski Tiara: A Crowning Celebration
Title:
Taking inspiration from a starry night sky, the dazzling Swarovski Tiara illuminated the Vienna Opera Ball, one of the most prestigious events in the Austrian social calendar. The 2023 Tiara draws on our Stella family, taking cues from the celestial, with a graceful nod to the jewels of Austrian Empress Sissi, to create a sensational piece that invites each debutante to follow their dreams and embrace their individual brilliance.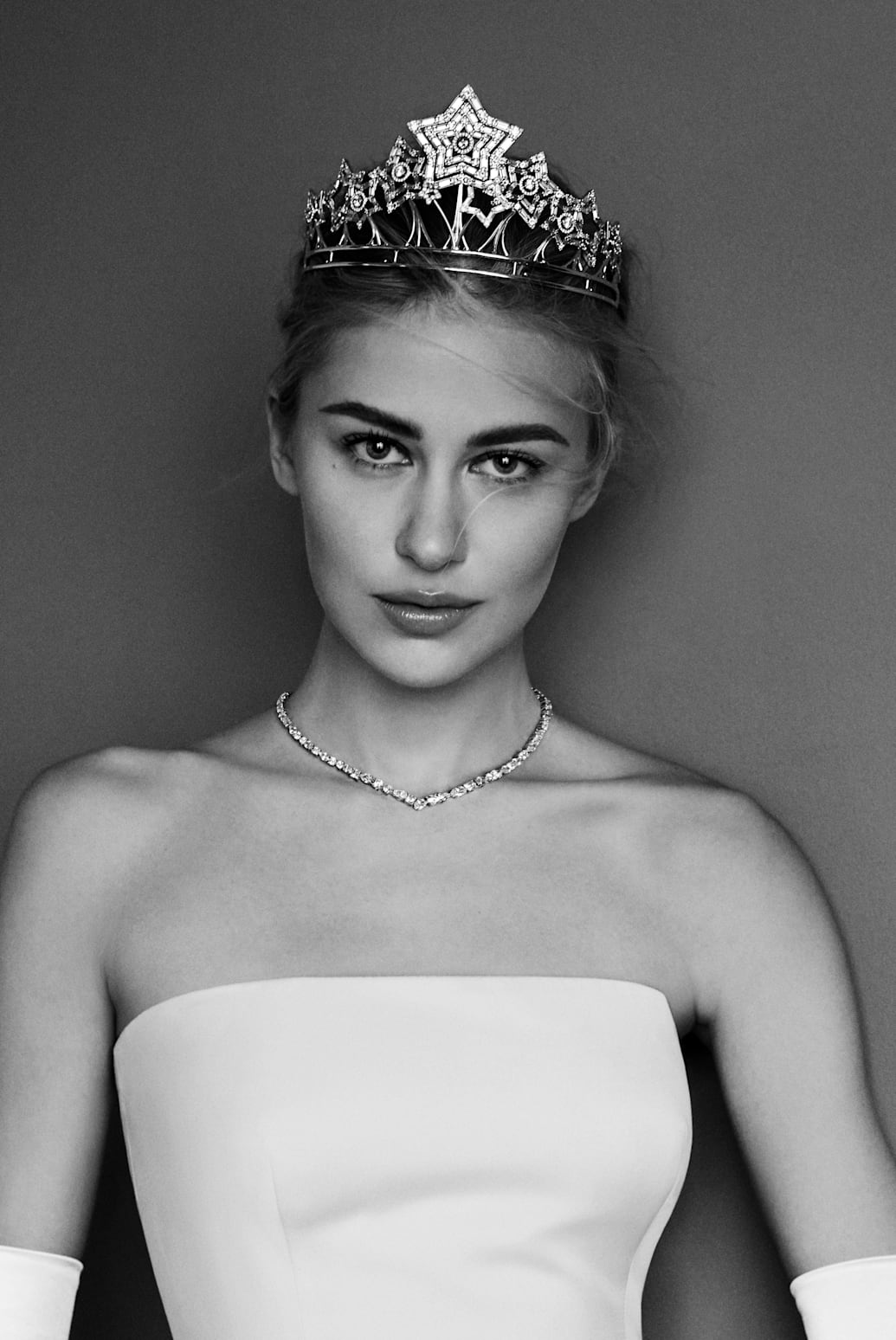 The Swarovski Tiara is once again the crowning glory of the Vienna Opera Ball.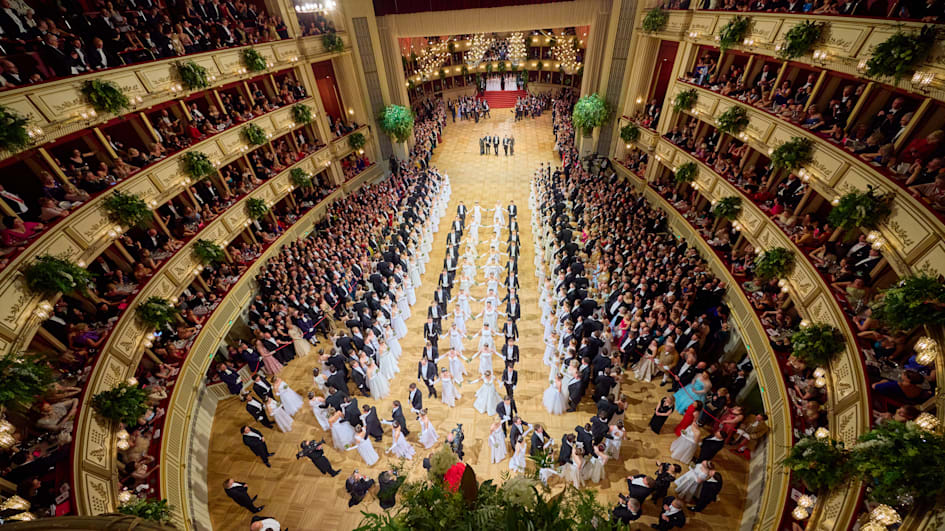 An Austrian Affair
Opened by debutantes in white tie and white dresses, the Vienna Opera Ball is an important cultural moment in Austria. Held at the spectacular Vienna State Opera, the evening is defined by music, dance, and unrestrained glamour.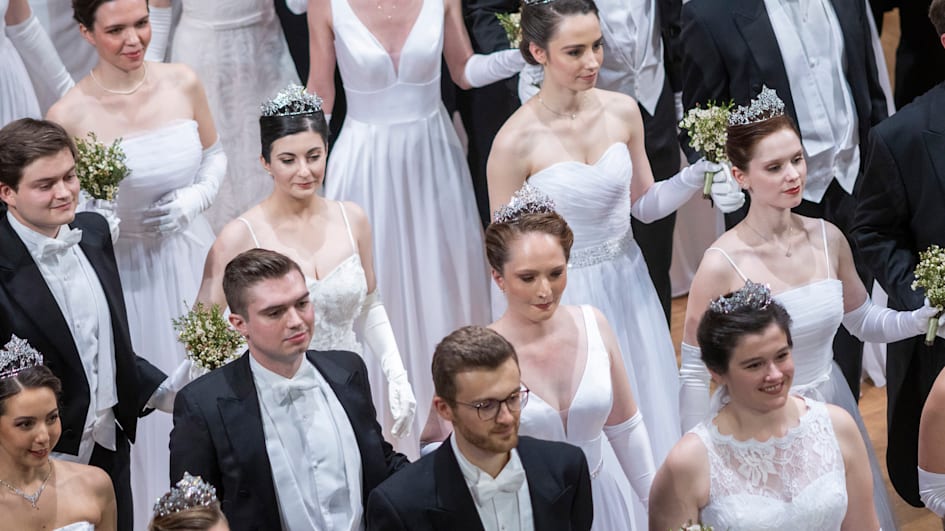 Making an Entrance
Crowned with the mesmerizing Swarovski Tiara, the 2023 debutantes owned their moment in the spotlight with elegance, grace, and magnetic radiance.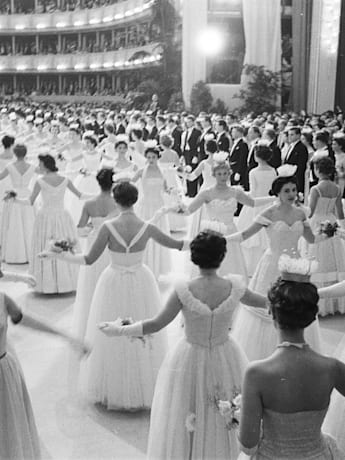 An Enchanting Heritage
The long-standing partnership between Swarovski and the Vienna Opera Ball dates back to 1956, and unites two icons of Austrian culture in a rich display of beauty, creativity, and elegance. Each year, a new carefully crafted Swarovski Tiara showcases our unique savoir-faire and illuminates this prestigious and glamorous night. The 2023 Tiara takes its place in an elite group that includes past collaborations with Karl Lagerfeld, Christian Lacroix, and Donatella Versace.
Wish Upon a Star
The 2023 Swarovski Tiara was inspired by our magical Stella family. Charting a course through the cosmos, it showcases 453 clear crystals with a central dancing stone surrounded by shimmering shooting stars. Allowing each debutante to command the spotlight, this spellbinding piece is the crowning glory of an event that attracts international attention and endless wonder.