Creating With Crystal
Title:
Each season, we highlight stories of experimentation and pioneering fashion design. From elegance with architectural shapes to playful color palettes, exotic influences, and extravagant accents, our seasonal inspirations are designed to support endless crystal creativity.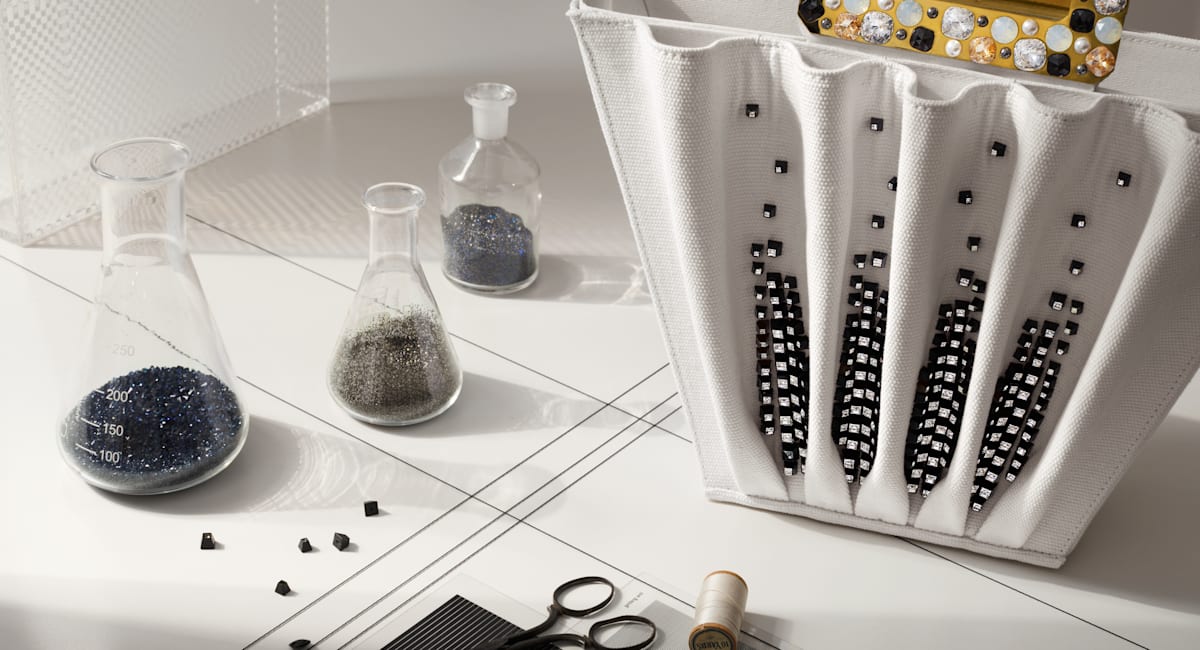 The Wonder Of The New
Title:
Underpinned by four key style stories, ideas for creation and experimentation shine the light on crystal versatility in the Wonder of the New. 
Our Crystal Experts are here to answer your questions.
Title: