Ignite Your Dreams
Since 1895, founder Daniel Swarovski's passion for innovation and design, and mastery of crystal cutting has defined Swarovski as the leading jewelry and accessories brand.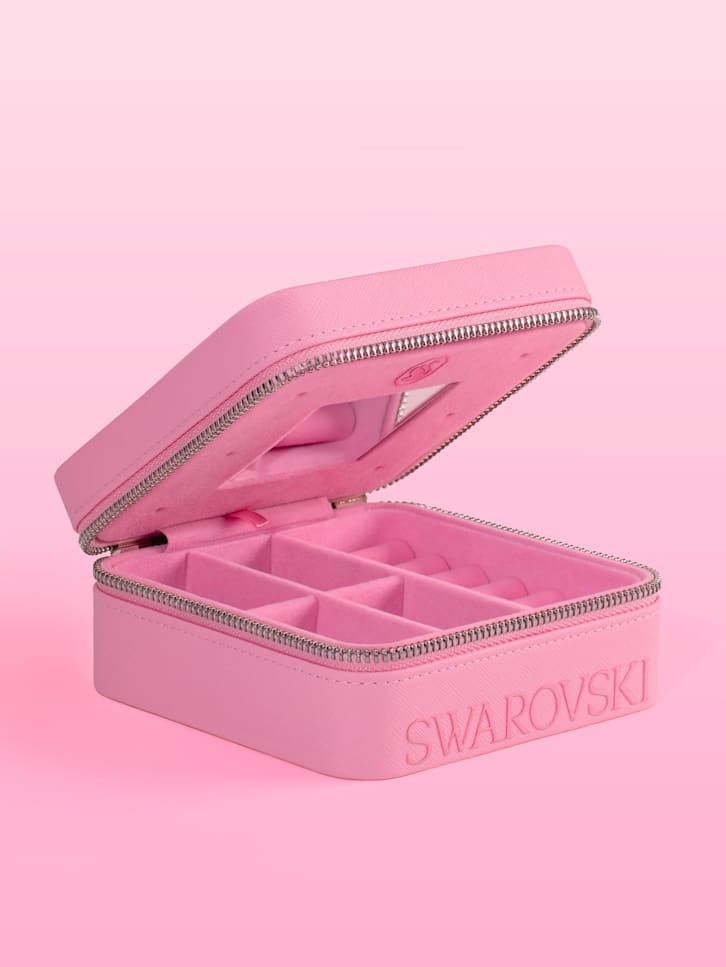 Gift With Purchase
A little extra
Receive a jewelry box when you spend 150 EUR or more*. An extra gift for mom, or a treat for you!
*Terms and conditions apply
A Love That Shines
Title:
This Mother's Day we're celebrating the wisdom of moms. Sometimes inspiring, sometimes infuriating, and often funny, their love knows no end. Spoil them with the Millenia family for everlasting elegance.
Garden Tales
Say it with flowers
A classic Mother's Day gift captured in stunning crystal form, our Garden Tales collection is florals, but chic. Select two exquisite stems and you'll receive a 10% discount or three and receive a 20% discount*.
*Terms and conditions apply
Behind The Scenes at Swarovski
The Art of Performance
Title:
Enjoy a dazzling exhibition of iconic costumes at Swarovski Kristallwelten.
The Jewelry Style Guide
Title:
We work it one way, you work it your way. Be your boldest self and embrace a new world of wonder in crystal and color. Your journey starts here.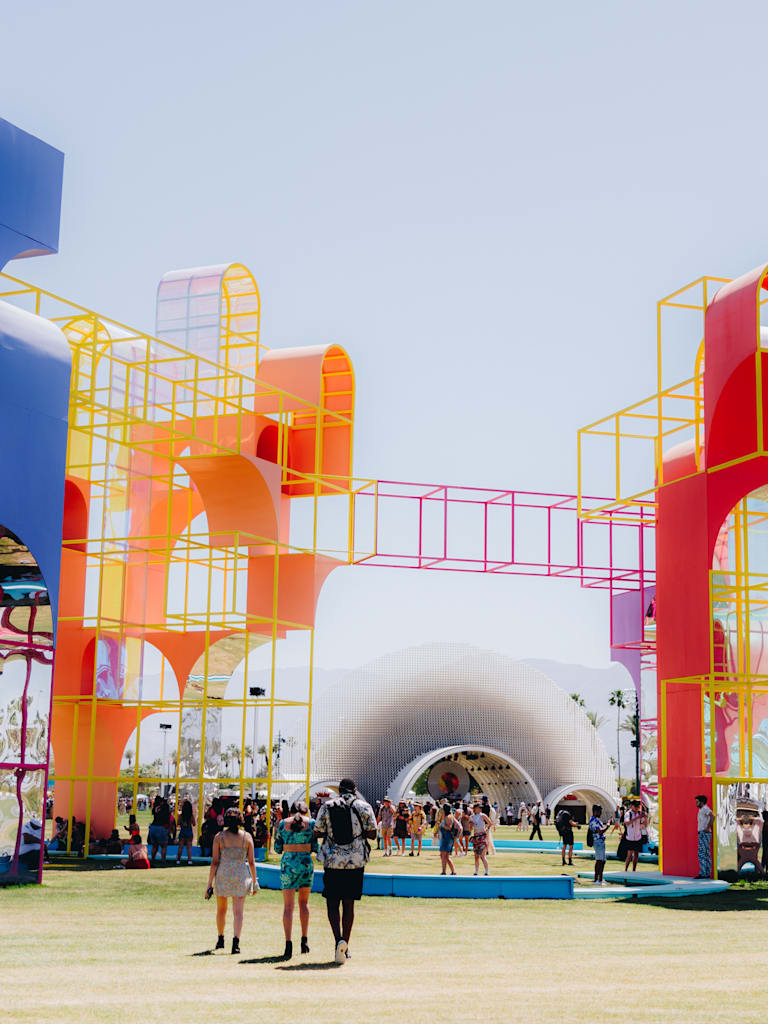 Radiate the energy you feel within with our festival style favorites. Just add crystal and shine on until the sun comes up.
What do we mean when we say Creators Lab? We mean a portal into a world brimming with crystals. From shoes to accessories to collectible items, the time for crystallized everything is now