Vivid Yellow Arm-Candy
Title:
The daring cabaret fashion of Victor Weinsanto comes to Swarovski Creators Lab, vibrantly launched with a crystallized Weinsanto Bag. This unique creation is Swarovski's first collaboration with the emerging design brands at Dover Street Market Paris.
Exclusive to Swarovski Creators Lab
Hello Yellow
The signature yellow color of Swarovski takes center stage in this arm-candy design, which is overlaid with dazzling flatback crystals. The Weinsanto Bag is exclusively available online through Swarovski Creators Lab, or in select Swarovski stores.
Dover Street Market Paris
Title:
Dover Street Market Paris Brand Development helps nurture some of the most creative talents in fashion. Established in 2019, the creative hub joins the Dover Street Market galaxy alongside the world's most innovative and remarkable stores, with notable locations in London, Tokyo, New York, Los Angeles, Singapore, and Beijing.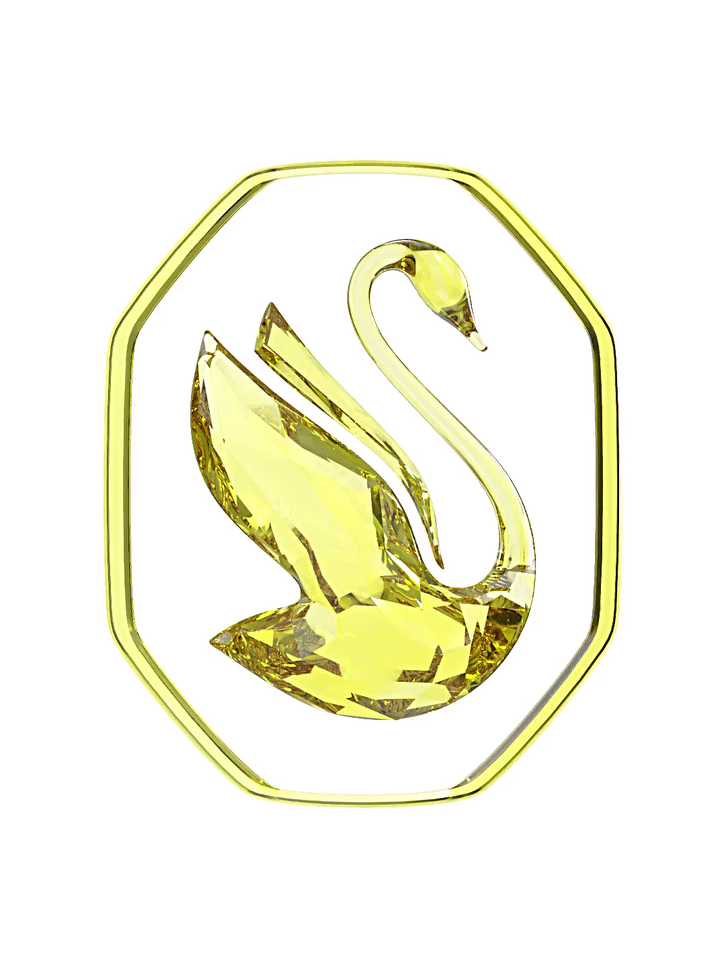 INSPIRED FASHION
Victor Weinsanto
Victor Weinsanto, whose namesake line was launched in 2020, is known for his joyful and innovative design aesthetic. Having worked with Jean Paul Gaultier for two years, his training as a dancer has imbued him with a love of performing arts, which has translated into the vivid cabaret themes within his work. Weinsanto's commitment to fun, color, and savoir-faire is the perfect match for Swarovski.
COLLECTIBLE COLLABORATIONS
Swarovski Creators Lab
Following our long heritage of championing creativity, the Swarovski Creators Lab is a platform for designing unique and collectible items in collaboration with esteemed brands around the world.
These imaginative collaborations offer an exciting entry point into the crystal lifestyle with products that showcase cutting-edge design and craftsmanship.
Illuminating the many facets of Swarovski from heritage to lifestyle and beyond.