Comfortable cool enters the Swarovski Creators Lab with new pieces by American luxury label Abc. Each sweatshirt, sweatpant, and hat in this limited-release collection explores color and crystal in a wholly unique way. Subvert expectations and embrace the power of crystals to add style and intrigue to relaxed silhouettes.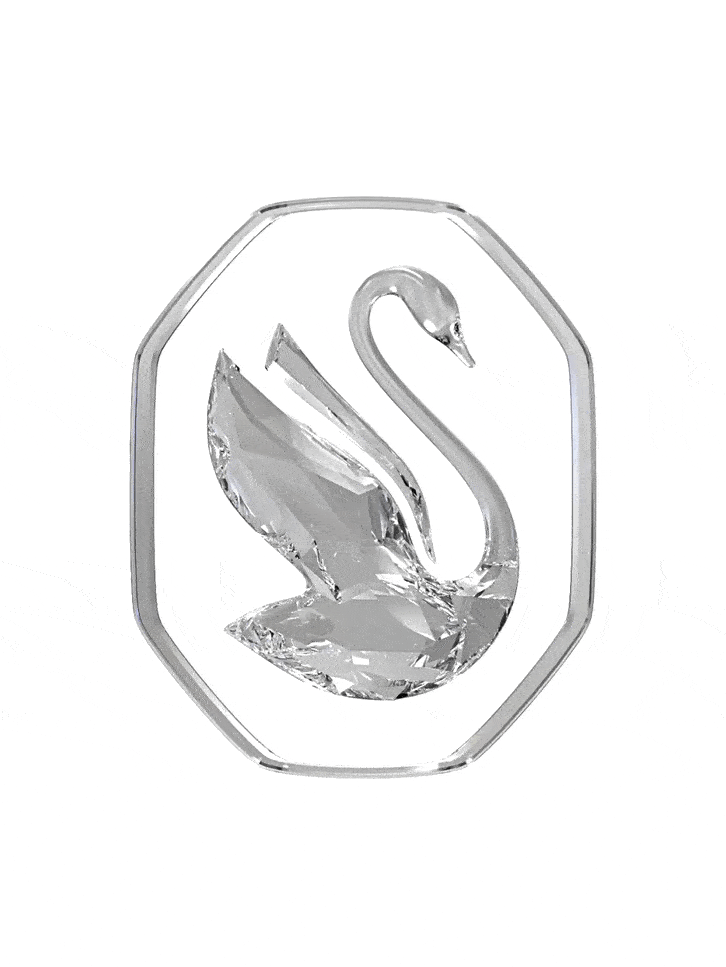 custom-made style
All About Abc.
Abc. began as a love story and evolved into an experimental luxury brand that isn't afraid to challenge the status quo. Founded by Heather Haber and Remington Guest, Abc. has a simple mission: to transfer crystal power to the modern-day uniform in limited and unique pieces.
The brand's aesthetic is rooted in the relaxed mood and spirituality of its Los Angeles home, and explores curious ideas about the universe through highly crafted custom-made garments that are made to last.
COLLECTIBLE collaborations
Swarovski Creators Lab
Following our long heritage of championing creativity, the Swarovski Creators Lab is a platform for designing uniquely collectible items in collaboration with esteemed brands around the world.
These imaginative collaborations offer an exciting entry point into the crystal lifestyle with products that showcase cutting-edge design and craftsmanship.
Illuminating the many facets of Swarovski from heritage to lifestyle and beyond.