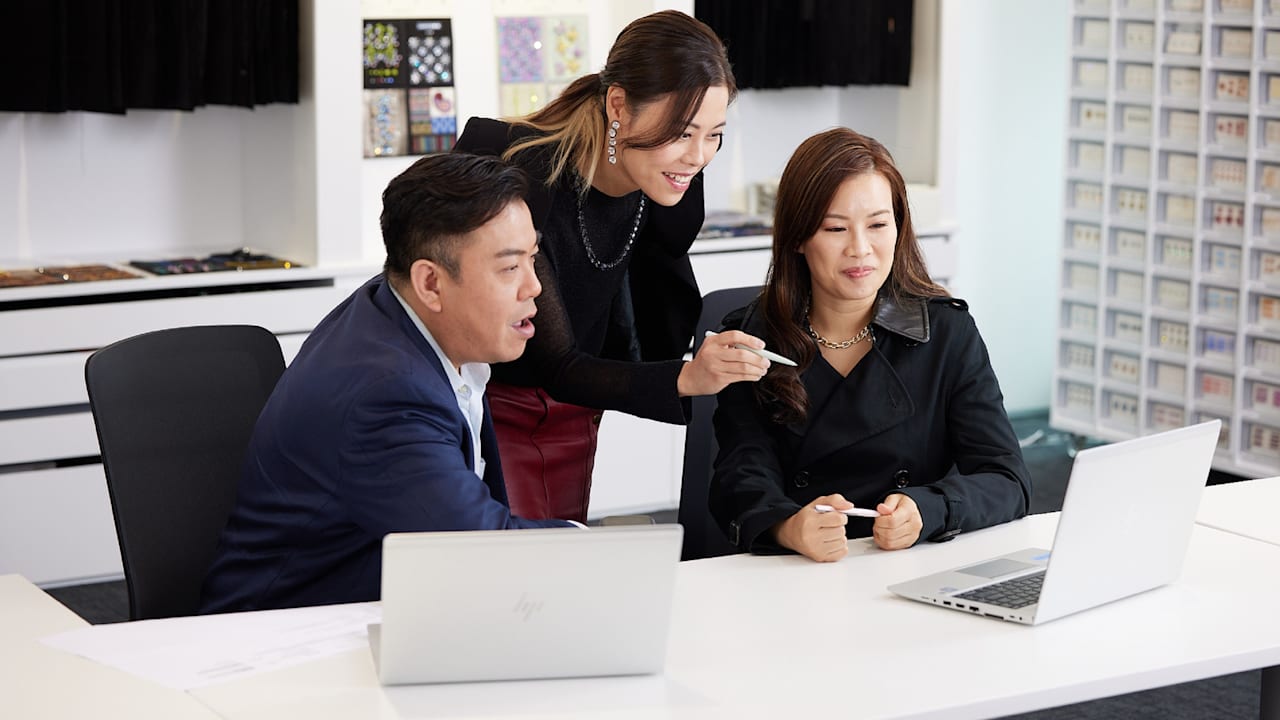 From budget planning, financial forecasts and reporting to financial statements, our Controllers plan, monitor and analyze the performance of our company, providing strategic advice to many areas of our business.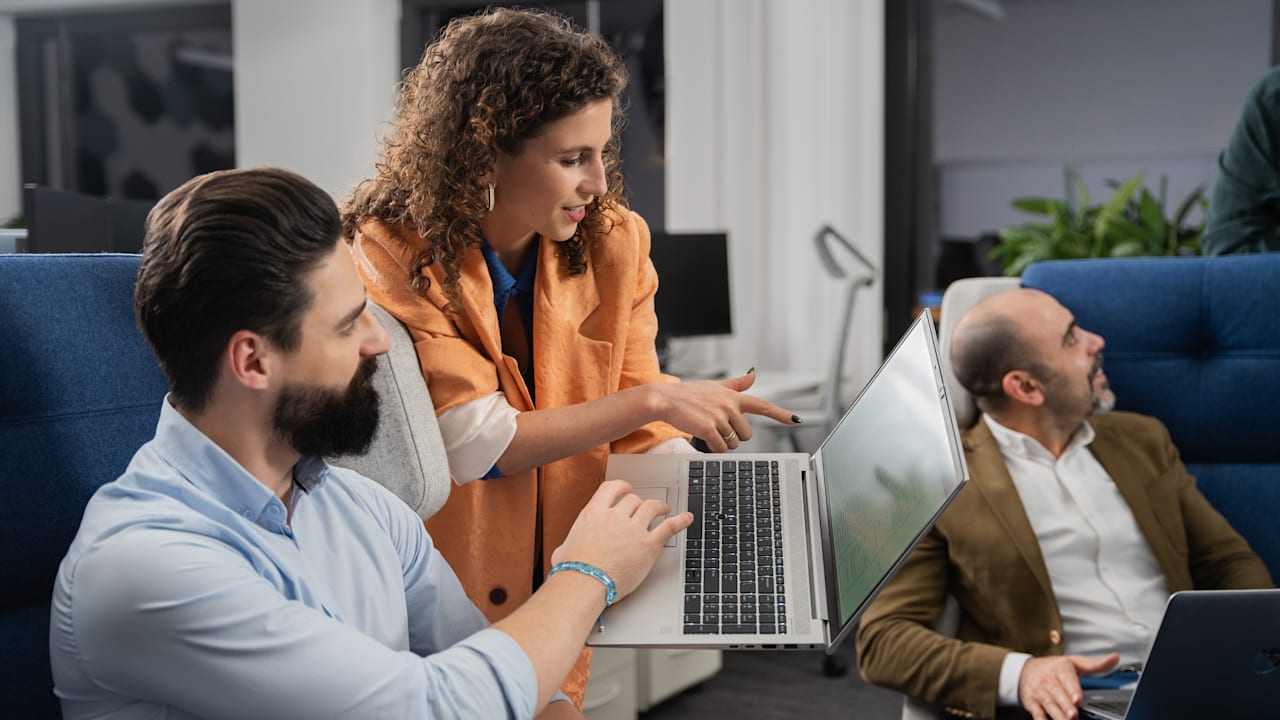 Accounting Manager
Subtitle:
With strong ethics, integrity, and a unique perspective, our Accountants perform account analysis and reconciliation, record, and report data of our company.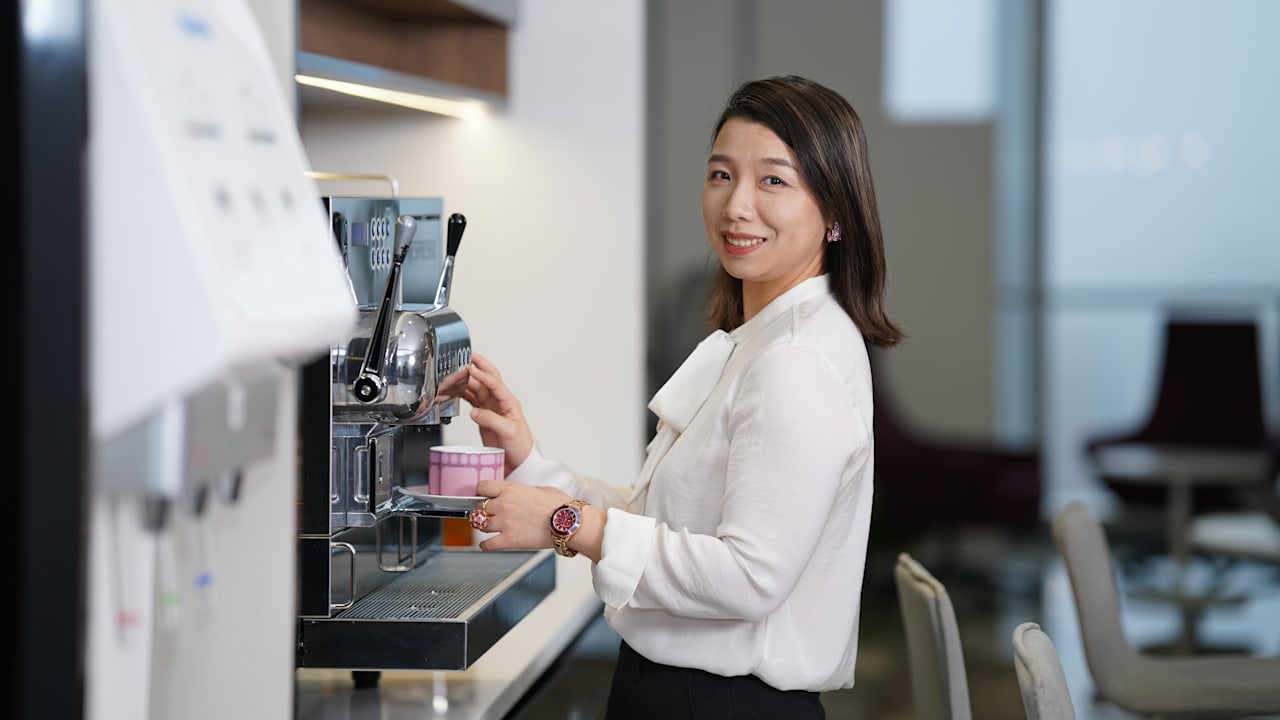 Treasury Manager
Subtitle:
Maintain and improve our company's financial resources, advise, and assess investment opportunities, and contribute to optimize the financial standing.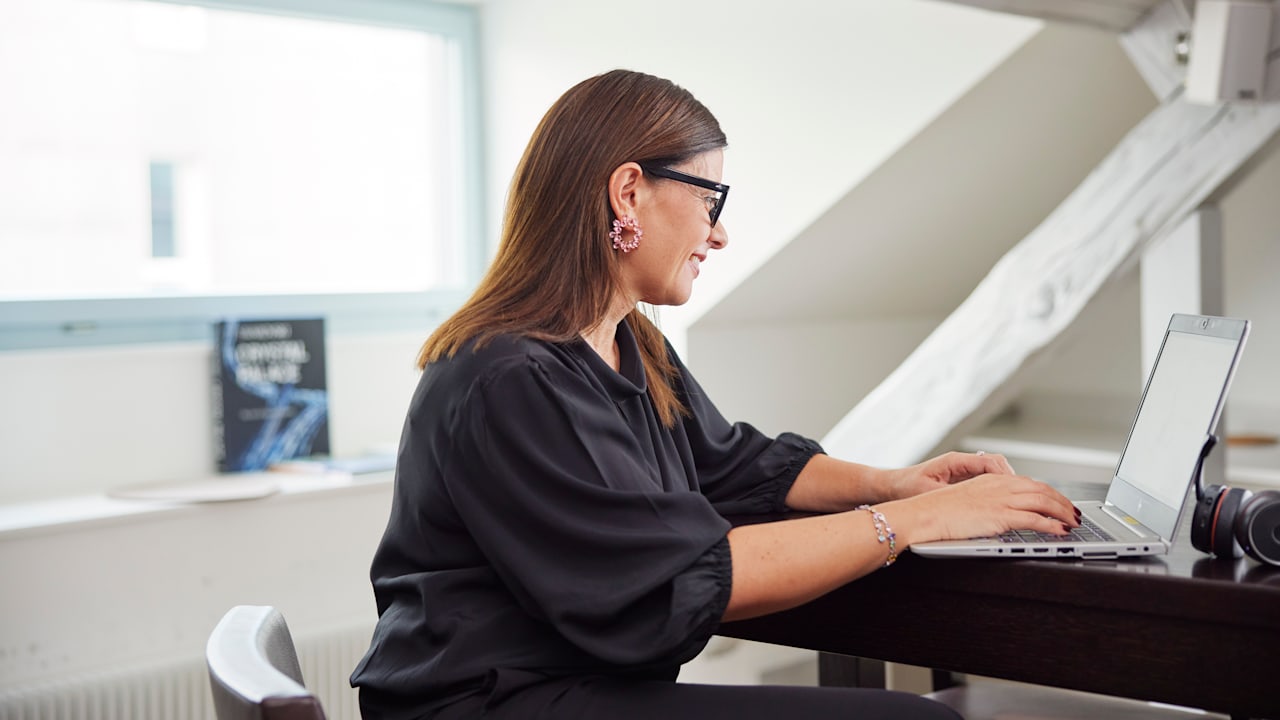 Providing innovative tax planning and staying up to date on ever-changing international tax frames, our Tax Managers create value by minimizing tax exposures while leveraging tax opportunities.
Explore Working at Swarovski