Ignite Your Dreams
Since 1895, founder Daniel Swarovski's passion for innovation and design, and mastery of crystal cutting has defined Swarovski as the leading jewelry and accessories brand.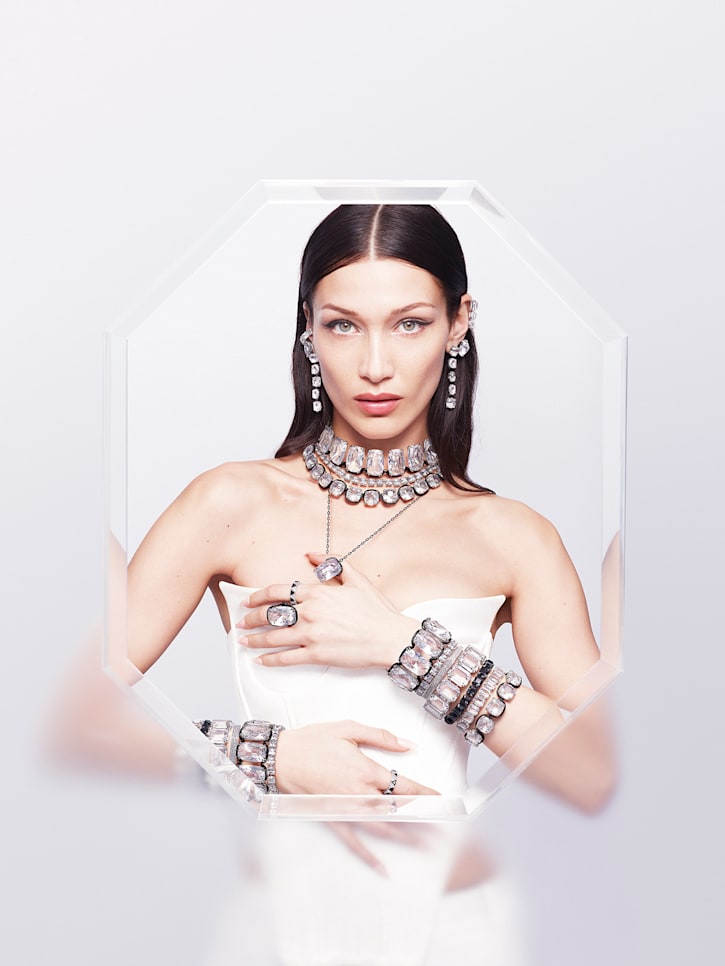 Perfect Poise
Enter a brave new era of glamour with our Harmonia designs.
Illuminating the many facets of Swarovski from heritage to lifestyle and beyond.