Step into
Wonderland!
Under the watchful gaze of the iconic giant, Swarovski Kristallwelten add a spellbinding Chamber of Wonder to its crystal gallery. The Art of Performance joins installations by Yayoi Kusama, Jaime Hayon, Lee Bul, and many more internationally recognized artists.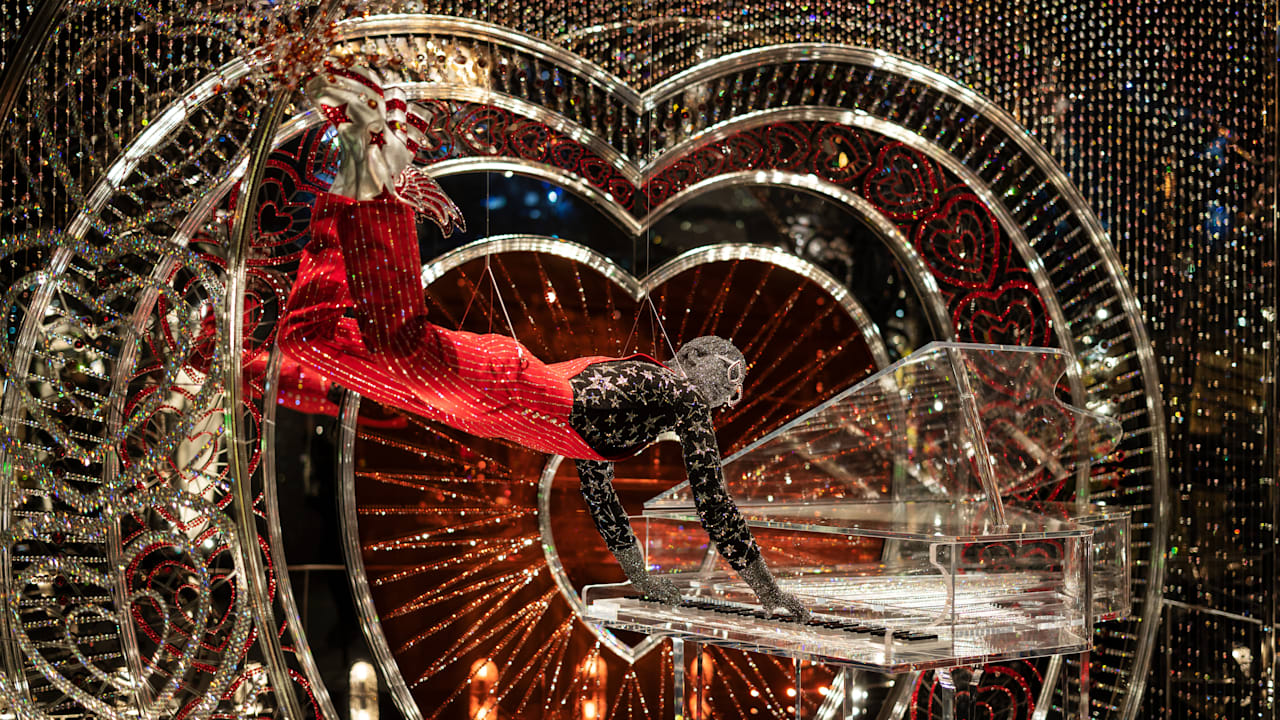 Igniting Hollywood's Imagination
Title:
Swarovski's mesmerizing crystals have been selected for moments of cultural importance, helping bring characters to life and empowering artists to express their individuality. In this landmark exhibition, curated by renowned wardrobe designer Michael Schmidt and dreamt up by award-winning set designer Derek McLane, a timeline of Swarovski's illustrious history is explored.
"It is decadent and outrageous!" says Dita Von Teese about the radiance of Swarovski crystal on her costumes.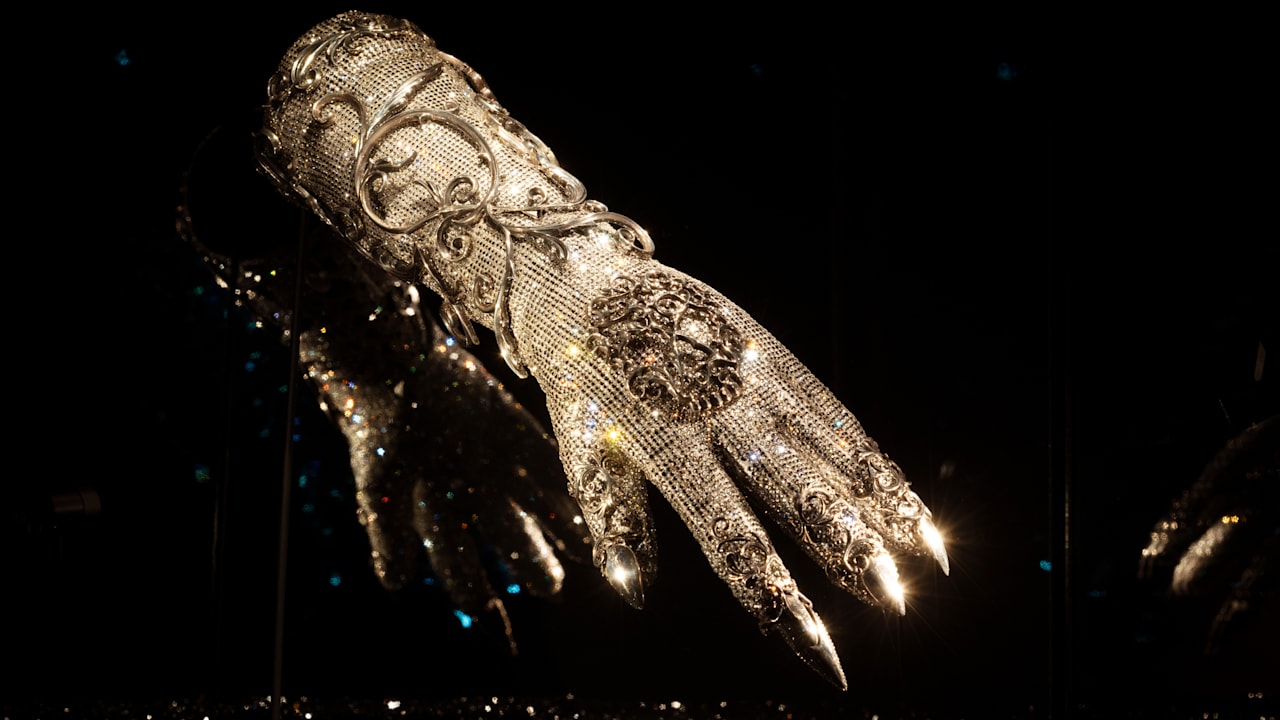 In the TV series "American Horror Story: Hotel", Lady Gaga wore this glove that turns into a deadly weapon, embellished with Swarovski crystals.
Feel like singing your favourite Elton John song with the original Rocket Man jacket?