I Can Buy Myself Flowers
Isn't it amazing how receiving flowers can instantly brighten your day? But here's a thought: why wait for someone else to surprise you with a bouquet?
Whether as an act of autonomy, self-care, or simply because Miley Cyrus said so, buying yourself flowers is the epitome of unapologetic self-indulgence — especially if you take a modern note, and turn your eye to the flower-inspired SCS Exclusive Elegance of Africa Bracelet 2023.
If treating yourself to a floral accessory will still take more convincing, here are five compelling reasons why you should buy yourself flowers: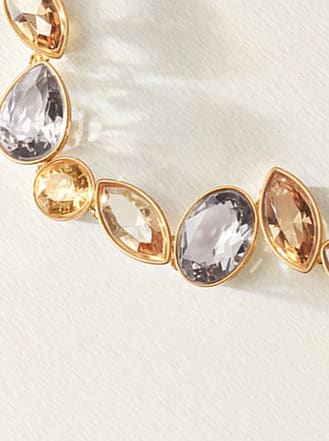 Reason 1: The Design
Subtitle:
Who can resist the allure of a deconstructed flower? A petal here, a leaf there, look closely and you'll see the SCS Exclusive Elegance of Africa Bracelet 2023 is made of the same flower-shaped stones that adorn the SCS Elegance of Africa Pendant 2023. Inspired by the Gema family collection, which plays with abstract floral shapes, this exclusive bracelet features a bezel setting that allows the light to glisten through each stone and dance on your wrist.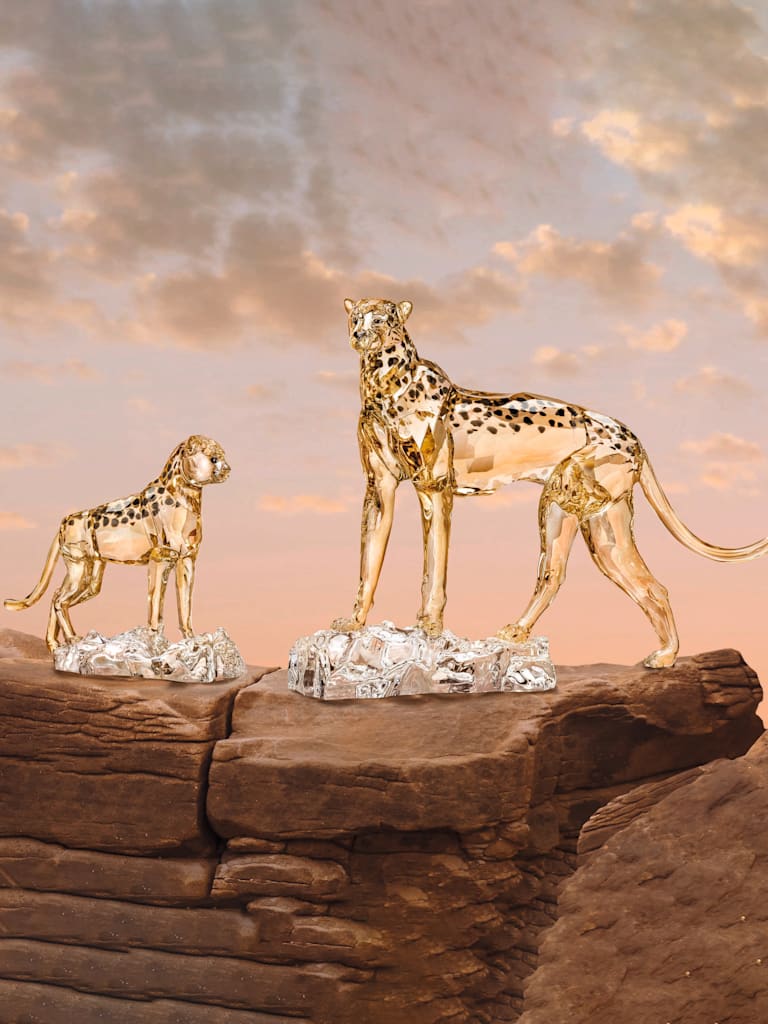 Reason 2: The Colors
Subtitle:
Nothing screams elegance and chic quite like warm natural tones. In the world of fashion, neutral colors continue to reign supreme — and the SCS Exclusive Elegance of Africa Bracelet 2023 is no exception. Featuring faceted golden, brown, and cool greige crystals, the color palette of this exotic bracelet draws inspiration from the warm hues of the African Savanna with tones reminiscent of the expansive African grasslands.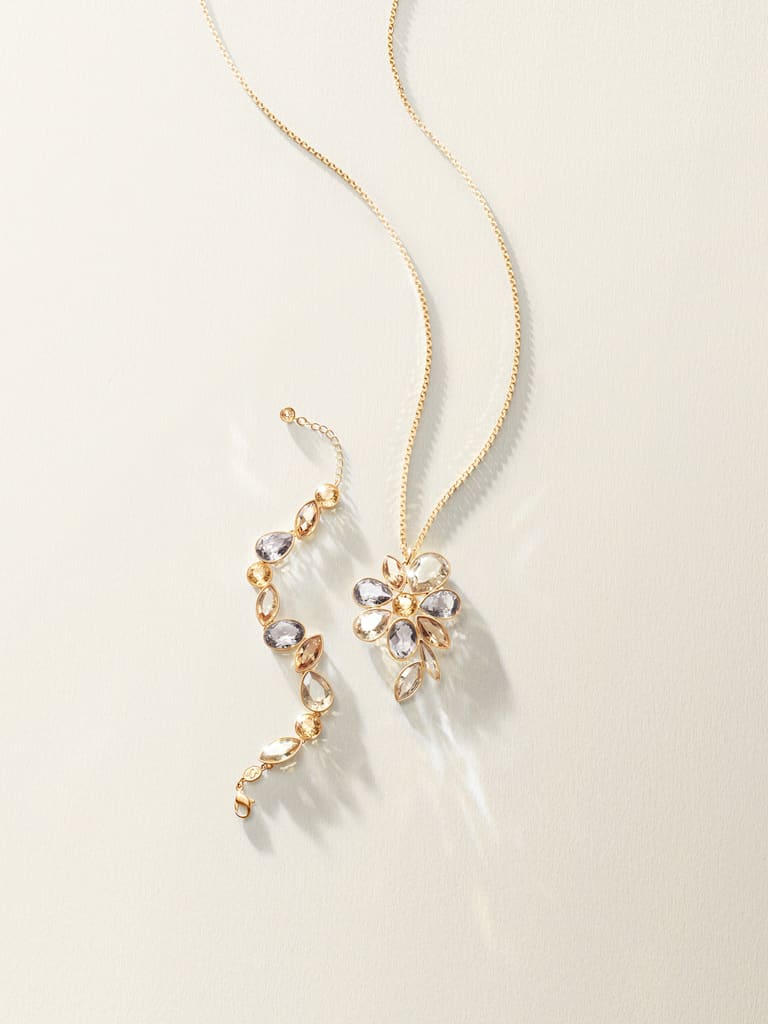 Reason 3: The Set
Subtitle:
Like cookies and cream, Beyoncé and Jay Z, or matching bag and shoes, some things are simply meant to be. It's no different for our exclusive bracelet, which pairs with the dazzling SCS Elegance of Africa Pendant 2023. So, why settle for just one half when you can have the complete ensemble? Adorn this perfect pair and you'll be turning plenty of heads at your next get-together.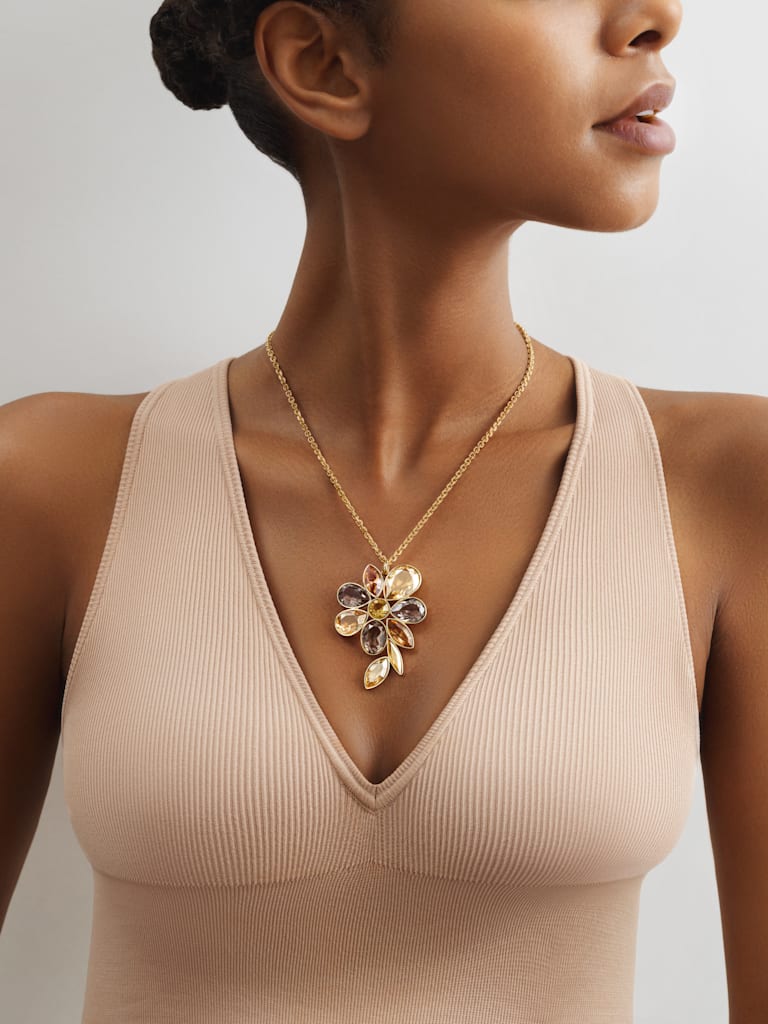 Reason 4: The look
Subtitle:
Versatility is the name of the fashion game. And whether you want to embrace this season's monochromatic trend or make a bold statement, the SCS Exclusive Elegance of Africa Bracelet 2023 has you covered. Pair the bracelet with a beige, greige, or ecru outfit to build a sophisticated neutral look. Alternatively, opt for structured pieces in black to bring in more contrast. And, if you're feeling adventurous, splash color into your ensemble with kohlrabi green, red orange, or high visibility yellow garments. Finally, complement the look by stacking it up with a necklace, bracelet watch, and drop earrings from the Millenia family.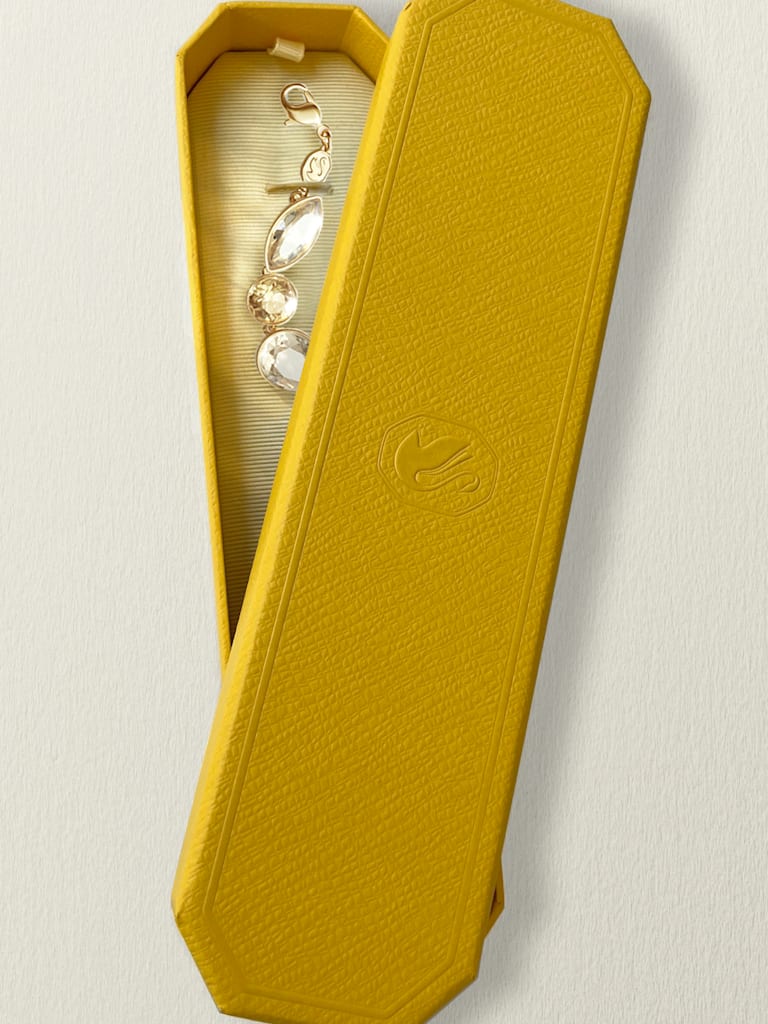 Reason 5: So exclusive
Subtitle:
Like a rare and exquisite flower hidden within the depths of a secret garden, its beauty known only to a select few, the allure of the SCS Exclusive Elegance of Africa Bracelet 2023 lies not only in its stunning design, but in its rarity and exclusivity. Reserved only for our valued SCS members, this floral-inspired bracelet is a piece of jewelry worth indulging in. And if, after all this, you still don't want to buy yourself flowers, it makes the perfect gift for someone else.