Four Reasons To Choose Swarovski Crystals
Title:
Our Manufaktur brings our existing skills and capabilities under one spectacular roof. It is a space that enables our craftspeople to co-create and transform their ideas into crystals, offering new ways to innovate and collaborate with our customers to ignite dreams.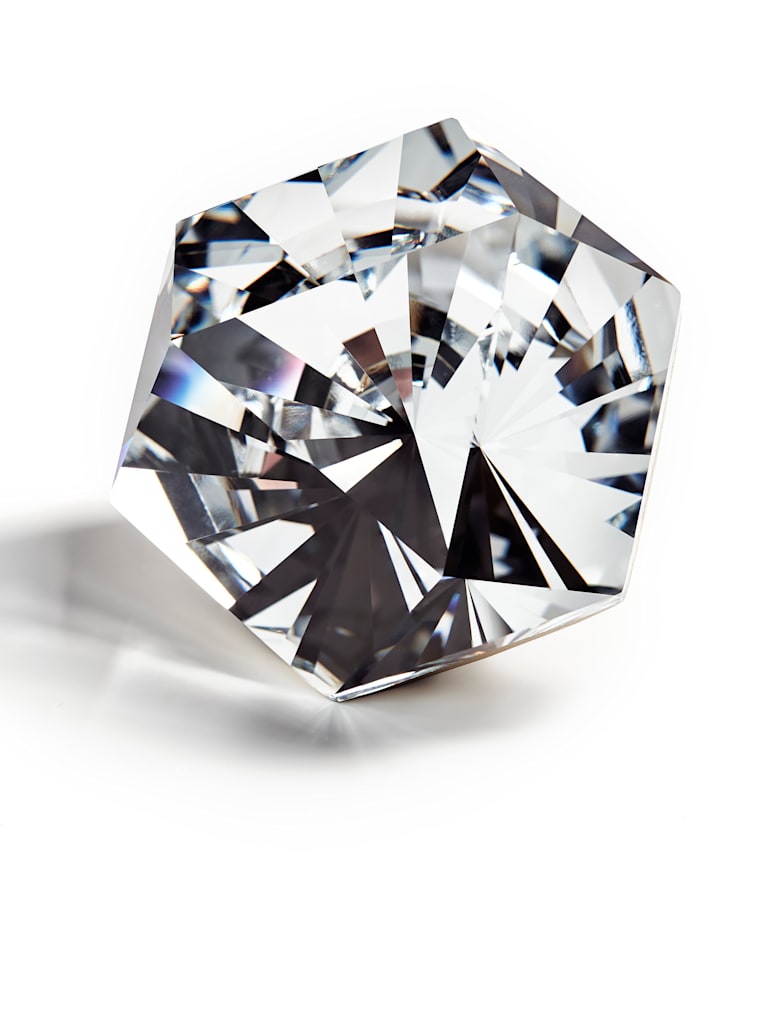 Achieve incredible shine with our outstanding technology, which uses advanced optical measurement for unmatched brilliance.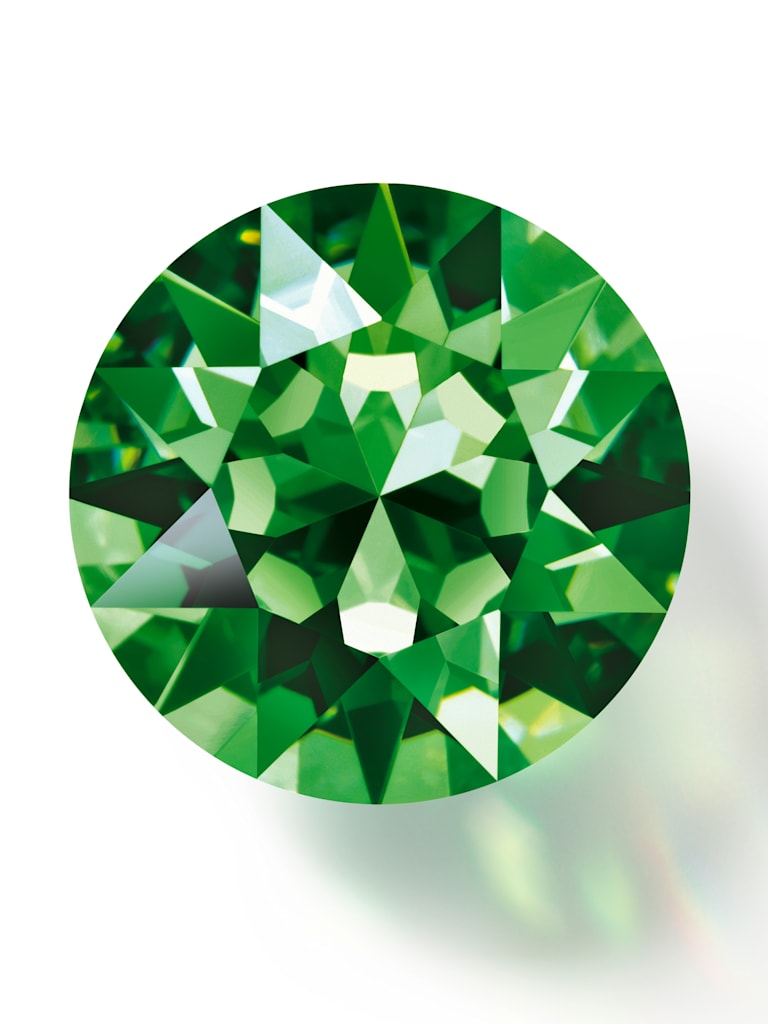 The Responsible Choice
Title:
We create our products with pioneering technologies and a responsible approach to business practices.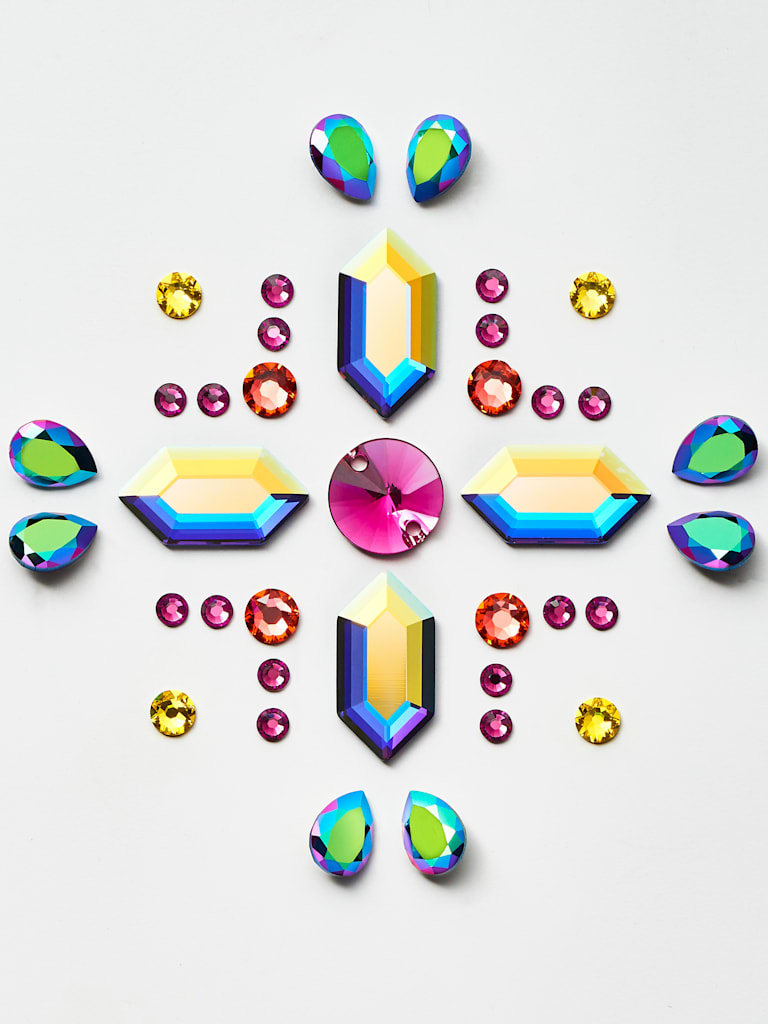 High Quality Products
Title:
Designs featuring Swarovski Crystals convey quality and expertise, and increase consumers' acceptance of a higher price*.
*GfK study with 5,200 consumers (25-60 years, female) in China, Germany, Italy, USA and UK (2017)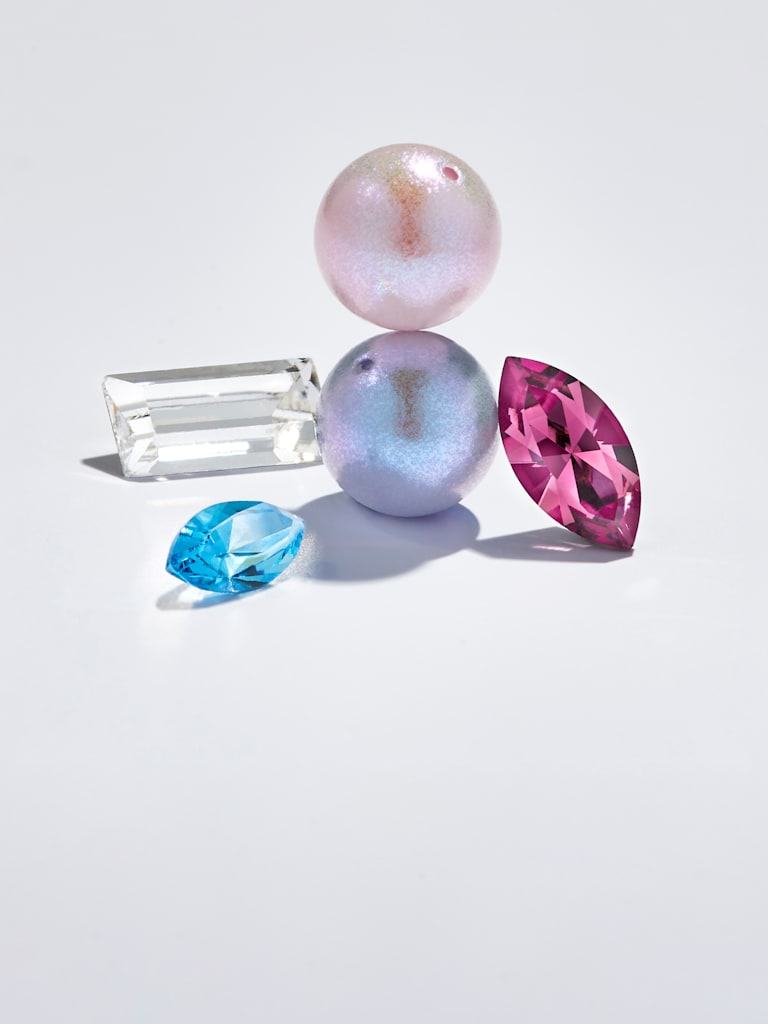 Color & Variety Consistency
Title:
With over 360 different shapes and sizes in 41 colors, 21 effects, and 15 lacquers, we offer the highest industry availability across categories.
Our Swarovski Experts are here to answer your questions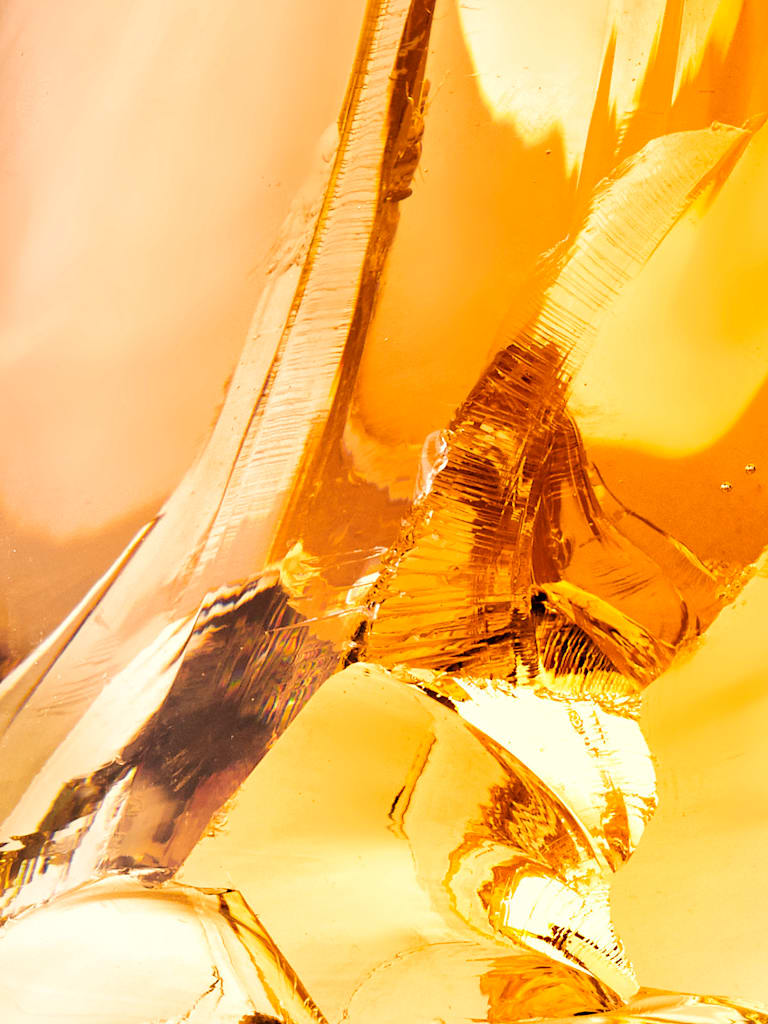 Swarovski Excellence
Title:
We cut and polish each piece on our premises, guaranteeing outstanding results in shape, color and brilliance, and meeting the topmost social and environmental standards.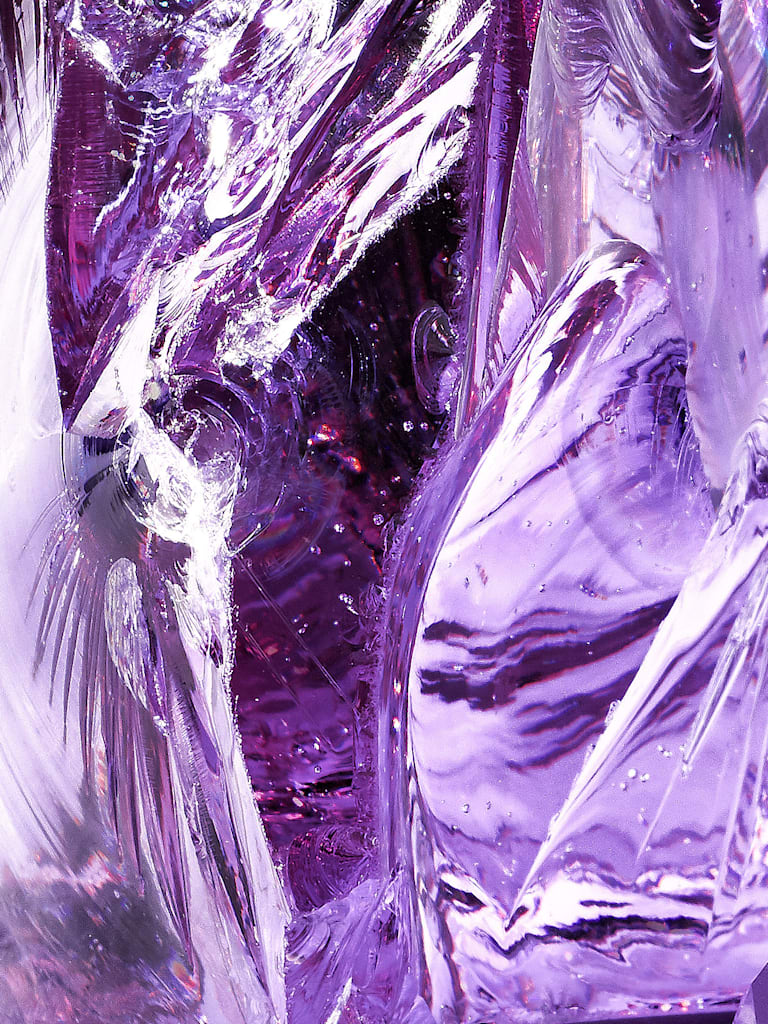 Swarovski's in-house experts are ready with the design solutions and application know-how to bring your creative visions to life.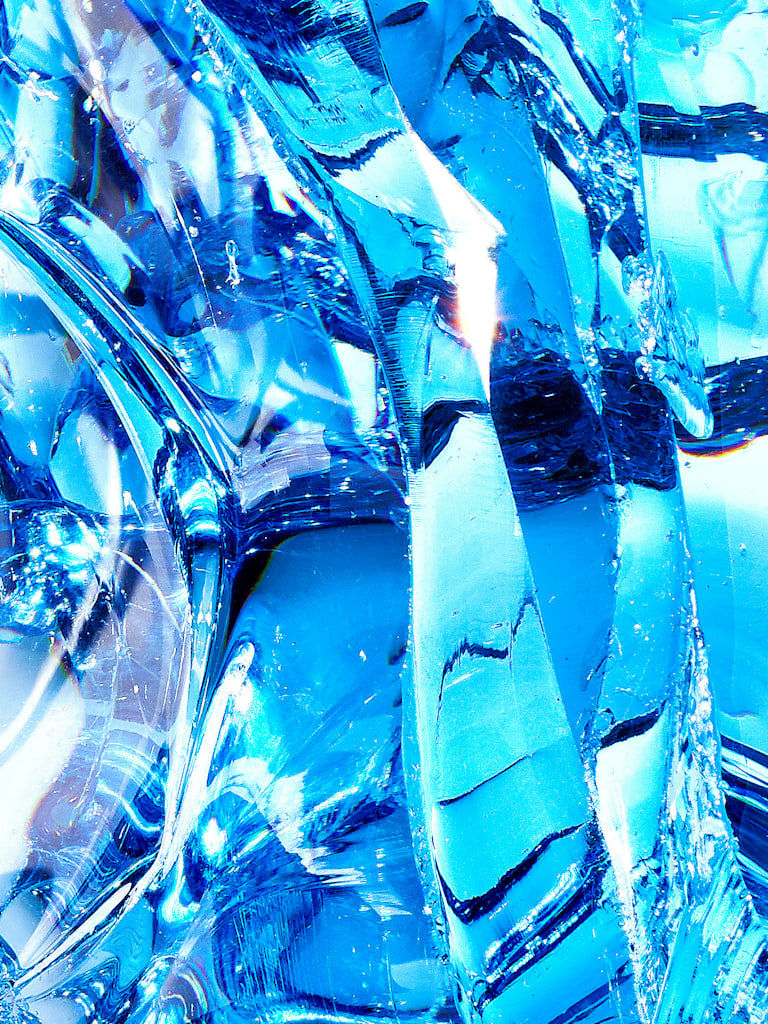 Application Support
Title:
Alongside with Branding Support, Design Support and Technical Support, our Application Support team will work with you to identify the application methods most suitable for your needs.
Innovations
Our expert craftspeople understand all categories, sizes, and cuts of our crystals and are masters of pioneering application techniques for all types of products. Explore the possibilities on our Innovations page.
Inspirations
The bespoke Swarovski service means we go beyond our tremendous standard assortment of crystals, engaging in creative collaborations with top designers and resulting in truly unique fashion pieces.