Business Gifts From Swarovski
Title:
Build lasting partnerships, increase employee engagement, and reward customer loyalty with unforgettable corporate gifts.
Personalized Business Gifts
Title:
Make gifting extra special with personalized logos, names, initials and more on stunning, Swarovski products.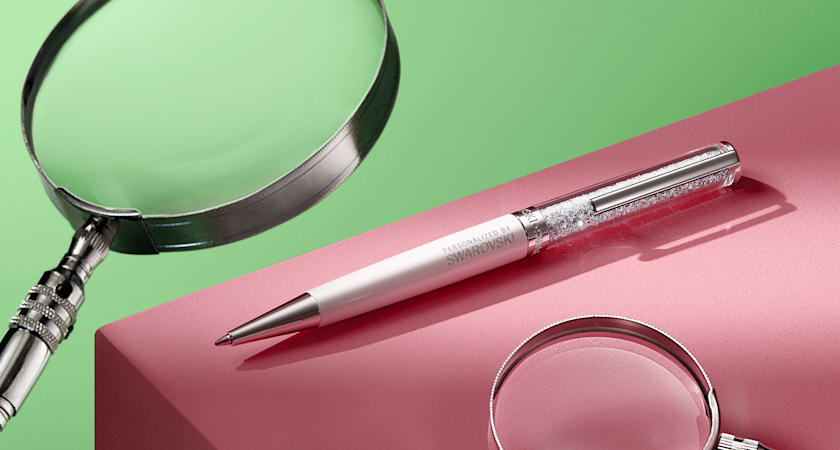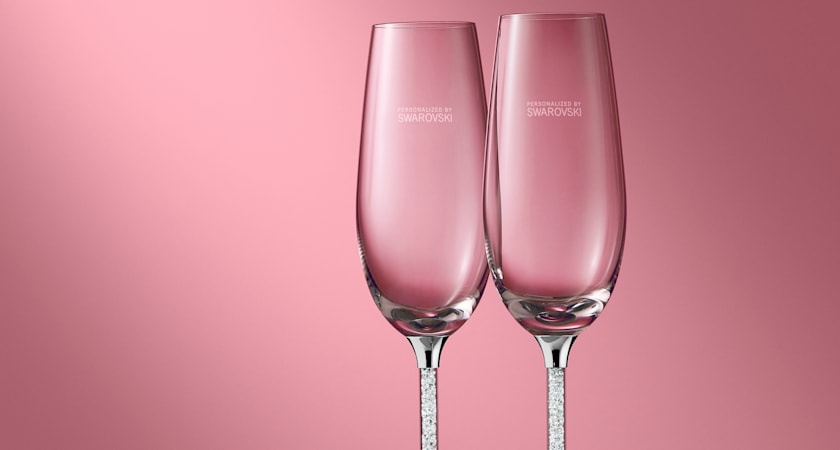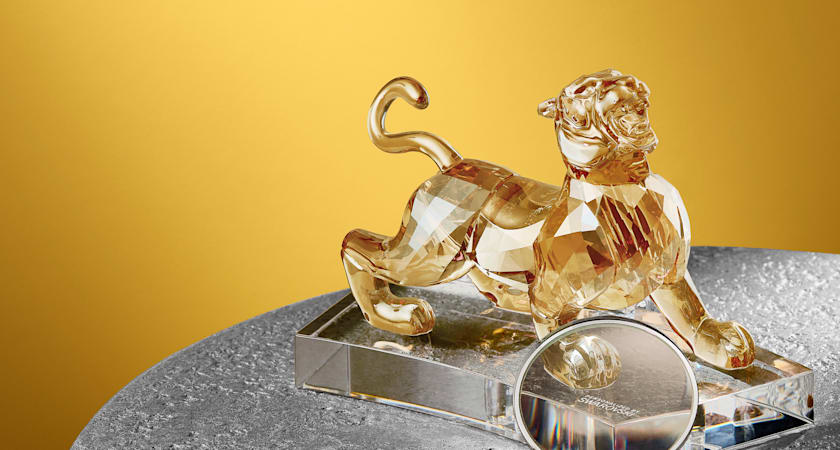 Gifting For All Occasions
Title:
Mark the moment – a personalized corporate gift from Swarovski will make a mesmerizing and stylish statement.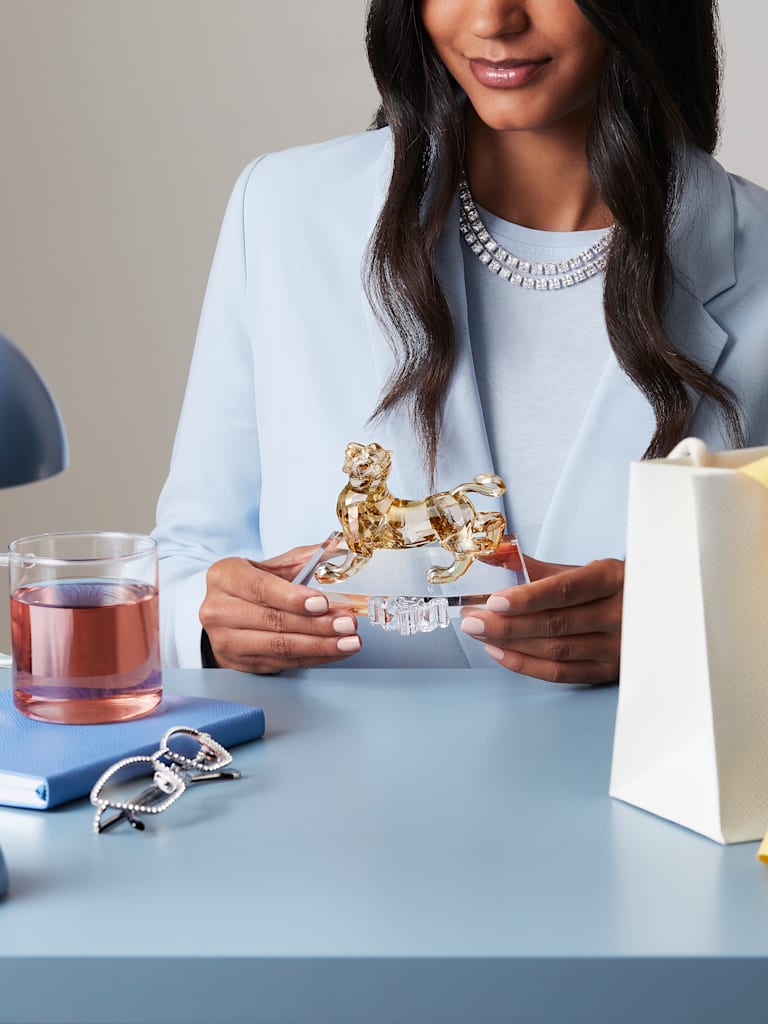 Employee Incentives
Show your employees your appreciation, recognize effort, retain talent, and boost productivity with stunning crystal gifts.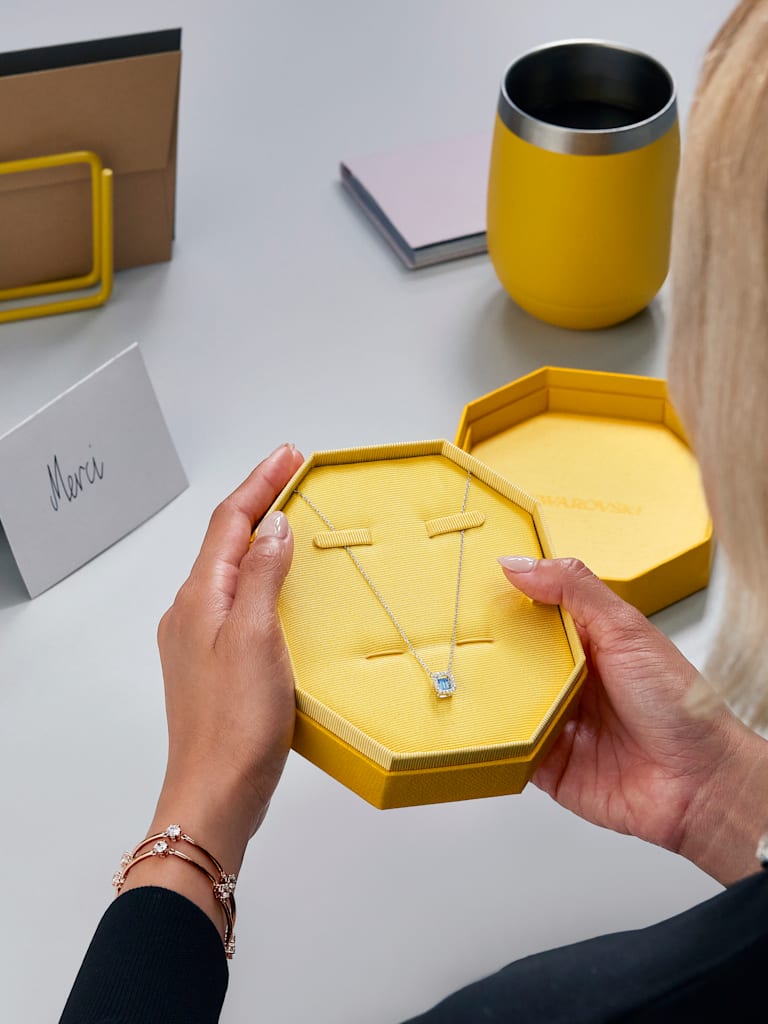 Business Partnerships
Our gift ideas are the perfect way to build connections and celebrate shared successes with your business partners.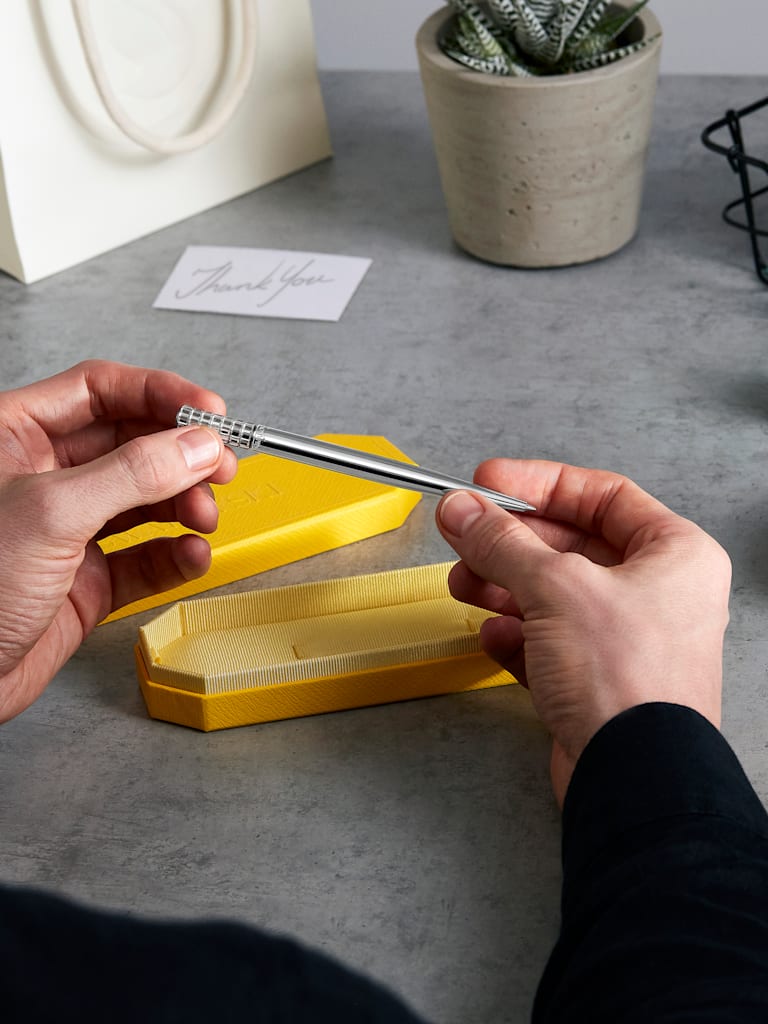 Customer Loyalty
Demonstrate your appreciation for your best customers with captivating crystal rewards.
Discover The Corporate Gifts Catalogue
Title:
Explore the full range of our corporate gifts, all infused with artistry and bound to fire the imagination.
About Corporate Gifts
Title:
Our curated assortment of gifts makes it effortless to reward loyalty, show appreciation, recognize talent, or celebrate a new venture. From decorative items for the home and office, jewelry and corporate awards to accessories – there is a perfect gift to meet all your needs.