We are committed to constantly improving the sustainability credentials of our products by throwing out the 'take, make, waste' approach to business and replacing it with circular models and processes. To guide our journey, we use life-cycle assessments (LCAs), which are science-based tools for quantifying the environmental impact of a product throughout its life, from the sourcing of raw materials to the final jewelry piece. We measure our progress against a set of principles to ensure we are making responsible and impactful changes.

Our roadmap towards sustainable products is based on four pillars: Materials and Ingredients, Manufacturing, Sustainable Design, and Circular Business Models. We are proud to be launching new products that showcase our progress, including designs that are made with responsibly sourced and recycled raw materials.
About Carbon Neutral Zirconia
Title:
Even though our products are created with great care and with sustainability in mind, the processes involved can be energy intensive. By moving the production of Swarovski Zirconia to renewable energy sources, we are able to reduce greenhouse gas emissions by 58% and offset the remaining 42% of emissions. Carbon neutral Swarovski Zirconia possesses the same quality, performance, and durability as regular zirconia.
The carbon footprint for the Swarovski Zirconia used in the Hyperbola family was measured and offset by our partner, leading climate consultancy South Pole. The calculated CO2 impact was compensated through high-quality carbon credits, which were channelled to Huóshui Small Hydropower to provide renewable energy in remote regions of South-West China, and the Rimba Raya Biodiversity Reserve in Borneo to help protect this area of Indonesia from deforestation.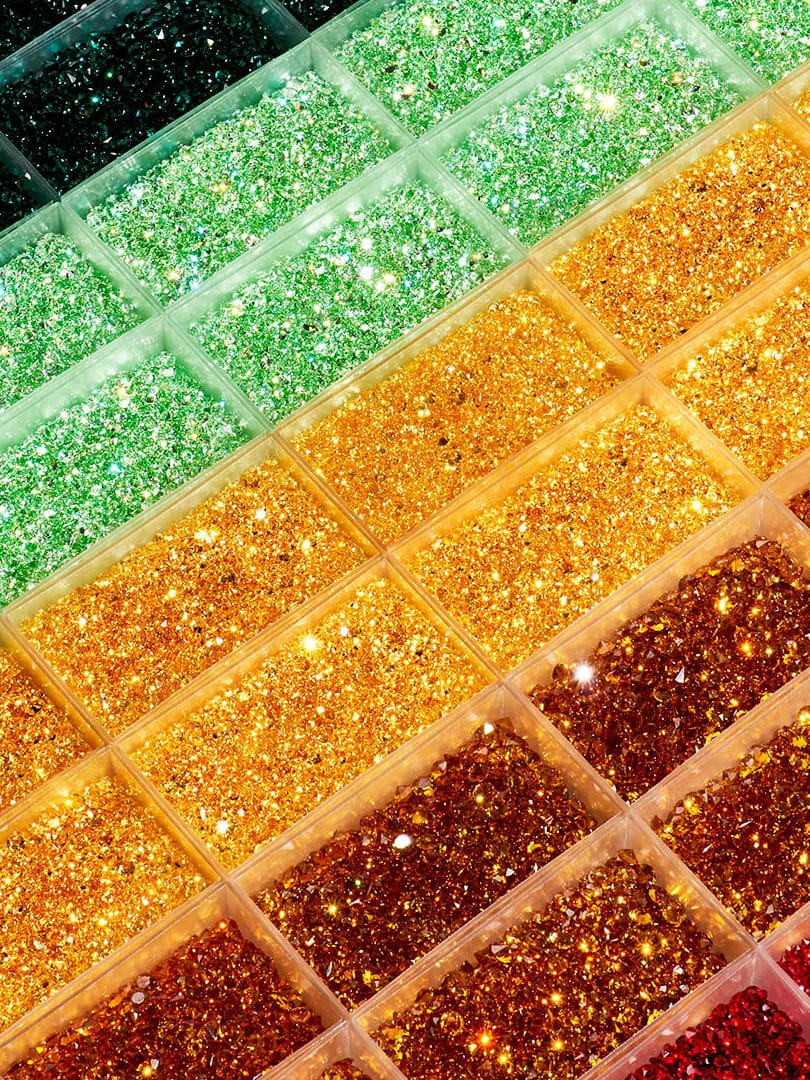 about
Reignited Crystals
Whilst we do our best when we create our products, we sometimes end up with more crystal than we need. These crystals are a precious resource that we don't want to go to waste. That's why we hold on to any unused crystals for as long as possible and we are committed to reigniting them in their intended state, without compromising on quality. Our reignited crystals program gives these precious crystals another chance to be adored.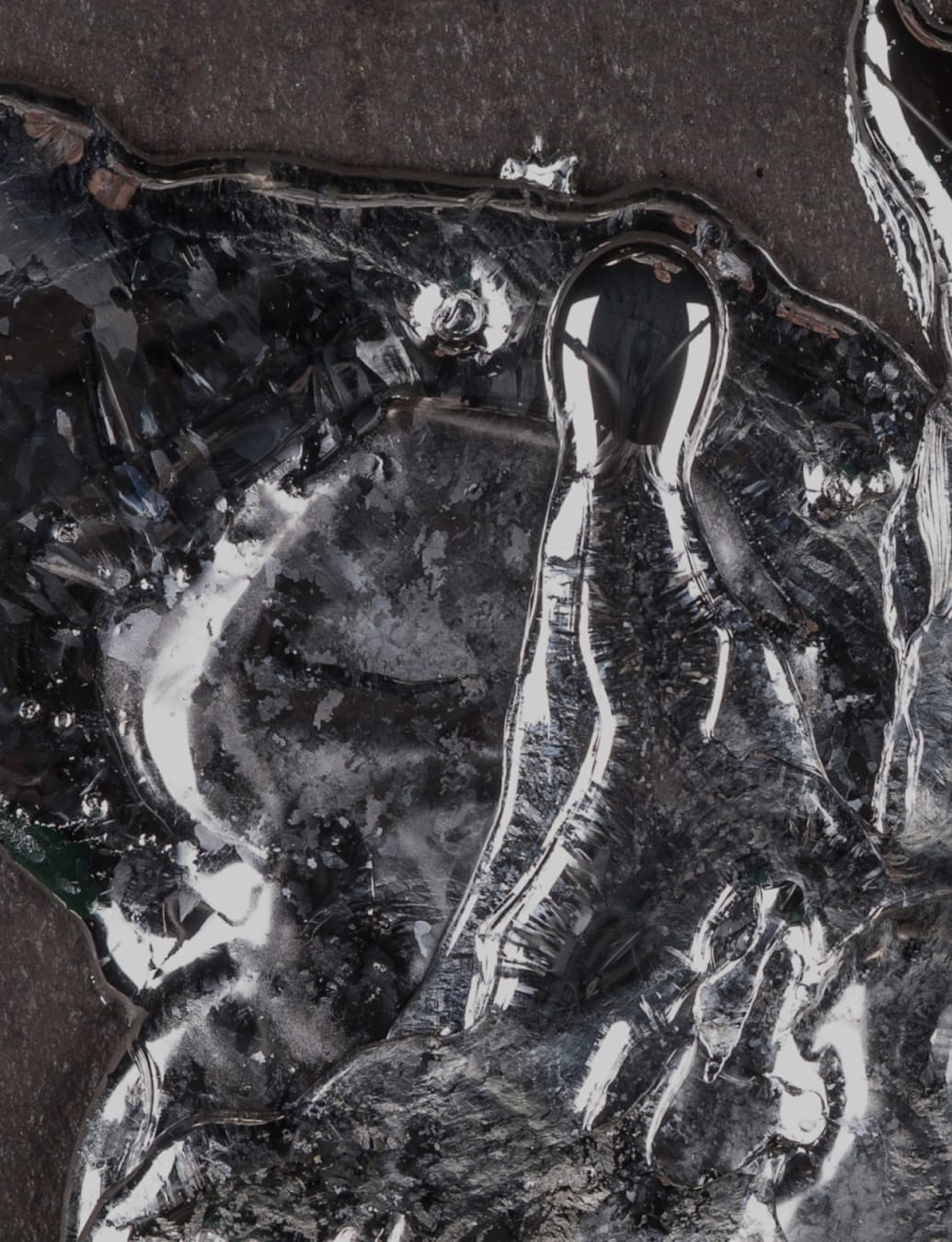 about
Recycled Metals
Recycled metals are derived from used metals which are reprocessed to create a new material - without compromising on quality. This process has major advantages for the environment as it reutilizes precious resources instead of using raw materials and creates lower Co2 emissions, as less energy is required to remelt metals than to mine them. By 2030, we aim to source all our metals from responsibly managed and recycled sources.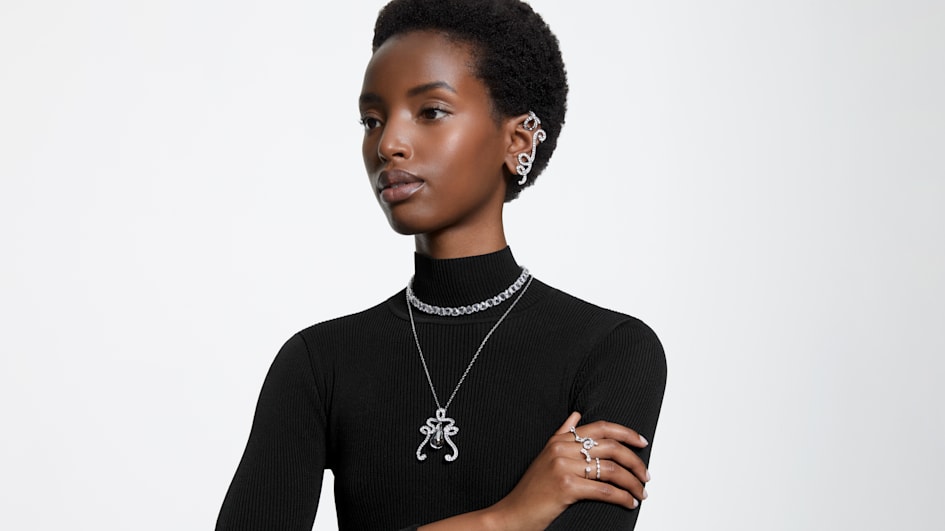 Fluenta
Our Fluenta family makes waves with sustainable style. Crafted from recycled metal and reignited crystals in fluid lines, Fluenta is inspired by nature and reduces our impact on the environment, too.