Ingredient Branding
Title:
At Swarovski, we know that imagination has the power to reshape reality. It is what we have built our business on since 1895. With over 125 years of craftsmanship in the mastery of light, engineered precision and attention to the tiniest details in products, designs and experiences; for us artistry always meets imagination, making us one of the most sought after and trusted partners in the arena of crystals, created stones and pure craftsmanship. Pushing the boundaries of innovations in each and every one of our spectacular products, our creations showcase our commitment towards fashioning excellence in captivatingly crafted designs. We act inclusively, meticulously and with enduring respect for the world we live in, remaining in touch with our clients while appreciating and adhering to the values that make them unique.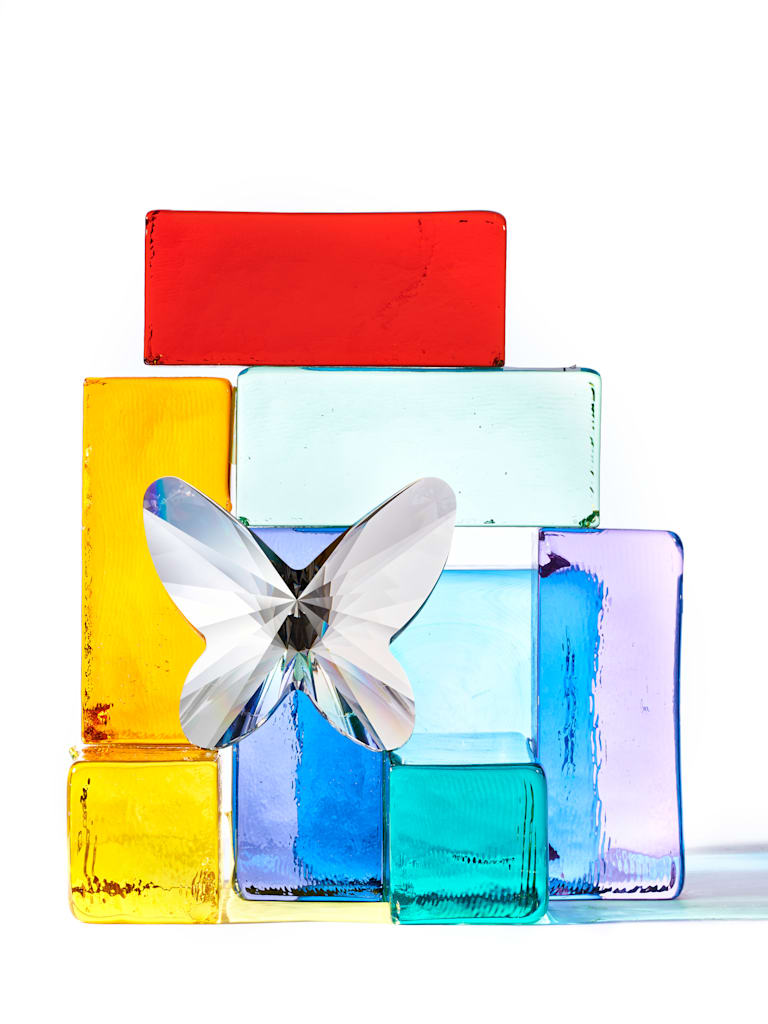 We are the masters of engineered precision and craftsmanship, characterized by our unrivalled assortment and exceptional products.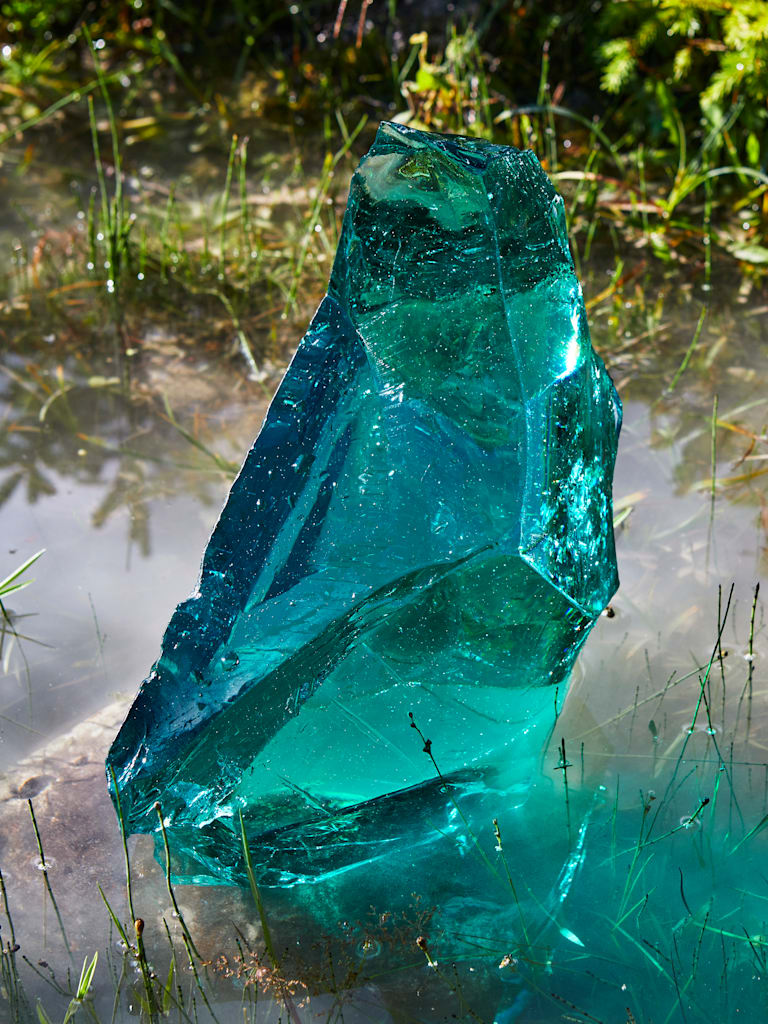 We commit to constantly improving the sustainability level of our products, including responsibly sourced and recycled raw materials. 
We are future-focused, remaining ahead of the curve to exceed expectations and deliver unparalleled innovations.
Why Swarovski
Excellence, through Innovation and Origin
Premium, by Service and Design
Applications
Swarovski's know-how goes far beyond precision-cut crystals, it also explores methods that make the incredible pieces possible. Sewing, Hotfix, Beading, Casting and Gluing are just some of the techniques used to create exquisite and expressive statements.
Our most trusted distribution partners
Our Authorized Distribution Partner offer an extensive selection of high-quality Swarovski components and have a comprehensive product and brand knowledge. They are trusted to present exclusive components from Swarovski for distribution.
Our Swarovski Experts are here to answer your questions