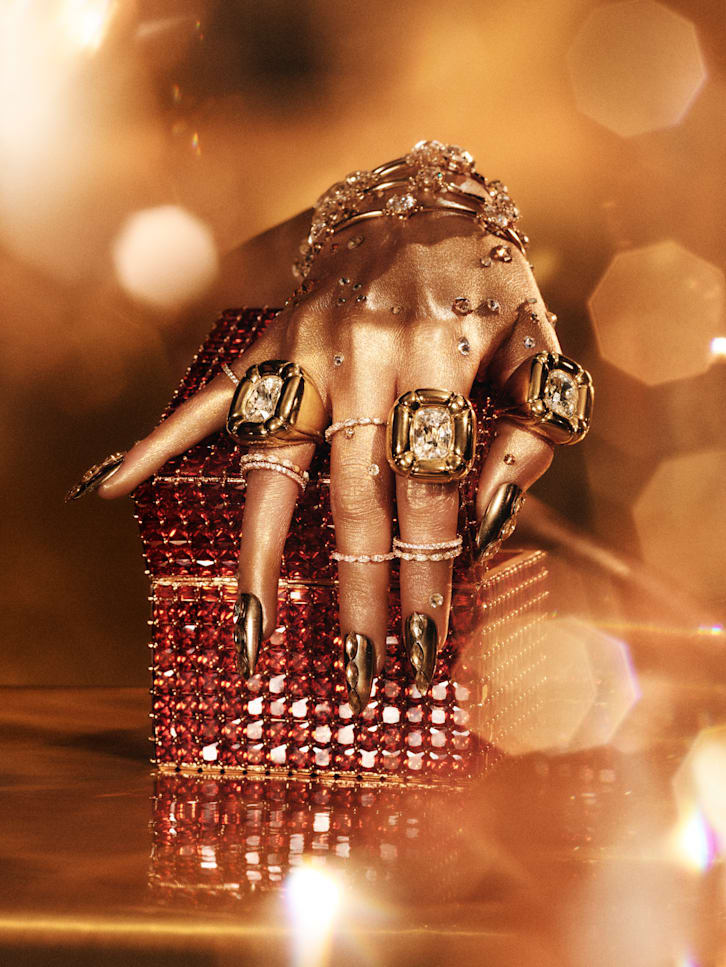 Let the festivities begin
Pieces that add a festive shimmer to every style
Whether staying close to home or heading to holiday parties, discover a treasure trove of crystals to perfect your celebratory look.
Home for the Holidays
Whimsical, irreverent, or timeless, decorate your tree with ornaments combined in your own design.
Characters and Figurines
Title:
Big statements come in small packages with crystalline figures to add aura to every space.